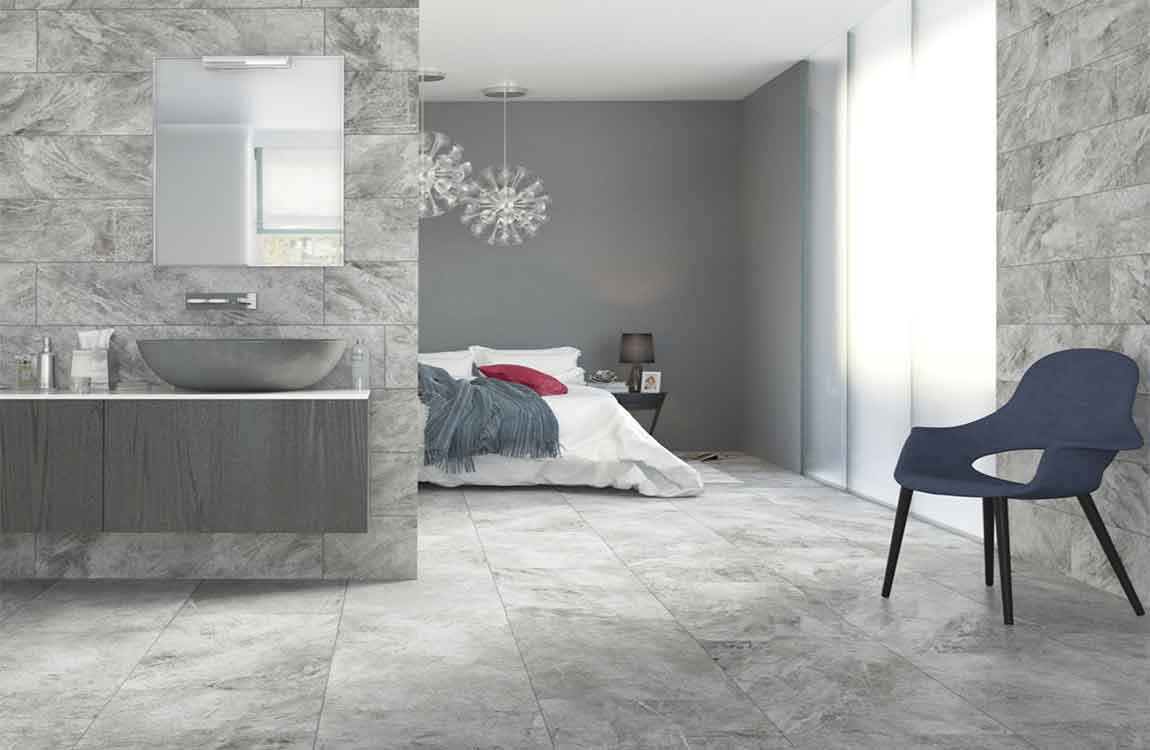 While tiling is easy to maintain, it can sometimes look outdated or unsightly. Luckily, you can cover tile inexpensively with rugs, decals, or paint to update the room and achieve the look that you want. Whether you're covering the tile temporarily or permanently, there are a few solutions you can try.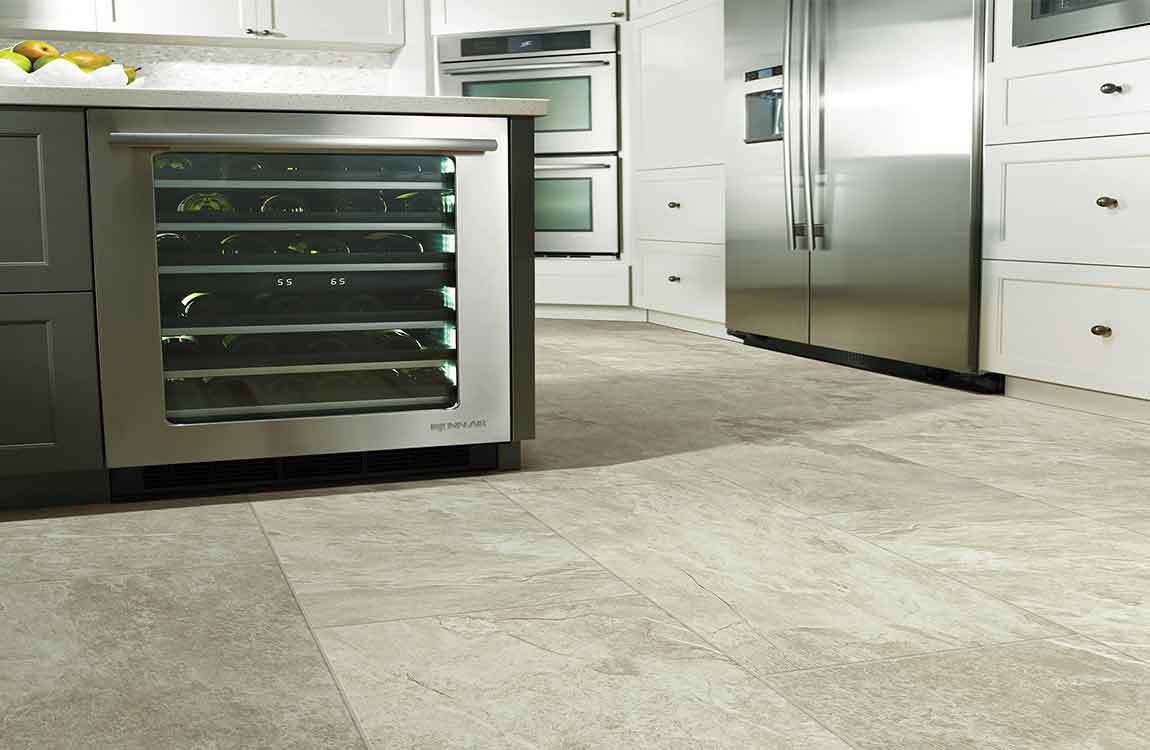 Apply contact paper to countertops for an easily removable update. Measure the countertops to see how much contact paper you'll need, and purchase large rolls to fit the space and save money. As you're covering the tile, cut the sheets to be as long as possible, peel off the backing, and overlap the contact paper along the seams to prevent peeling. Smooth the paper with a credit card to remove air bubbles to finish off the project.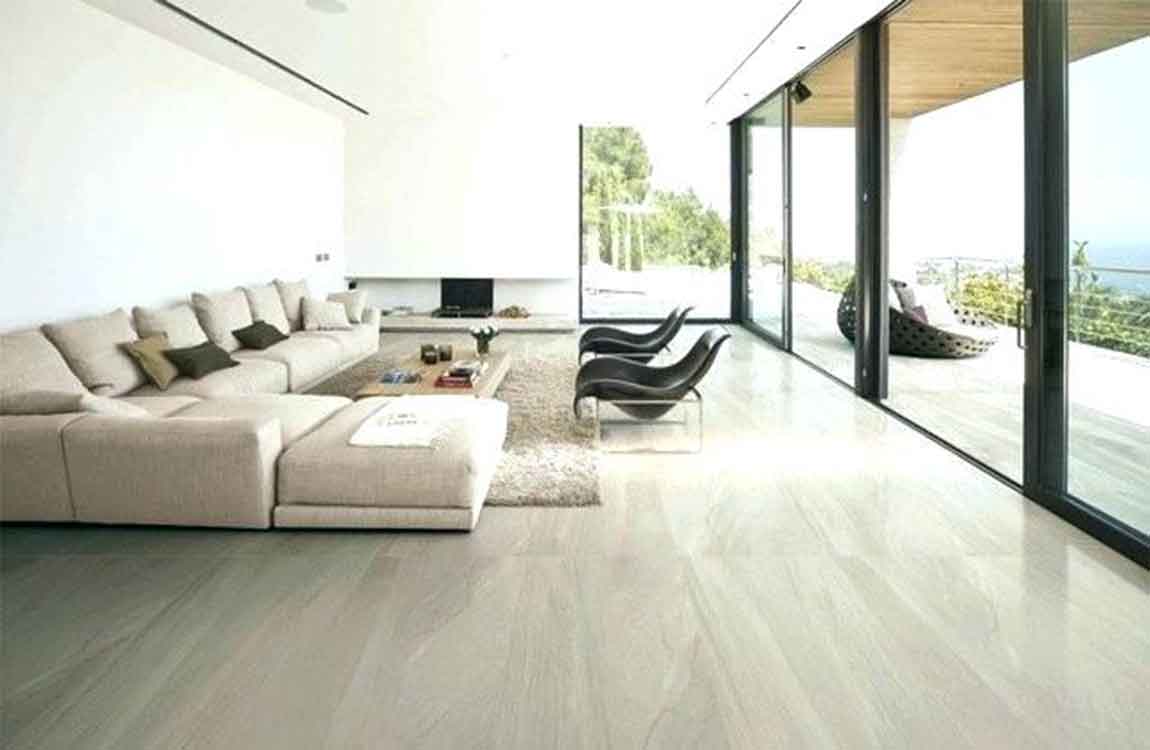 Contact paper comes in a variety of different patterns and finishes that are perfect for countertops, including wood grain, glossy marble, and granite. To remove the paper, begin pulling it from the corner of the sheet and work slowly across the countertop. Tip: Make sure the pattern on the contact paper lines up and is oriented in the same direction for a more professional, high-end look.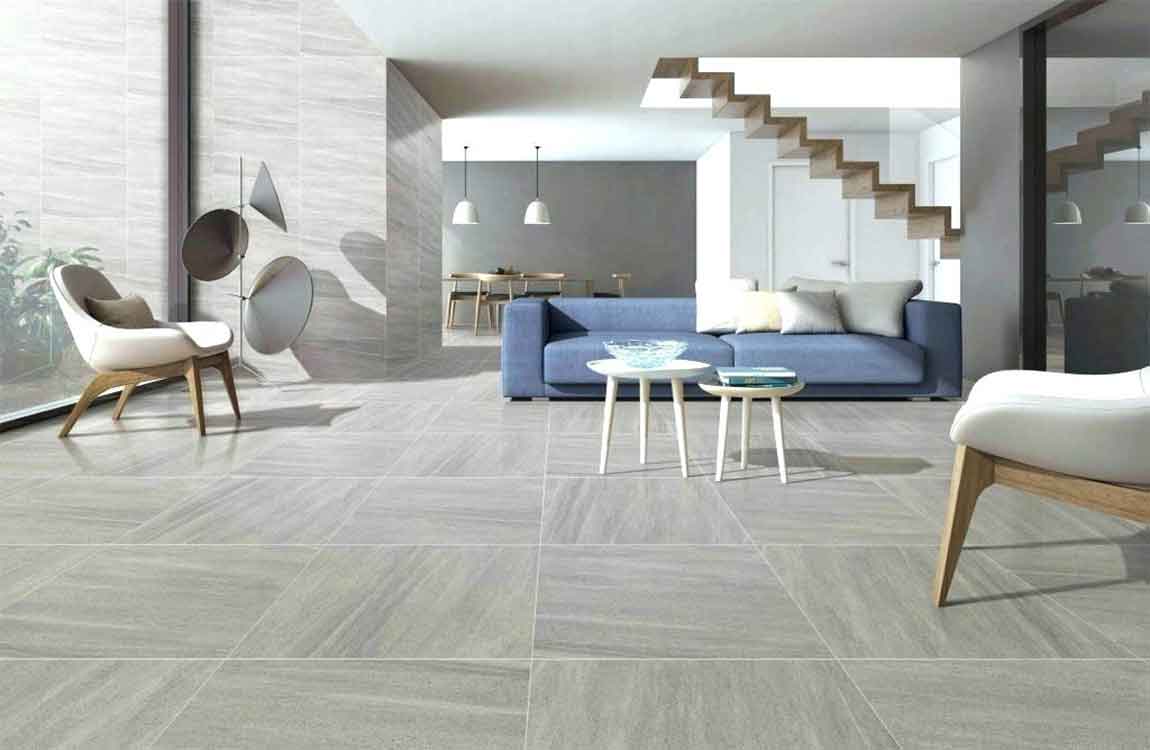 Resurface countertops with quick-setting cement for an updated look. Sand the existing tile countertops and build a temporary form that attaches to the cabinetry, which will hold the cement as it sets. Then, simply mix and pour self-leveling concrete over the countertops and follow the package instructions to cure it. Paint a sealant over the concrete to protect it from water and debris.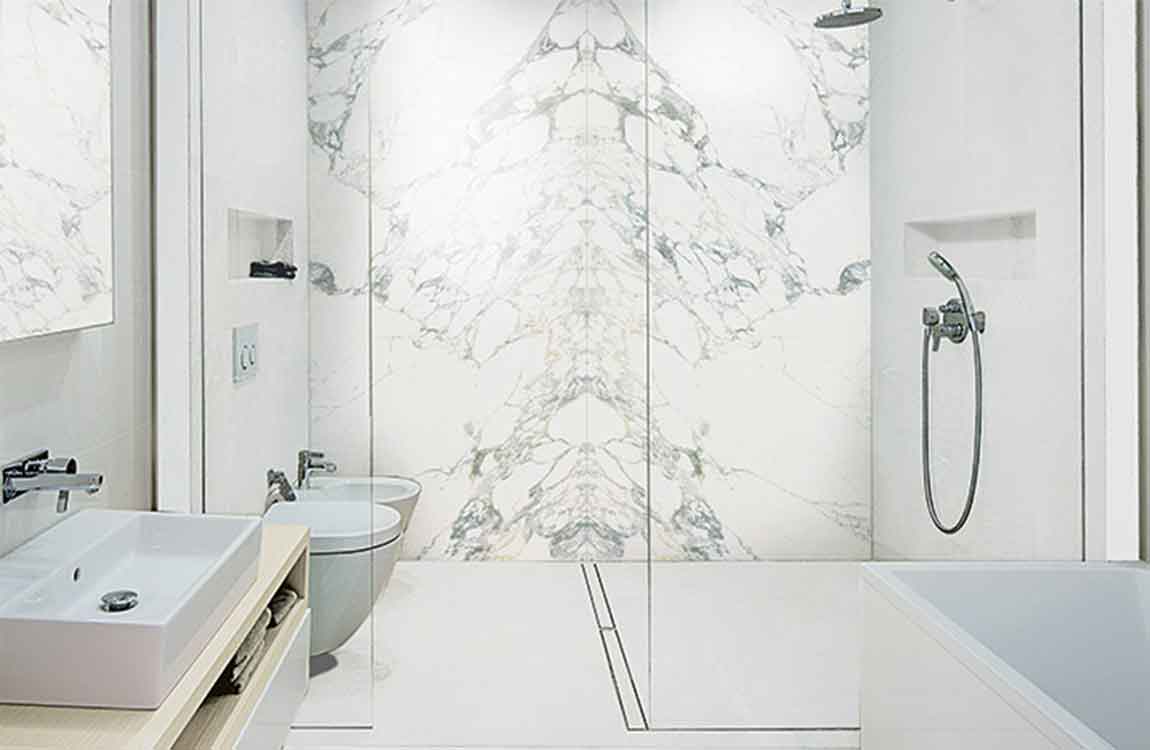 While this is a more labor-intensive option, it can be very inexpensive, depending on the type of concrete you choose. Keep in mind that the concrete will likely crack slightly during the curing process, but you can fill in the cracks with the sealant. If you want to remove the carpet tiles or reposition them, simply pull them up by the corners to reveal the tile underneath.
https://baranaceramic.com/wp-content/uploads/2019/08/cover-tiles-cheaply-5.jpg
750
1150
administrator
https://baranaceramic.com/wp-content/uploads/2017/01/logo-3.png
administrator
2019-08-14 08:00:53
2019-08-07 03:27:39
How to Cover Tiles Cheaply?