Sweep the tile. Begin the cleaning process by sweeping the tile. Sweeping stone tile is especially important because it removes small particles, like sand, that can damage the floor. You can use any type of broom, but a dust mop is ideal because it helps the cleaning process go by faster. Do not drag furniture when moving it for cleaning the floor. Instead, have someone help you lift it and move it.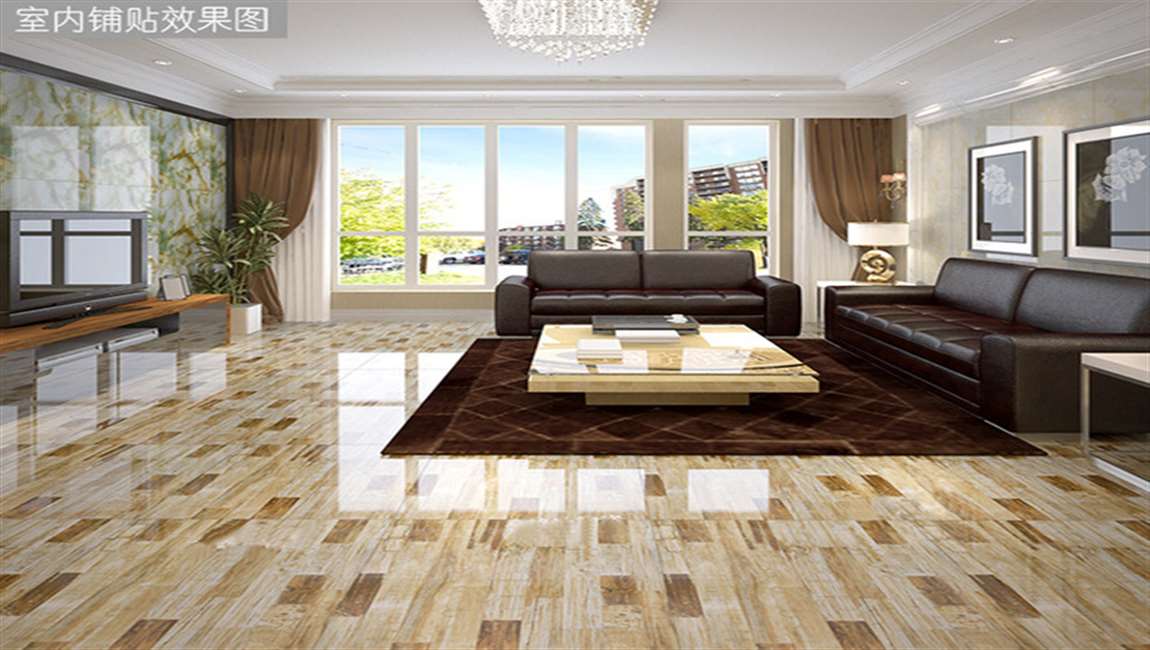 Use a mop with dish soap. The easiest way to clean your wall tile is with a mop and dish soap. Use a few tablespoons (30-45 ml) of a pH-neutral dish soap instead of a harsh and acidic cleaner. Combine the cleaner with water in a bucket, and use a mop to wash down the floor until all of it has been cleaned. Seventh Generation and Method are a few brands of dish soap that you could use.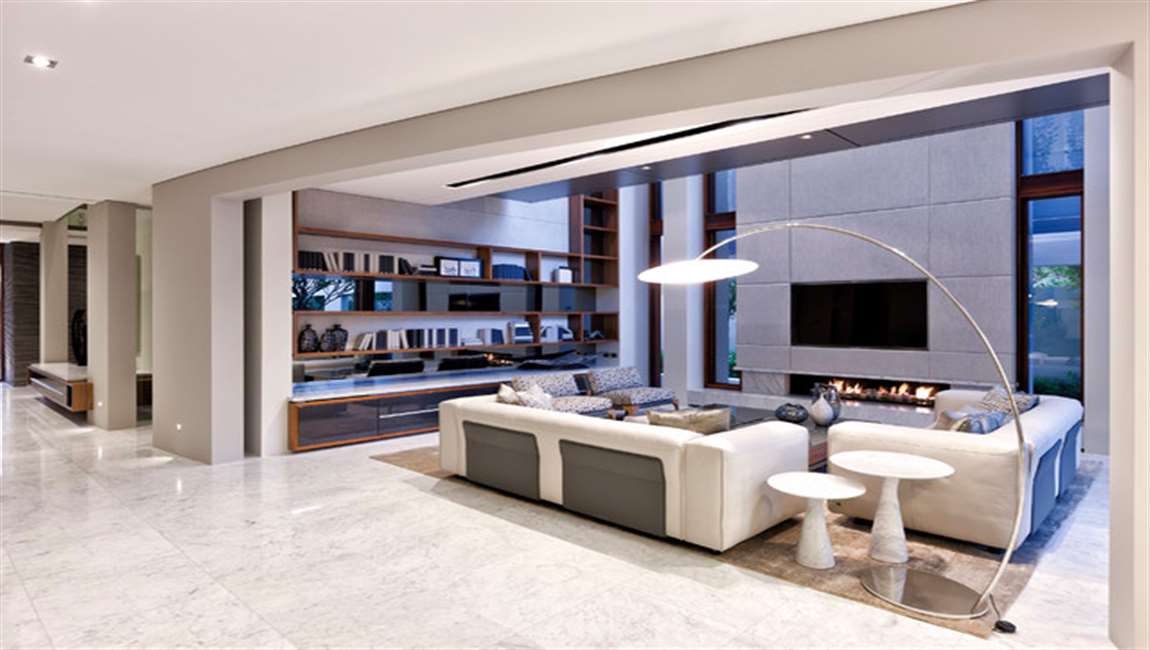 Rinse the floor. You can use the same bucket and mop you used to clean the floor, but make sure to rinse them out thoroughly. There shouldn't be any detergent left. Fill the bucket with warm water. Use the mop to rinse the floor. Going over the tile with warm water prevents streaking caused by leftover cleaner. Rinsing the floor also helps to remove leftover sand and debris.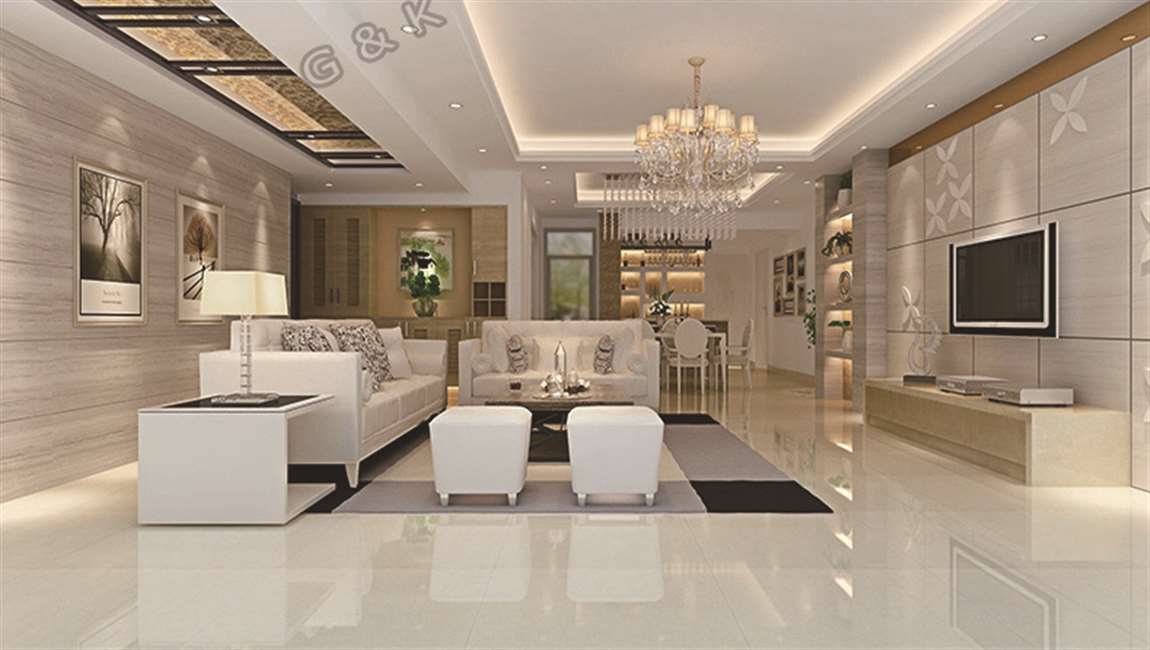 Dry with a towel. Drying the floor by hand is better than allowing it to air dry because air drying can cause water spots. Grab a clean towel and dry the floor by hand. It takes a while, but it gives your floor the best result.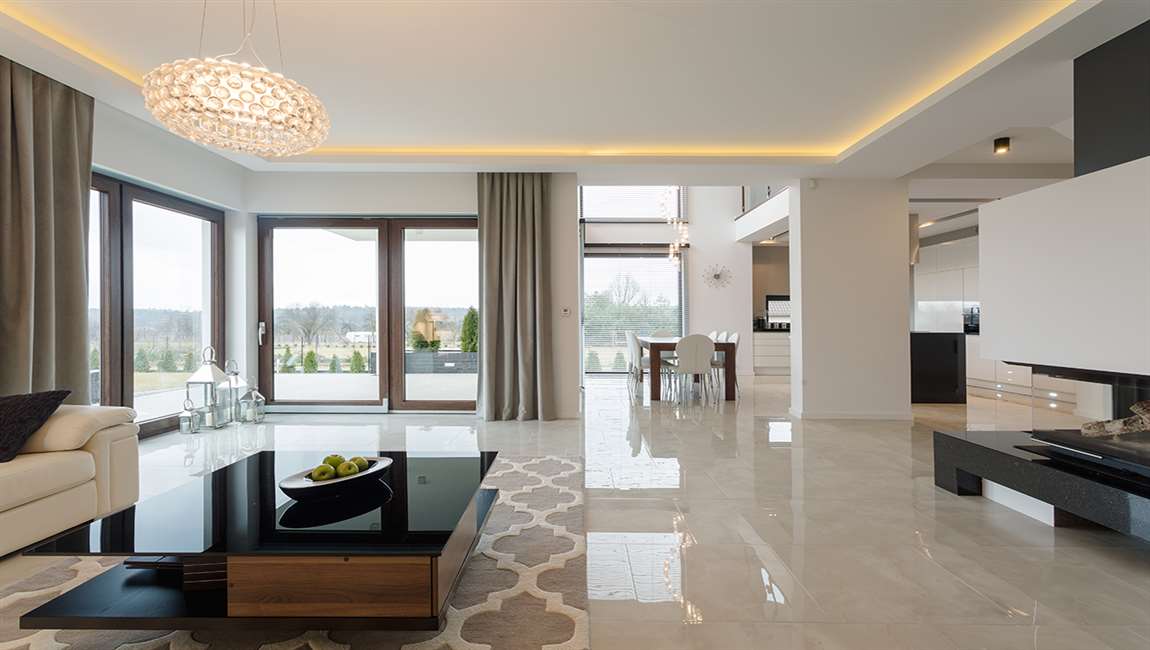 Give the floor a shine. Complete the cleaning by giving your floors an added shine. There are several ways to do this. An easy way to do this is by using a few tablespoons (30-45 ml) of salt. Use the salt with a wet cloth and rub until the cloth is soft and dry. You can also use self-shining wax or extra virgin wax. Avoid using too much wax or you could cause your floor to appear yellow. To remove excess wax, scrub with water and neutral soap, or use a wax remover.You can use black shoe polish for black stone.
https://baranaceramic.com/wp-content/uploads/2019/05/Doing-a-General-Cleaning-Before-Clean-Stone-Tile-1.jpg
650
1150
administrator
https://baranaceramic.com/wp-content/uploads/2017/01/logo-3.png
administrator
2019-05-24 07:21:06
2019-05-20 08:57:01
Doing a General Cleaning Before Clean Stone Tile