Pick a 3 ft × 3 ft (0.91 m × 0.91 m) section. After you've set up, don't just start grouting the entire wall. First, divide the wall up into manageable sections that are about 3 ft × 3 ft (0.91 m × 0.91 m). This way, you'll be able to finish one section before the grout completely dries. When you're done, you can move on to another section. Use painter's tape to mark out your sections.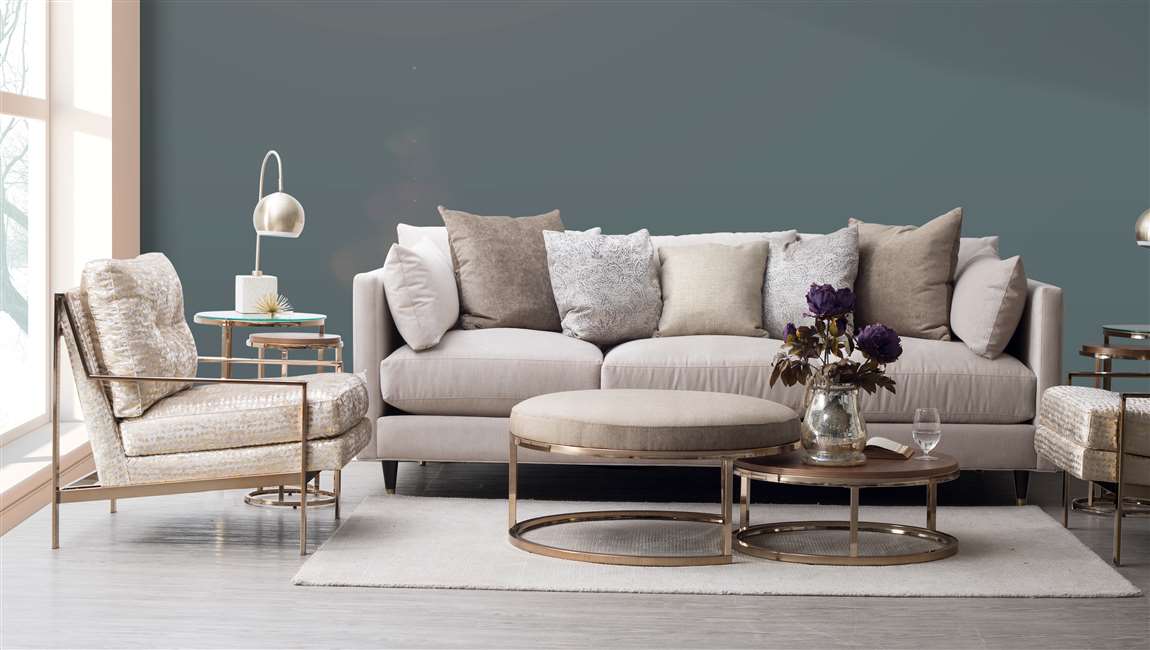 Spread grout over the tiles. Tip the bucket forward a little. Flip your float upside down. Then, slide it under the top of the grout and scoop some up. Spread the grout in an up-and-down fashion over the Wood Marble tiles. Do this until your entire 9 square foot (.84 square meter) section has a thin layer of grout on it. Use a plastic drywall knife if you're working in a small area, such as when adding a backsplash in a kitchen.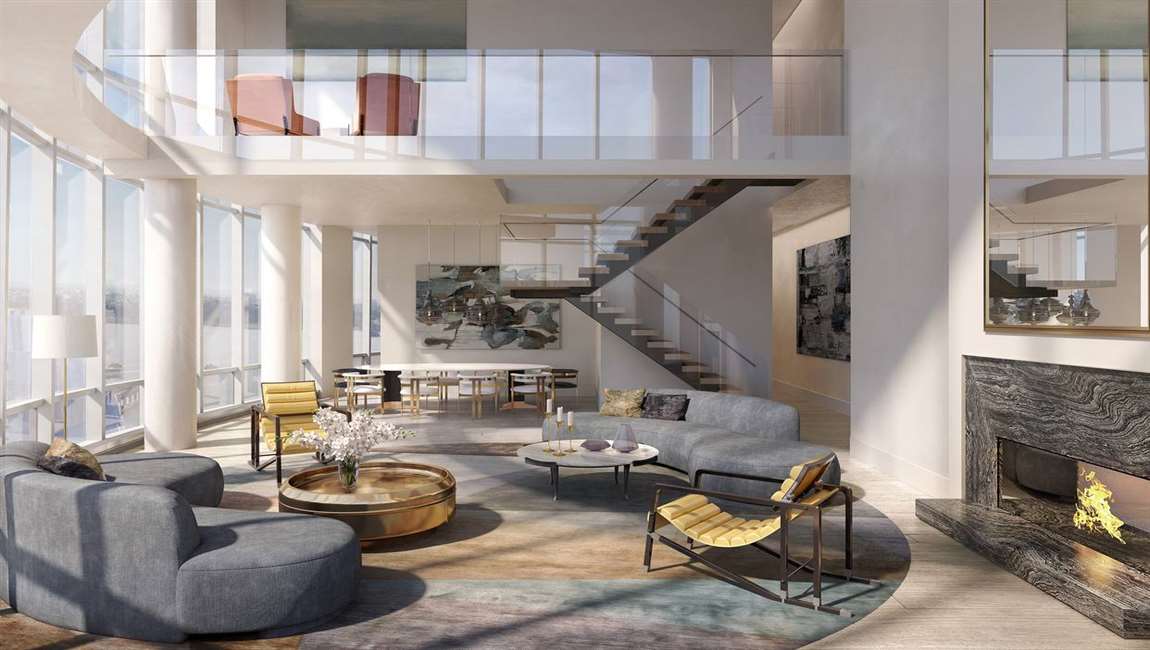 Float more grout in a diagonal fashion. Position your float at a 45-degree angle to the only tiles and spread your grout liberally into the joints. The joints are the spaces between your Calacata tiles. Push as much grout into the joints as possible. Add more grout until you are confident the joints are filled. As you spread the grout into the joints, use the side or corner of the float to compress it. Avoid filling joints that are between Bara tile and another surface, like a bathtub. You'll caulk these areas later.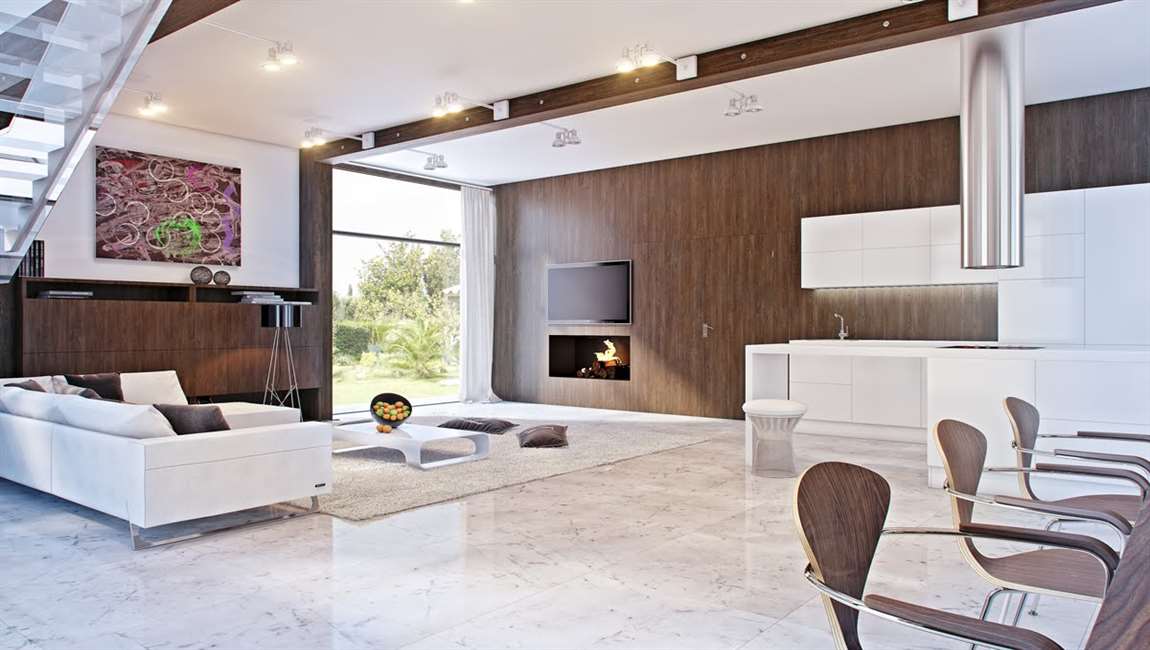 Hold the float at 90 degrees and remove excess grout. After you've filled and compressed the grout in the joints, use your float to remove excess grout. You can do this by making quick passes over the Ceramic tiles and scraping up as much grout as possible. Don't spend too much time removing the grout. Just get as much as you can. Use a serpentine motion (across, up, back, up, and across) to quickly cover as much of the New Slate tile as possible.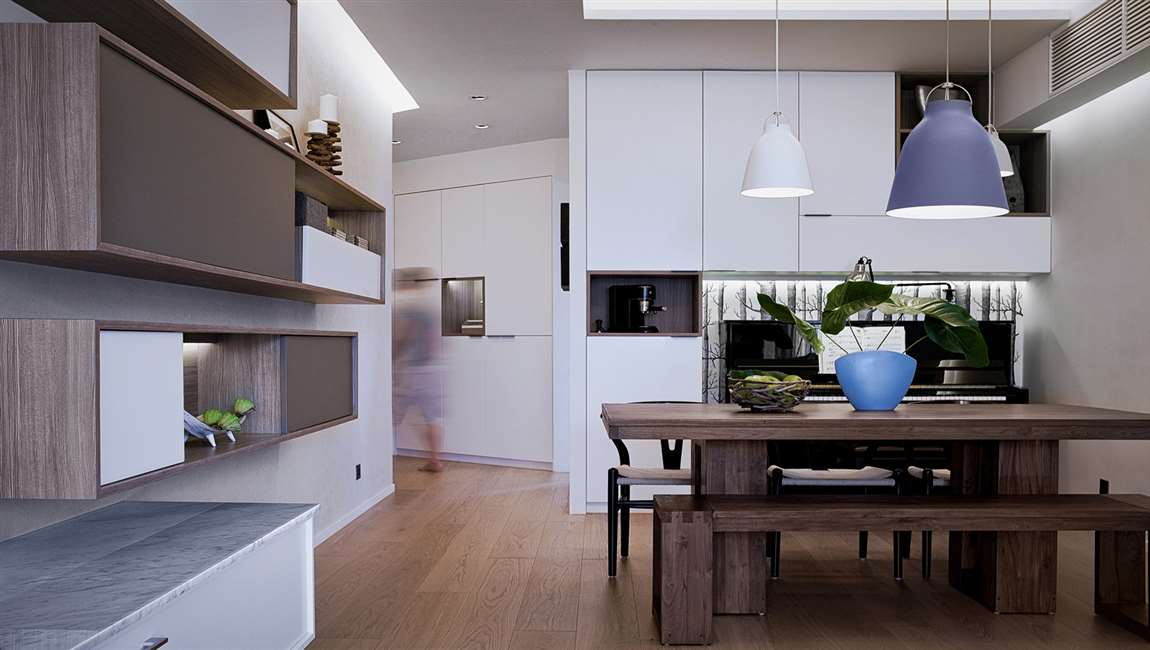 Use the rounded corner of your float to shape your grout joints. After you've filled the joints, take the rounded corner of your float and run it over them. Try to create a slightly concave shape (a slight curve inward) in the grout. In addition, this will have the effect of compacting your grout and helping you remove the excess. If your float doesn't have a rounded edge, you can use another tool or object. For example, you can use a toothbrush handle. Don't use a metal tool. This could damage the New Sand Stone tile.
https://baranaceramic.com/wp-content/uploads/2019/03/How-Spreading-the-Grout-1.jpg
650
1150
administrator
https://baranaceramic.com/wp-content/uploads/2017/01/logo-3.png
administrator
2019-03-21 03:38:15
2019-03-21 03:40:04
How Spreading the Grout?