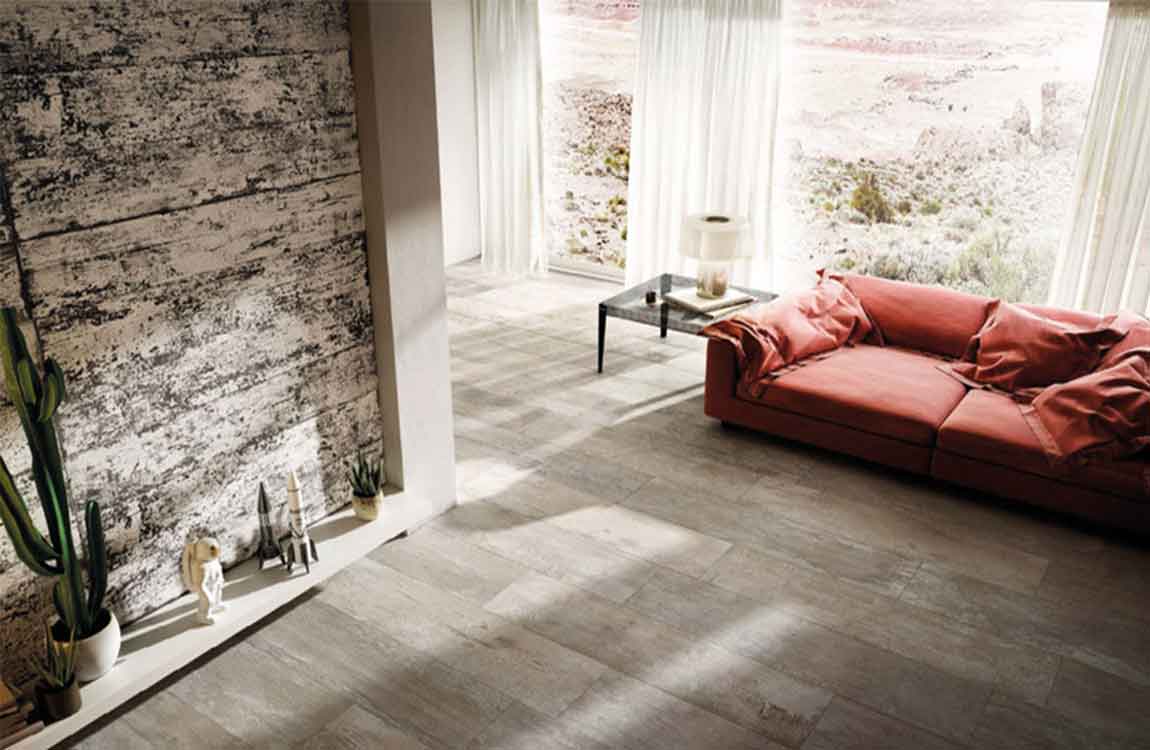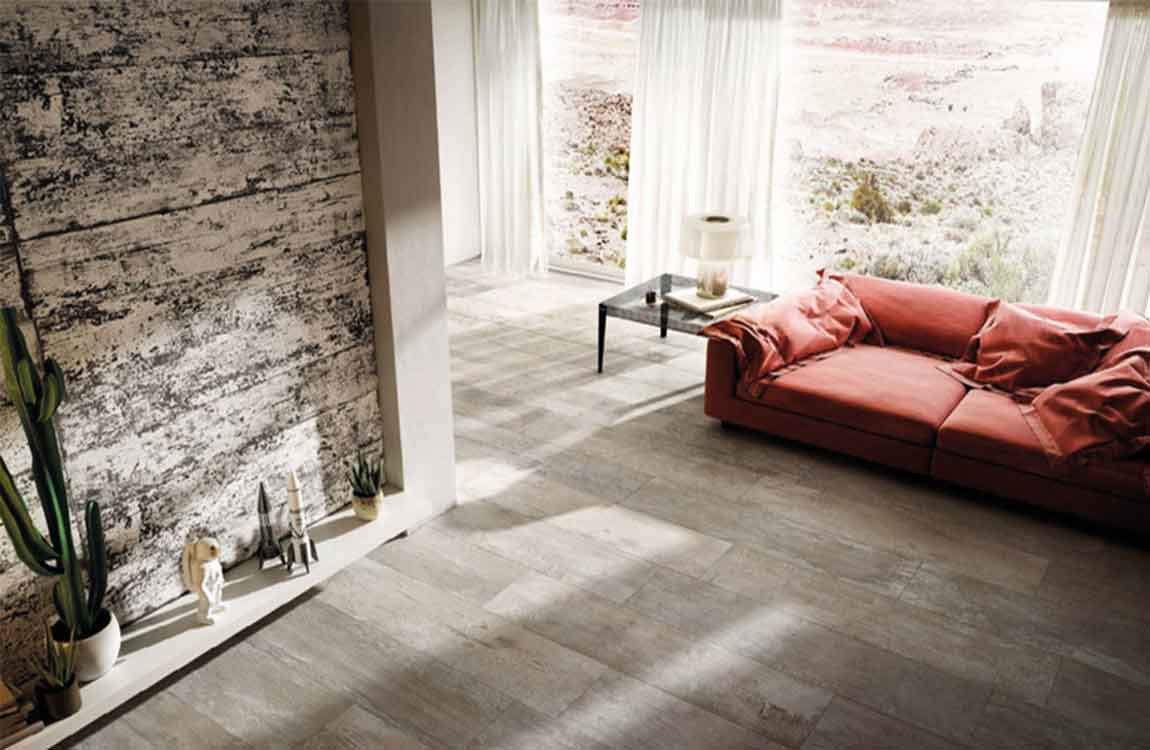 Lay down a large area rug to cover unsightly tile flooring. Measure the area that you want to cover, and find a large rug that will cover most of the flooring. Try to get as close as possible to the correct dimensions for the room to ensure that the tile is mostly covered. If you're having trouble finding inexpensive rugs, shop at thrift stores, or purchase a variety of smaller rugs to layer them and cover the floor.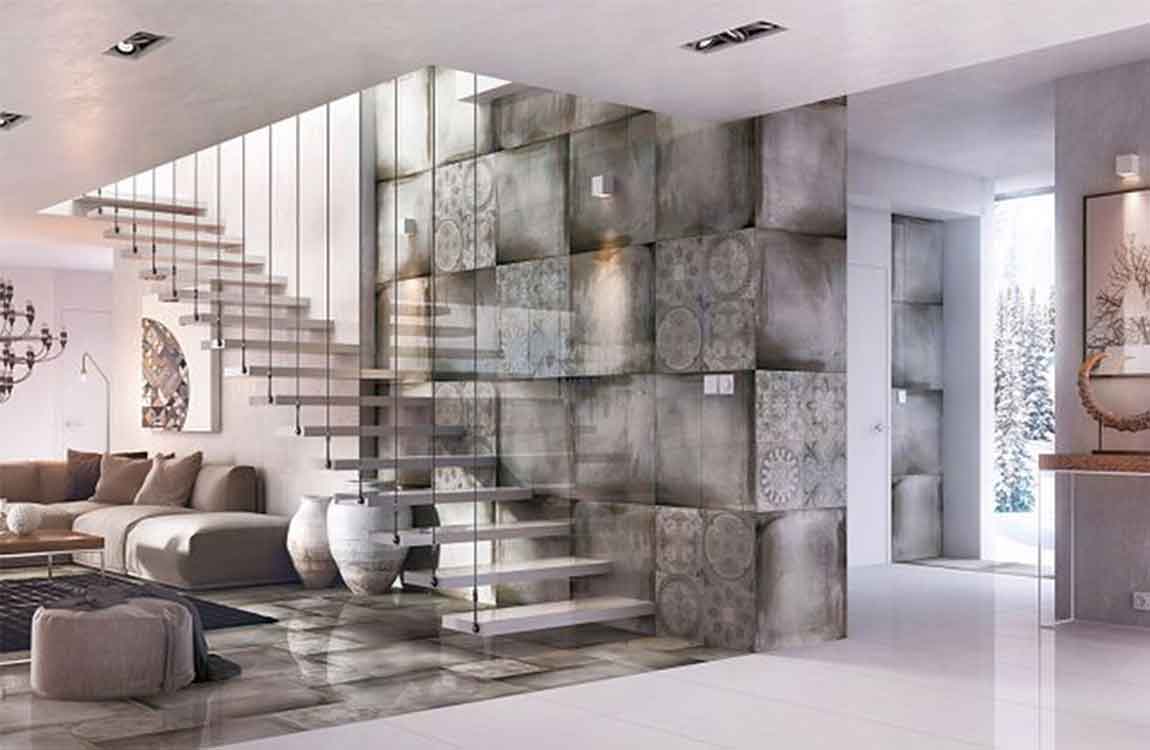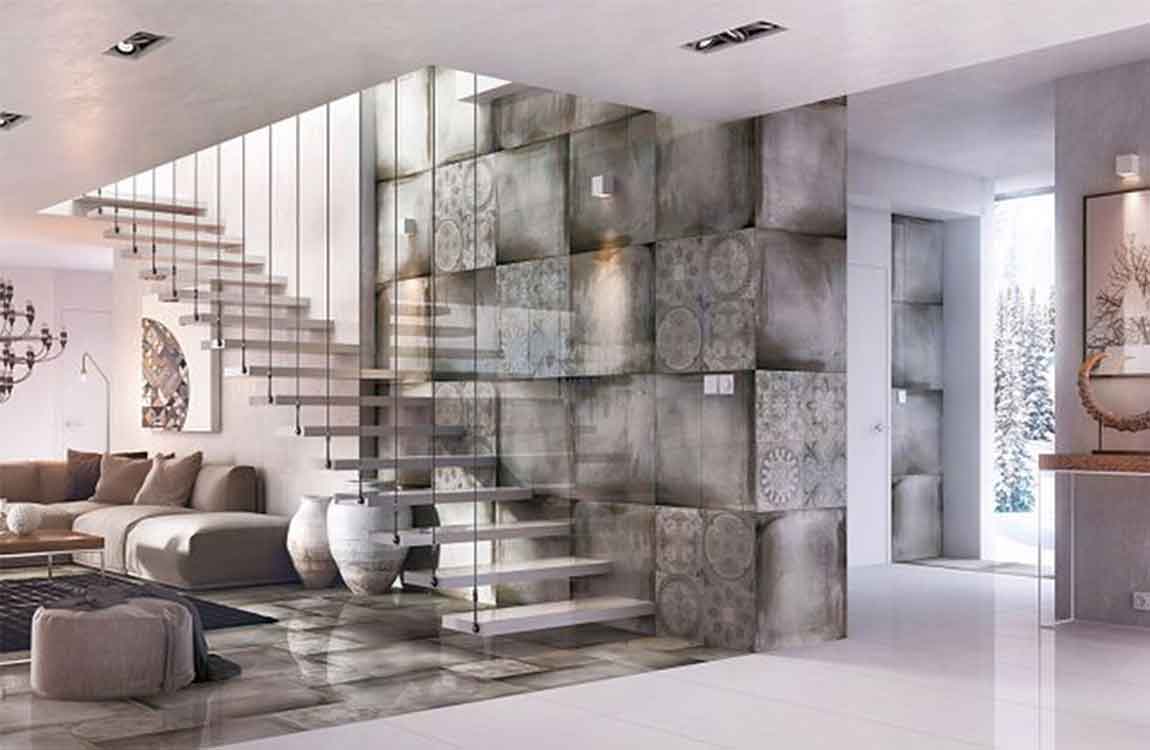 Remember to place a sticky mat under the rugs, since the fabric can sometimes slide over the tiles. You can find inexpensive sticky mats at most home improvement stores and supermarkets. If you like the original color of the tiles and want to give them a quick update, you can add decals that let the color of the tiles show through.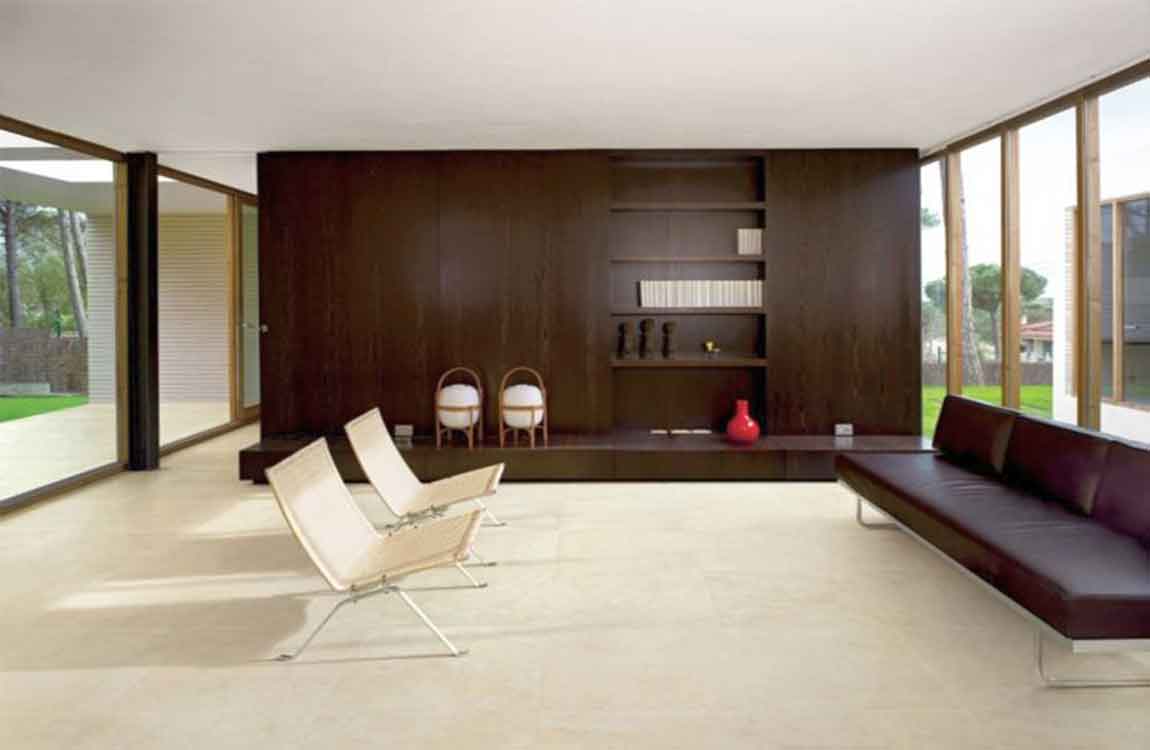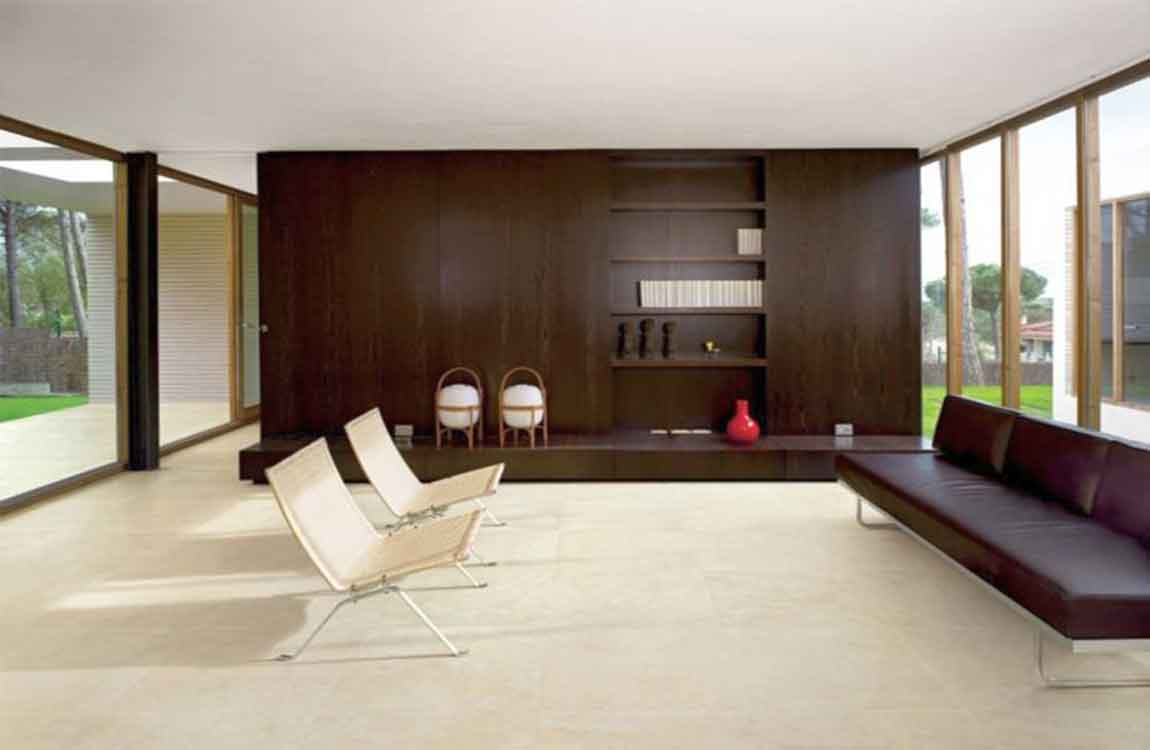 Stick vinyl decals over flooring or a backsplash for a fresh look. Purchase a large sheet of vinyl decals to add character to tile flooring or a backsplash. Make sure you measure the area that you want to cover, and be sure to buy enough decals to completely cover the area. When you're ready to apply the decals, simply trim them to size, peel the backing off, stick them to the tiles, and smooth them with a credit card to remove air bubbles.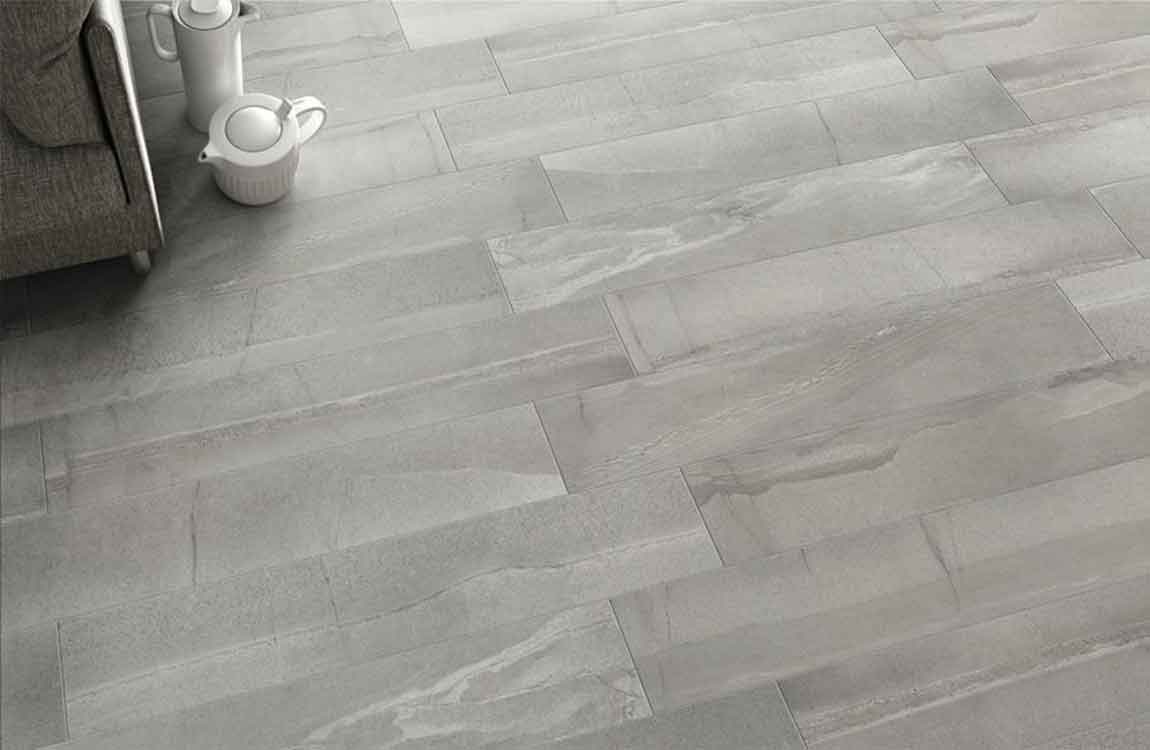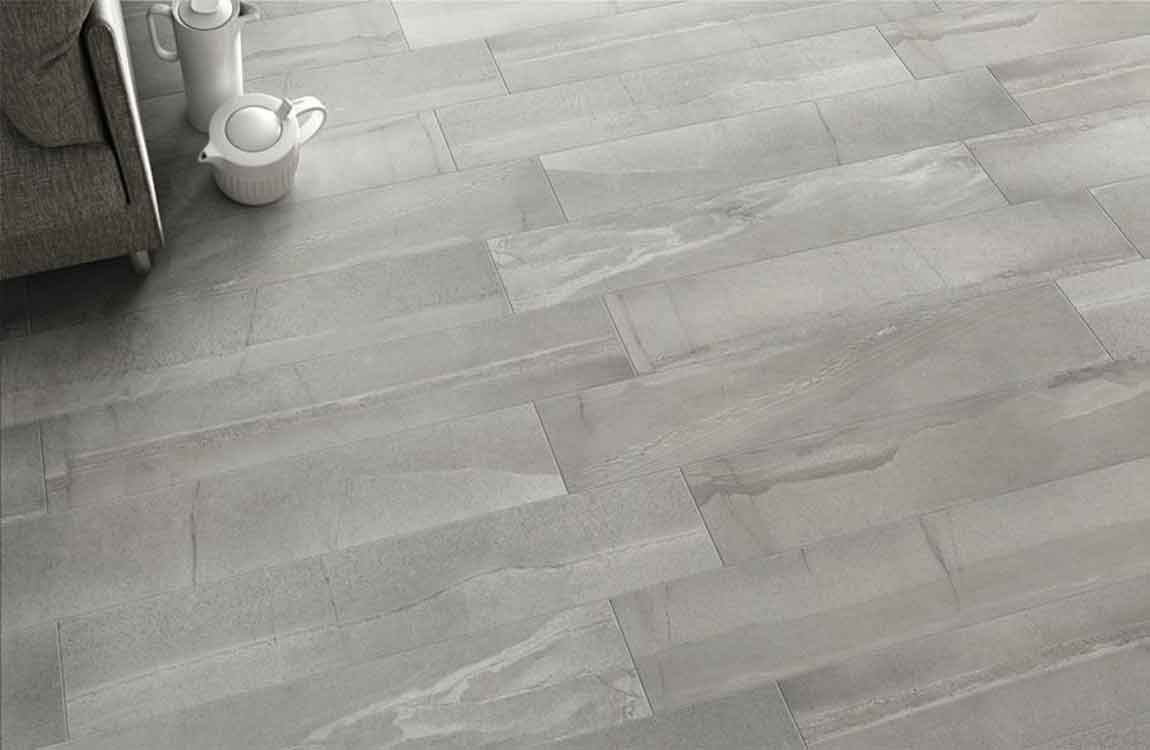 This is a great way to add a pattern to plain tiling without painting, and it's easily removable when you want to change it up. All you have to do is peel off the decals to start over. Some decals have more "traditional" tile patterns, like mosaics or Tuscan tiles, while others are simple solid colors.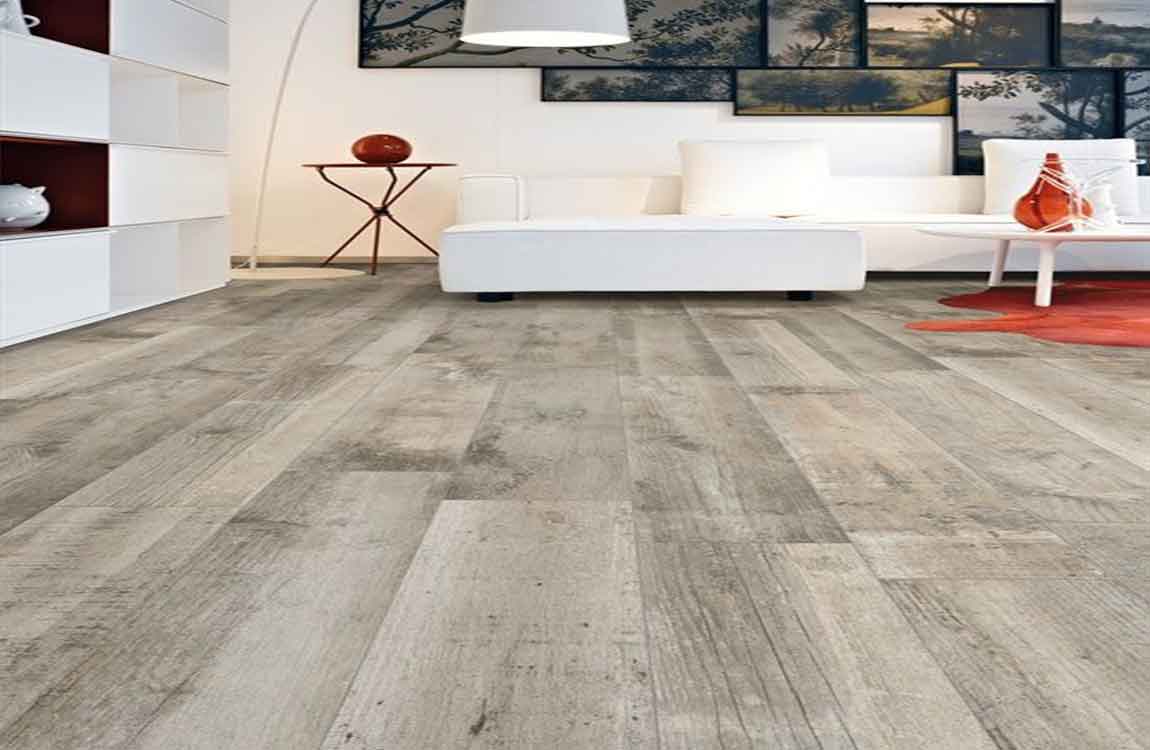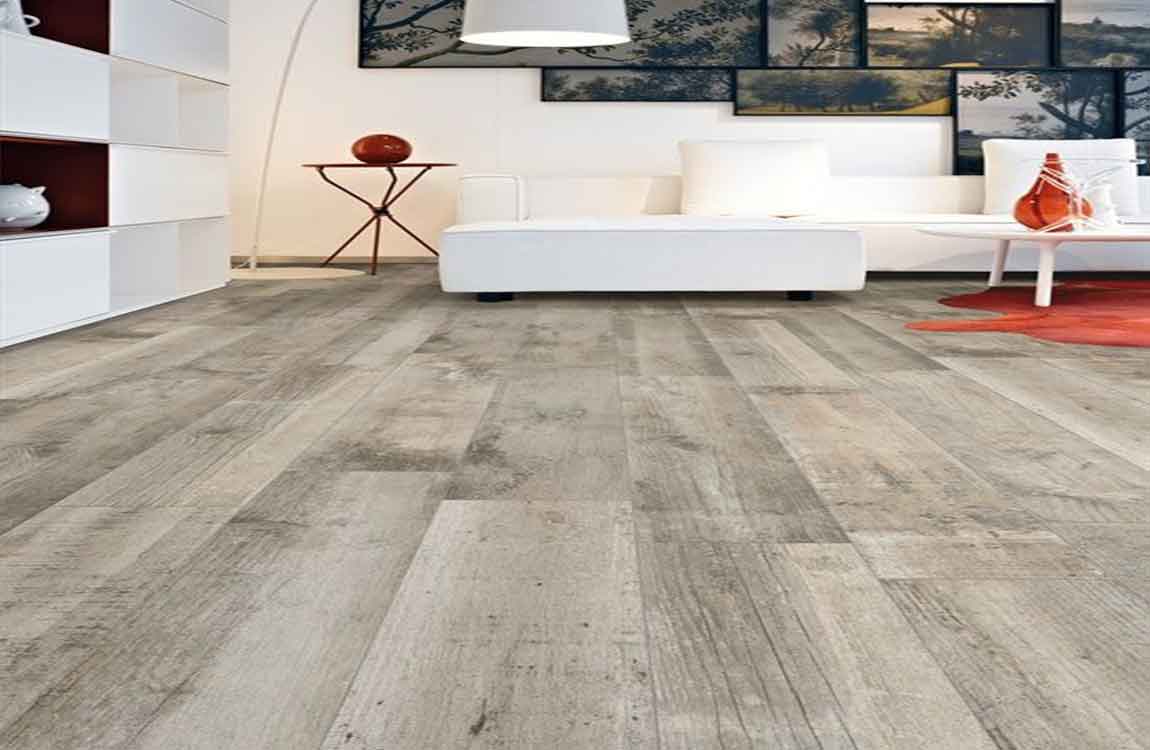 Use adhesive carpet tiles to conceal large areas of tiled floor. Measure the area that you want to cover, and visit a home improvement or flooring store to see what kind of carpeting they have in stock. Keep in mind that most carpet tiles cost about $1 for 1 foot (0.30 m) squared, so you can plan your budget accordingly. When you're ready, peel off the backing and stick them to the tile.
https://baranaceramic.com/wp-content/uploads/2019/08/How-Adding-a-Temporary-Covering-4.jpg
750
1150
administrator
https://baranaceramic.com/wp-content/uploads/2017/01/logo-3.png
administrator
2019-08-16 08:00:10
2019-08-07 03:26:17
How Adding a Temporary Covering?