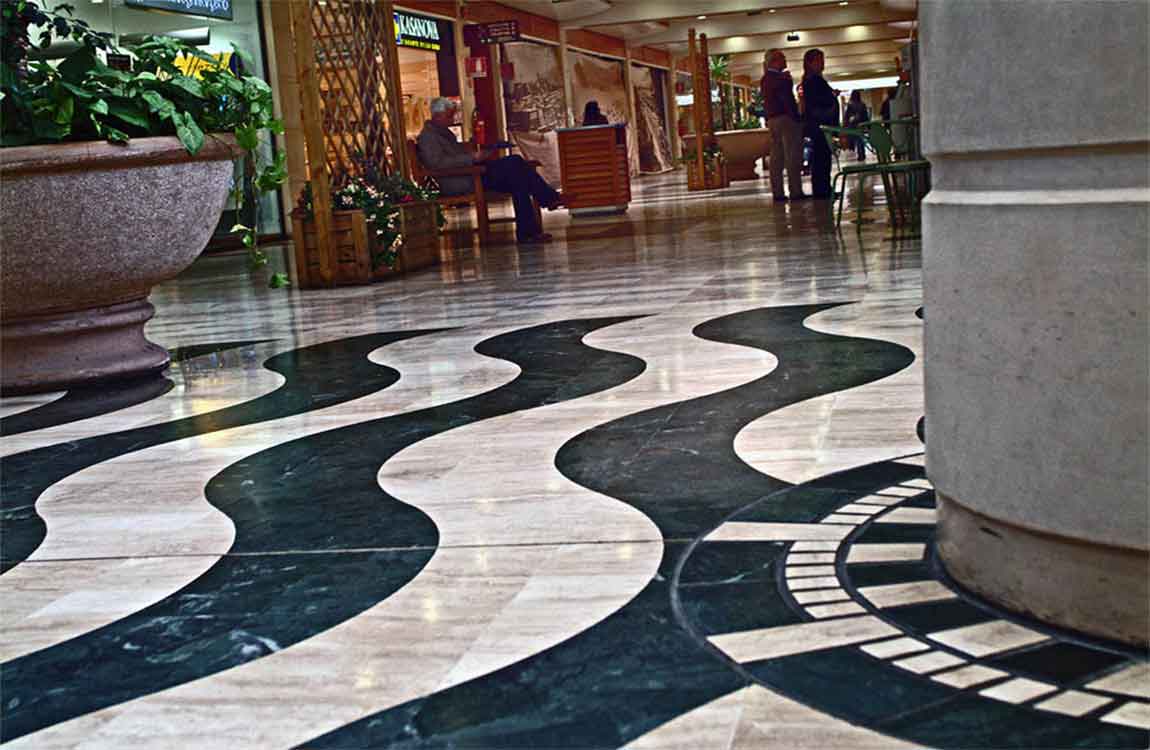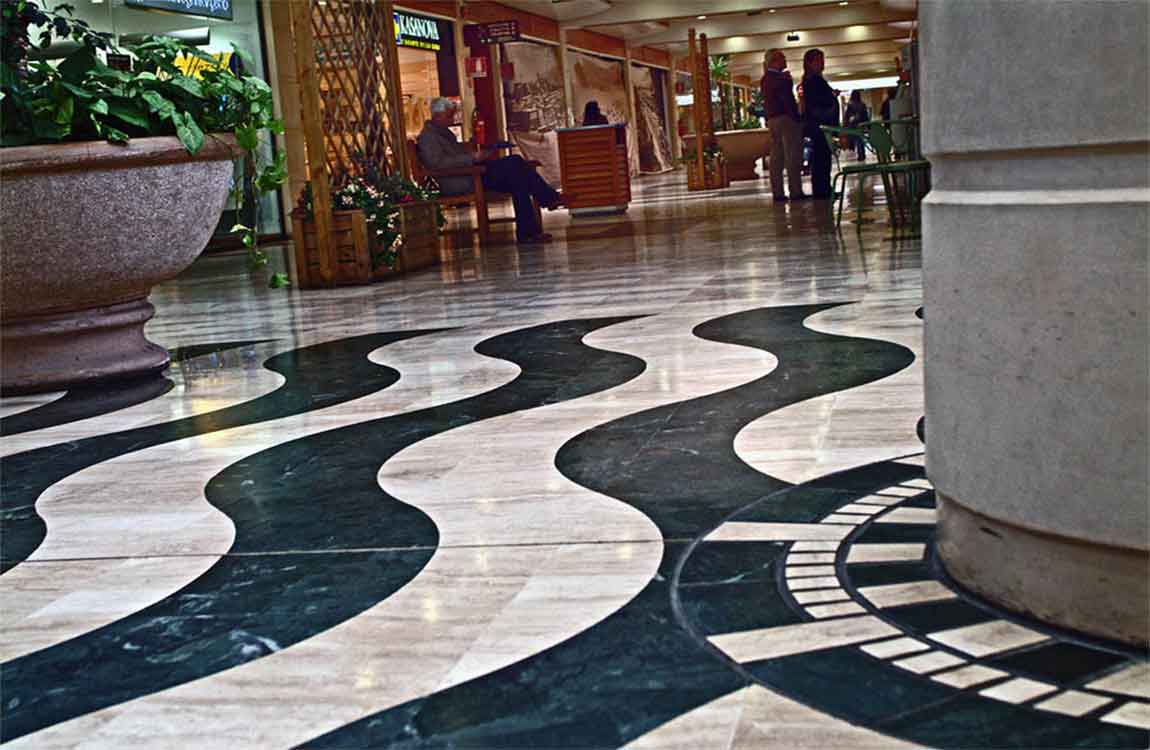 Choose a grout stain. Most often, people resort to dying their grout because it's lost its previous luster and now appears brown and dingy. Rather than going back to the original hue, find a new color to cover up the wear and tear. Although it may sound strange, grout stains that are close in color to dirt are typically the most successful, because you won't have to worry about the grout becoming discolored again over time.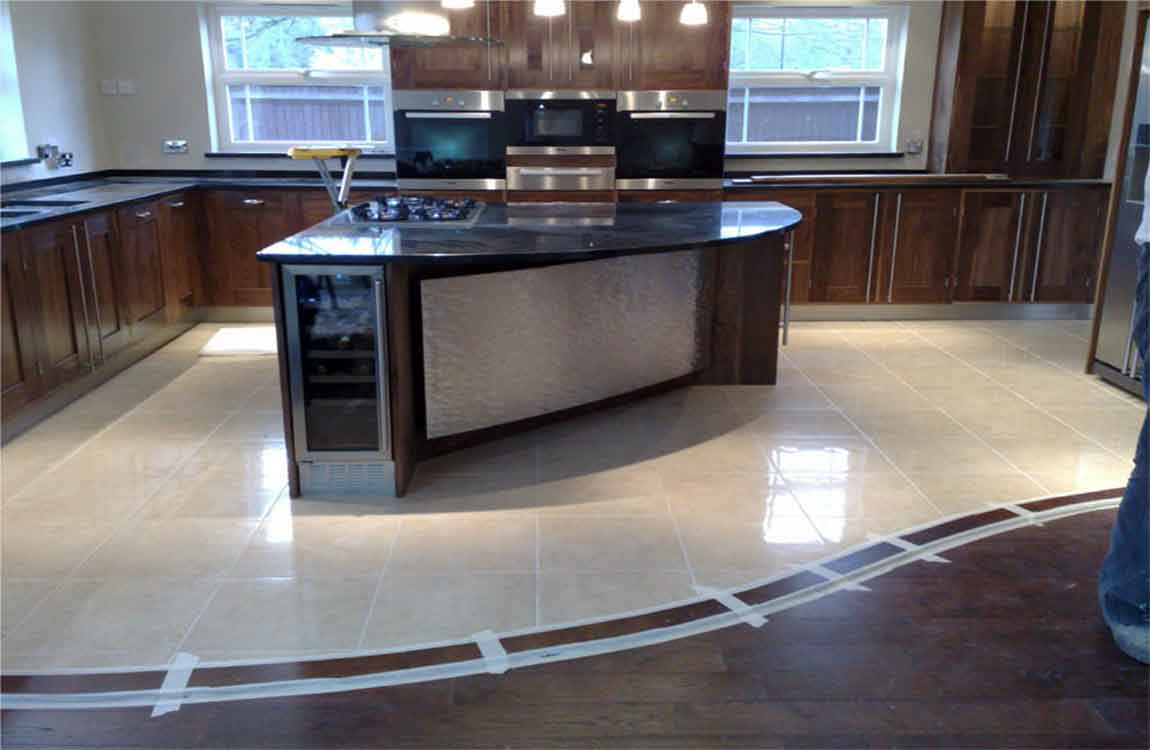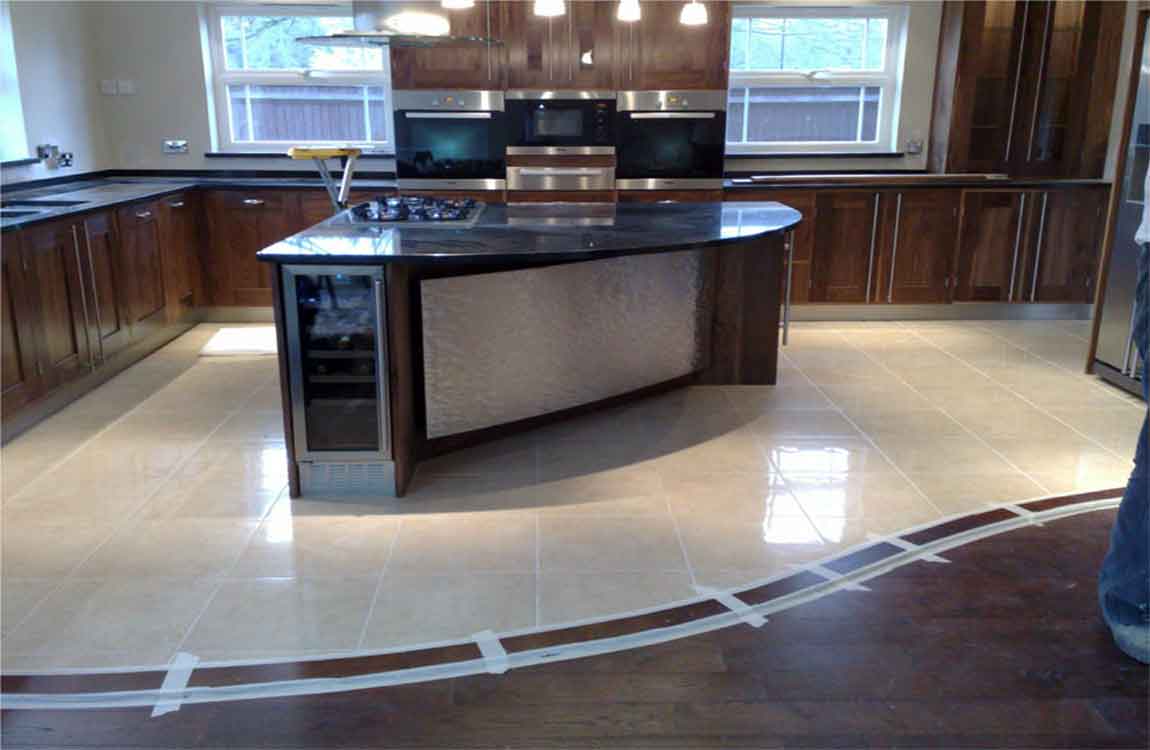 Light hued grouts blend in and hide the shape of your tiles, while dark grout makes your tiles stand out and is very bold. When possible, look for grout stains that are also a sealant, so that you can skip the final step of sealing the grout. Clean the tile and grout. Get out your cleaning supplies and grab a little elbow grease, because before you can begin staining your grout you need to give it a thorough cleaning.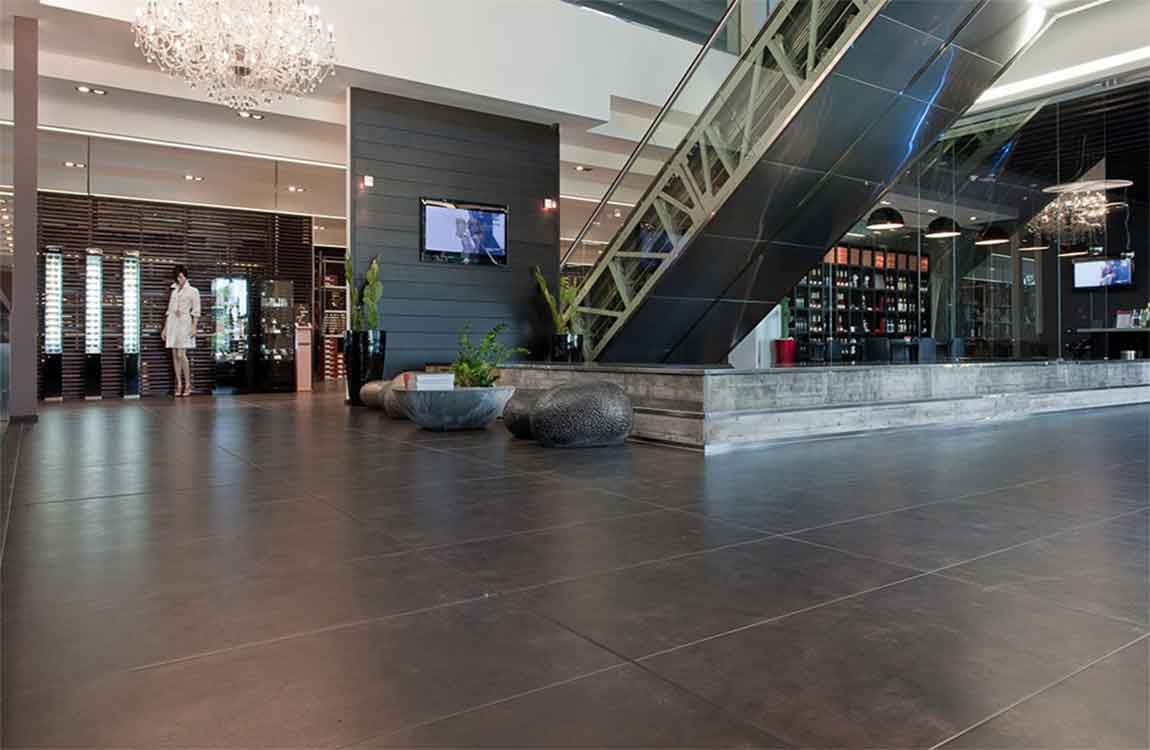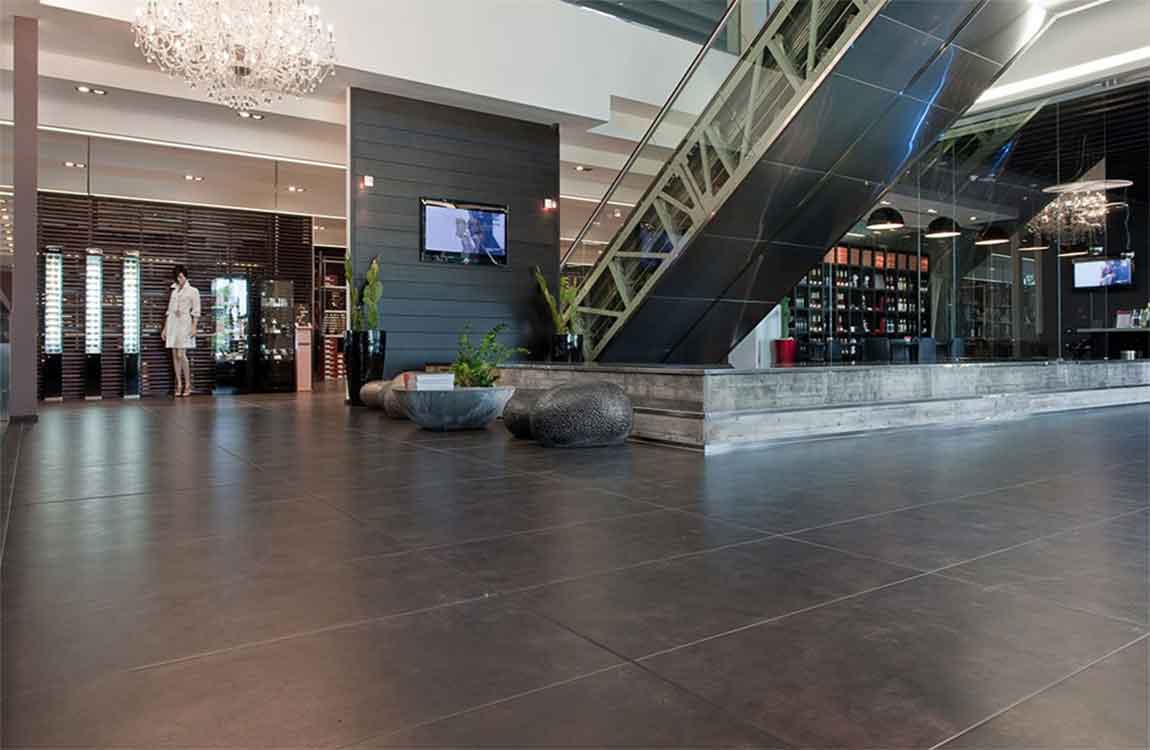 Use a bleach-water scrub to kill any mold or mildew that might cause problems. Although it might be uncomfortable, use a damp sponge/scrubbing brush to clean your grout and tile, even if it is on the floor. The grout stain cannot be applied to damp grout, so wait 30 minutes or longer after cleaning to begin the application process.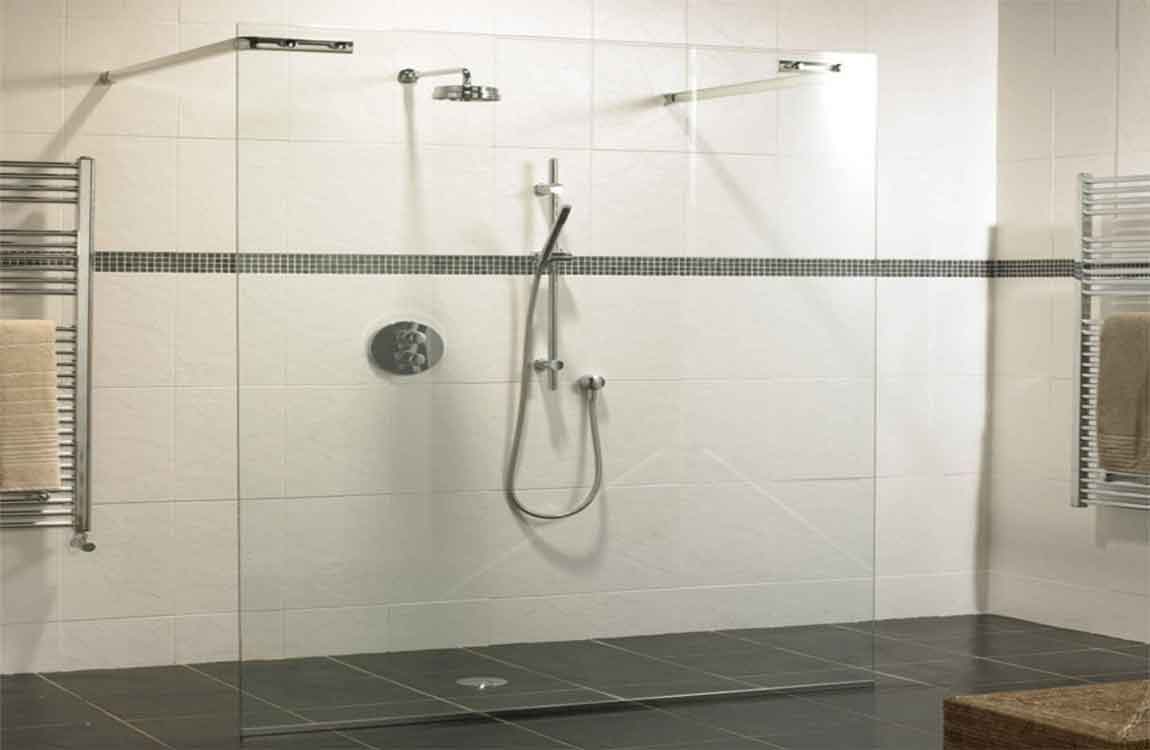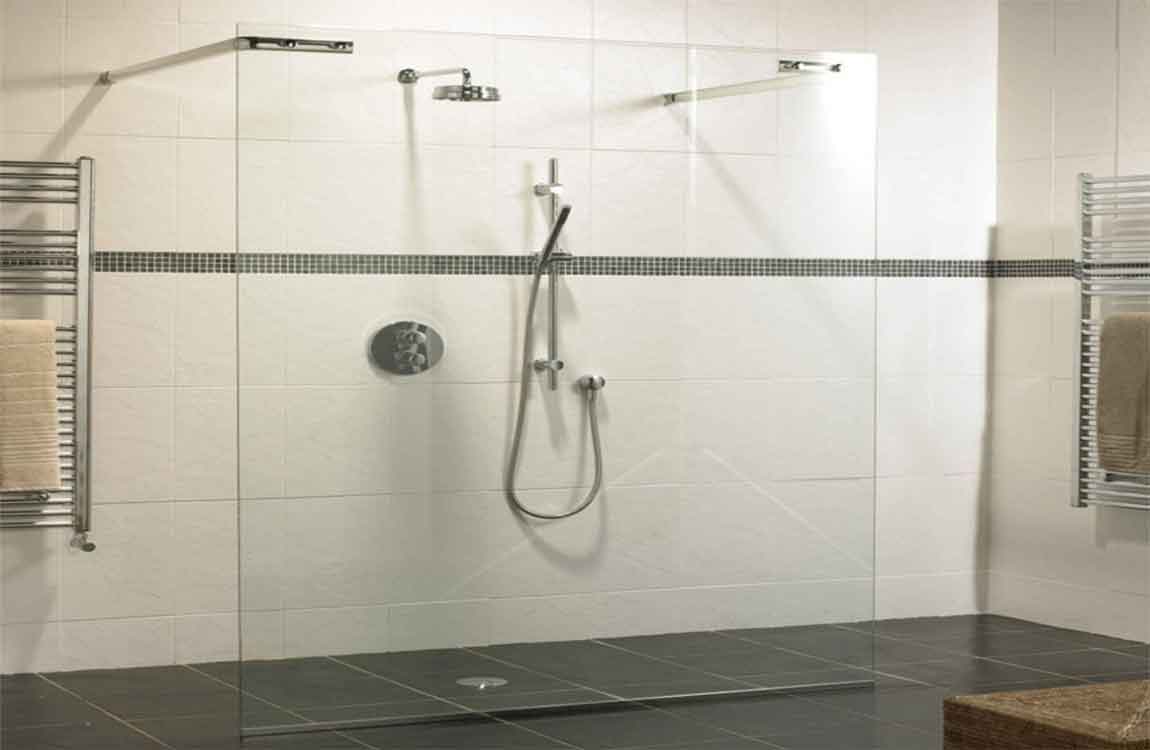 Apply the grout stain. Some grout staining kits come with a small applicator brush, but if yours didn't, simply use a very small stiff-bristled brush for application. Dip the brush in the grout stain, and carefully paint it onto only the grout. The stain is permanent and cannot be removed from your tile after it dries, so be careful to paint in the lines and wipe off any stain from the tile.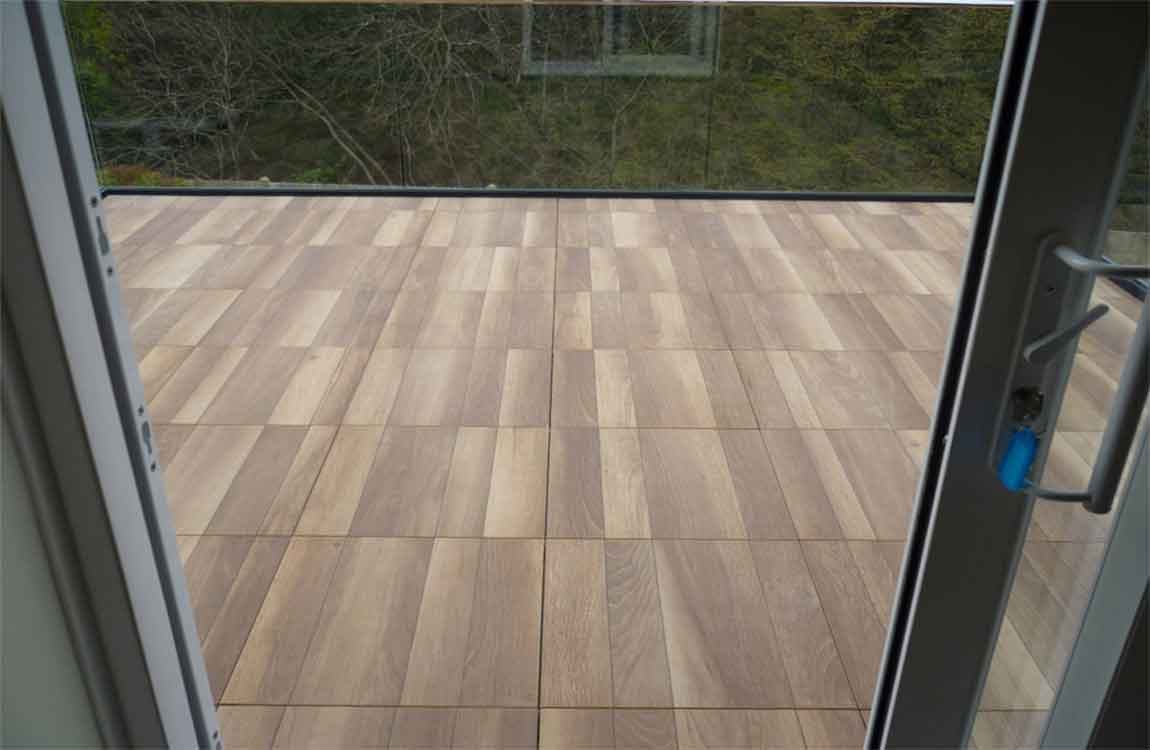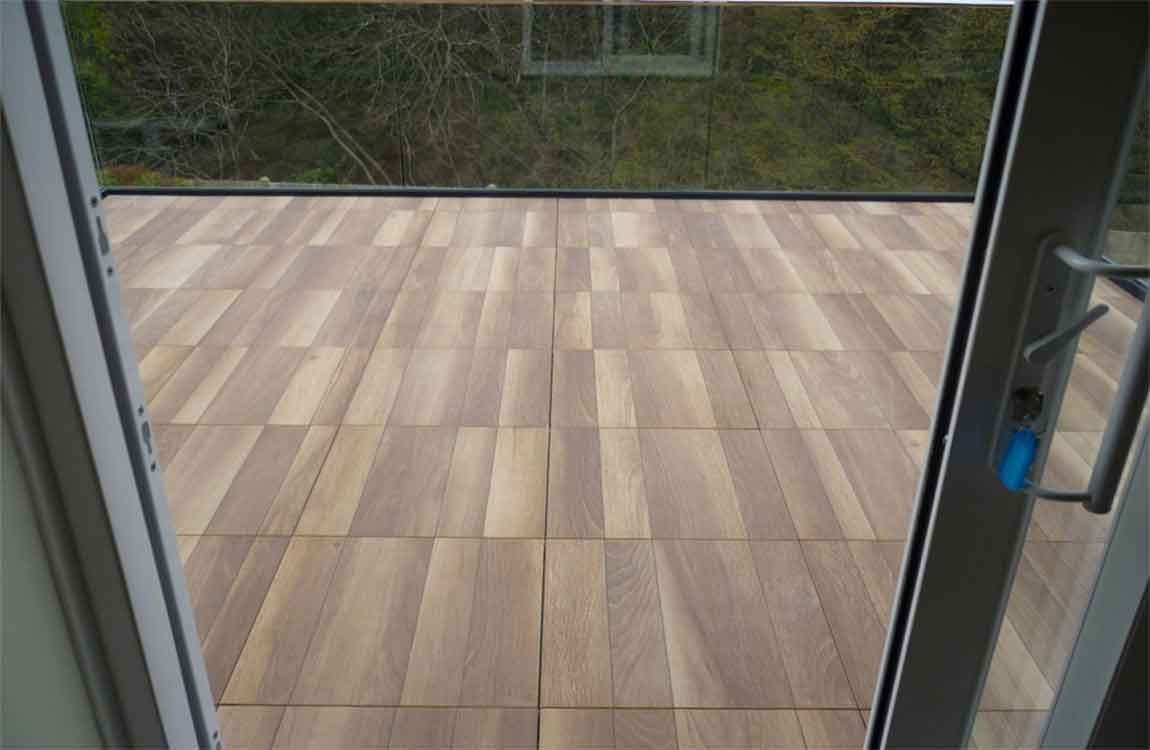 Add additional coats. Depending on the look you're going for, you may need to add more than one coat of grout stain. If so, wait at least 24 hours for the first layer to dry, and then carefully paint on the second coat of stain. Again, be careful not to accidentally get any stain on the tiles as it is very difficult to remove.
https://baranaceramic.com/wp-content/uploads/2019/10/Staining-Grout-3.jpg
750
1150
administrator
https://baranaceramic.com/wp-content/uploads/2017/01/logo-3.png
administrator
2019-09-30 08:00:03
2019-10-10 09:24:31
How Staining Grout?