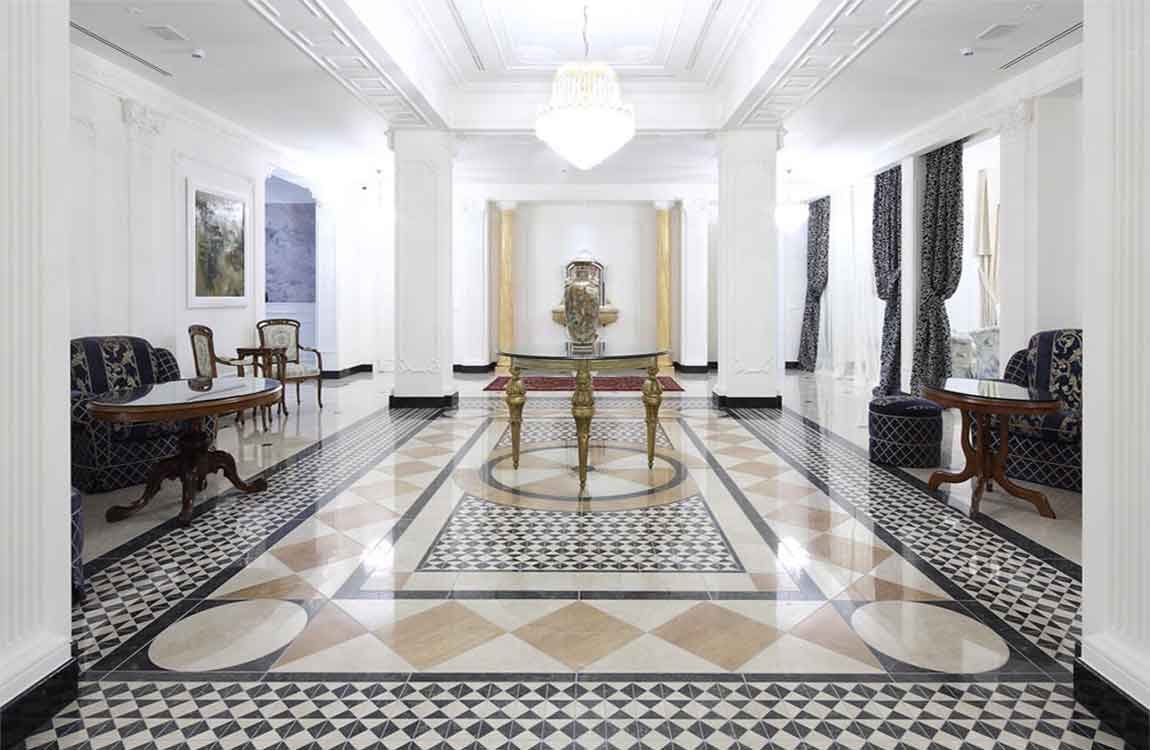 Reapply wax to the floors regularly. Wooden floors should have an additional layer of wax added once every six to twelve months. Vinyl floors should be waxed every six months, as should sealed ceramic or stone floors. Don't use a soaking mop, and never mop waxed hardwood. The wax seal is not watertight, so the water could damage the wood.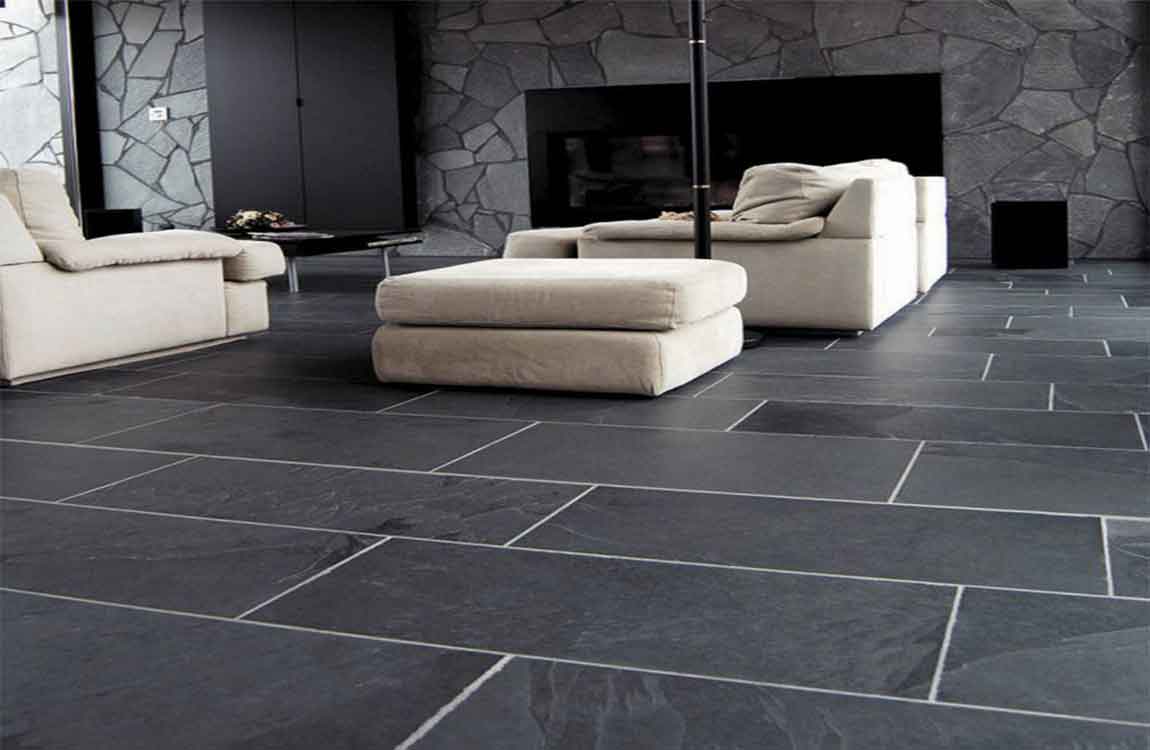 Wipe up spills with a damp paper towel instead. Vinyl and other non-wood surfaces can be cleaned with a damp mop, not a soaking one. This does not apply to wood treated with polyurethane, which can be mopped with a mop dampened by a mixture of one quart (1 liter) water and 1/4 cup (60 mL) vinegar.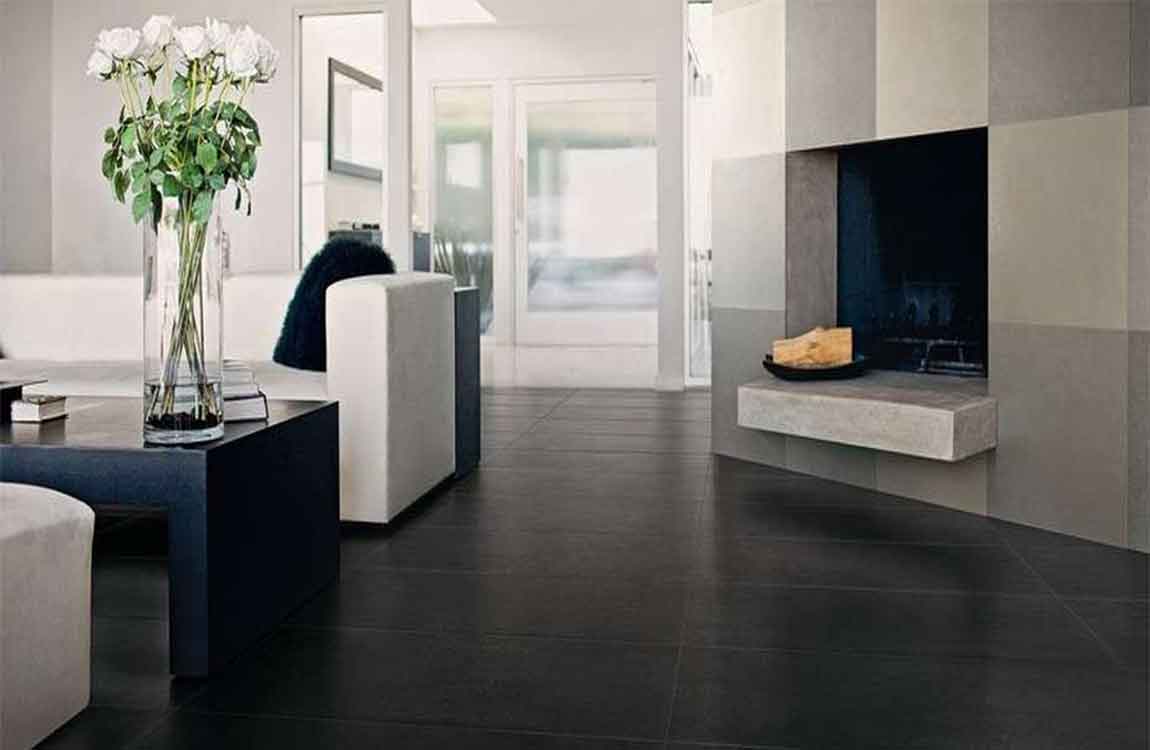 Buff or polish the floor if the shine fades. Use a terry cloth or buffing pad to polish the floor if it begins to get dull. This shouldn't be necessary for no-buff wax. Sand or scrub off part of the wax if it becomes yellowed or discolored. If you don't want to do this manually, use a floor machine with a light scrubbing pad just strong enough to remove a small portion of the wax.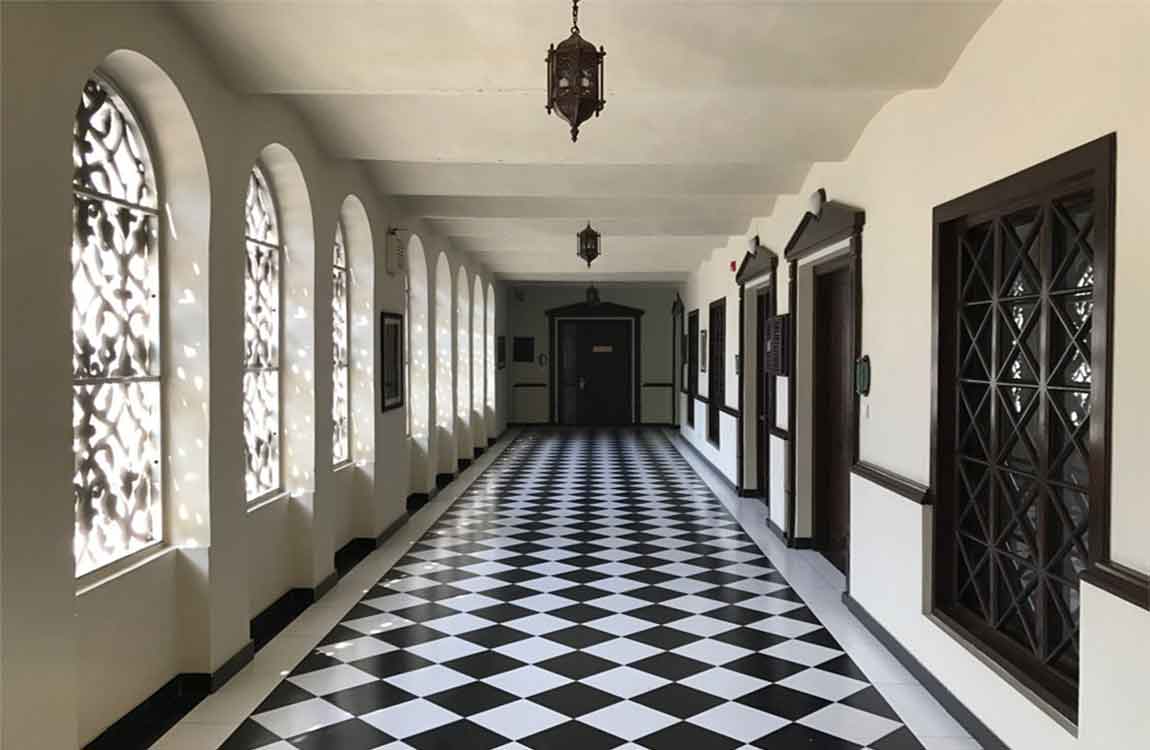 You should apply a new layer or two of wax after removing some to create a strong protective layer again. This should not be required for several years at least if your floor was waxed properly. Buff the floor if it the wax requires it. Many waxes are no-buff and will remain glossy with no further effort.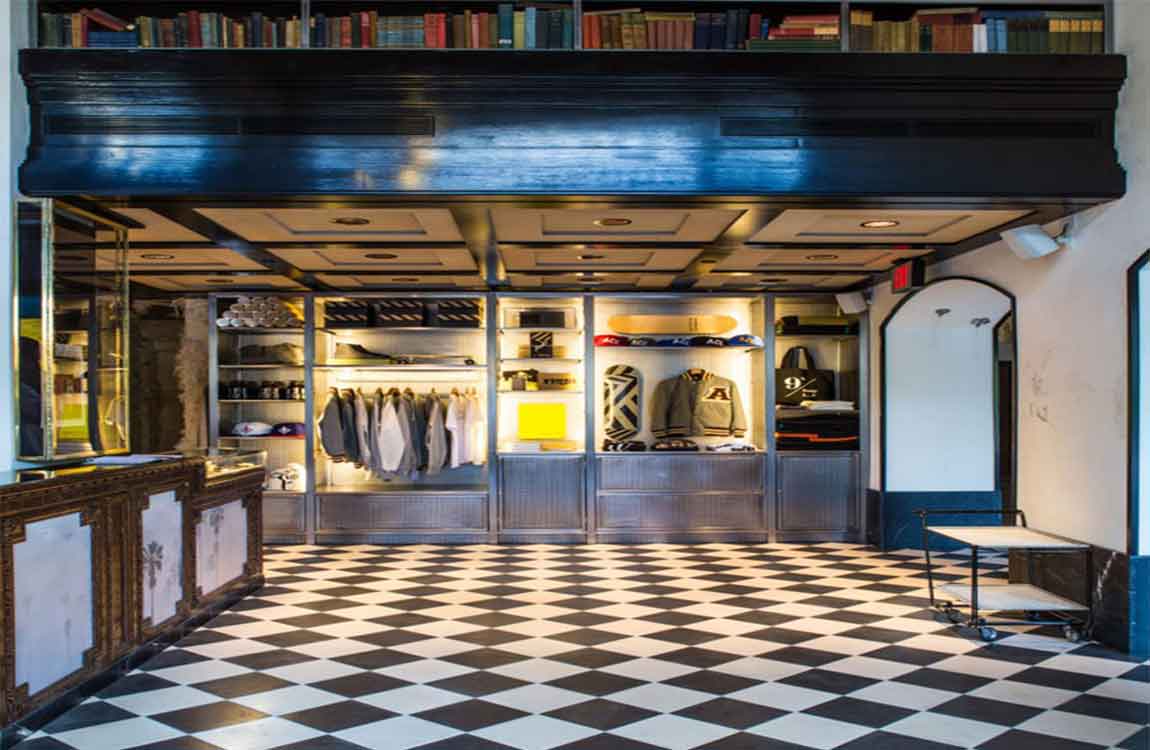 Others require polishing with a buffing pad or burnishing machine. If you don't want to track down specialized equipment, simply use a clean, dry terry cloth towel to polish your floor with a circular motion. Tie the towel around a dry mop head and you don't have to be on your hands and knees. A buffing pad can be attached under the brush of the floor machine and used to buff the floor.
https://baranaceramic.com/wp-content/uploads/2019/10/Caring-for-a-Waxed-Floor-2.jpg
750
1150
administrator
https://baranaceramic.com/wp-content/uploads/2017/01/logo-3.png
administrator
2019-10-23 08:00:10
2019-10-24 07:49:54
How Caring for a Waxed Floor?