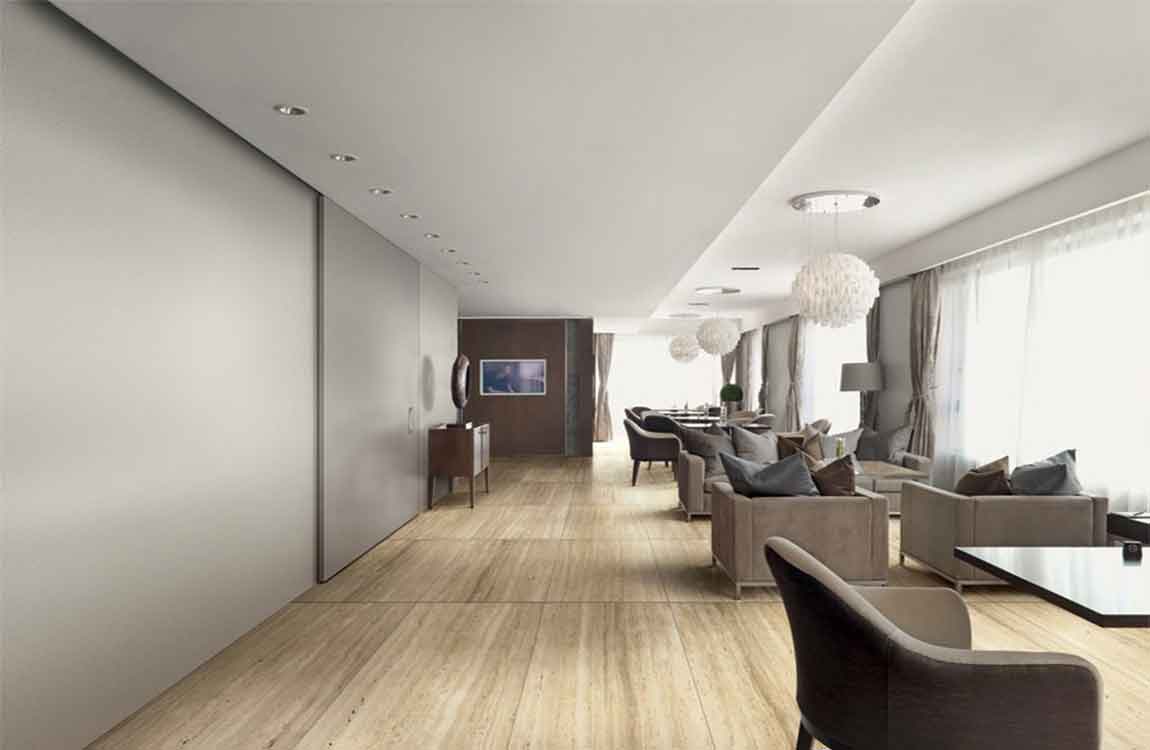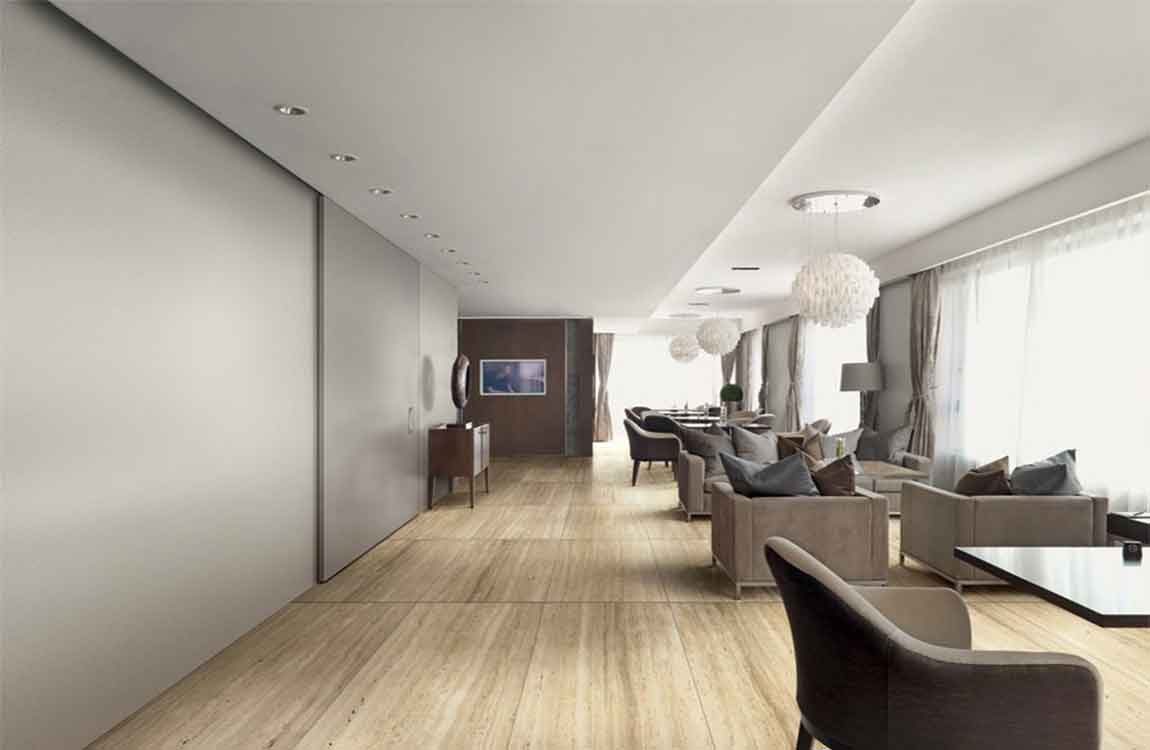 Remove movable items from the floor being buffed. Place these items in a separate room or hallway. Moving these items allows you to buff the area under and around them. Otherwise, it will be very difficult for you to get an even shine. Keep in mind that a buffer is a bulky machine that can easily damage items that it bumps into, and it'll be harder for you to buff the area around the items in the room if you don't remove them.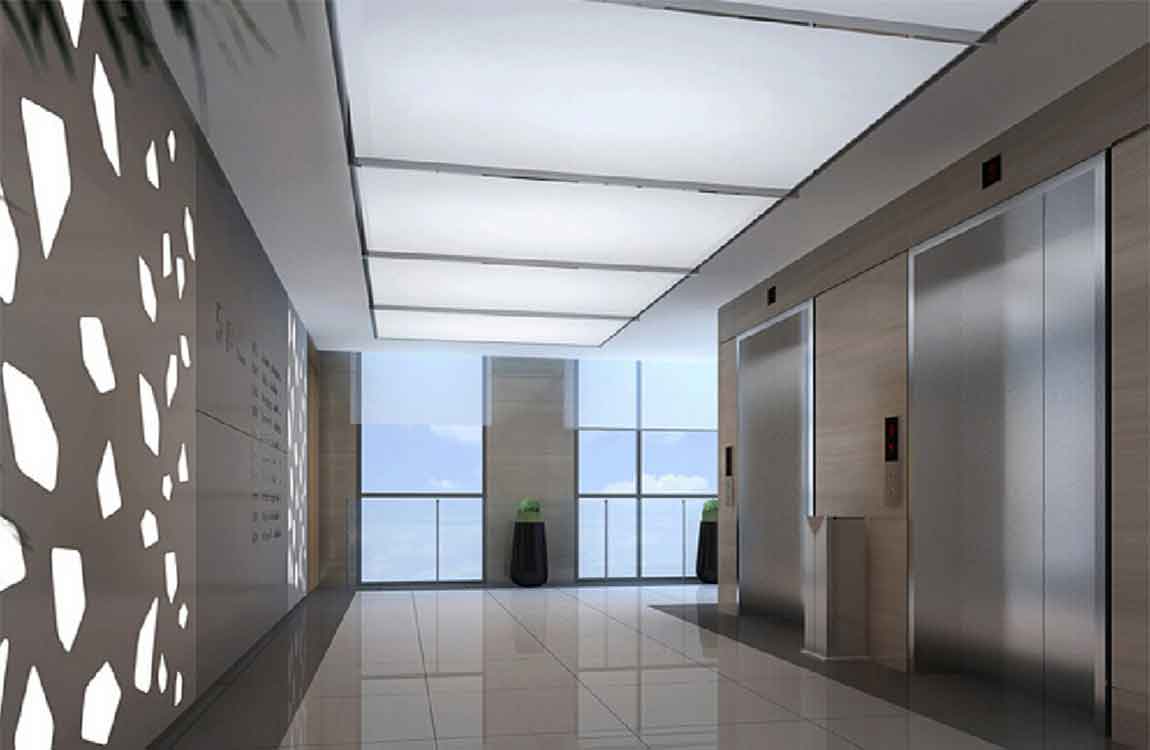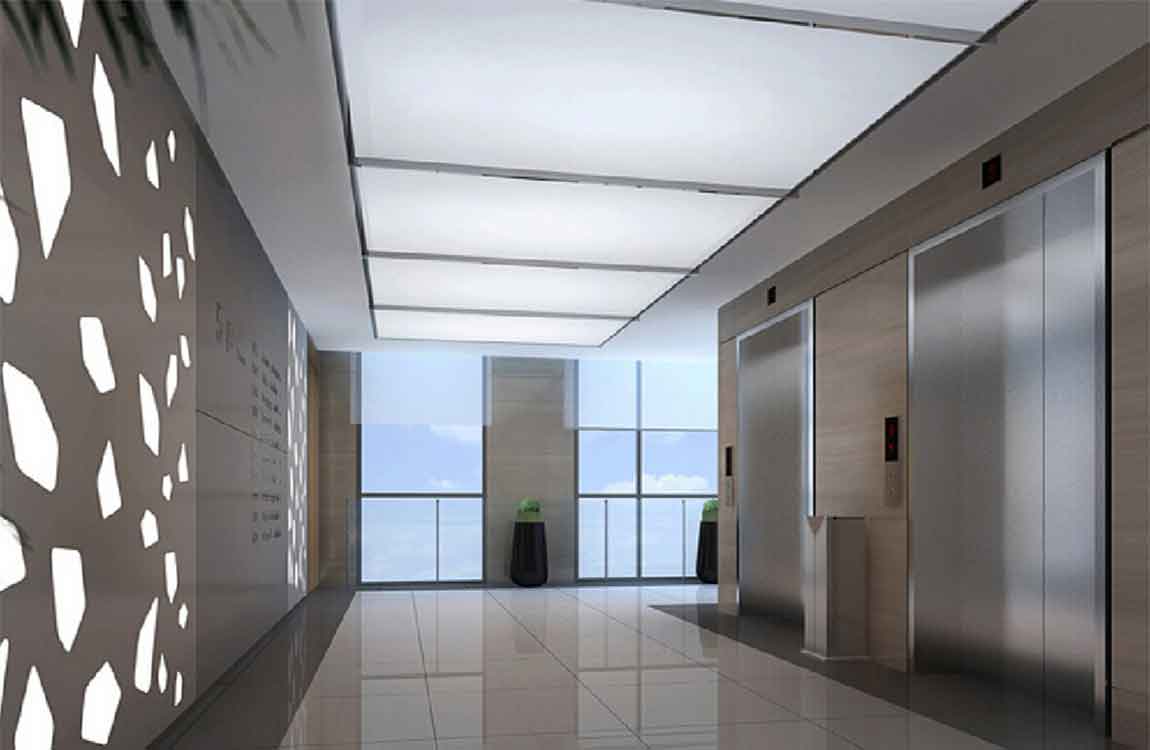 Block off the area to prevent people from slipping on the wet floor. This will also help protect your freshly buffed floor from getting dirty while you're still working. Tell other people living in your home or those who are in your place of business that the floor will be wet for the next several hours.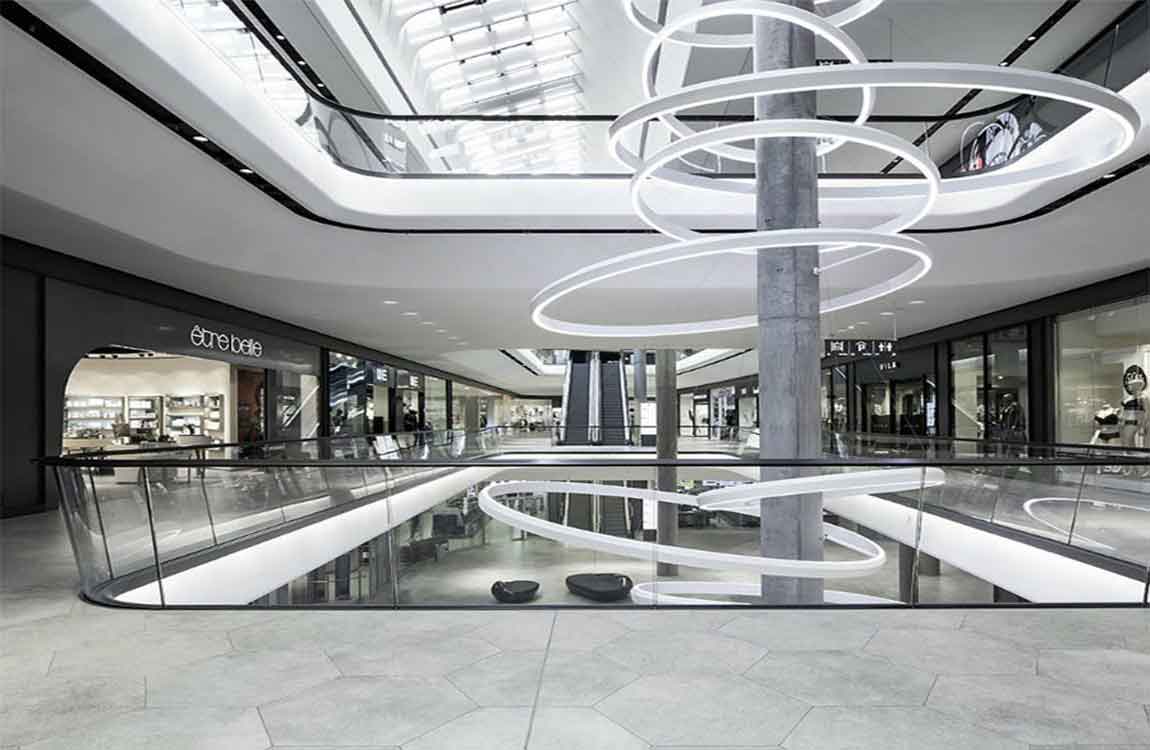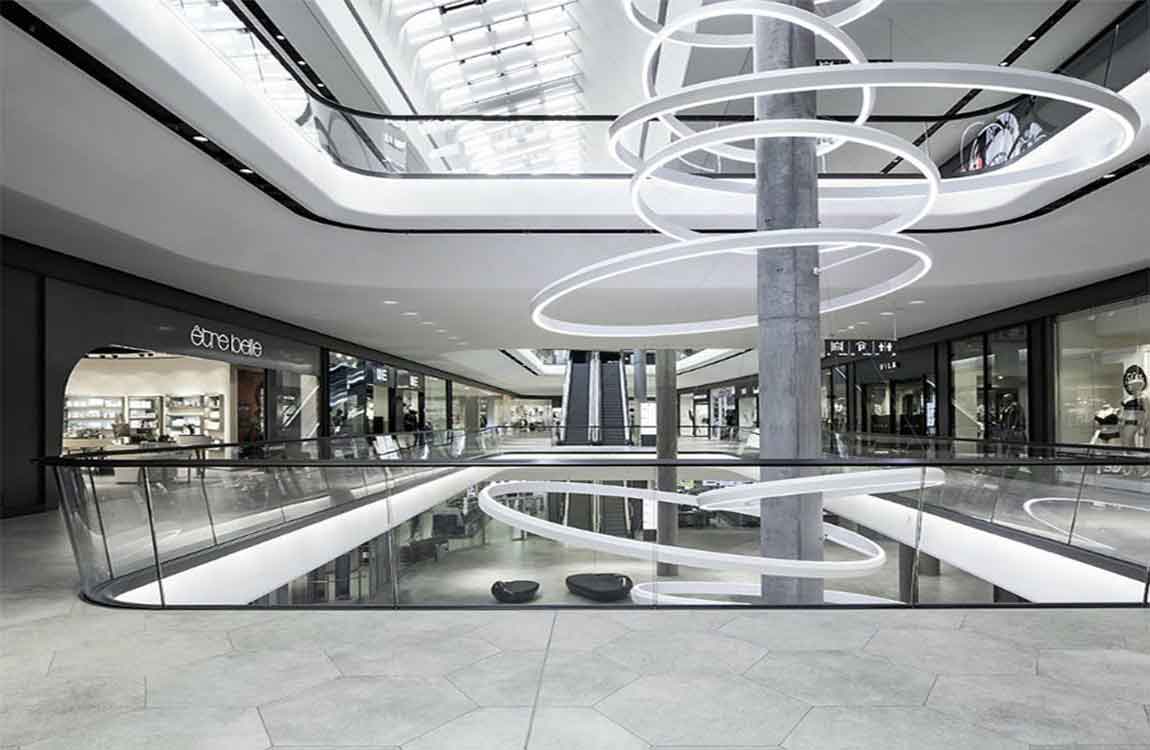 If you moved large items from the room, you can always use these as a blockade to help keep people out. Simply position them along the entrance to the room. If you're cleaning a commercial floor, put up "Caution" or "Wet Floor" signs for added safety.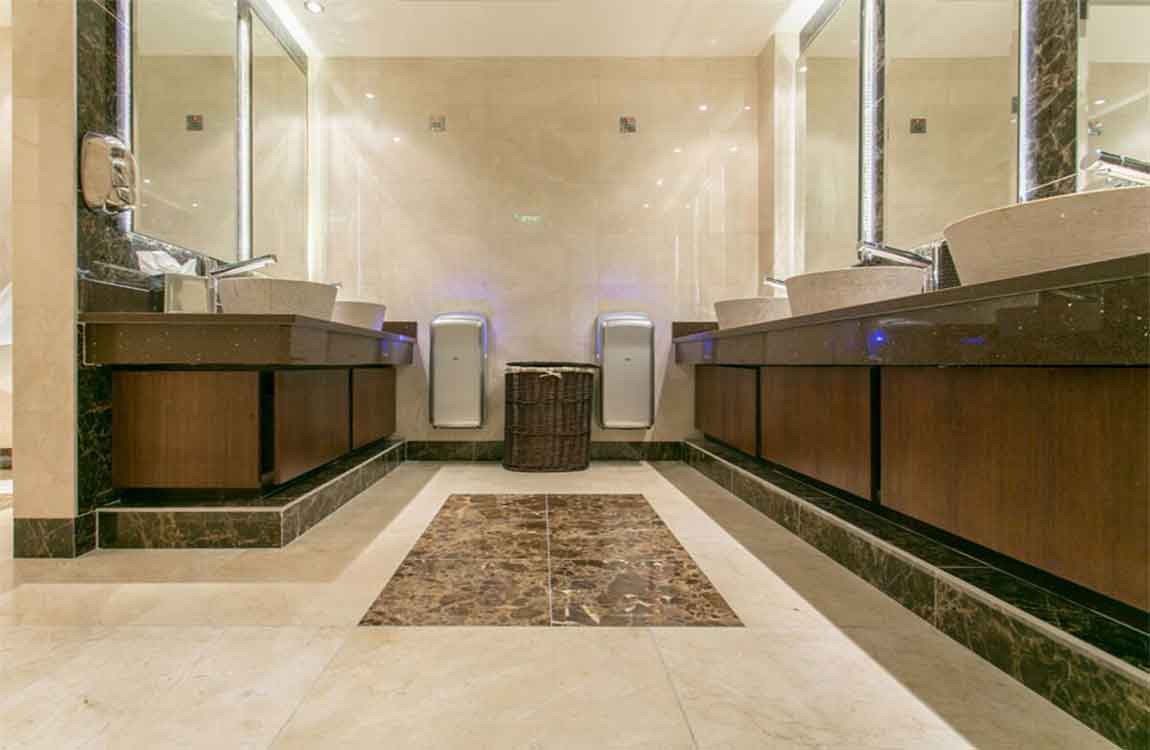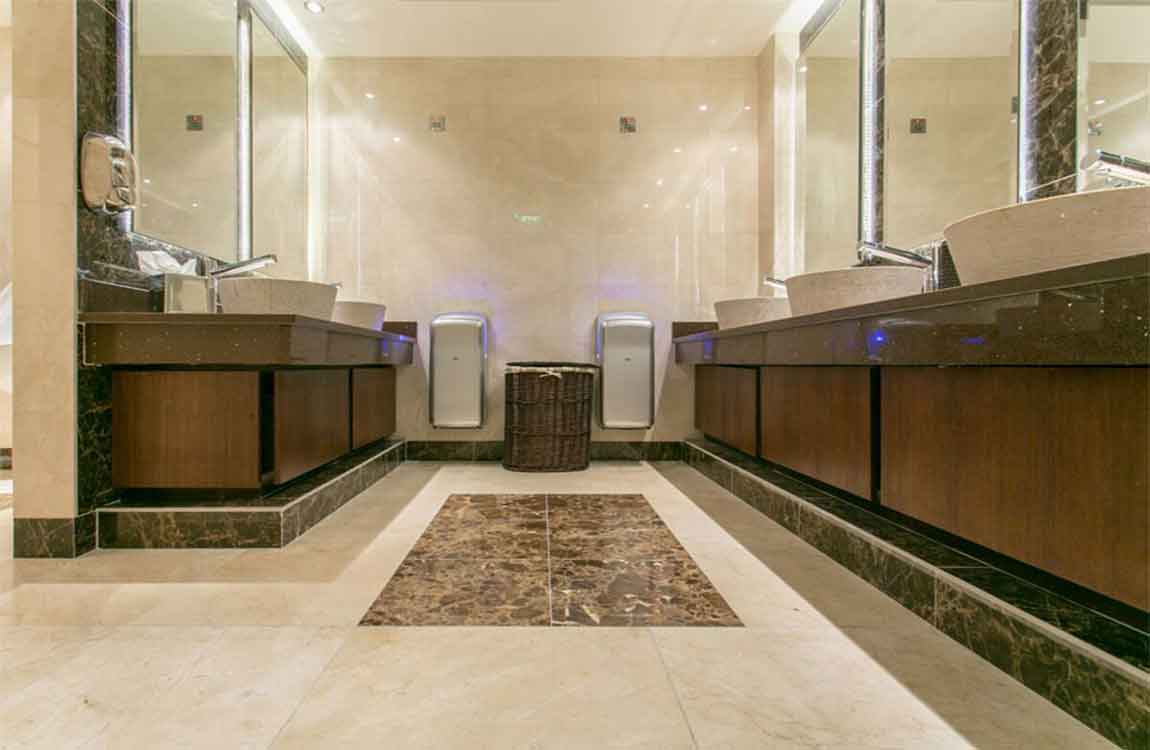 Place your pets in a safe location if you're buffing the floor of a home. Pets can get in the way of the buffer and may dirty your floor. You don't want to accidentally buff pet fur into your floor, as you won't be able to remove it once it's buffed into the finish. Put your pets in a separate room and shut the door.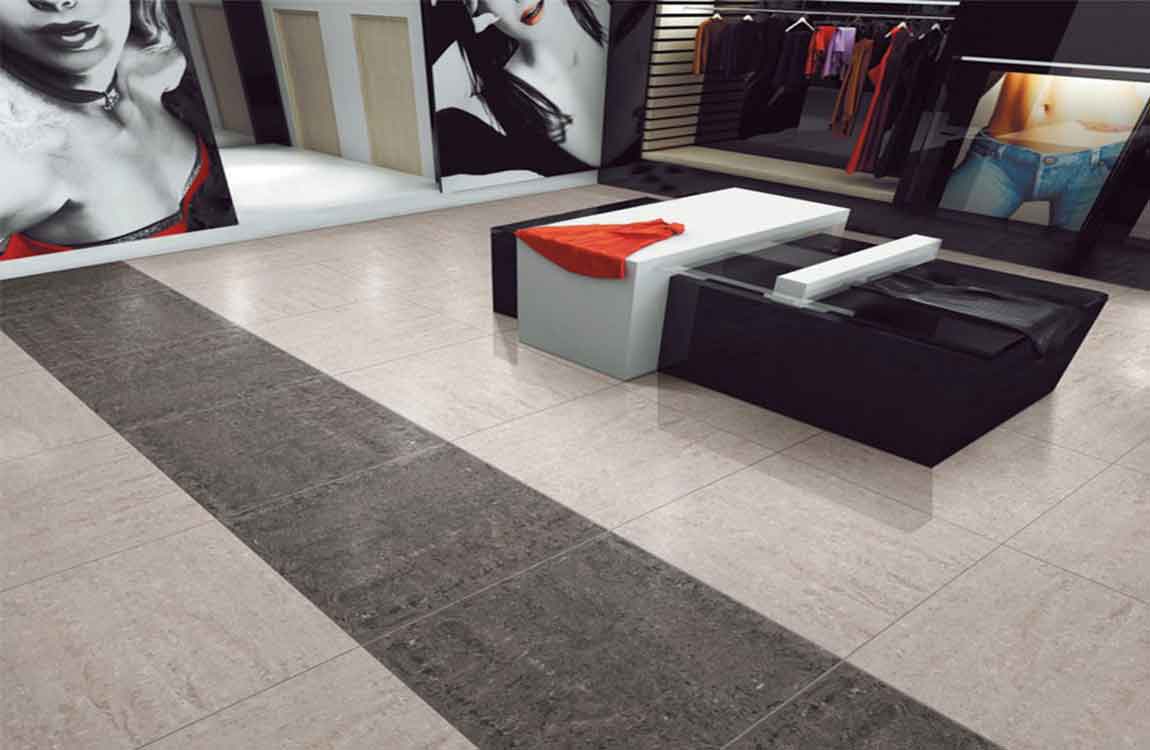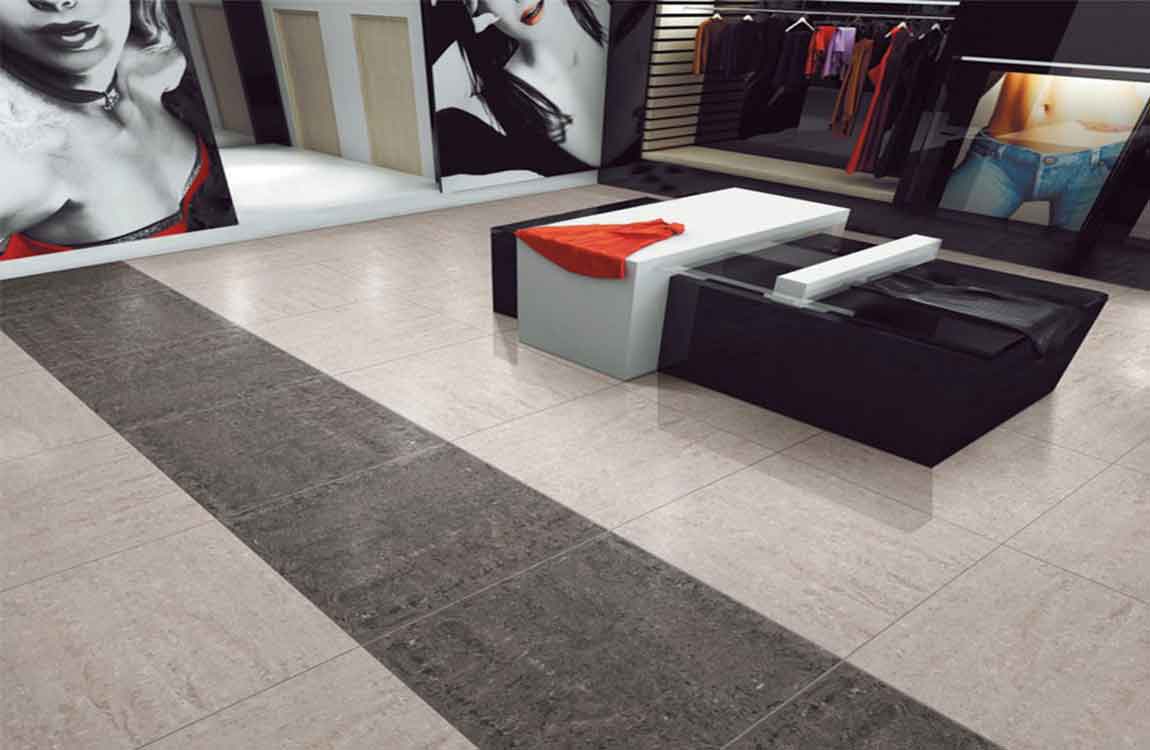 Alternatively, you can place your pets in their kennel if they already use one. Your pets will likely be afraid of the buffer, so keeping them out of the way will save them a lot of stress!
https://baranaceramic.com/wp-content/uploads/2019/11/Securing-the-Buff-Floors-2.jpg
750
1150
administrator
https://baranaceramic.com/wp-content/uploads/2017/01/logo-3.png
administrator
2019-11-06 08:00:28
2019-11-08 03:36:35
How Securing the Buff Floors Area?