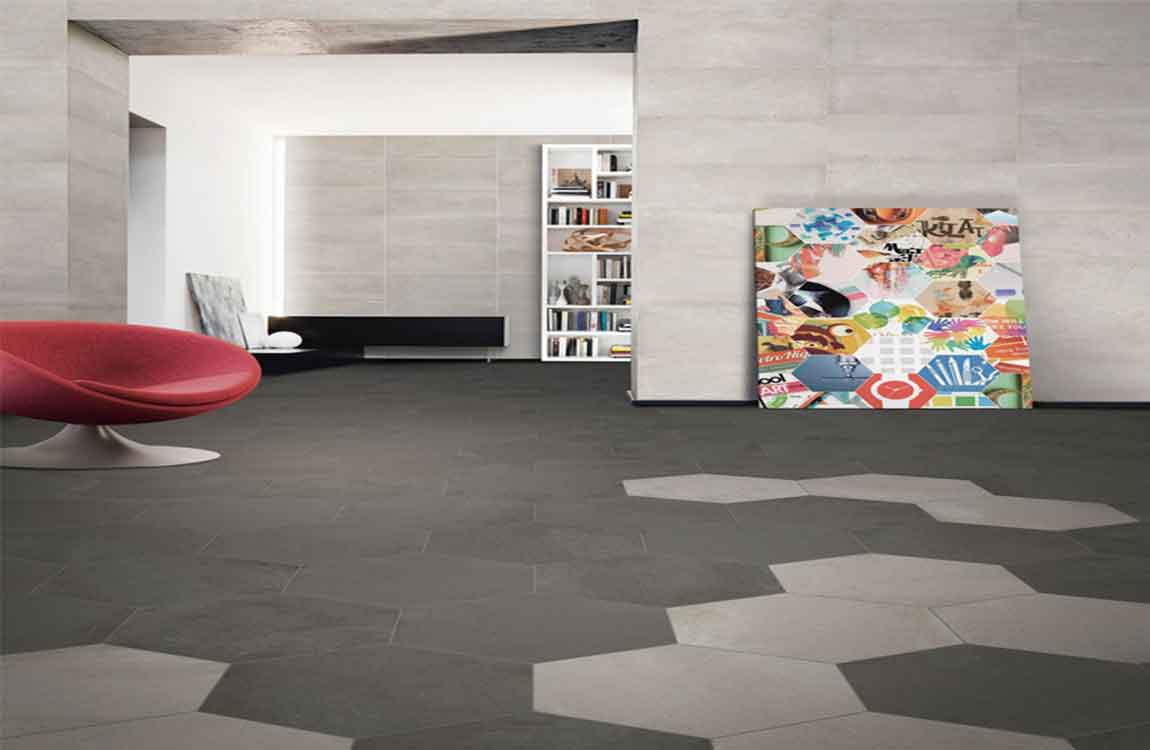 sandstone tiles is a natural stone that can be used inside and outside of your home for floor tiles, wall surfaces, monuments, and fireplaces. It is a particularly porous stone, so it can soak up liquids and get stained quickly if it's not cleaned properly. In order to clean your sandstone tiles, you just need some common cleaning products and the proper technique.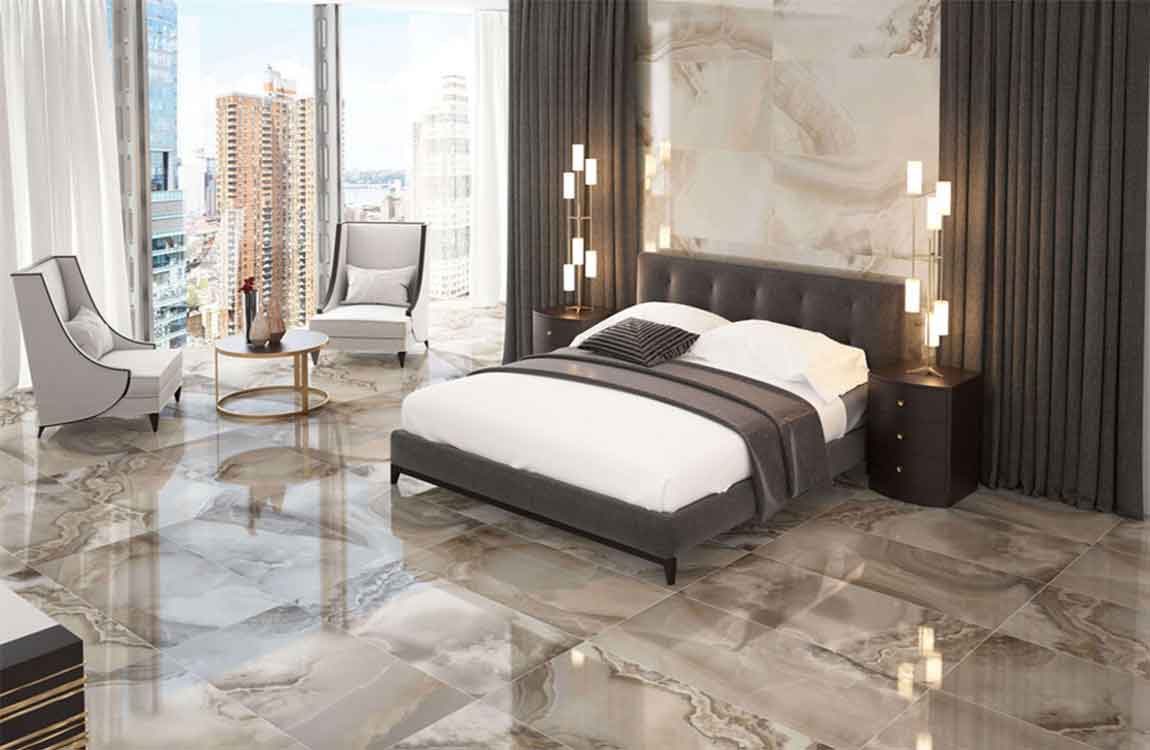 With these things and a little bit of elbow grease your sandstone tiles can remain beautiful or look good as new. Acidic cleaners can etch the surface of the stone, which will potentially change the texture and the color of the stone permanently. Use dish soap if plain water doesn't clean the surface enough.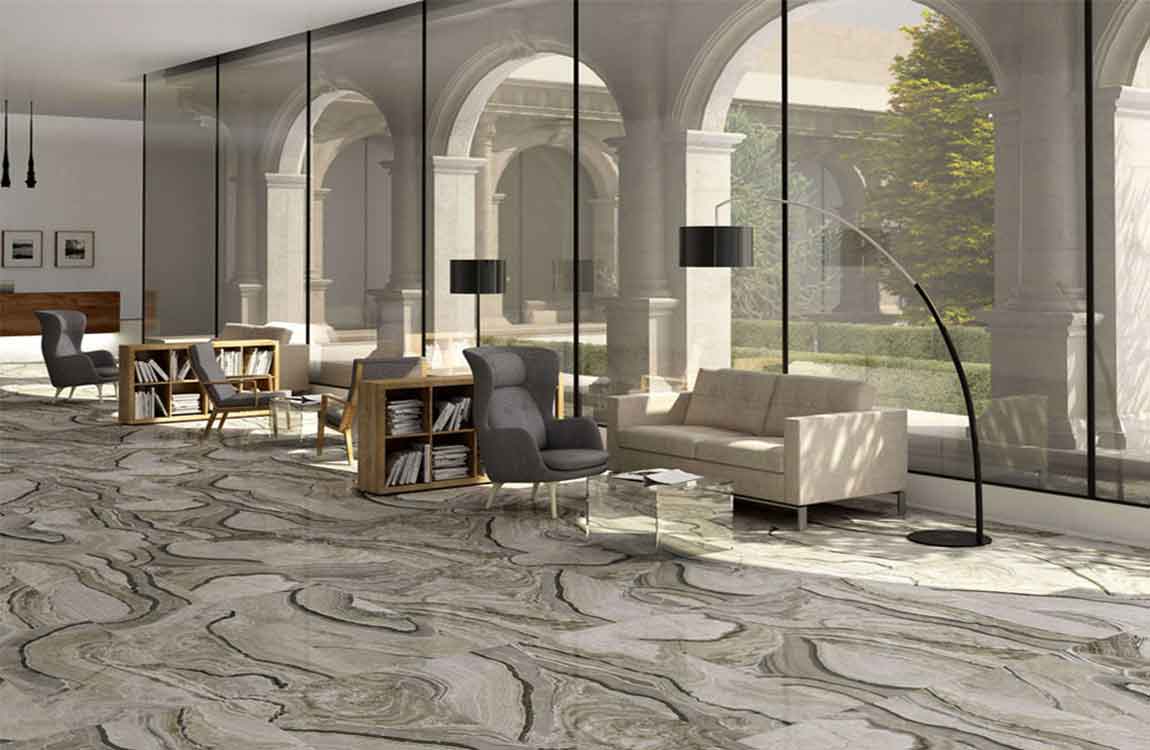 In most cases, cleaning sandstone tiles with plain water works perfectly well. However, if you feel that you need some cleanser, use a very small amount of plain dish soap. Put a small squirt of soap on your damp cloth and rub it over the surface. Wipe the surface with a clean area of your cloth afterwords to clean the soap off of the surface.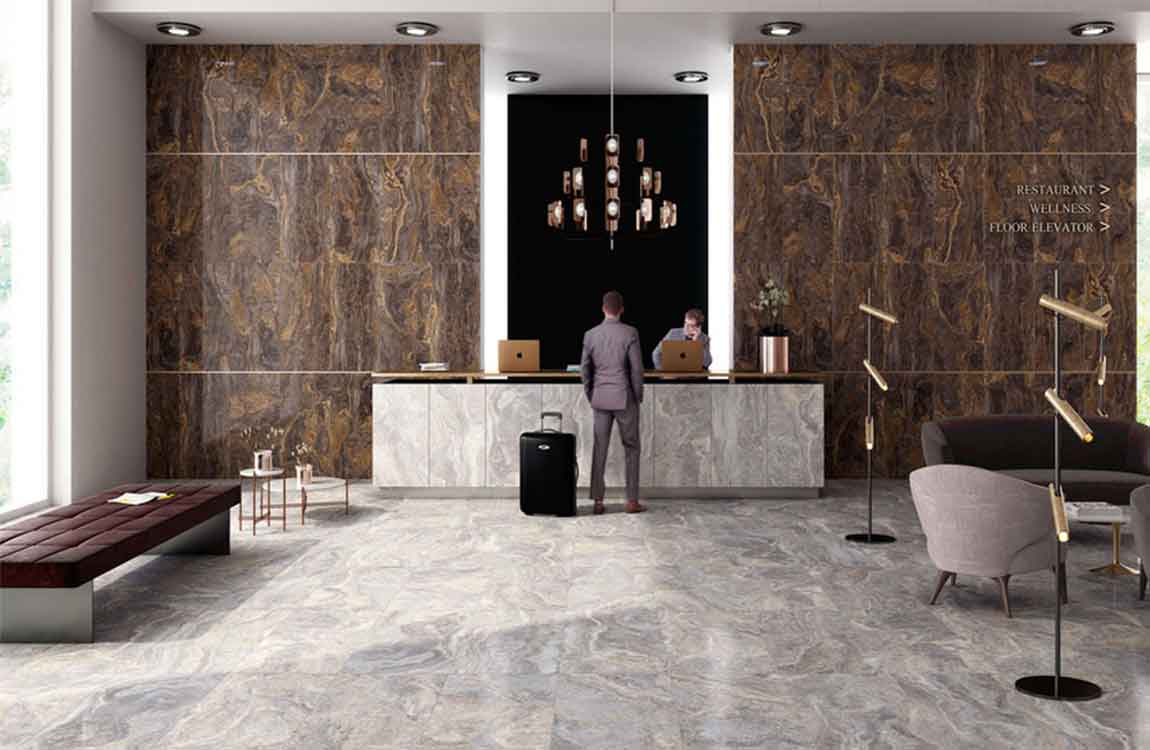 Dry the surface off with a towel. You should not leave standing water on the surface of sandstone tiles, as it will gradually absorb it. Instead, once you are done cleaning, wipe off the surface until it is dry. Use a soft, clean, and dry rag to wipe down the surface so that it stays clean and doesn't doesn't get scratched.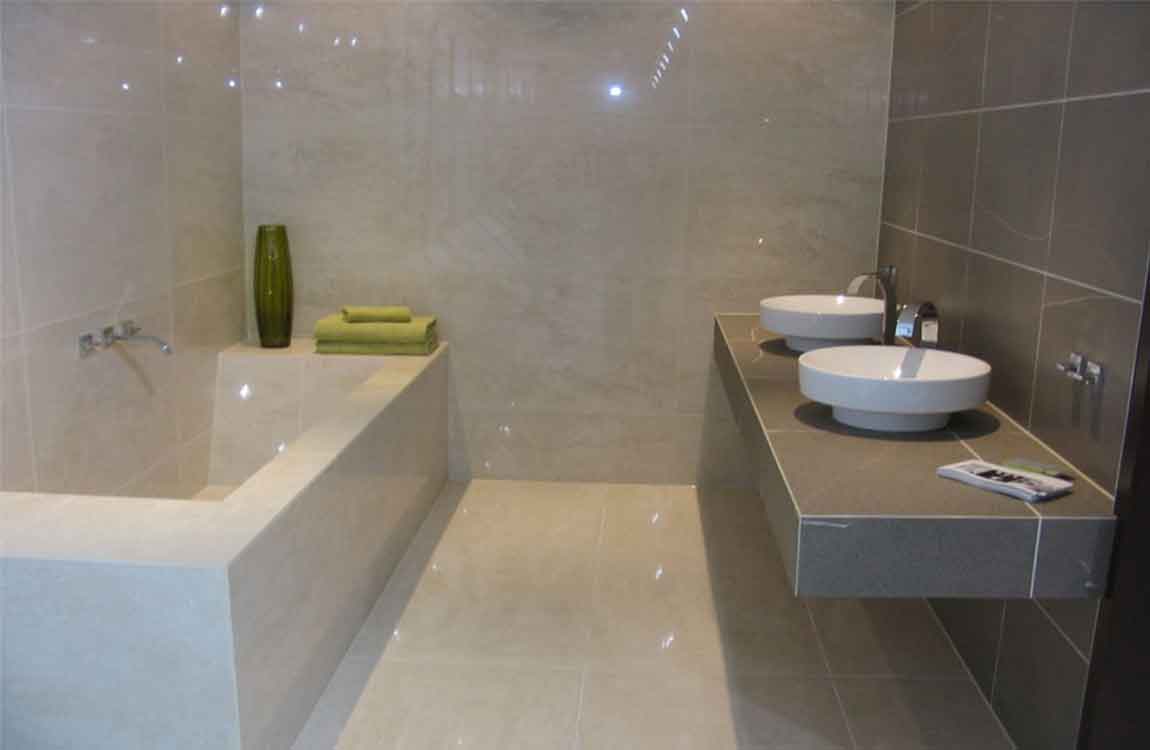 After you think you've gotten the stain out, wipe the mixture off of the stone. Allow the area to dry to determine if the stain is gone. If it is, use a clean area on the cloth to remove any baking soda residue that remains. If the stain remains, apply the paste again and allow it to sit longer than 15 minutes before scrubbing it a second time.
https://baranaceramic.com/wp-content/uploads/2020/01/Clean-sandstone-tiles-4.jpg
750
1150
administrator
https://baranaceramic.com/wp-content/uploads/2017/01/logo-3.png
administrator
2020-01-27 08:00:27
2020-01-16 01:58:56
How to Clean sandstone tiles?