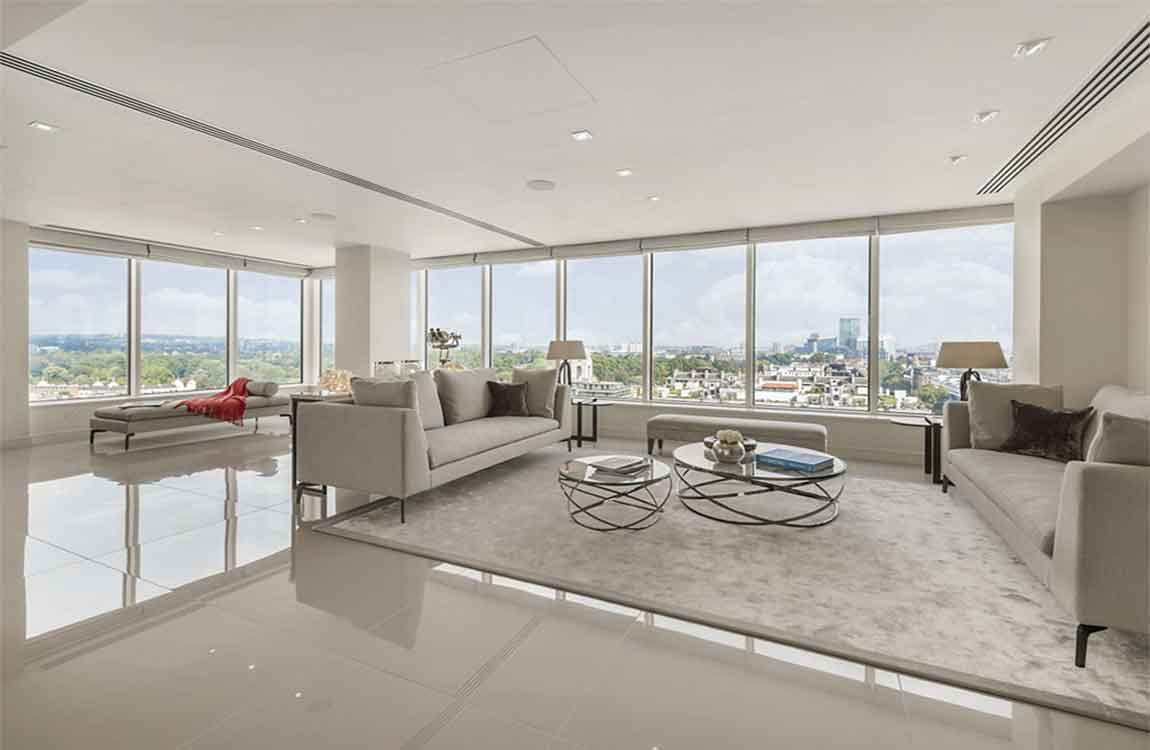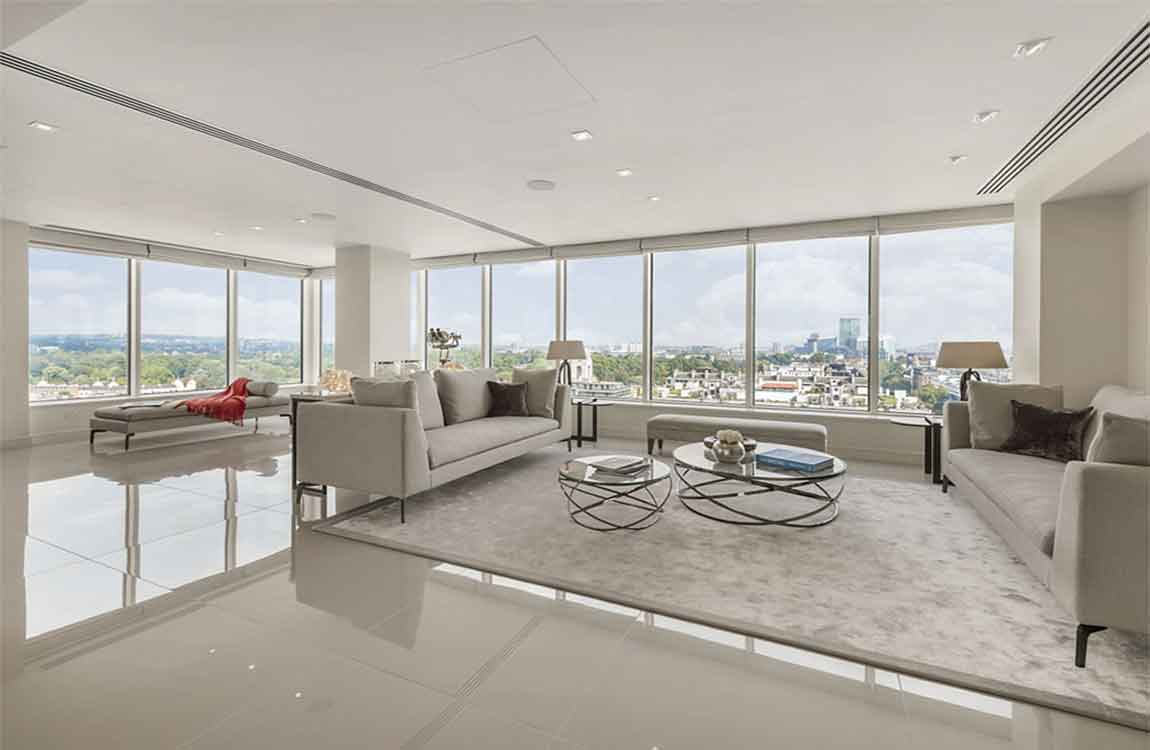 Use hot water. Whether you are creating a solution to wash your floor, or just using water, you should use hot water. Hot water will help cut through grime. Ultimately, by using hot water, you'll decrease the chance that you'll need tougher solvents that could damage the marble.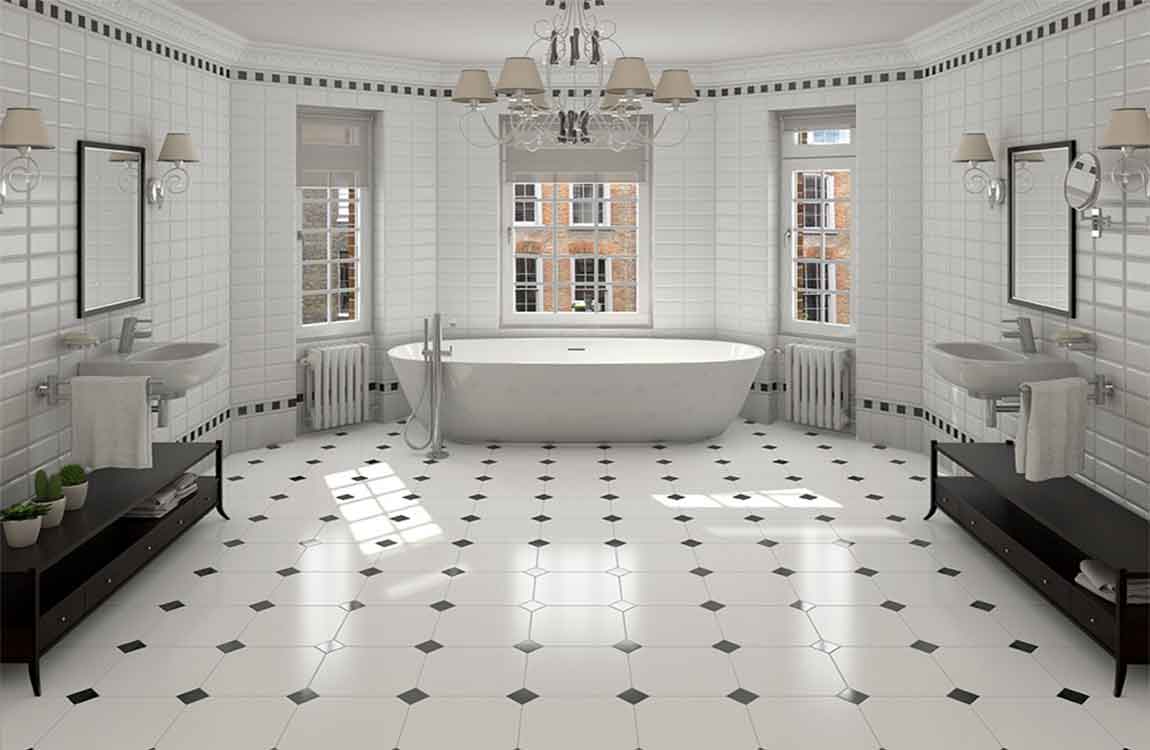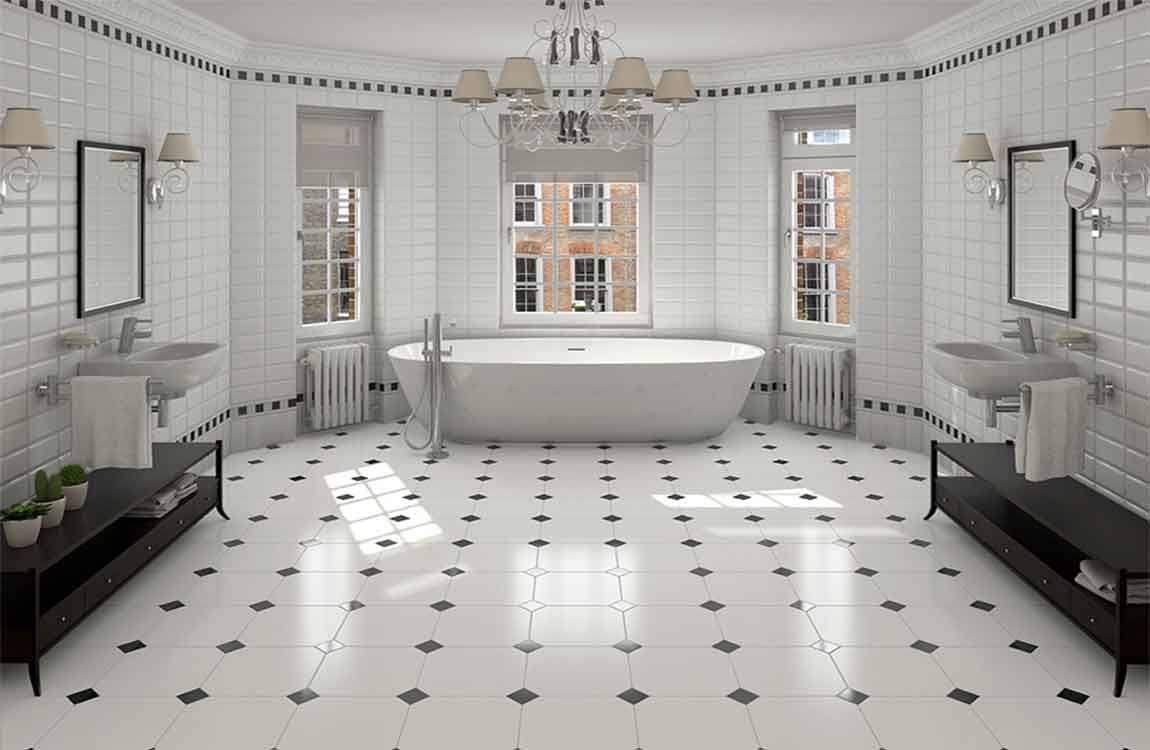 Focus on distilled water. Distilled water is water that has gone through a process to remove minerals and other impurities. By using distilled water, you'll reduce the chance of discoloring or staining your marble. You can buy distilled water at just about any grocery store or box store. It is usually cheap.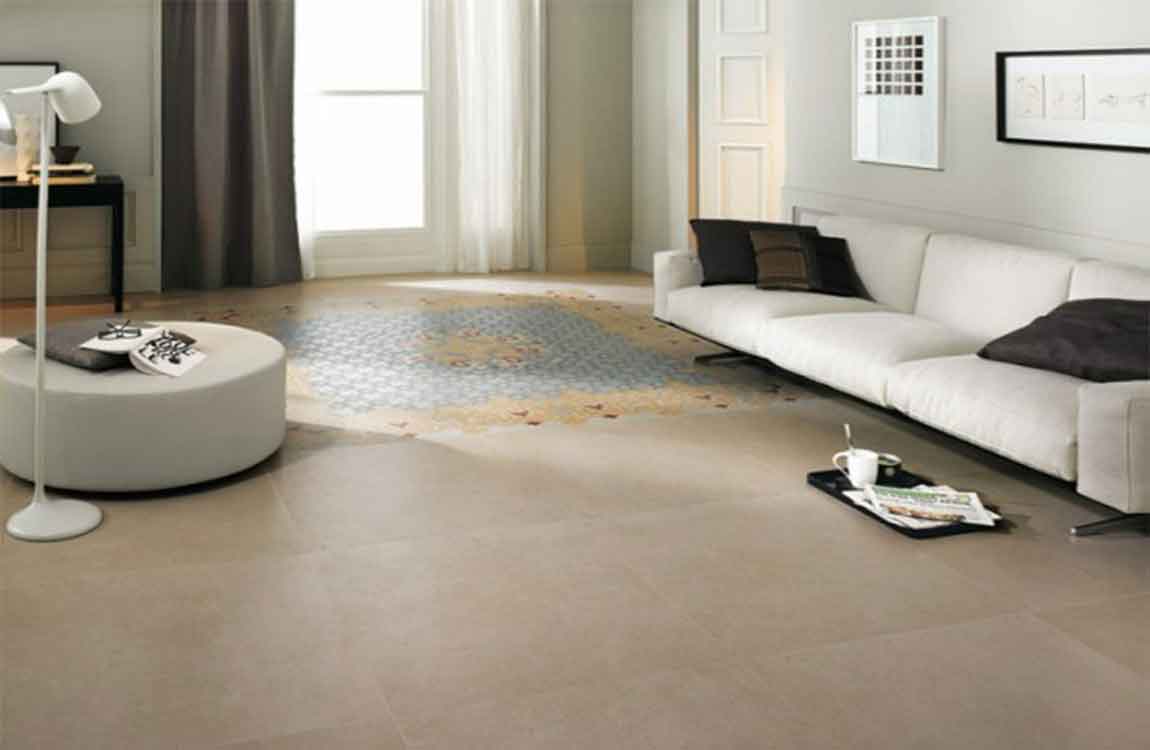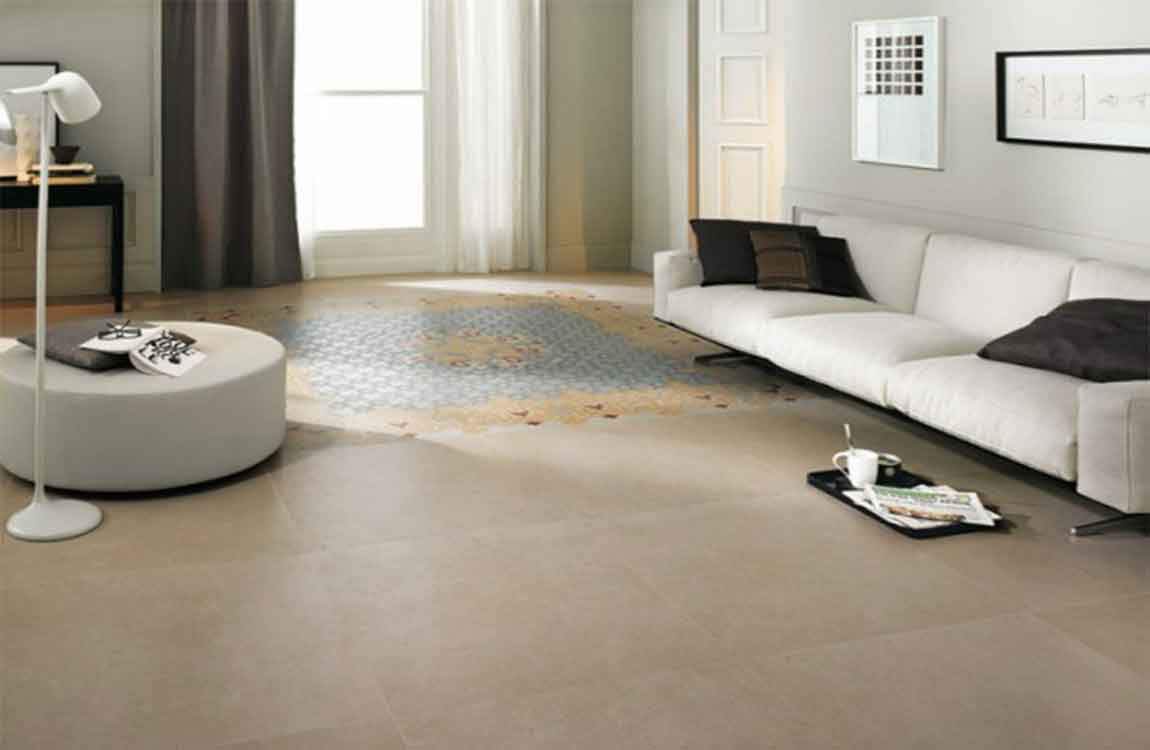 Add a mild detergent to your water. Add a mild detergent such as 2-3 drops of dish soap into a bucket with your hot, distilled water. Follow the directions of the soap and dilute it with an appropriate amount of water. Mix your solution thoroughly. Make sure to only add pH neutral soap to your water.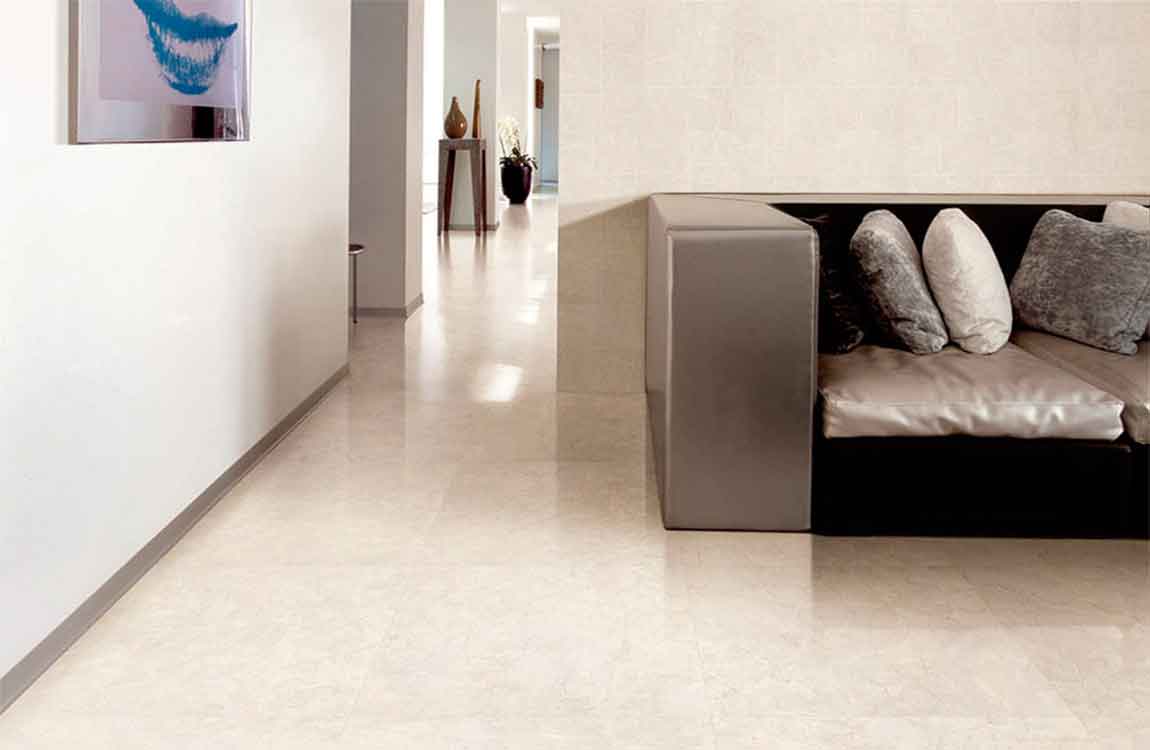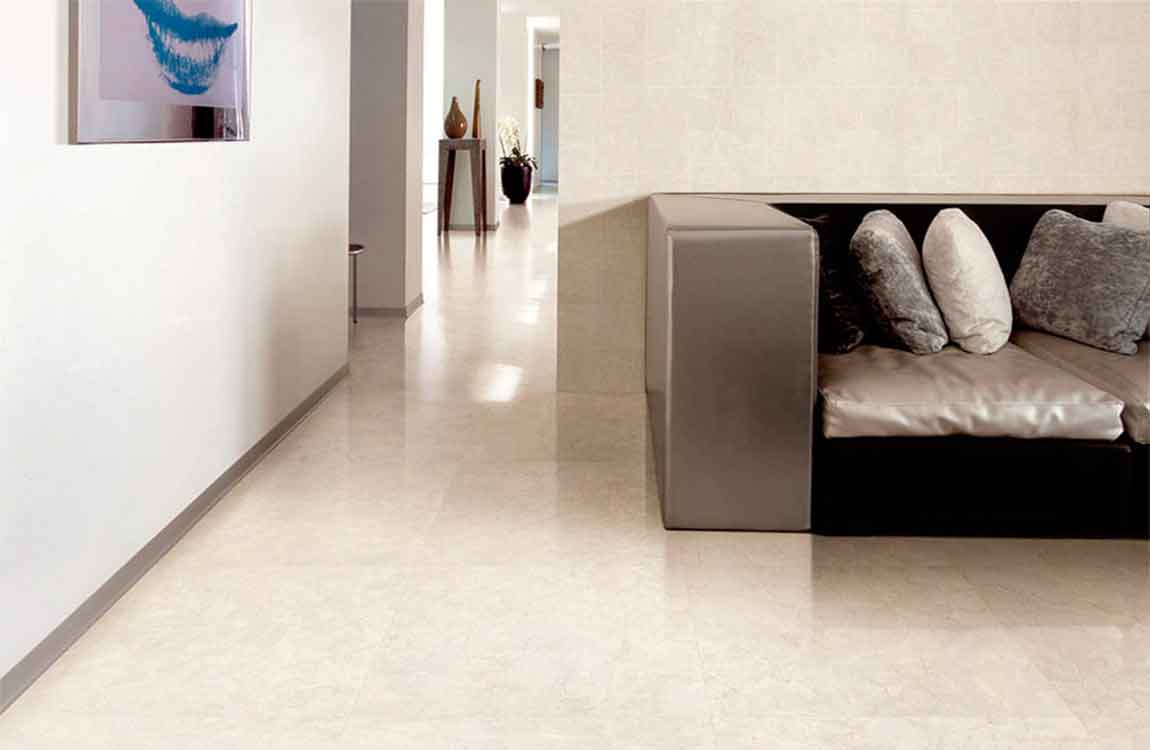 Harsh chemical solutions like bleach, hydrogen peroxide, ammonia, and vinegar can be damaging to your floors. Avoid using these on marble. If you prefer, you may be able to use a commercially prepared marble cleaner. Simply follow the directions on the bottle and then clean as you would with a water and detergent solution. Some products include Stone Tech, Resolve, or Simple Green.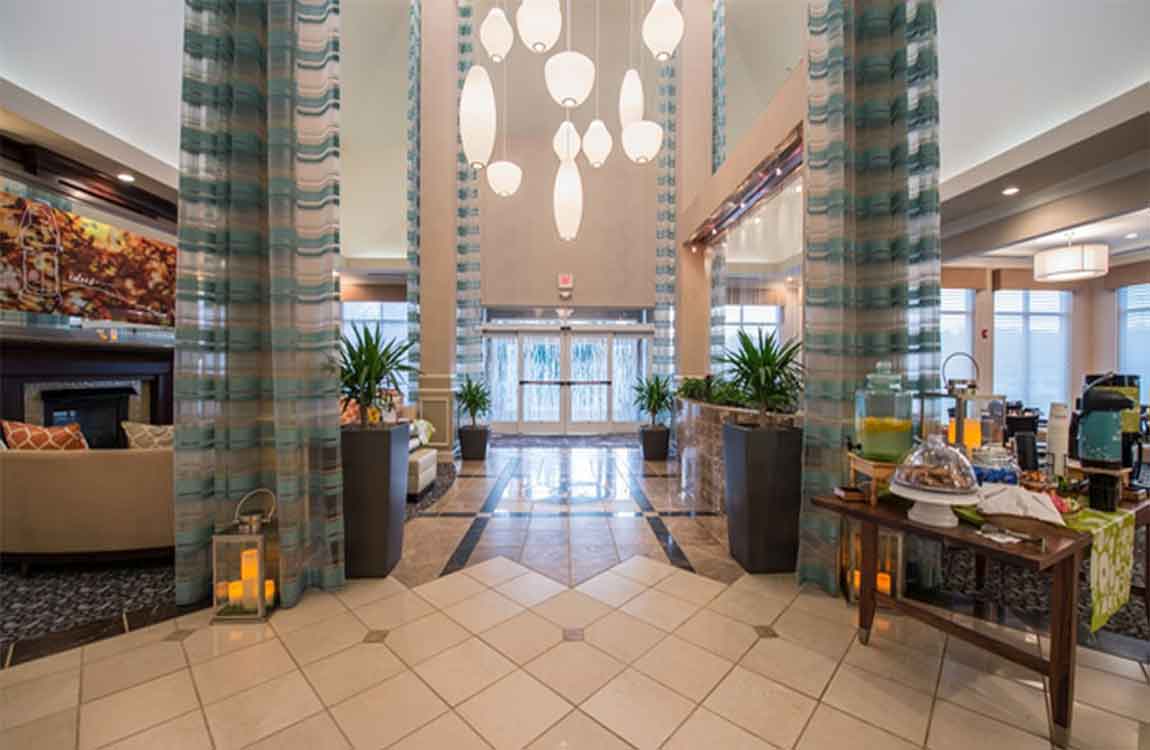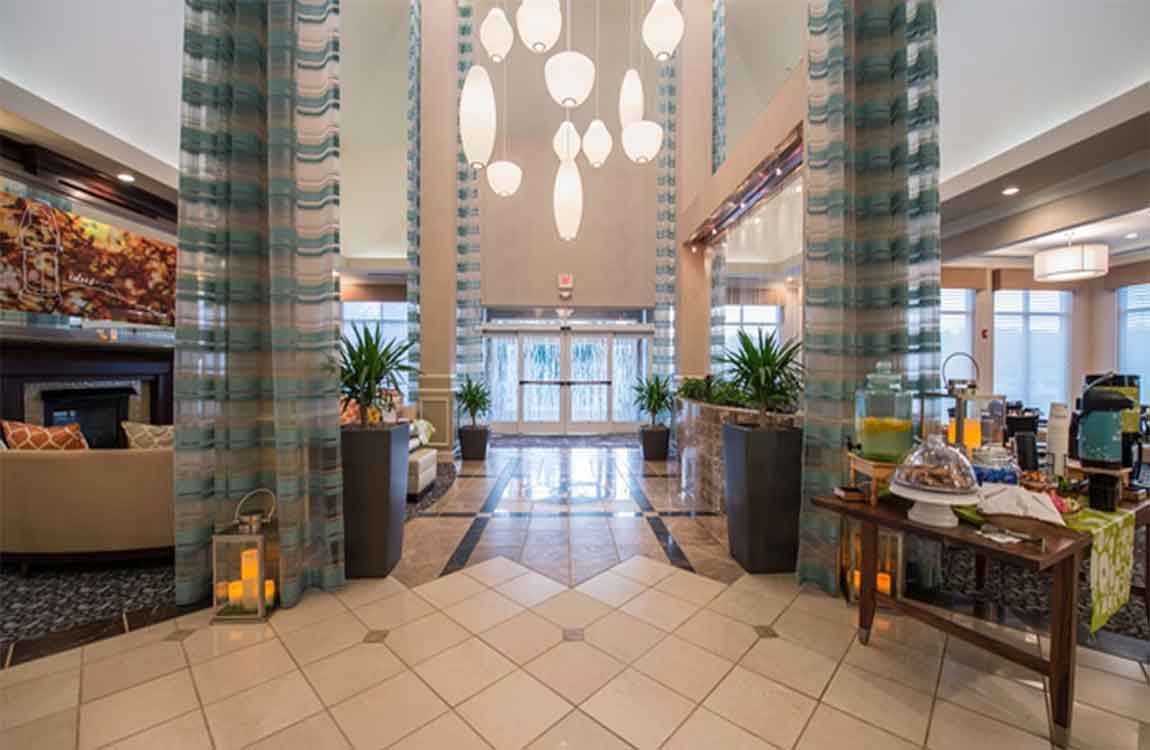 Use a soft mop on your floor. Take a mop with a soft mop head (preferably microfiber) and dip it into your solution of detergent and water. Wring out the mop head to relieve it of excess water and systematically mop your floor. Do short strokes that overlap. Rinse and wring out the mop head after you've covered 10 to 20 square feet (1 to 2 square meters). This might vary depending on how dirty the floor is.
https://baranaceramic.com/wp-content/uploads/2019/11/Mopping-Your-Floor-3.jpg
750
1150
administrator
https://baranaceramic.com/wp-content/uploads/2017/01/logo-3.png
administrator
2019-10-28 08:00:35
2019-11-08 03:40:06
How Mopping Your Floor?