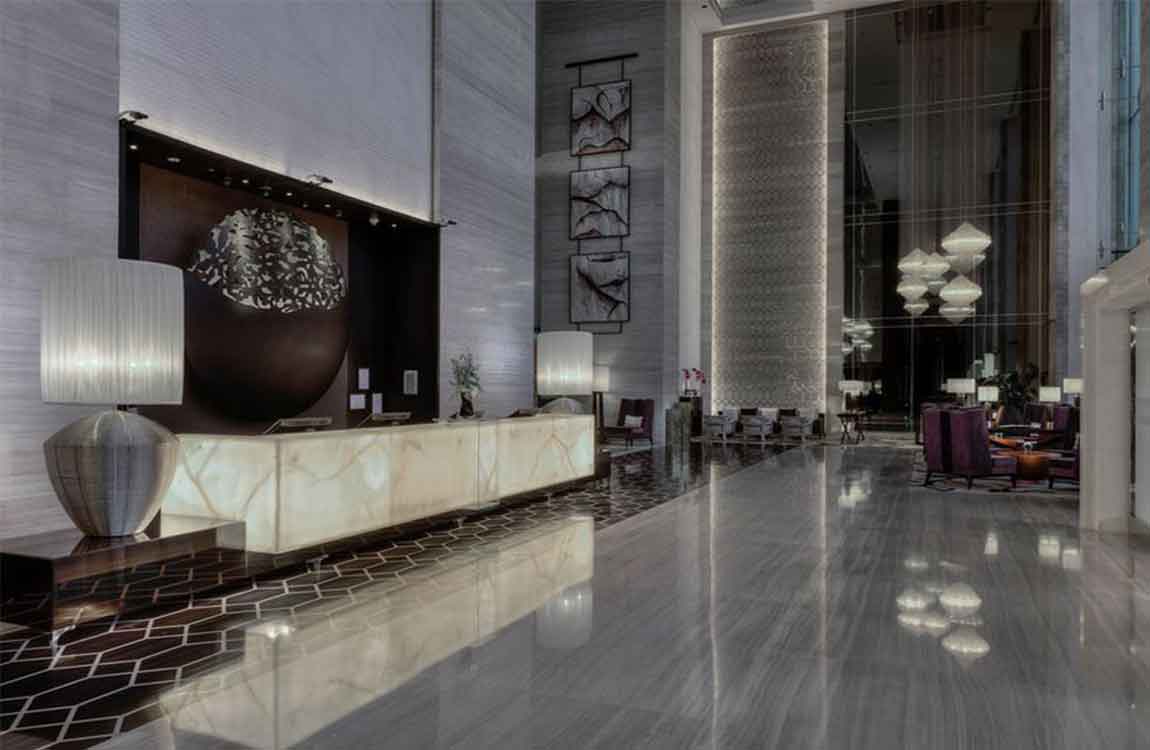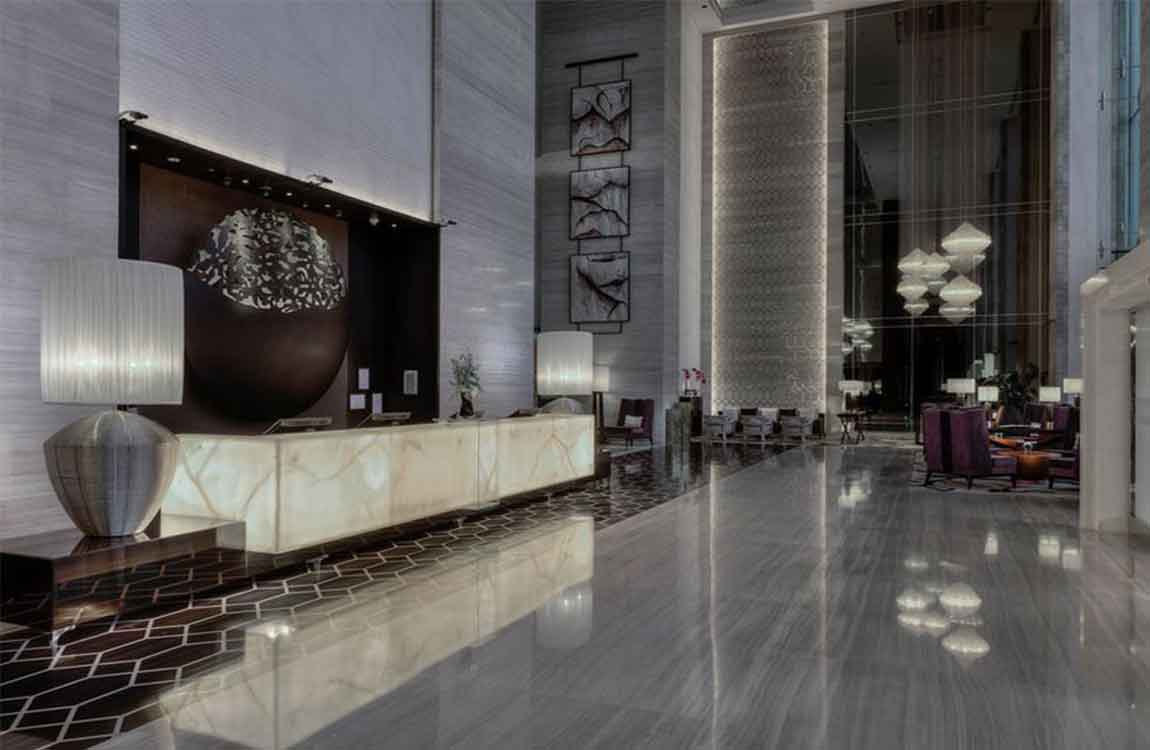 Use mosaic nippers to cut small pieces from thin glass tiles. Mosaic nippers are a great tool to use if you want your mosaic to consist of small, irregularly shaped pieces of glass tile. They look like pliers with a sharp clamp tip. For glass tiles, use nippers that have carbide wheels attached to the ends– these allow you to apply enough pressure to cut the glass without cracking or damaging it.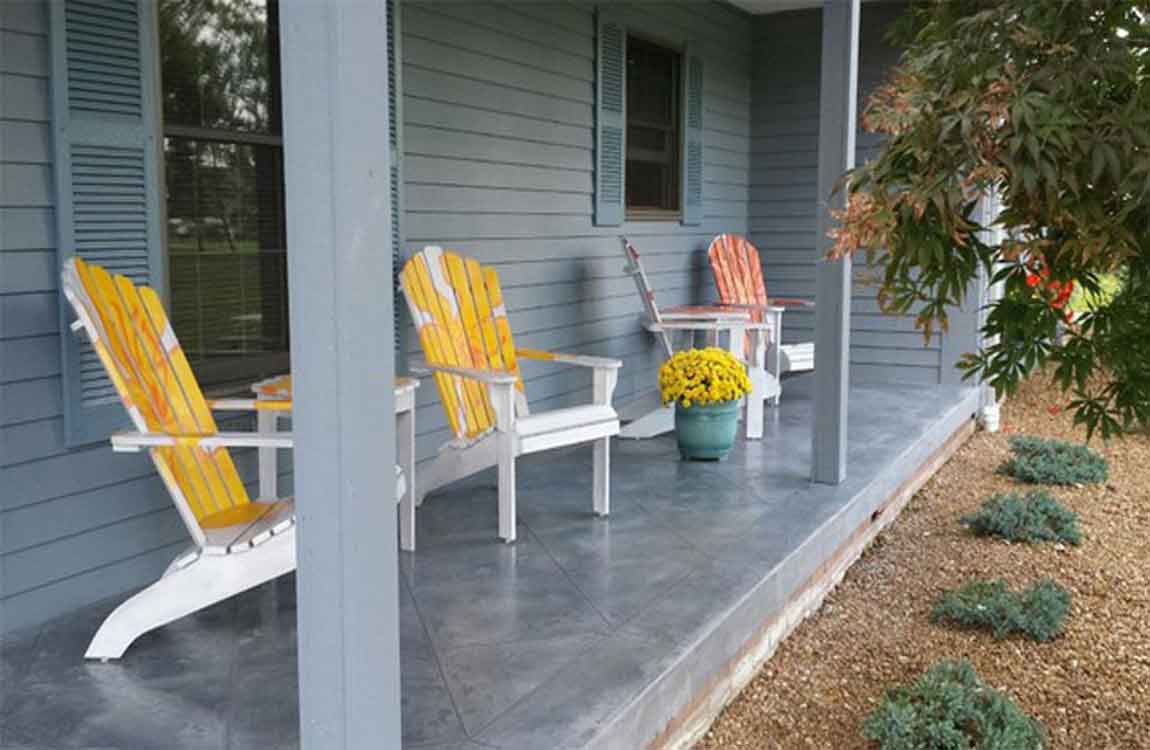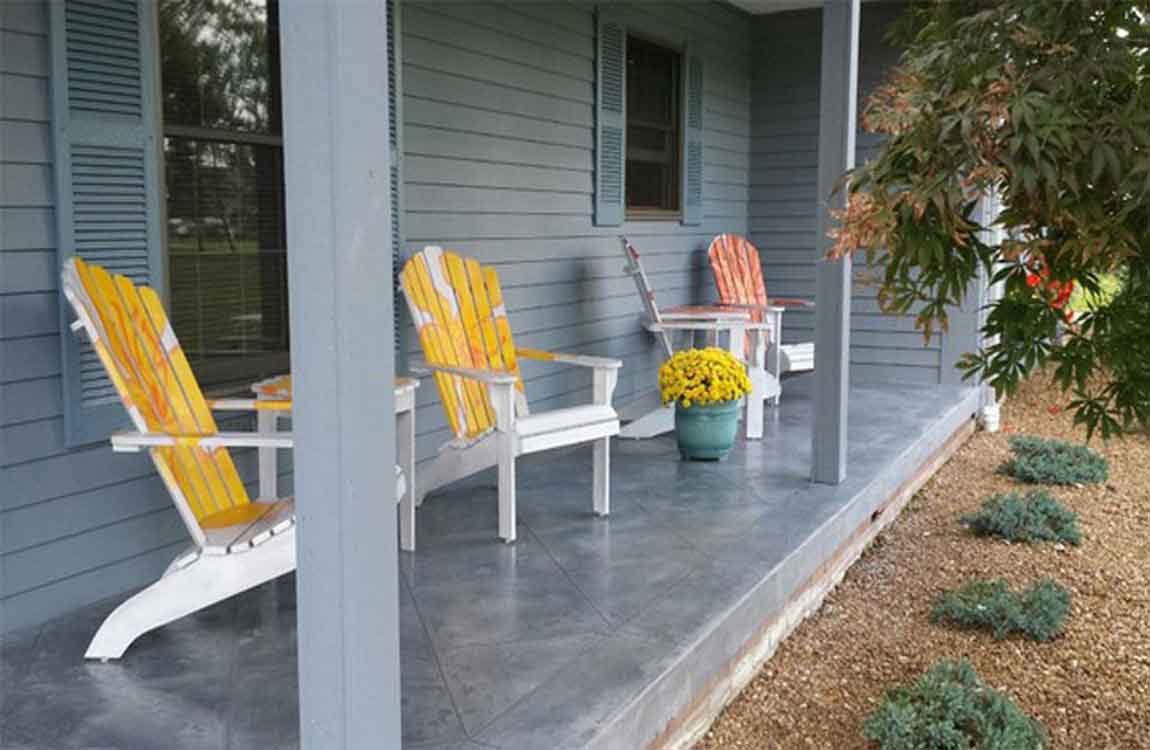 Use nippers on glass tiles 1⁄8 inch (3.2 mm) thick. Anything thicker may be too difficult to cut through. Nippers can be purchased from home improvement stores or online for around $15. Draw guidelines using a straightedge and a washable marker.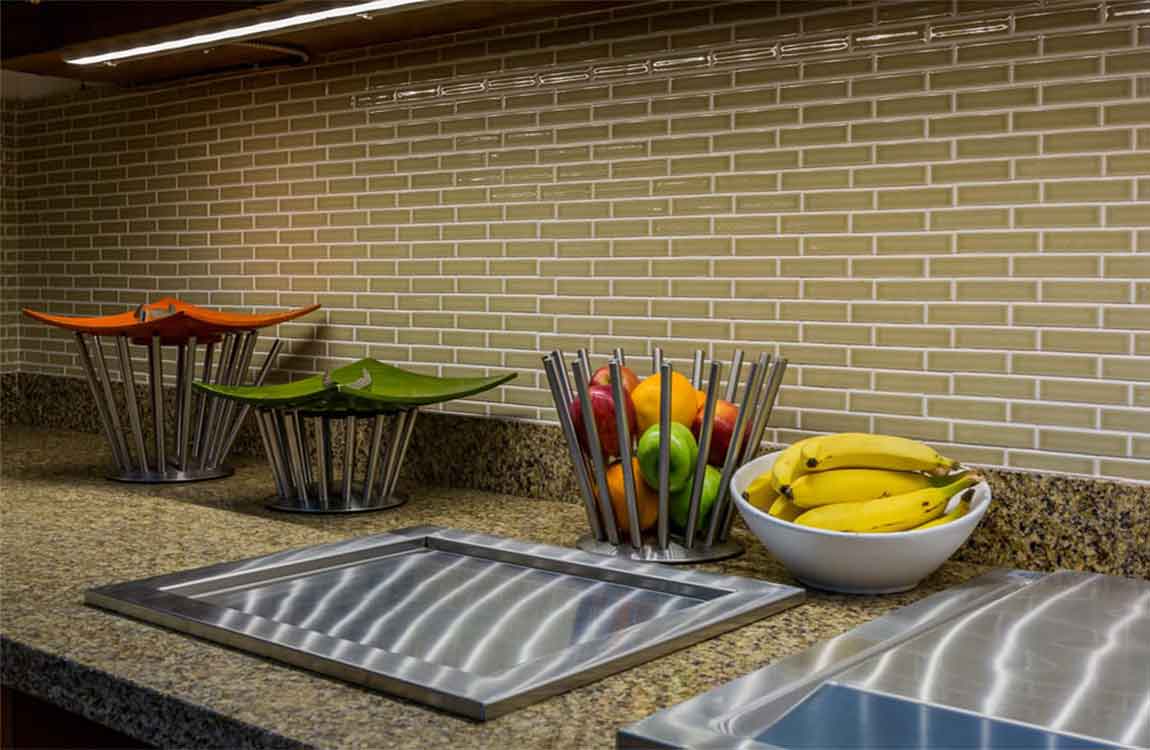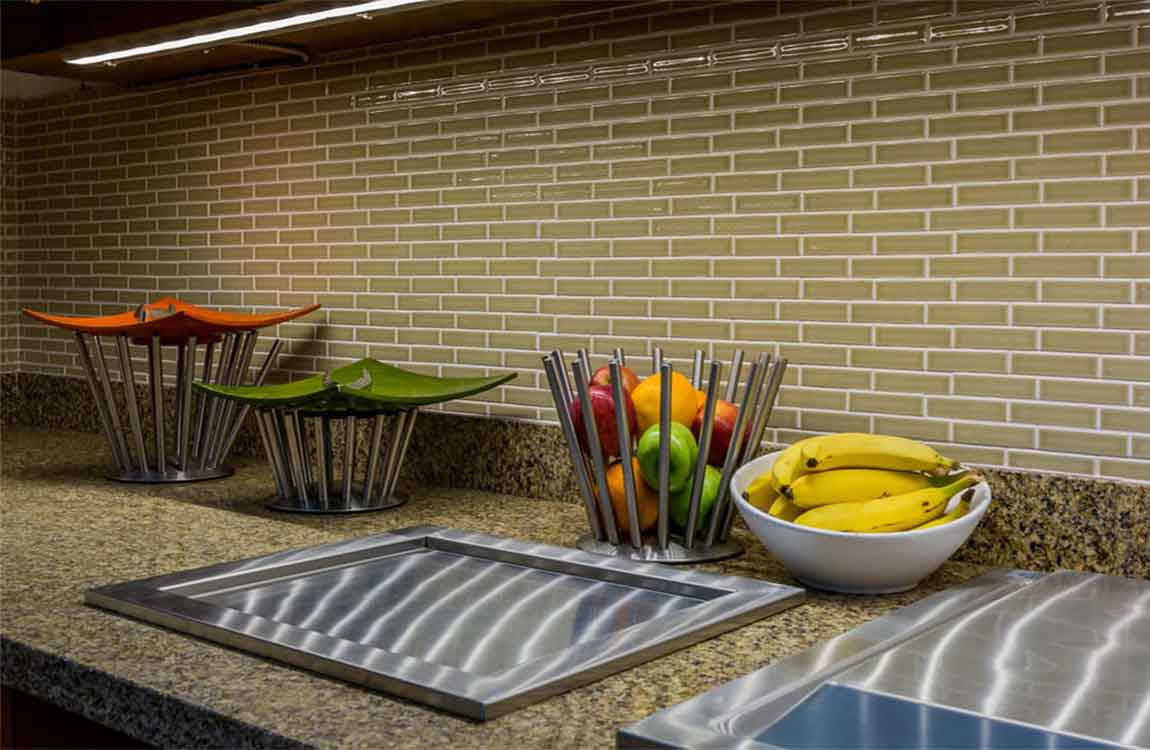 Even though nippers aren't as precise as other glass cutting methods, you still want to give yourself some guidelines that you can follow as you nip pieces off of the larger tile. Use a straightedge to guide your washable marker to form an even and straight line on the glass tile. Use washable marker so you can wipe the markings away easily when you're done cutting.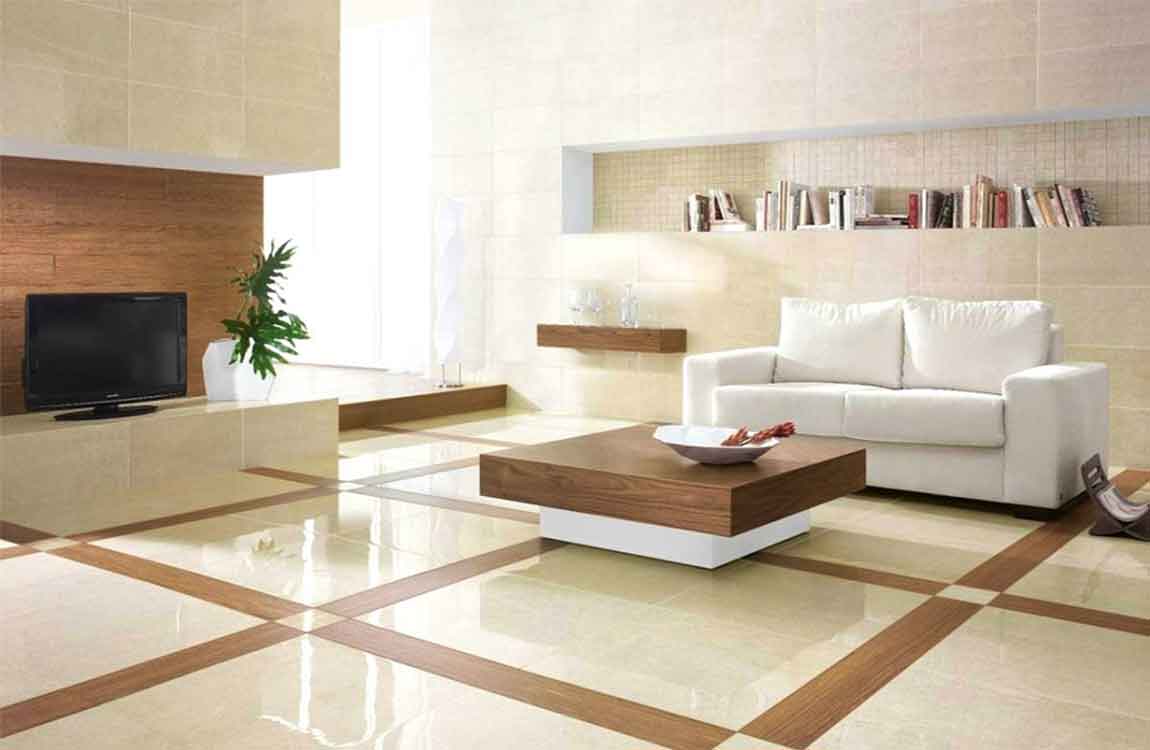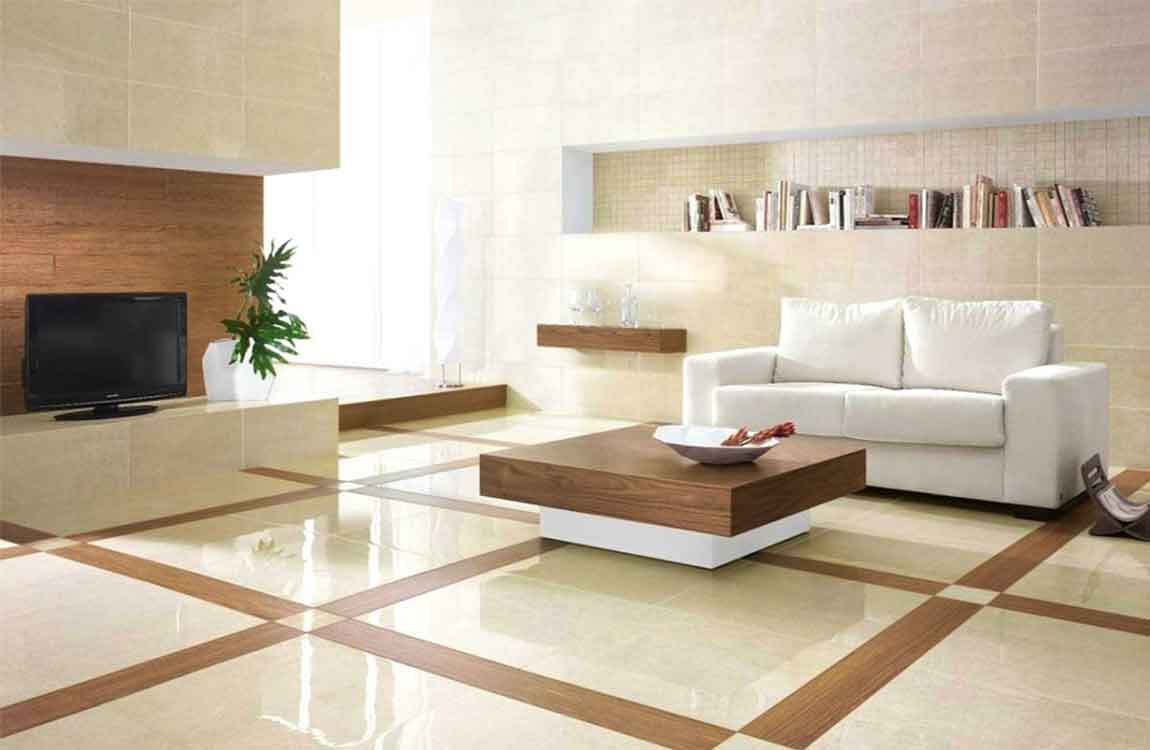 Put on safety goggles and clear your workspace of pets and people. Nipping glass tile can send sharp pieces of glass flying through the air, so before you work, you'll need to put on well-fitting safety goggles. It's also important to clear the area of other people so they aren't at risk for getting hit with a glass shard. That includes pets, too! You don't want a furry friend to get hit with a piece of glass either.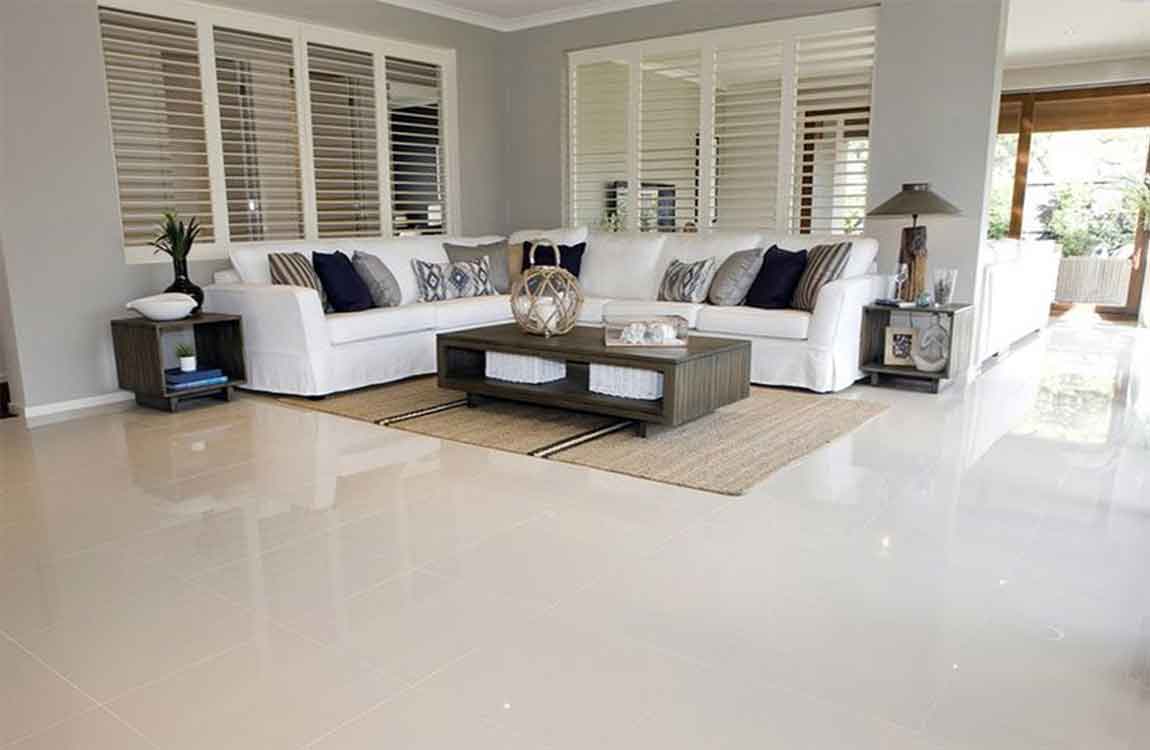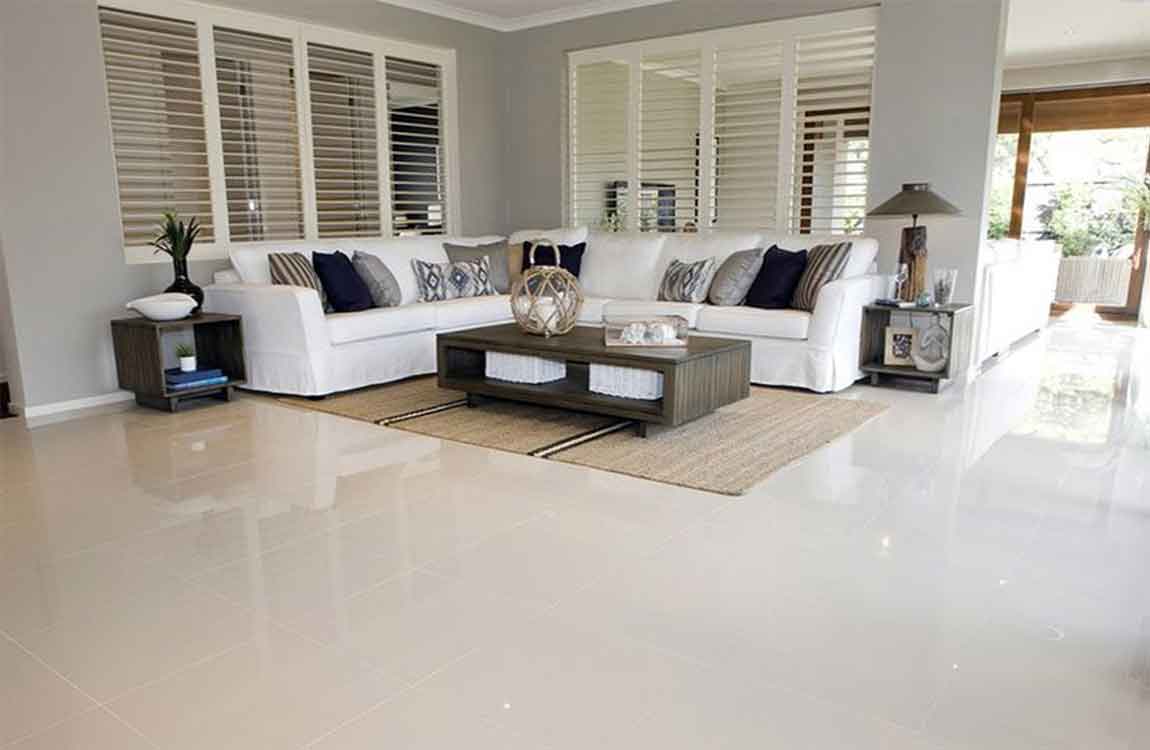 Hold the nippers like you would hold a pair of pliers. You will need to apply a fair amount of force to get the nippers to cut through the glass tile, so you'll want to have a strong grip on the handles of the nippers. Use your dominant hand to grip the handles just like you would grip the handles of a pair of pliers, with the top handle in the middle of your palm and the bottom handle cradled by your fingers. Tip: You can wear a pair of thick gloves to make your grip more comfortable.
https://baranaceramic.com/wp-content/uploads/2019/09/Nipping-the-Glass-Tiles-2.jpg
750
1150
administrator
https://baranaceramic.com/wp-content/uploads/2017/01/logo-3.png
administrator
2019-09-05 08:00:50
2019-09-03 05:37:36
How Nipping the Glass Tiles?