There is a kind of life that is low-key, comfortable but harmless and noble and elegant. Refined, low-key and concise, the pursuit of quality. No show off, no pride, Just enjoy the beauty of life. BARANA interior wall tiles, with mysterious and elegant gray as the main beating, no publicity, no high key, with inherent elegance, create your exquisite life.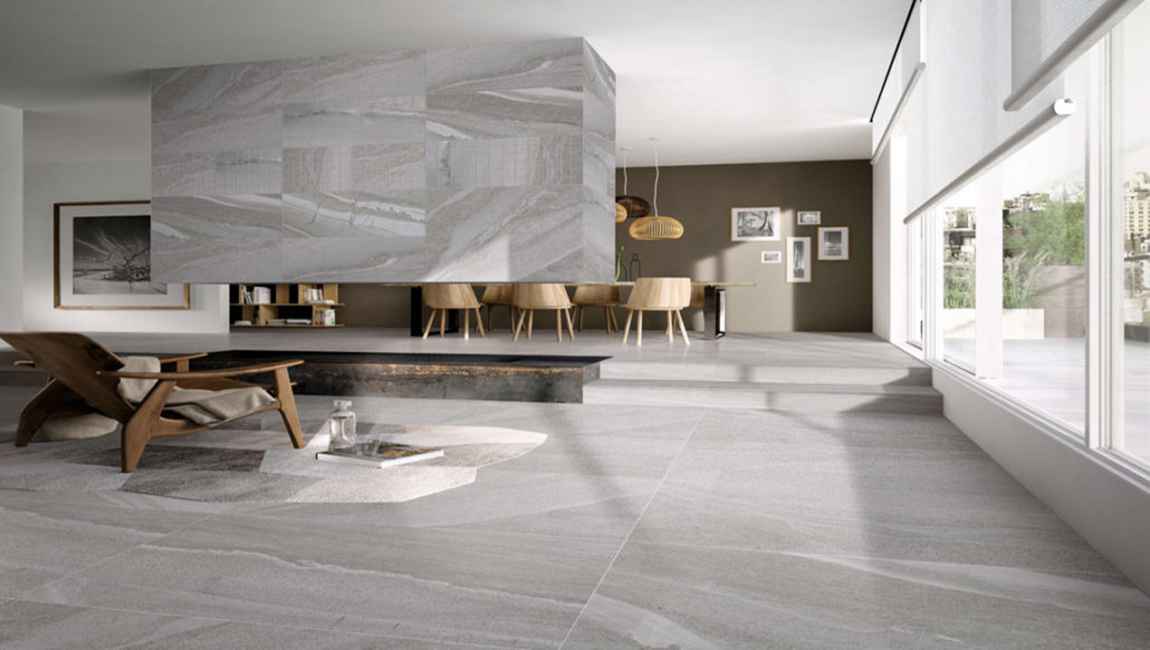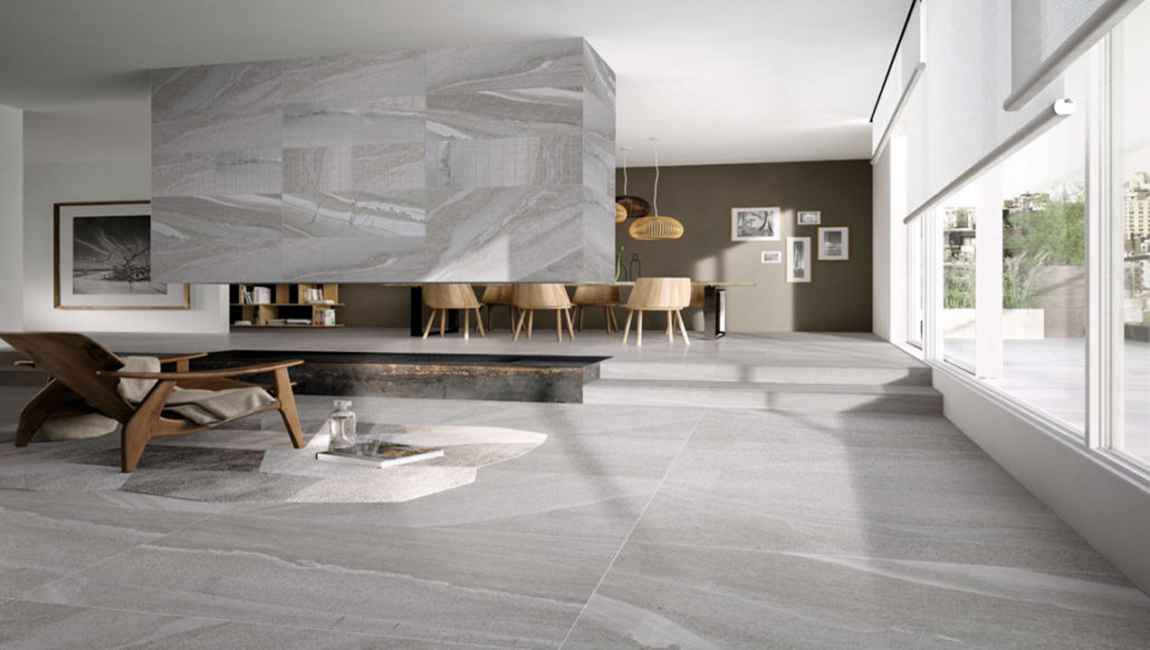 Insisting on refinement is responsible for the state of personal life, insisting on quality and demanding for details. A bit less haste, more sincere. BARANA interior wall tiles, select top raw materials, use modern high-tech technology to build, carefully carved every detail, persistent in the pursuit of quality, not live up to every inch of time.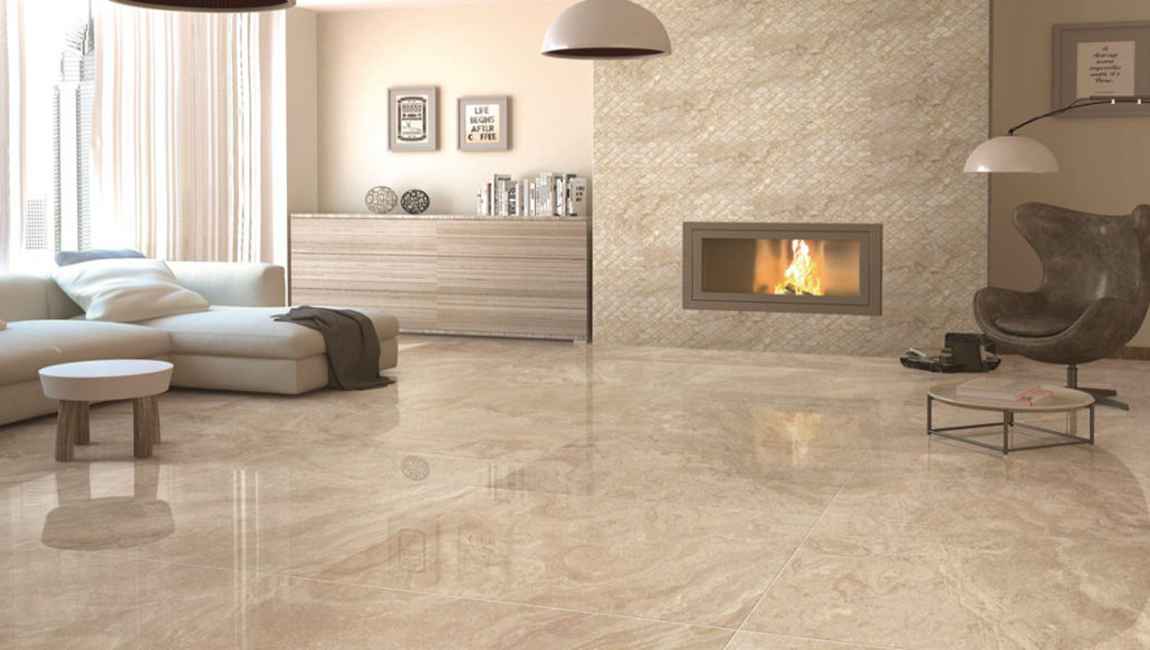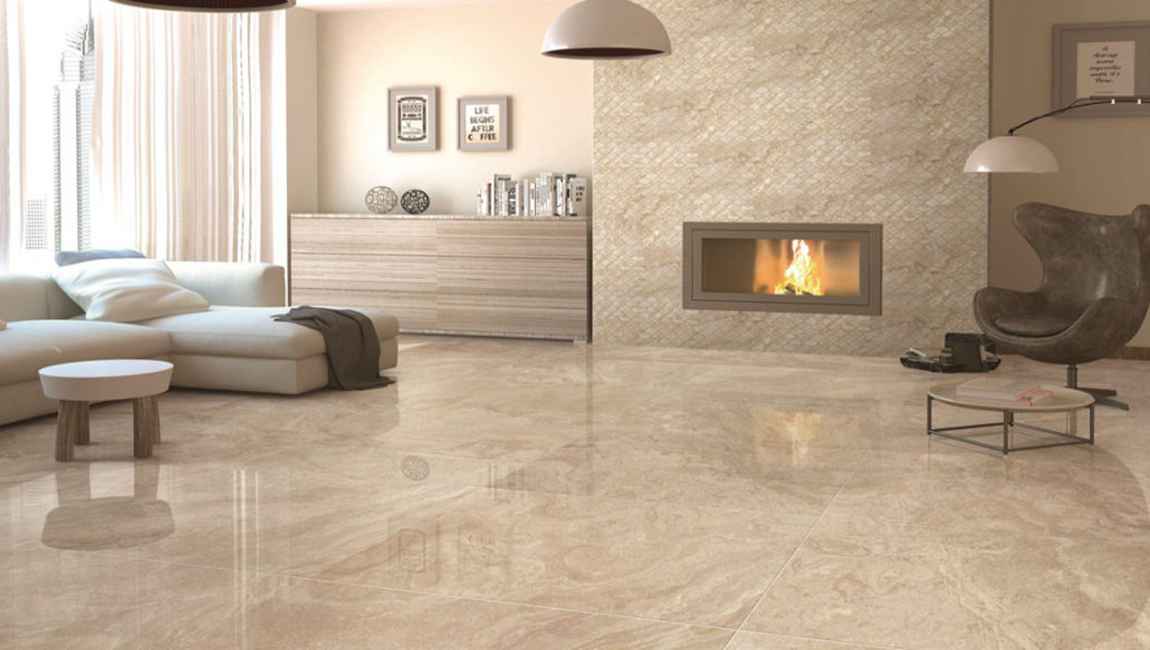 The quiet bathroom space is transparent, and light colored flowers bloom quietly on the wall, rendering a room of graceful feelings. Without contrast, the natural lighting is more natural and transparent, creating a cool, harmonious natural atmosphere. Exquisite life, know how to embrace life, know how to face reality, do not complain of no fetters, and enjoy the time. It is the pursuit of the beauty of life, and also the highlight of life. BARANA ceramic wall tiles, using advanced dot matrix printing technology and exquisite plastic printing technology, give the product a very vivid and vivid texture and color effect to satisfy your wonderful pursuit of the wonderful life.
The simple home design meets the quiet mountain rock ash, and the texture of the vicissitudes adds an unpredictable historical sense to the concise space, and the texture is close to the fashion. Fine life, know how to stick to oneself, persist in rational thinking, do not drift with the tide. Think deeply about yourself, meditate on yourself, precipitate yourself, and touch your innermost feelings. Have a clearer goal and a more responsible attitude towards life and future. BARANA marble wall tiles, in order to make your exquisite life as the mission, with the help of new nano cutting equipment and digital precision cutting technology, make the product cut flat straight, easy to apply the application, decorative effect is more beautiful.
Shallow gray with deep blue, easy to create a kind of elegant and elegant breath. Born with dignity and warmth, soft and luxurious breath comes to us. Fine life is a kind of love for life, a kind of persistence for quality, with such love and persistence, to protect the most loved ones. Whether it is the elderly or the young people who are burdened with heavy burden or the children who worry about growing up. BARANA wall tile patterns, with the unremitting insistence on the quality of the product, with a comfortable and elegant temperament, love your love, adhere to your persistence, guard your guardian.
Tile and art are inseparable, a piece of magic collage, as if slowly staged a classic legend, through a deep light and light change, even can feel the brilliant designer in the use of the mind.
https://baranaceramic.com/wp-content/uploads/2018/04/BARANA-interior-wall-tiles-build-your-exquisite-life-1.jpg
600
900
administrator
https://baranaceramic.com/wp-content/uploads/2017/01/logo-3.png
administrator
2018-04-26 08:19:58
2018-11-28 06:48:44
BARANA interior wall tiles, build your exquisite life