As is known to all, decorate choose ceramic tile is very important, but if you buy a good ceramic tile, post didn't pay attention to the shop is very damaged engineering of one thing, the small make up today is to teach people, must pay attention to the 5 items in the shop sticks ceramic tile.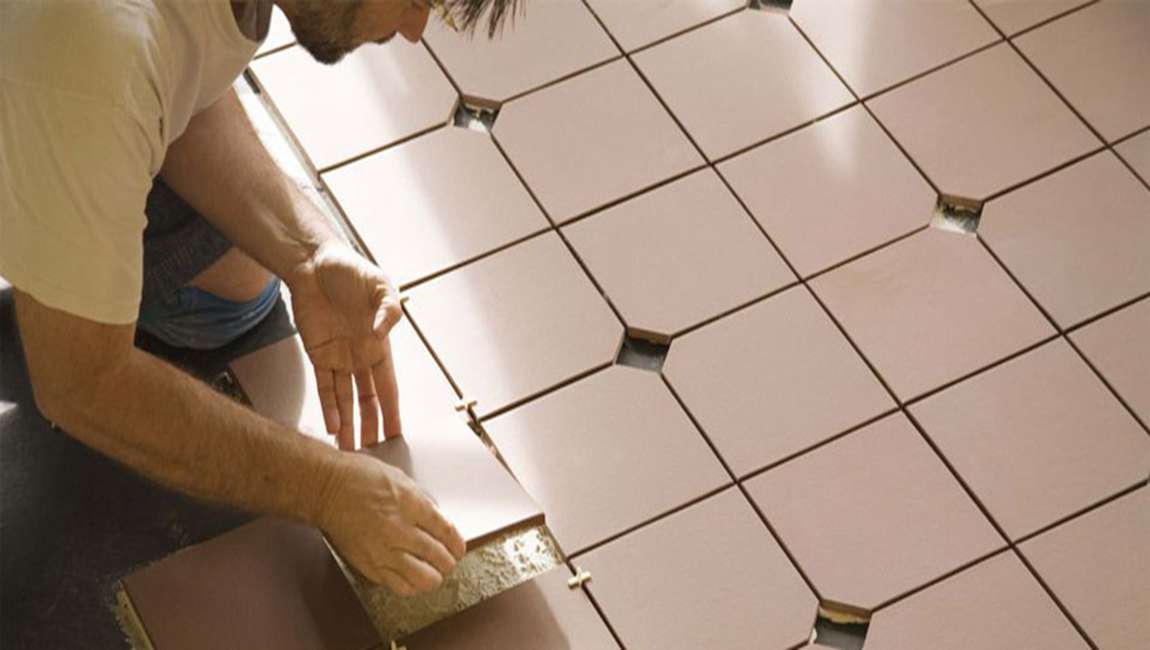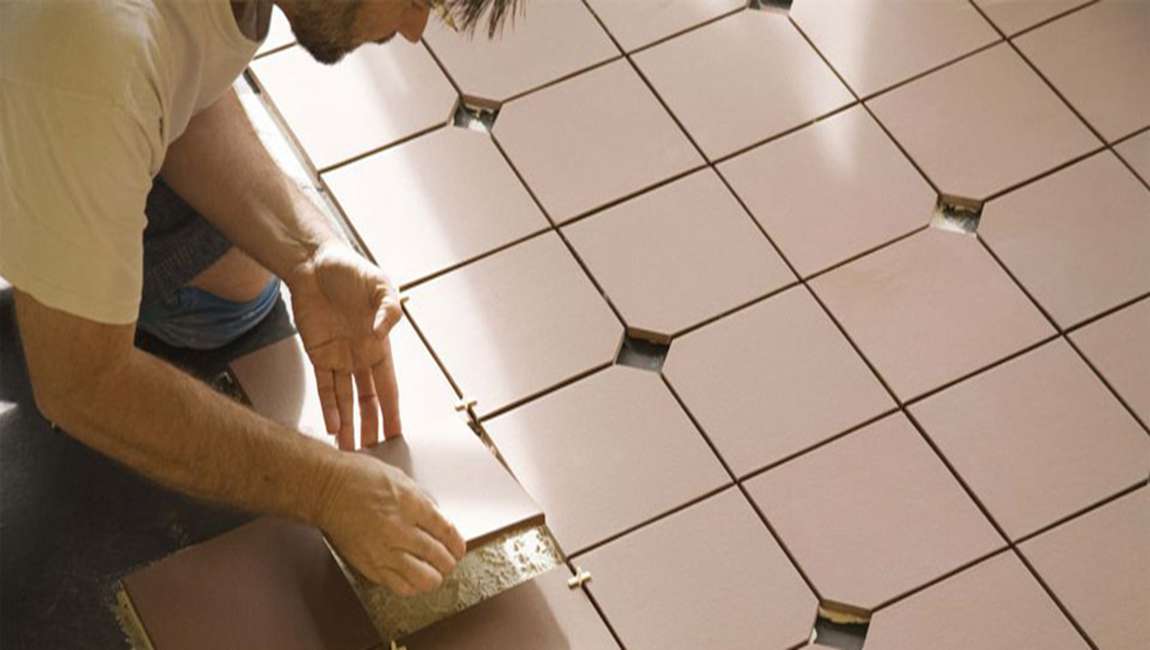 1.The ceramic tile should be soaked thoroughly
Ceramic tile are through full immersion in front of the shop is stuck, it is to give the pore to absorb moisture, ceramic tile in the shop is stuck not easy to appear the phenomenon of empty drum, fall off, if not immerse directly to the wall ceramic tile, is likely to be sucked through the moisture in the cement directly to the ceramic tile, reach a certain amount of time, ceramic tile can appear even crack, this will cause a lot of waste ceramic tile, and the quality of the shop is stuck is bad.
2.Choose high-quality cement sand
Ceramic tile should want to have good spread quality, must choose high quality cement sand, such ceramic tile can stick tight solid; The main point of selecting cement is to check whether it has QS certification, and to see if it has a shelf life. If it is past its expiration date, it is better not to choose. Sand had better choose river sand, river sand contain water is bigger, paste effect will be better.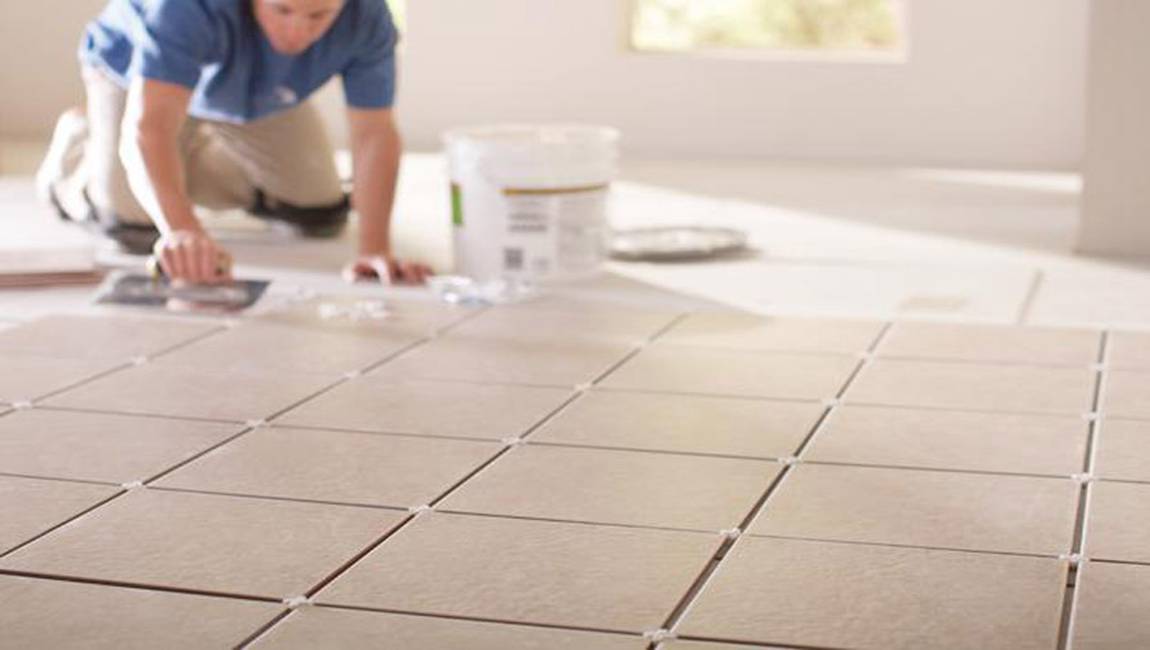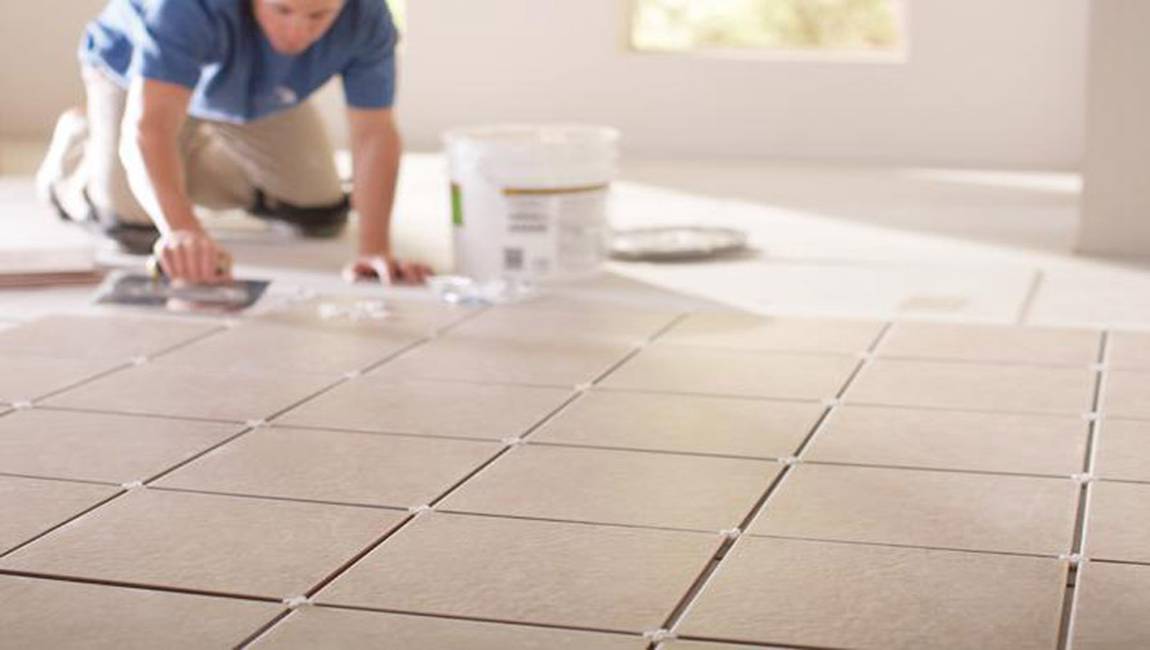 3.Three, cut ceramic tile had better put in the position of corner
Cutting ceramic tile seems always seem to be some uneven, so the location of the best cutting ceramic tile is in the corner, this position at the end can use sealant to seal, does not affect the housing decoration effect. If you put it in a prominent place like a window, it will affect the beauty of the house.
4.The first brick should be selected
The first brick in the seat position to the full range wall ceramic tile, so the location of the first piece of ceramic tile must be chosen, if there is an error in the location of the first piece of ceramic tile, the ceramic tile of the entire wall will be warped.
5.Five, must achieve wall pressure ground
Wall pressure is above the floor tile of wall brick wanted, the advantage is not water, the water will flow down the wall brick in the wall and floor tile surface, easy to clean, because the more troublesome, so some bricklayer's looking for a variety of reasons not willing to do, this is decorated must supervise bricklayer's owner, let them do the project well.
https://baranaceramic.com/wp-content/uploads/2017/09/There-Are-Five-Problems-To-Pay-Attention-To-Tile-1.jpg
600
900
administrator
https://baranaceramic.com/wp-content/uploads/2017/01/logo-3.png
administrator
2017-09-05 04:13:35
2019-09-03 06:12:32
There Are Five Problems To Pay Attention To Tile