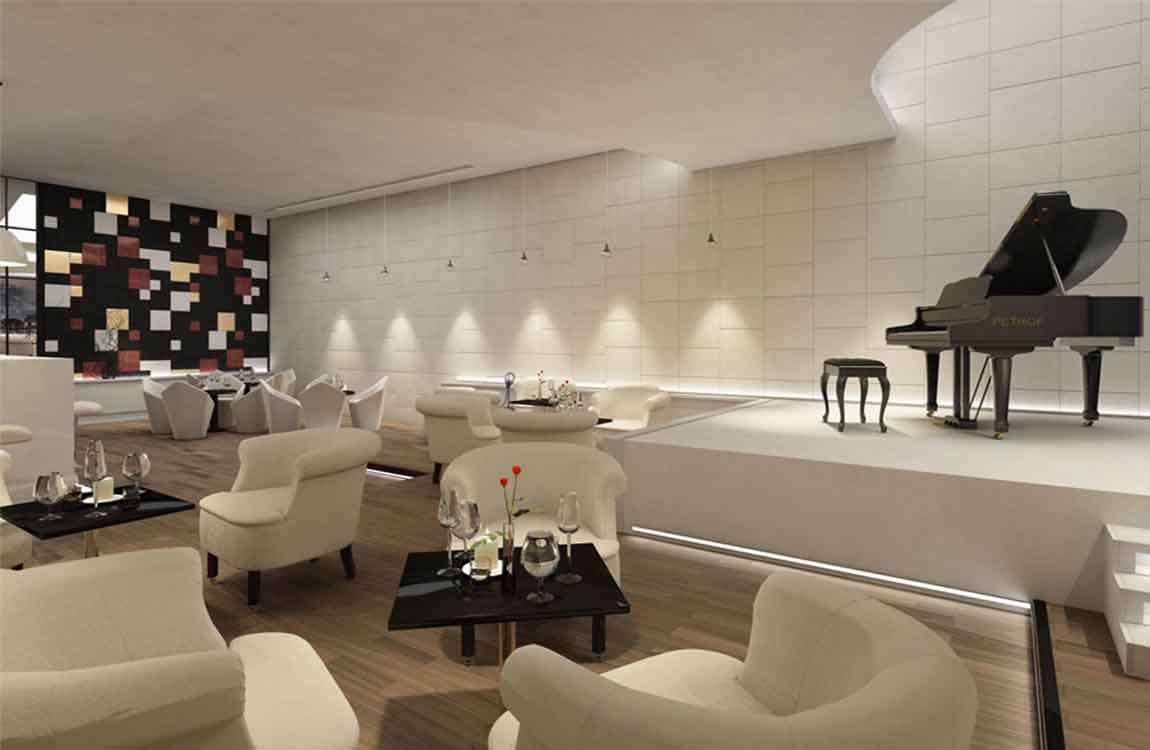 A marble tiles shower is an elegant and chic addition to anyone's bathroom. Unfortunately, there are also drawbacks with marble tiles, especially when you have to clean it. marble tiles is a porous rock that tends to absorb chemicals and dyes that are found in traditional cleaners. For this reason, many different things can end up ruining your shower's sleek finish.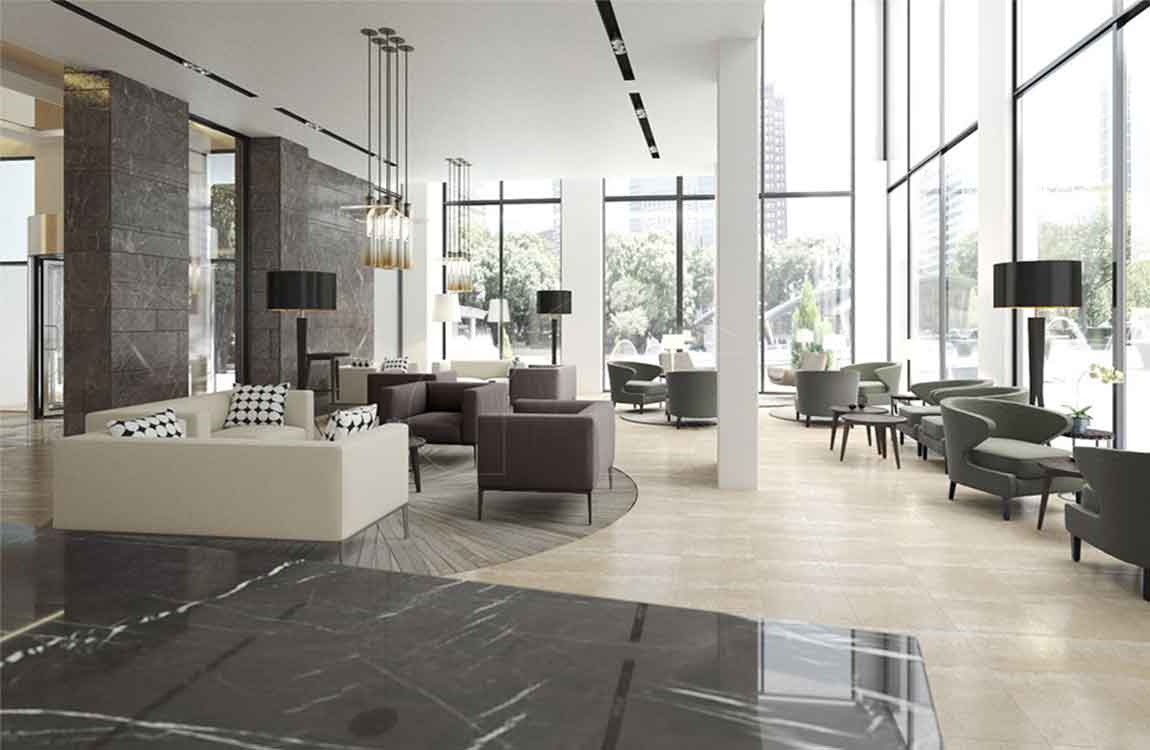 Luckily, if you use the right techniques and limit the chemicals you use when you clean, you can have a shiny marble tiles shower that's free of stains and dirt. Wipe down your shower after each use. It's important that you wipe it clean after every use because the chemicals found in your soap may hurt the marble tiles.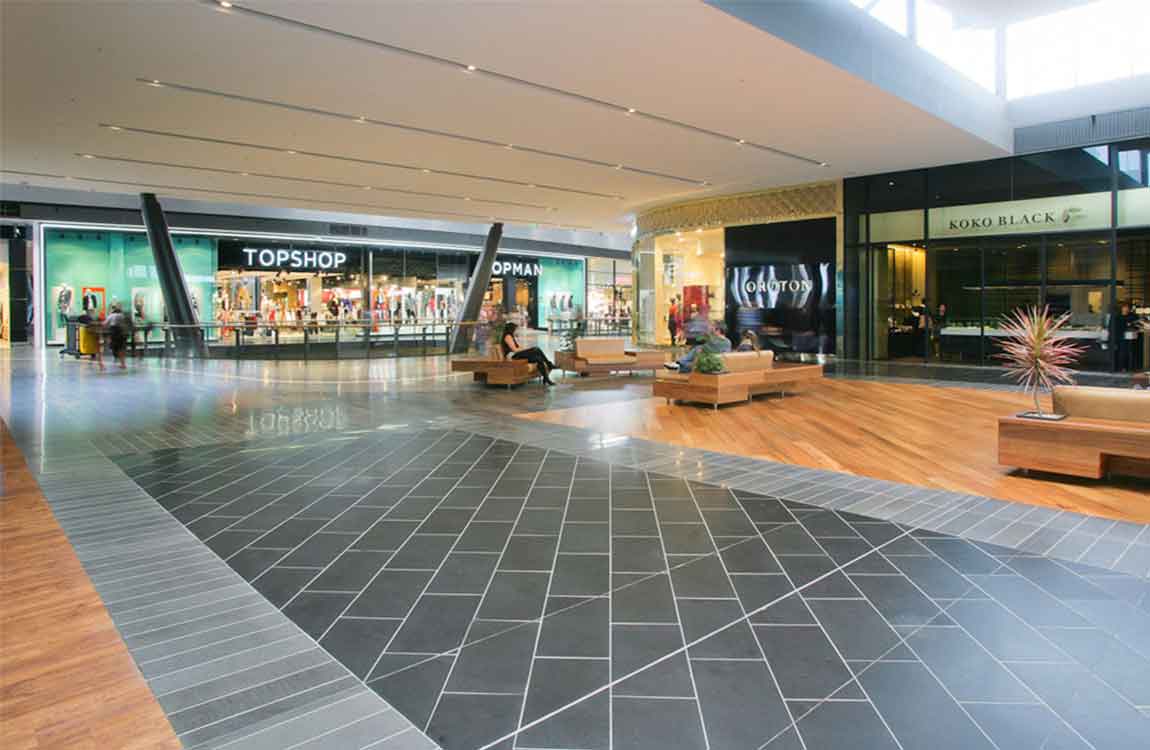 Use a dry cotton rag or dishcloth to wipe the moisture from the walls and basin of your shower after you use it. Fill a spray bottle with warm water a tbsp (14.7 ml) of mild dish soap. Use regular warm water to fill a spray bottle and add a tbsp (14.7 ml) of non-abrasive, pH-neutral, dish soap into the bottle.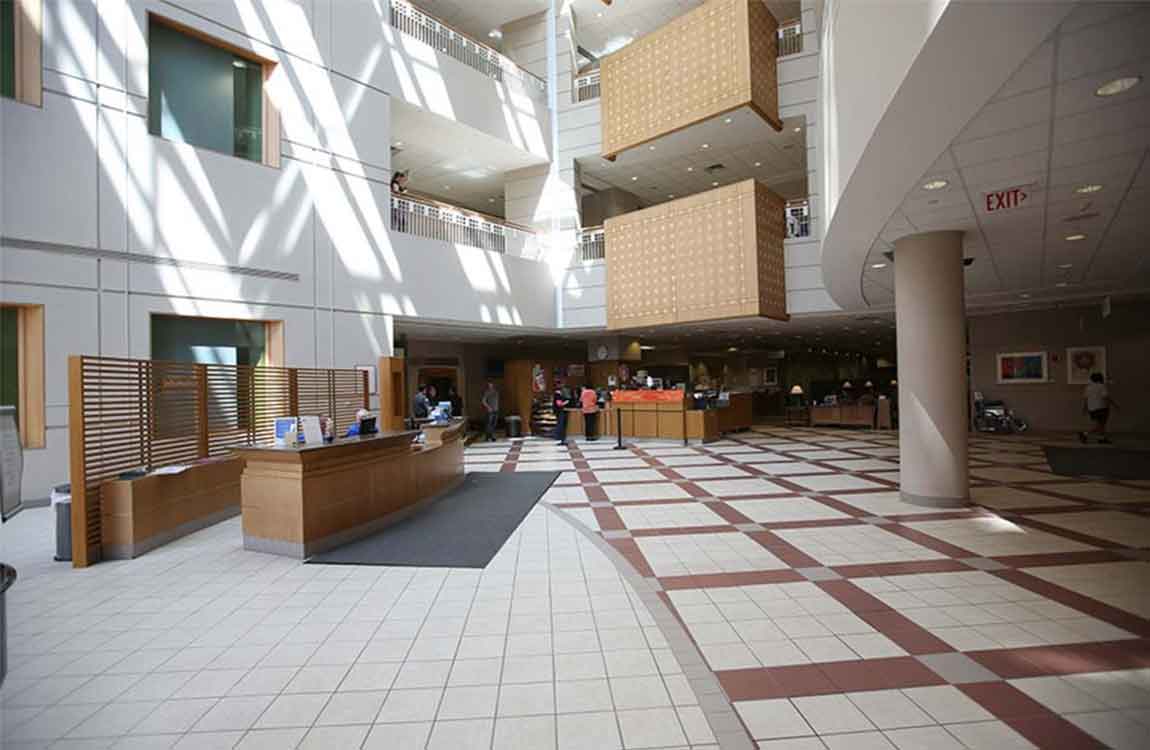 Select an undyed dish soap that does not contain any abrasives like sand or stone, and that doesn't contain any acids like citrus, lemon, or vinegar. It will say pH-neutral on the label of your dish soap. Conventional cleaners may contain acids that can damage the surface of your shower. There are specially made marble tiles cleaners that you can purchase at department stores or online.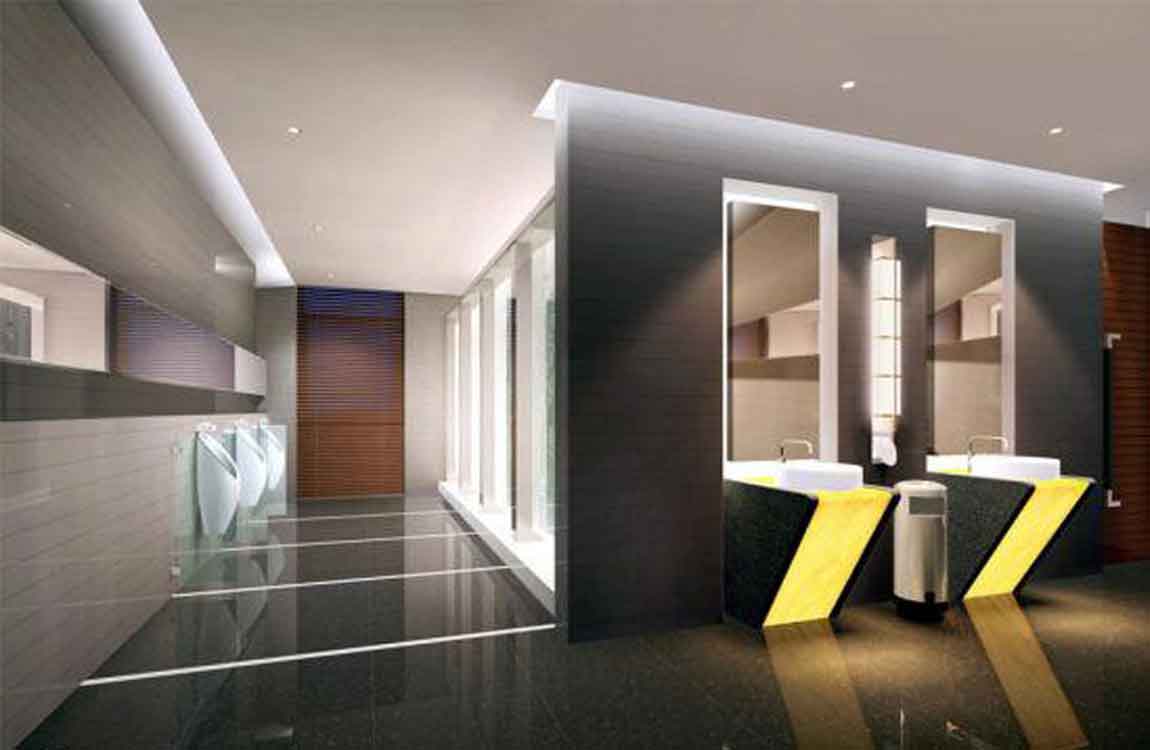 Popular commercial marble tiles sprays include Black Diamond, Simple Green, and Zep marble tiles Cleaner. Spray the solution onto your shower and rub it in with a damp cloth. Coat the walls and basin of your shower with the solution and rub the solution in a small circular motion. Continue to work around your shower in small circles, concentrating on any built up mildew or dirt.
https://baranaceramic.com/wp-content/uploads/2020/01/Clean-a-marble-tiles-Shower-3.jpg
750
1150
administrator
https://baranaceramic.com/wp-content/uploads/2017/01/logo-3.png
administrator
2020-01-07 08:00:03
2020-01-07 05:46:50
How to Clean a marble tiles Shower?