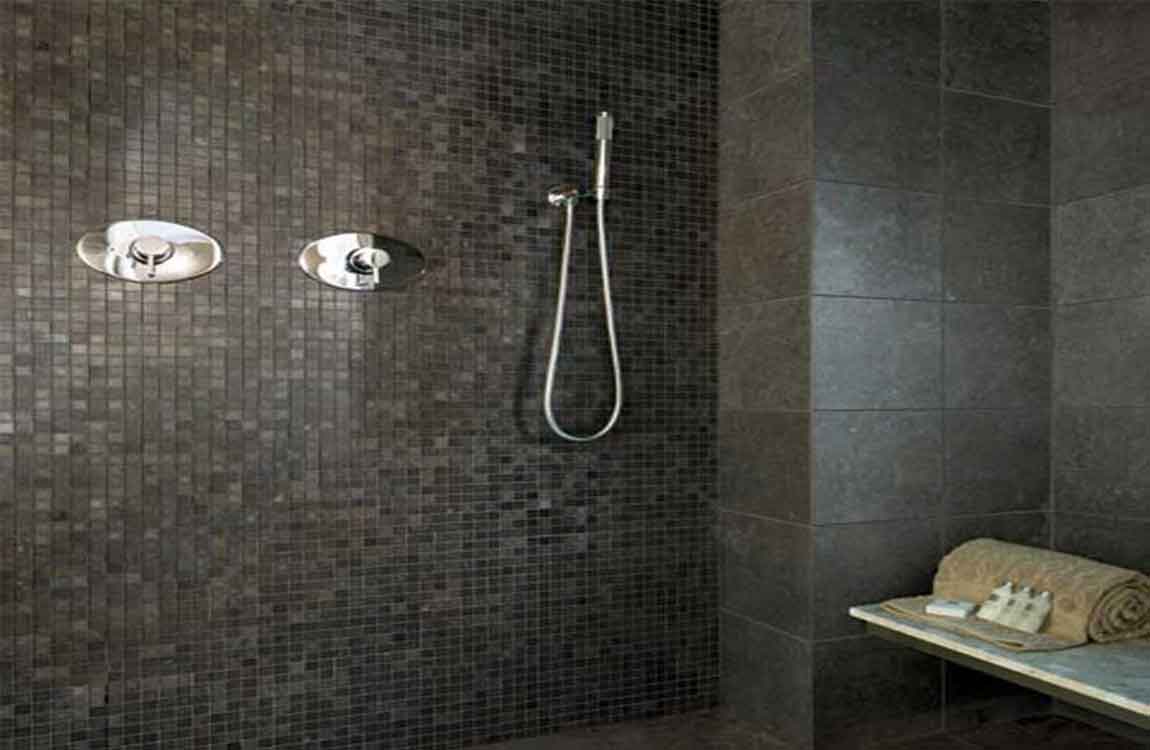 Avoid harsh cleaners and anything abrasive. Some cleaners may strip your marble tiles of its finish. Check the label of all cleaners to ensure they are suitable for marble tiles. Abrasives in cleaners and abrasive cleaning tools, like scouring pads, steel wool, or scrubbers, can also cause damage to the marble tiles. The surfaces cleaners are intended for should be clearly marked on the label. Abrasives, too, are generally marked on the label.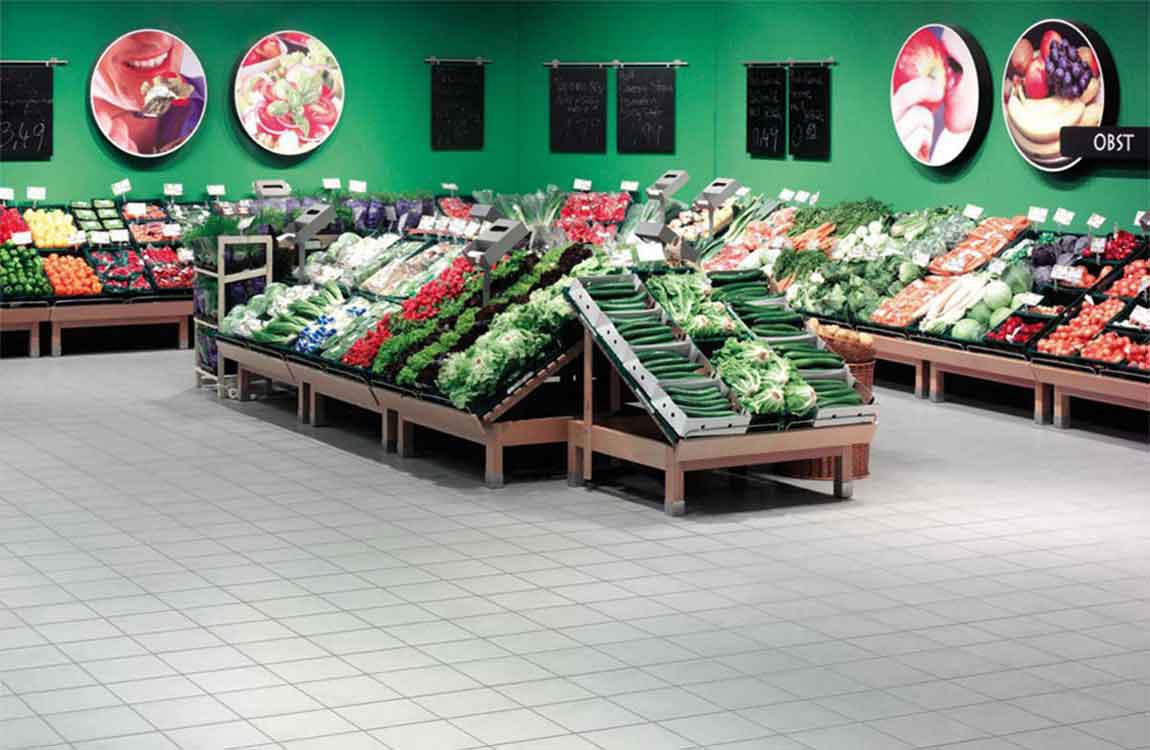 Test cleaning products on an out of view part of the marble tiles. Even if the label says a cleaning product is suited for marble tiles, it's always a good idea to test the cleaner first. Choose an out of sight location on the marble tiles, like under a stationary appliance, and use a small amount of cleaner on the marble tiles. If the finish or color is affected by the cleaner after it dries, refrain from using the cleaner.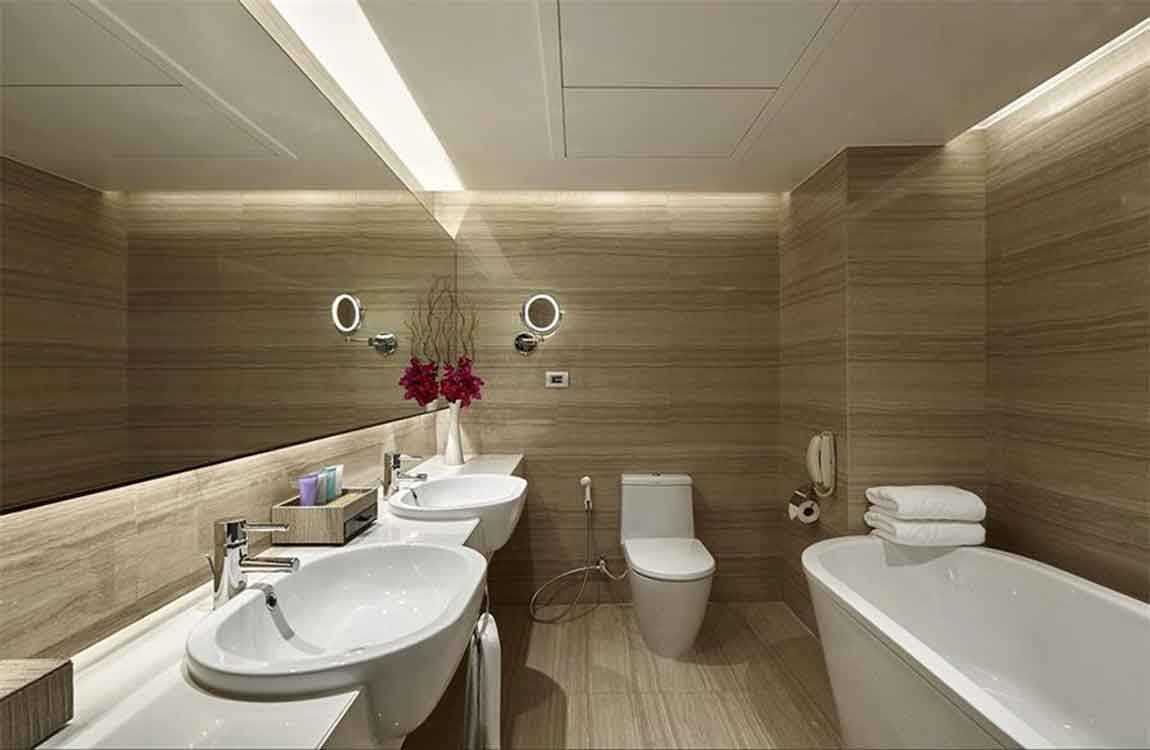 Soak stubborn stains in bleach. Although bleach is a generally accepted cleaning agent for marble tiles, it's relatively harsh. Only use bleach sparingly to clean your marble tiles. Same as when using vinegar or hydrogen peroxide, dampen a clean, soft rag with bleach, wring out excess, and drape the rag over stains. Only use this technique for marble tiles that is light in color. Bleach may cause discoloration in dark colored pieces.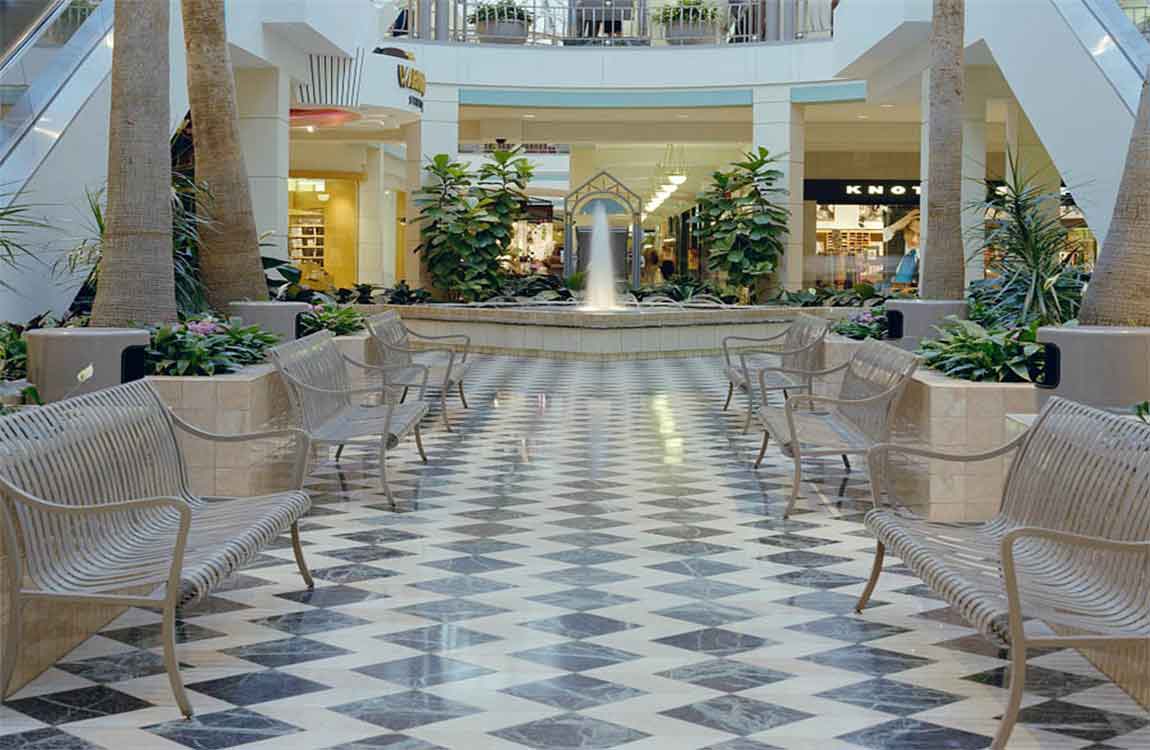 Identify engrained stains in your marble tiles. If you've cleaned a spot time and again with various cleaners, it's likely the stain you are attempting to clean is engrained in the marble tiles. To remove spots like this, the marble tiles will have to be buffed and refinished. For the best results, this should only be attempted by a professional.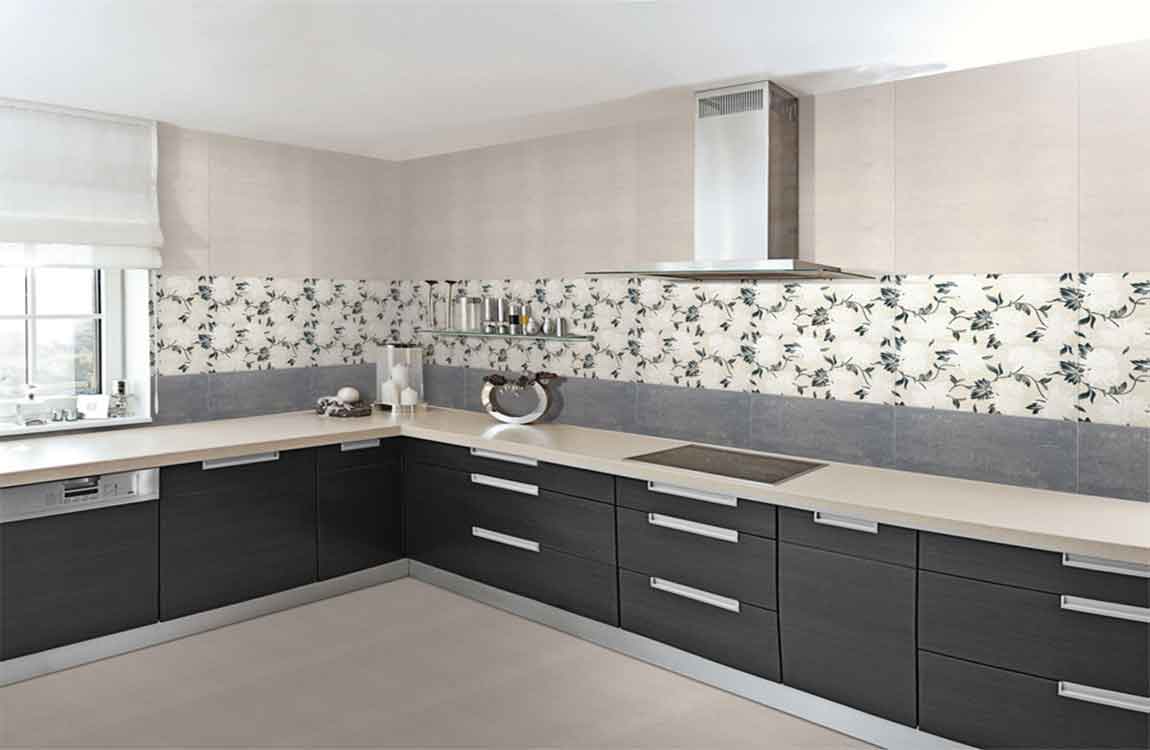 Apply the cleaning solution with a clean, soft rag. Douse your rag in the heavy-duty cleaning solution. Wring out excess solution over the sink, then lay the saturated rag on the stains. Wait roughly 10 minutes for the stain fighting action of the solution to go to work, then wipe away remaining liquid with a clean, dry, soft rag.
https://baranaceramic.com/wp-content/uploads/2020/01/Ensuring-a-Safe-Cleaning-5.jpg
750
1150
administrator
https://baranaceramic.com/wp-content/uploads/2017/01/logo-3.png
administrator
2020-01-02 08:00:02
2020-01-03 06:47:36
How Ensuring a Safe Cleaning?