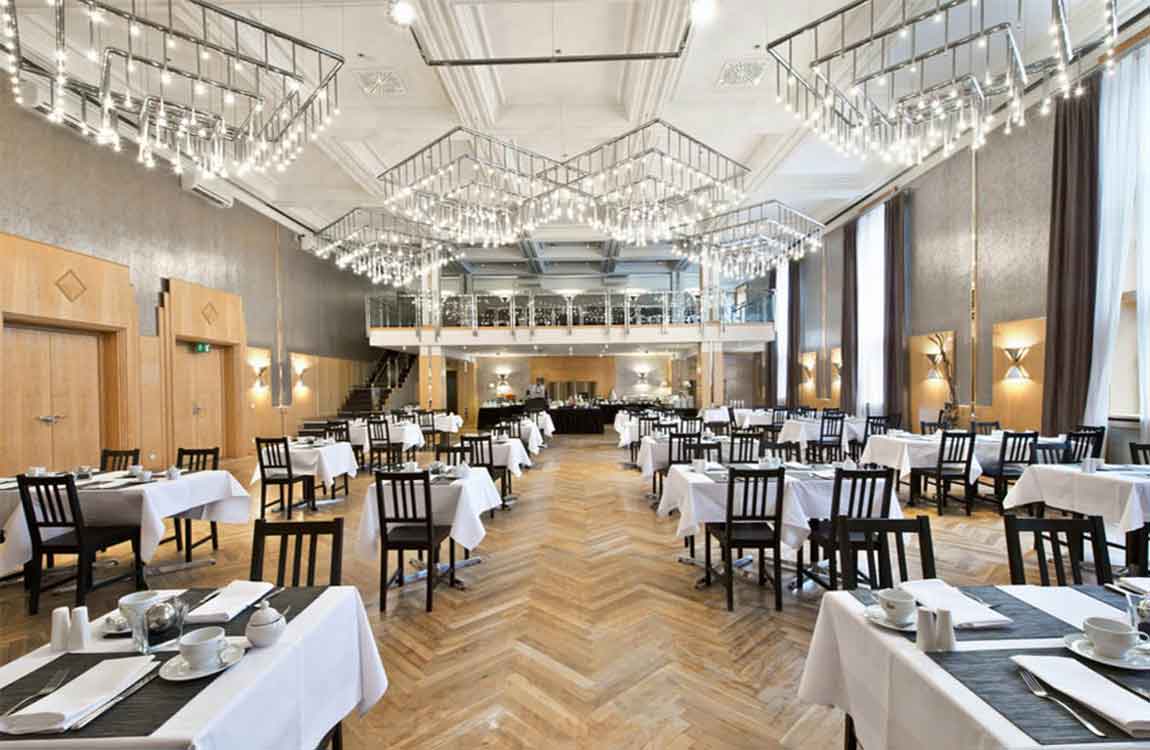 Check if your cement floor has been sealed. You can do a water test to make sure the concrete surface will absorb the stain that you'll be applying. Pour water onto the concrete. If it is absorbed into the surface, this means the surface will be able to absorb the stain.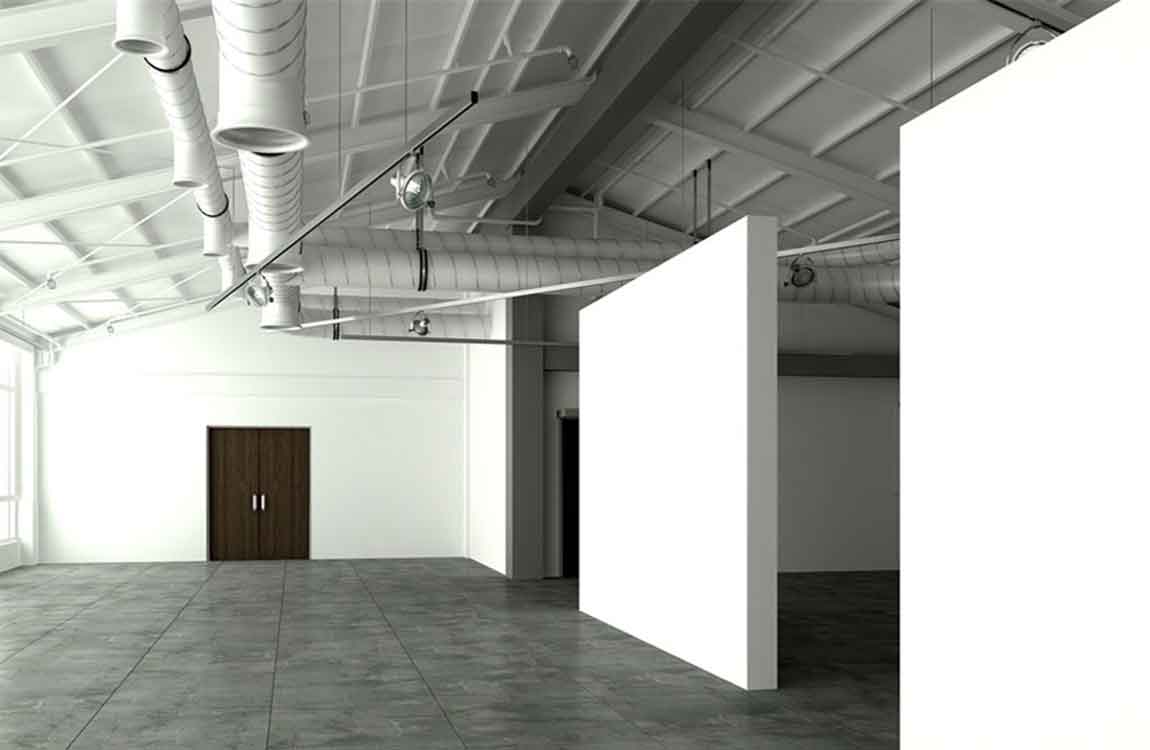 Remove the sealer if a puddle of water forms on the surface. Use a commercial paint stripper to get rid of the sealer. Once the sealer is removed, repeat the water test before applying the stain. Clean your concrete surface thoroughly. It is important to make sure there is no debris or dirt on the concrete surface.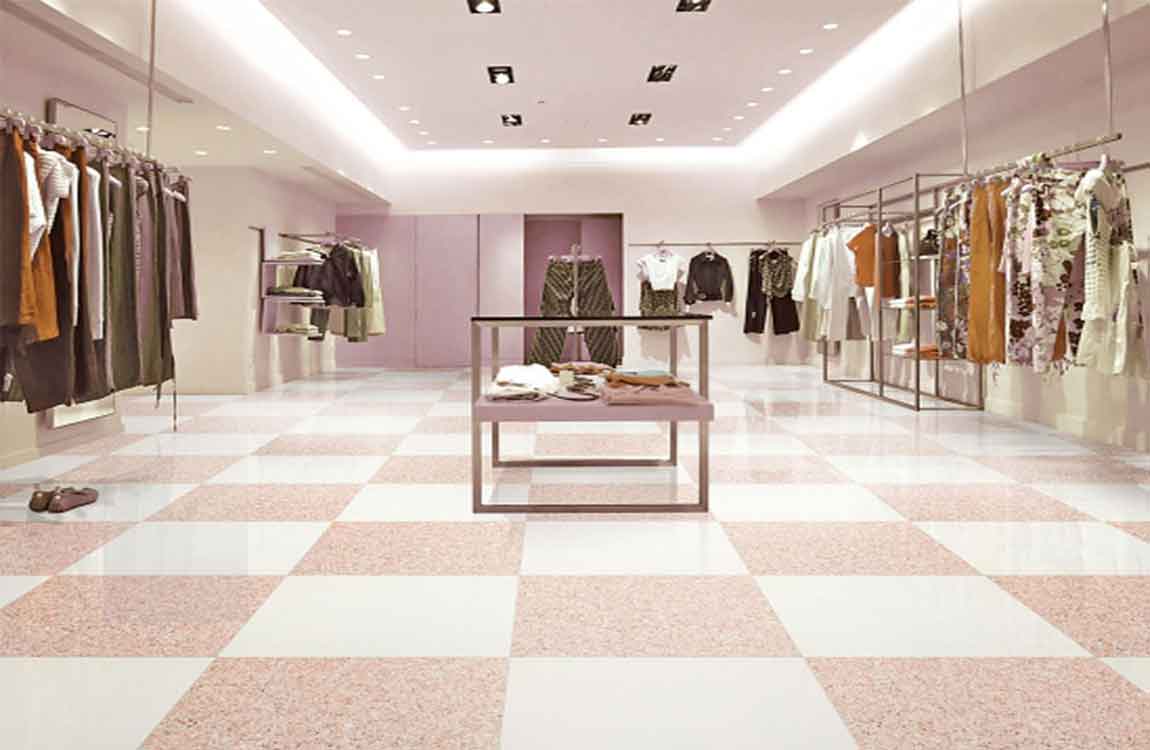 Use a commercial cleaner and scrub the surface with a broom. Rinse the surface with water until there is no more soapy residue. Remove any excess water with a mop. Wear eye protection and waterproof gloves. When working with stains it is important to stay safe. Read the safety instructions and always use eye protection and gloves.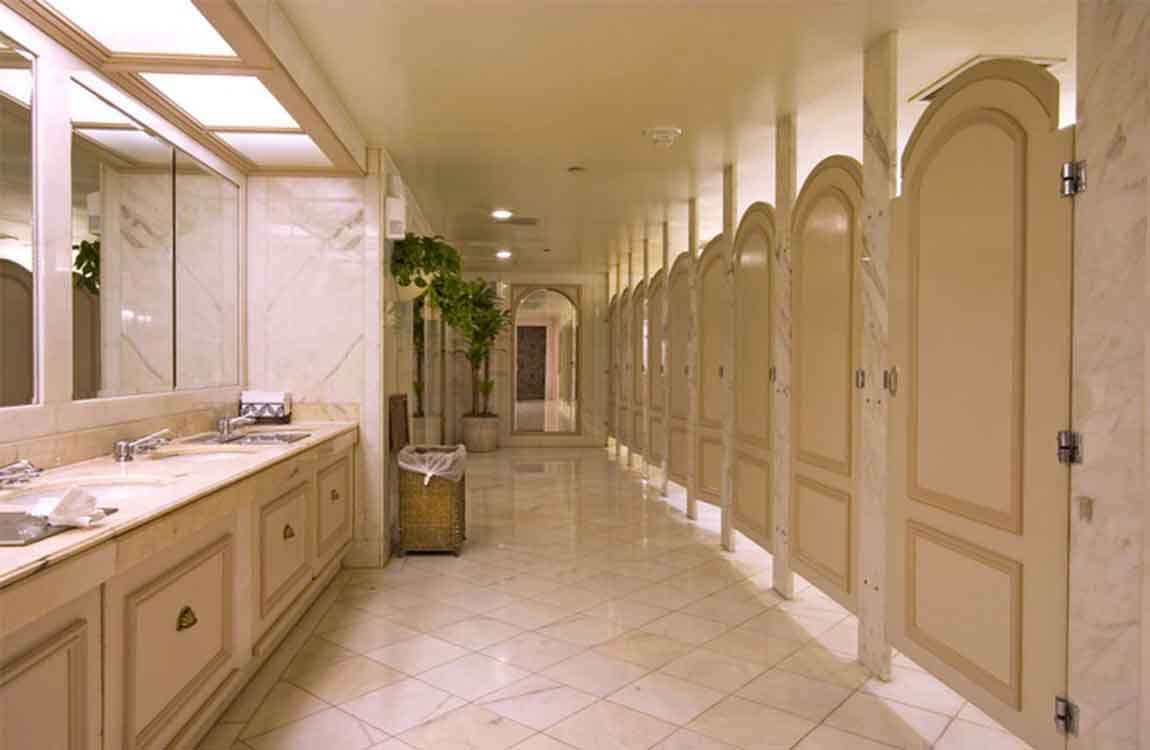 Apply the stain 24 inches (60 cm) above the surface. Check the spray pressure in a bucket before applying to the surface, then apply evenly to your surface area. Don't overapply the stain to your surface. Remove any pools of liquid with a sponge.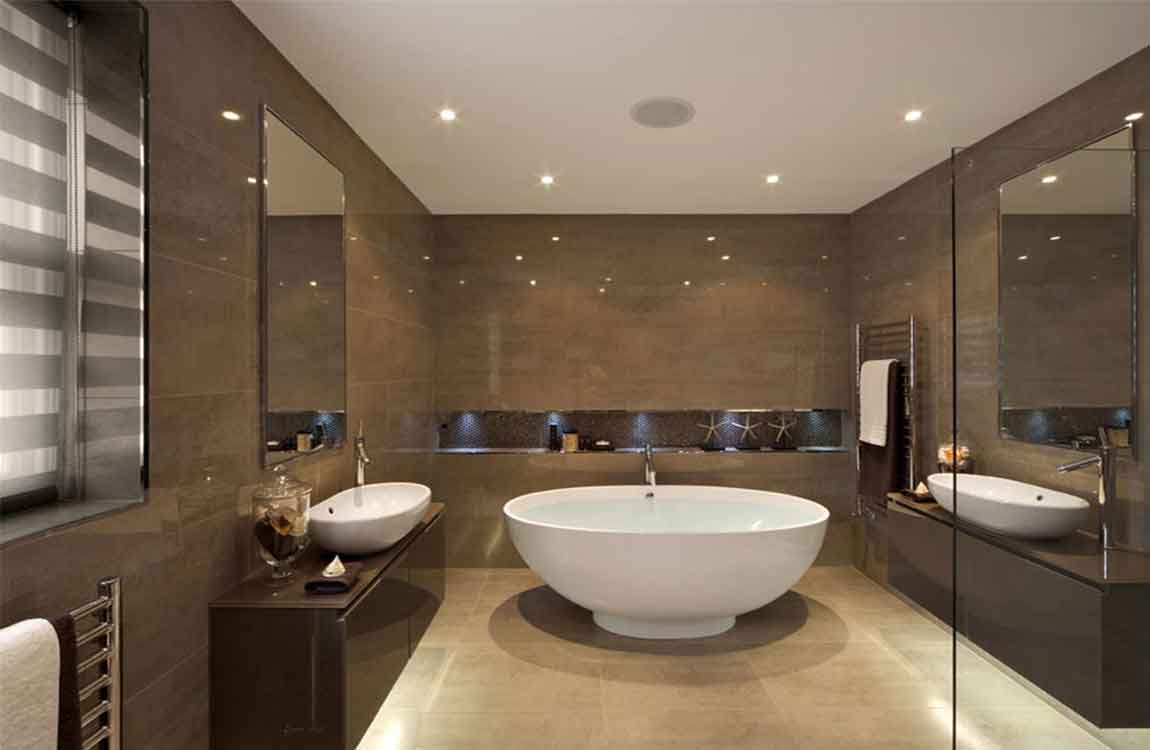 Apply a sealer to protect your stain. The surface that has been stained should be dry before applying a sealer. Wait for at least an hour before applying to the stained area. Use a paintbrush to cover the edges with a sealer. This will protect any surrounding walls and allow for a more precise seal of the surface. Start at the top edge of the cement area and work your way around all the edges with a paintbrush.
https://baranaceramic.com/wp-content/uploads/2019/11/Staining-Your-Cement-Floor-5.jpg
750
1150
administrator
https://baranaceramic.com/wp-content/uploads/2017/01/logo-3.png
administrator
2019-11-25 08:00:35
2019-11-27 06:23:46
How Staining Your Cement Floor?