View color: in the light good environment, observe the brick surface whether there are color difference, leakage, sliding marks, cracks, cracks, porcelain missing, color dirty and other defects, whether the color is bright. There is no obvious defect on the surface of the high quality product, the color is bright and uniform, and the size is regular.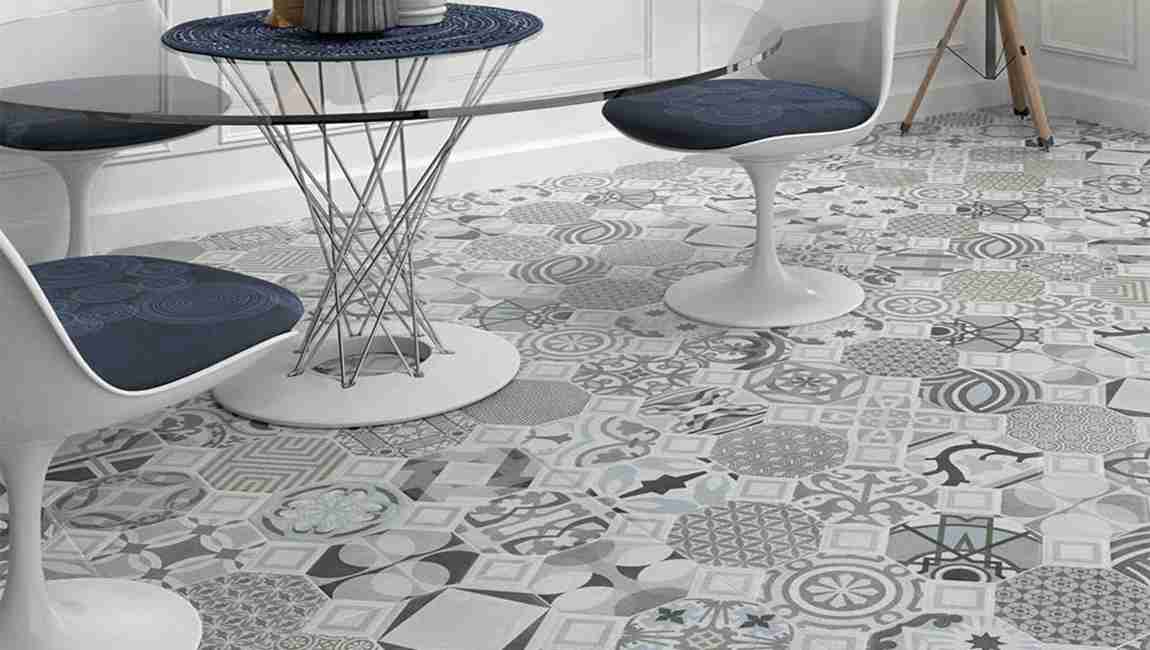 Listening: tapping the brick body by hand, carefully identifying whether the sound is crisp and pleasant, and having metal sound ceramic tile, brick body density is high, sintering is good. If the sound is rough and dull, the sintering degree of brick body is low and the density is not high. Knock the sound hoarse, then this kind of polishing brick is inferior products, brick body may exist cracks.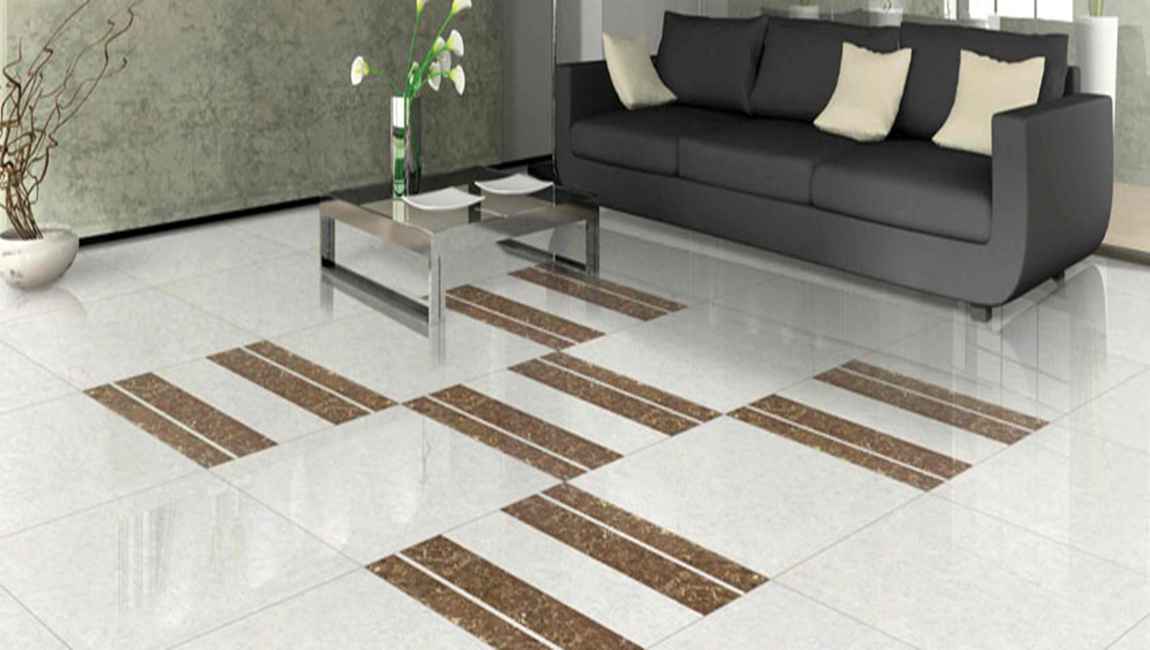 Weigh: weigh by hand, feel heavy or not, sink to high density, strong hardness, on the contrary, poor texture.
Test the water: put a small amount of ink or tea on the brick surface for two minutes, then rinse with water or wipe with cloth, to see whether the residual traces are obvious. Traces clearly indicate the quality is general, otherwise the quality is better.
In short, polished quality has four elements: look, to shine; listen to the sonorous; a weigh heavy, strong; try, low water absorption rate.
https://baranaceramic.com/wp-content/uploads/2017/10/A-Small-Coup-In-Selecting-High-Quality-Tiles-1.jpg
600
900
administrator
https://baranaceramic.com/wp-content/uploads/2017/01/logo-3.png
administrator
2017-10-18 10:00:20
2019-09-03 06:27:50
A Small Coup In Selecting High Quality Tiles