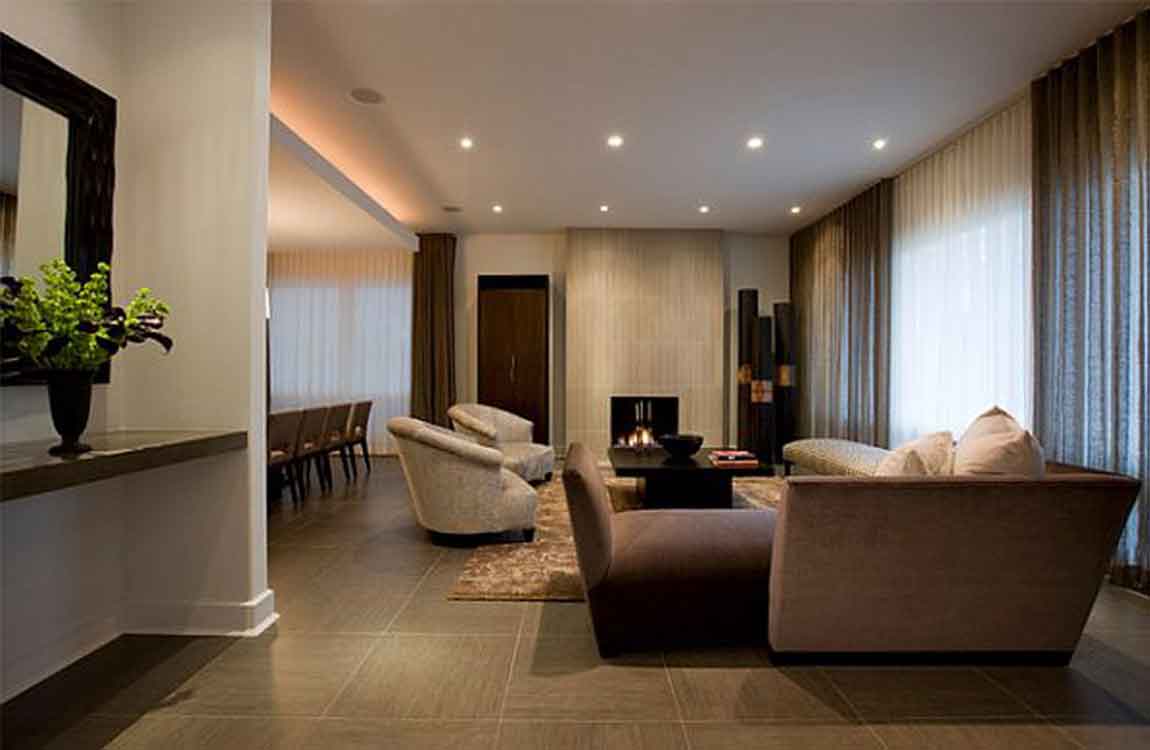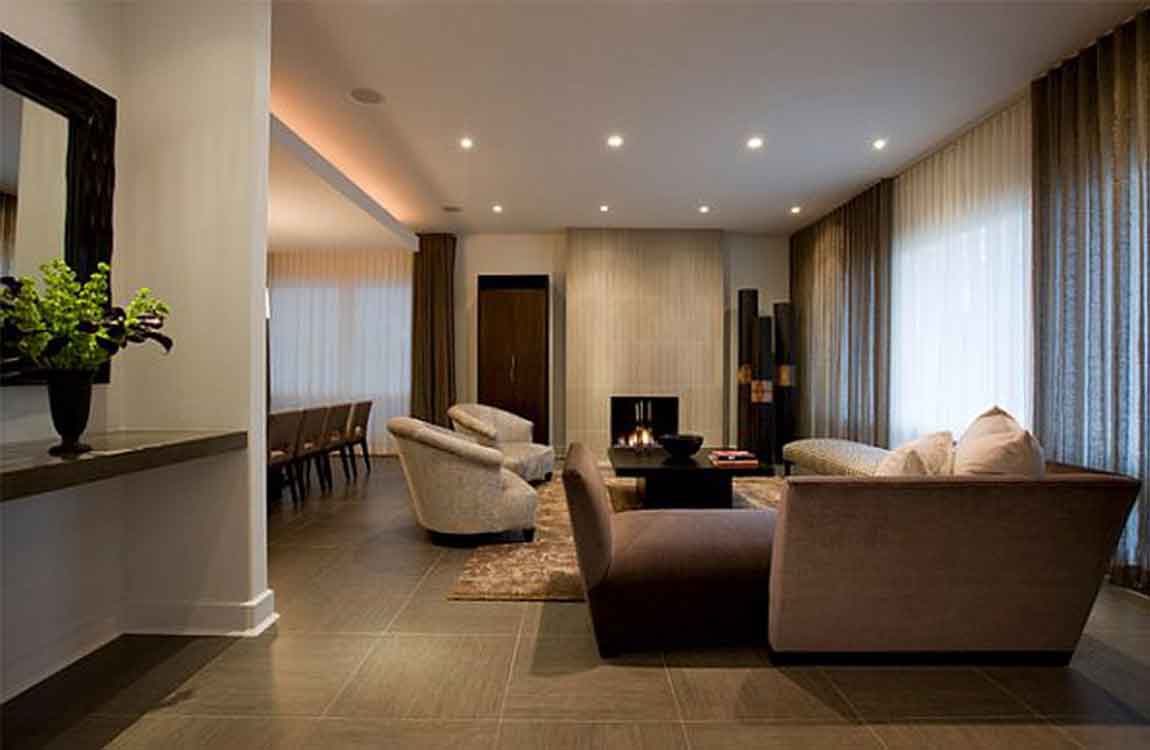 If you have scratched or scuffed floors, buffing them can refresh their shine. You can improve the look of your floors by buffing them by hand, but it's best to buy or rent a floor buffer, which uses slow speeds and high pressure to remove and replace the top layer of finish on your flooring. You can buff any type of floor, whether it's wood, vinyl, concrete, or tile.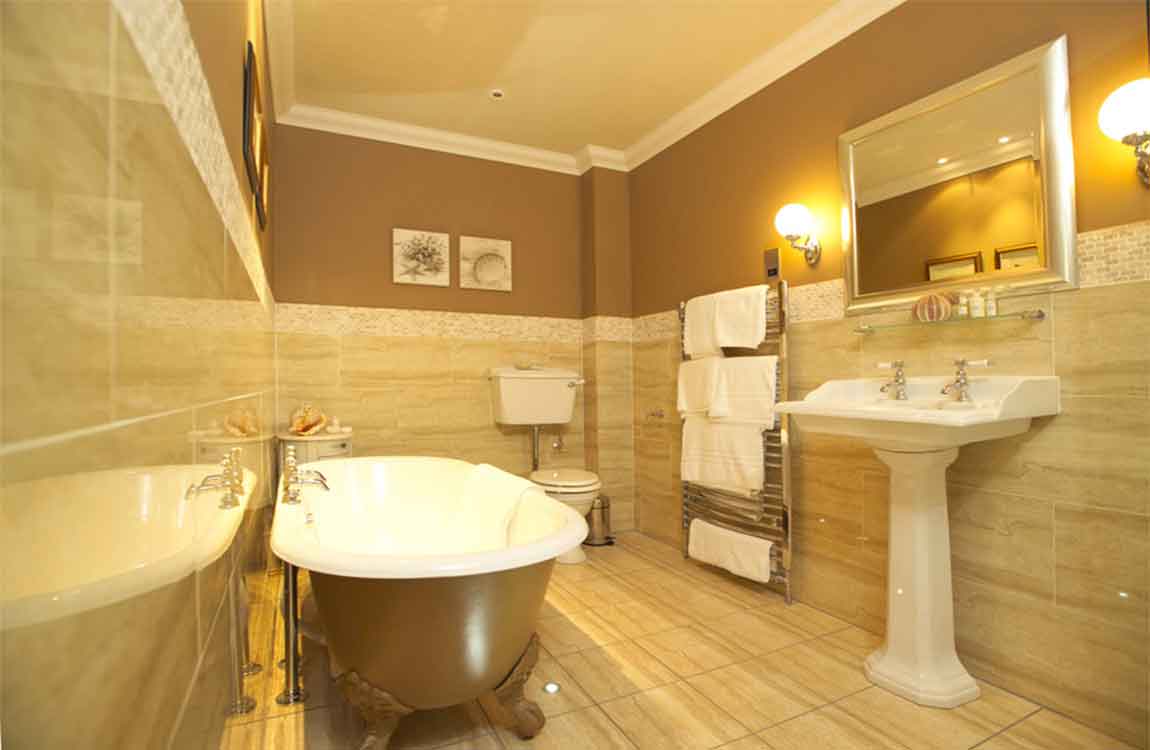 Before you buff your floor, make sure you secure the area and clean the floor to remove any grime. Then, use a microfiber cloth or a spray buffing machine to restore your floor's shine. Rotate your machine back and forth as you move across each section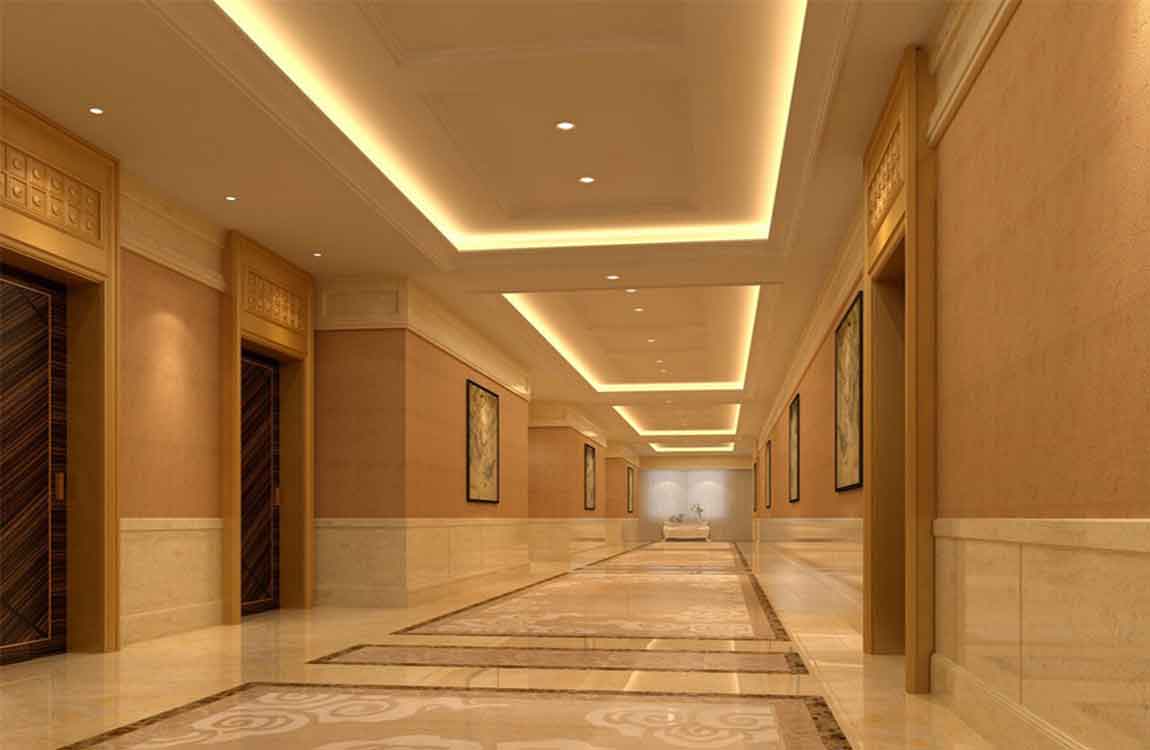 Although the buffer is doing most of the work for you, rotating it will help you achieve a better result. Not only does it ensure the buffer covers all of the surface area, but it will also help you really work areas where there are scratches or scuffs. Your motion should swing back and forth like a pendulum.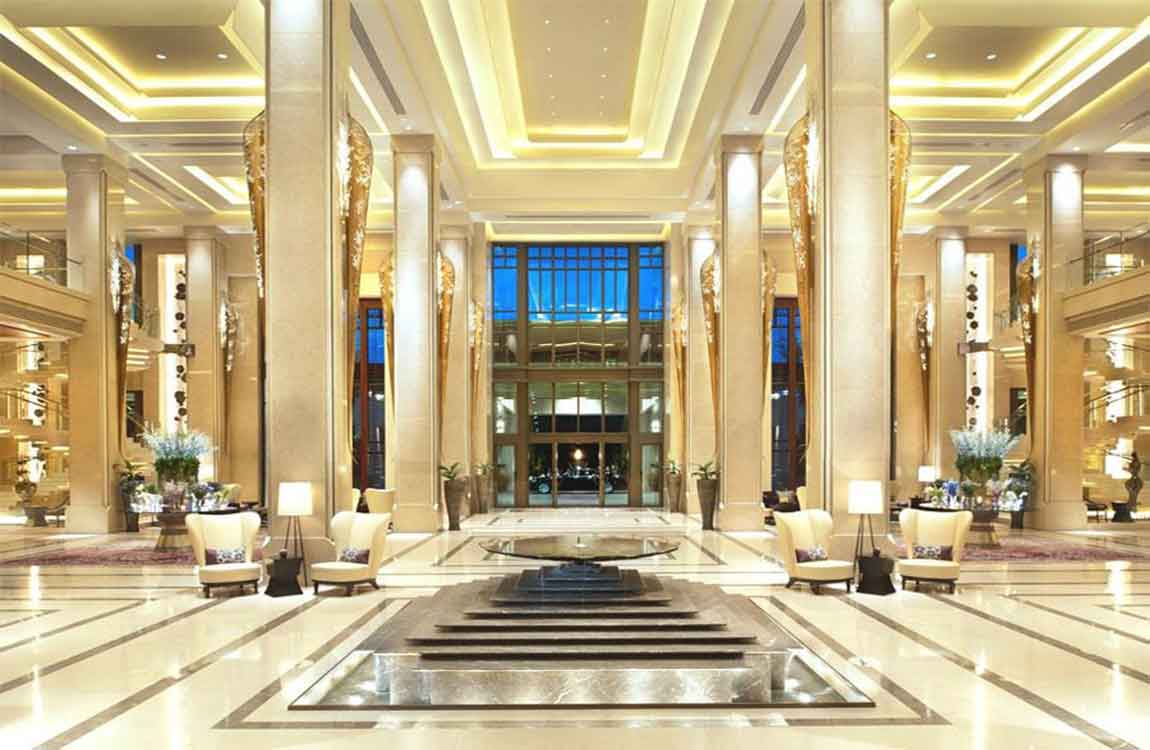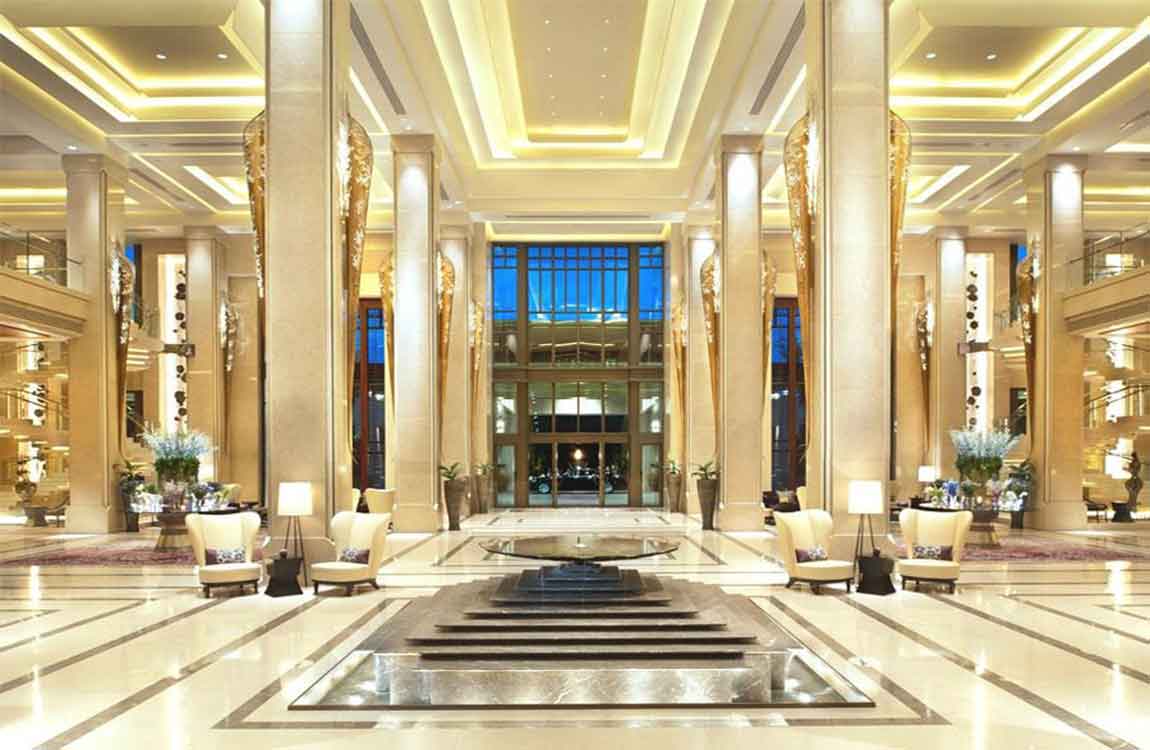 Move backward as you work so you don't step on the buffed sections. This helps you avoid stepping on the parts of the floor you've already buffed. You don't want to step on the buffed areas because they will be very slippery. Also, you don't want to mess up the finish. Walk slowly so you don't accidentally trip over your own feet.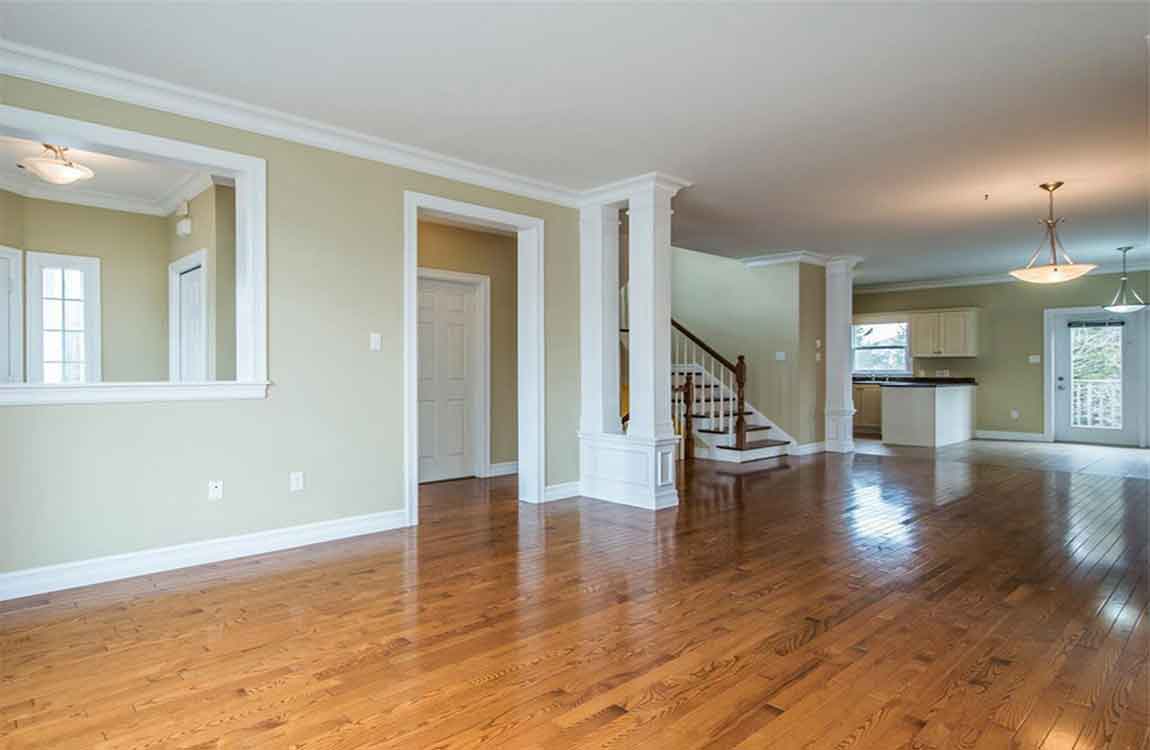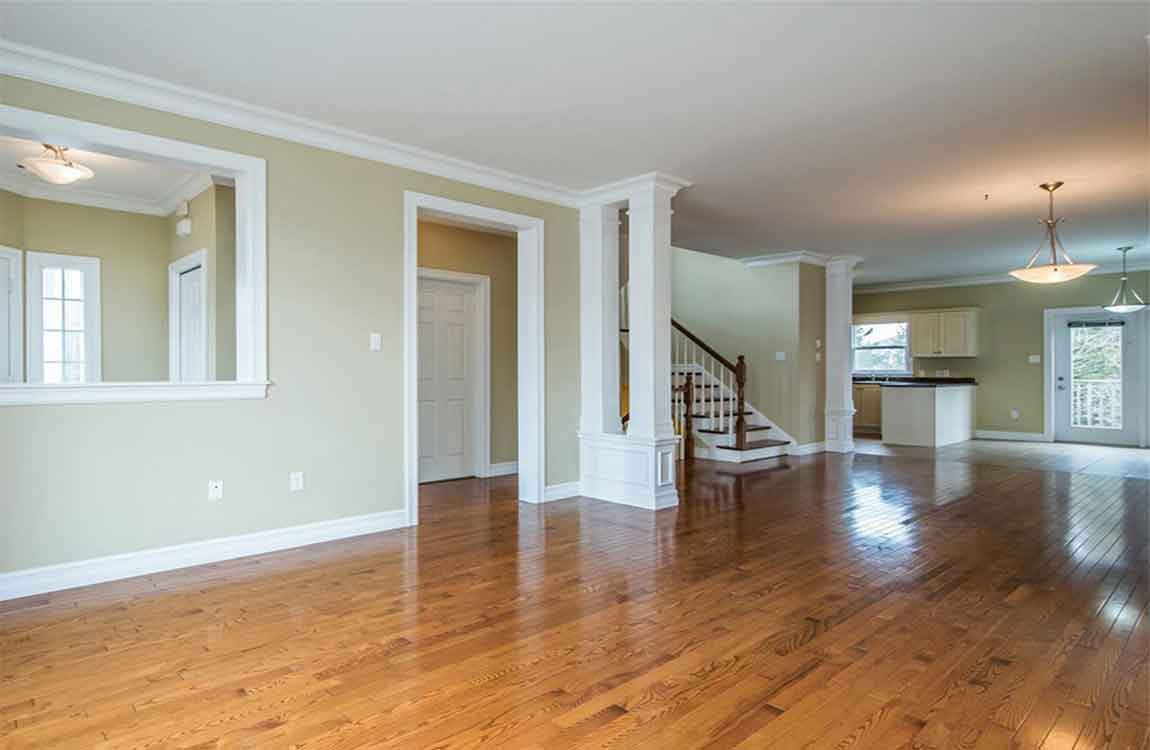 Hold the buffer over scratches and scuffs for a few extra seconds. As you work, look for visible scratches and buffs. It's okay to give these areas special attention by holding the buffer over them for a few extra seconds. Additionally, you can make several passes over them. If you still notice a scratch or scuff after you finish, you can try hand rubbing it with a soft cloth soaked in buffing solution.
https://baranaceramic.com/wp-content/uploads/2019/11/How-to-Buff-Floors-5.jpg
750
1150
administrator
https://baranaceramic.com/wp-content/uploads/2017/01/logo-3.png
administrator
2019-10-31 08:00:40
2019-11-08 05:40:37
How to Buff Floors?