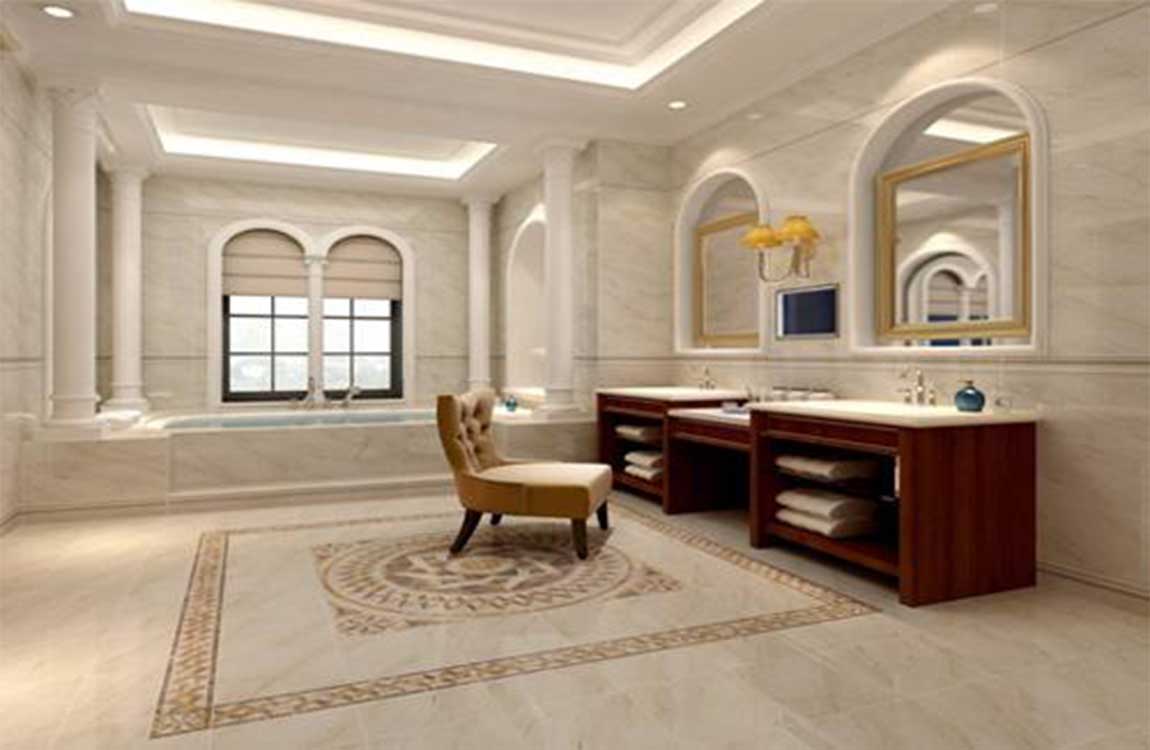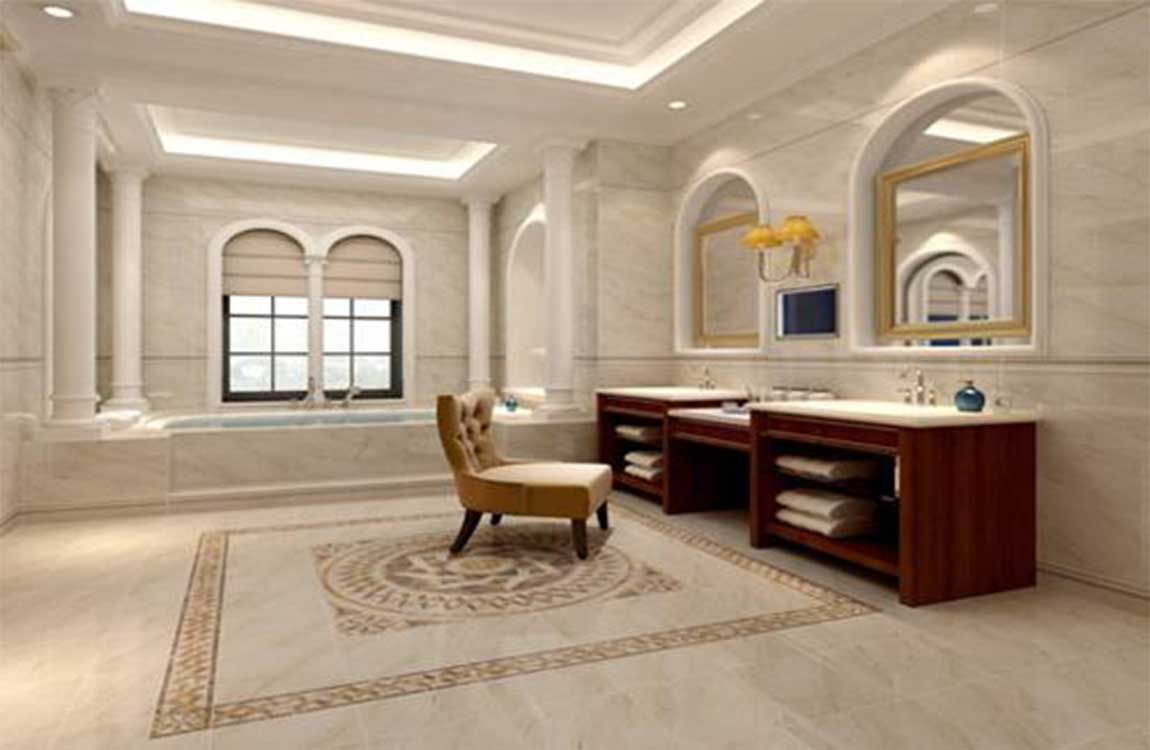 Outdoor tiles are a great way to beautify a space, but you do need to clean them regularly. Identify what your tiles are made of (porcelain, wood, composite, or solid stone). Dust or dry mop the dirt and debris before you wash the tiles with a mild soap or vinegar solution. You'll need to deep clean the tiles once or twice a year to prevent mold and mildew from growing. To keep the tiles looking great, always avoid using abrasive cleansers and products.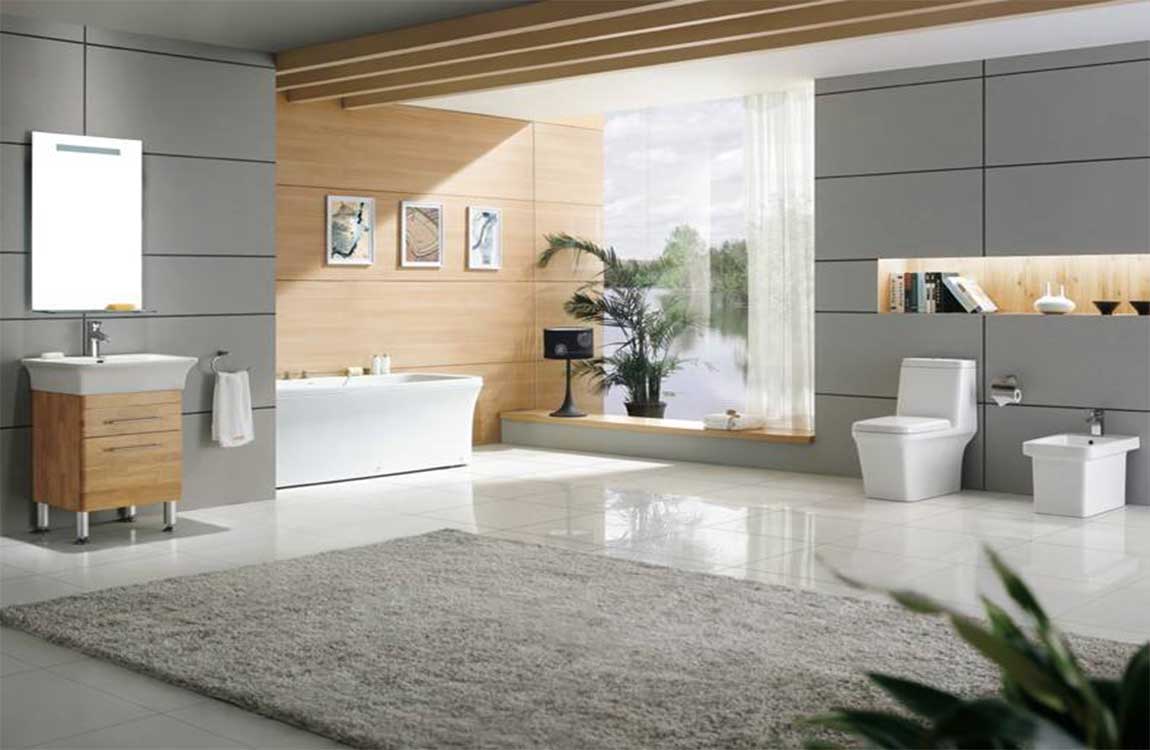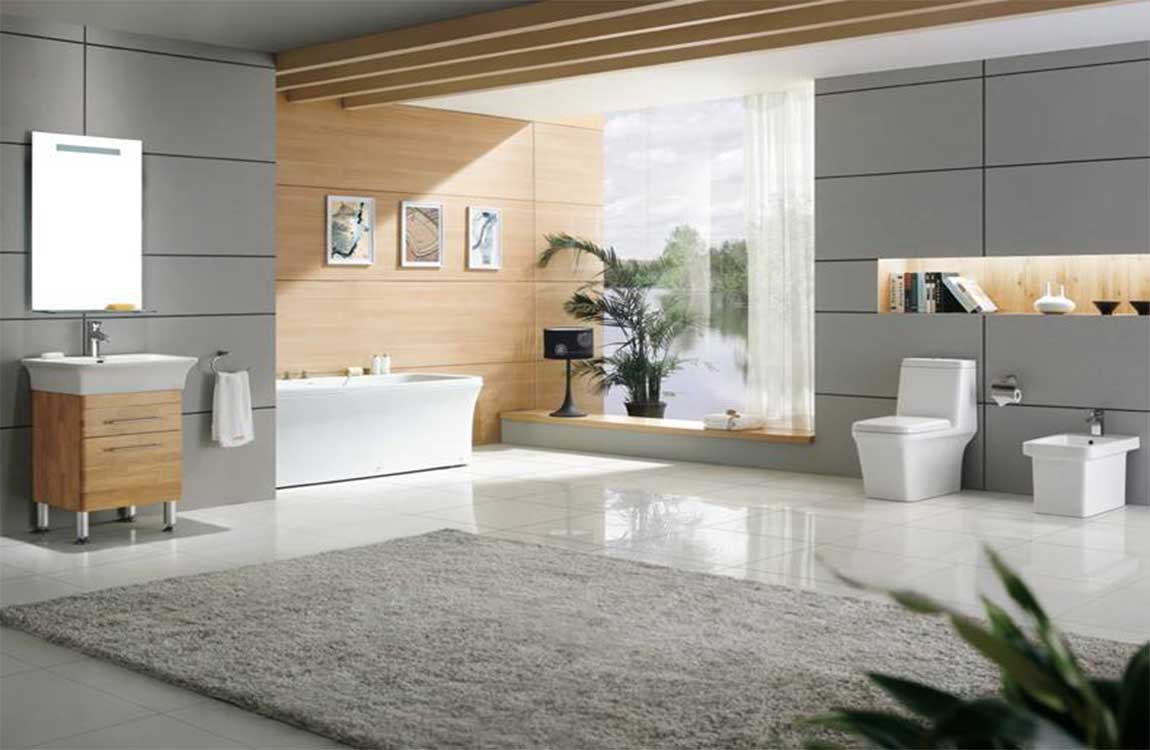 Remove stains as soon as you notice them. Try to remove any stains as soon as you notice them. Fill a 5 US gal (19 L) bucket with water. Buy a commercial floor cleaner that's safe to use on porcelain and add 3 to 4 capfuls of the product to the water. Use a small brush or mop to scrub the mixture over the stain until it's removed. Avoid using an oil-based cleanser for stain removal on your porcelain tiles. These can leave an oily residue on the tiles which can make them slippery.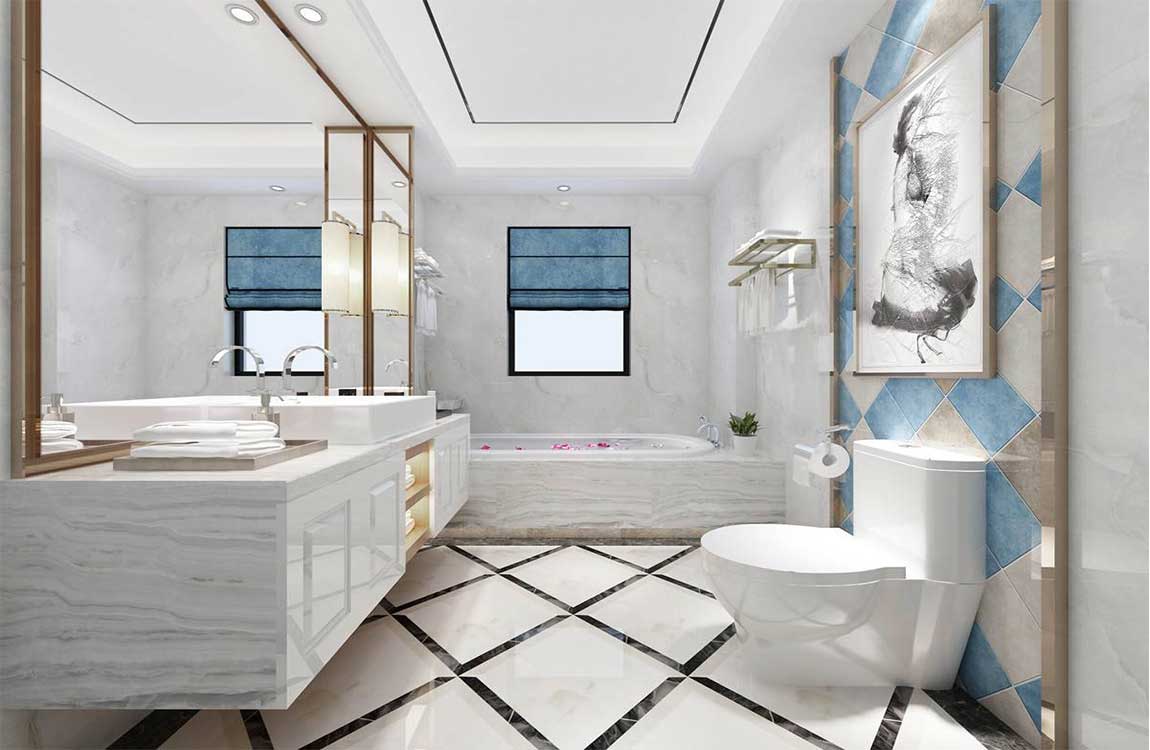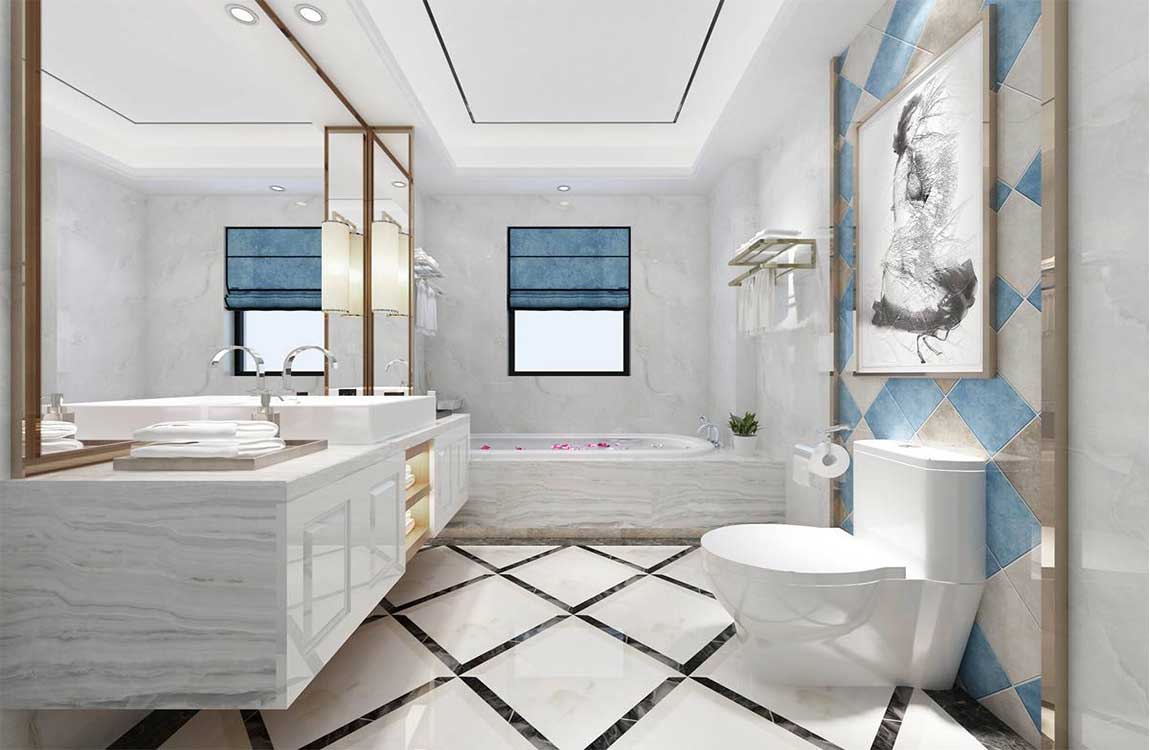 Avoid cleaning with abrasive materials. While you might think that you need to scrub built on dirt with a rough brush, you should avoid anything that's abrasive to the porcelain. Avoid using abrasive cleaners like: Hard bristle brushes or steel wool, Cleaning products with ammonia or bleach, Oil-based detergents or wax cleansers.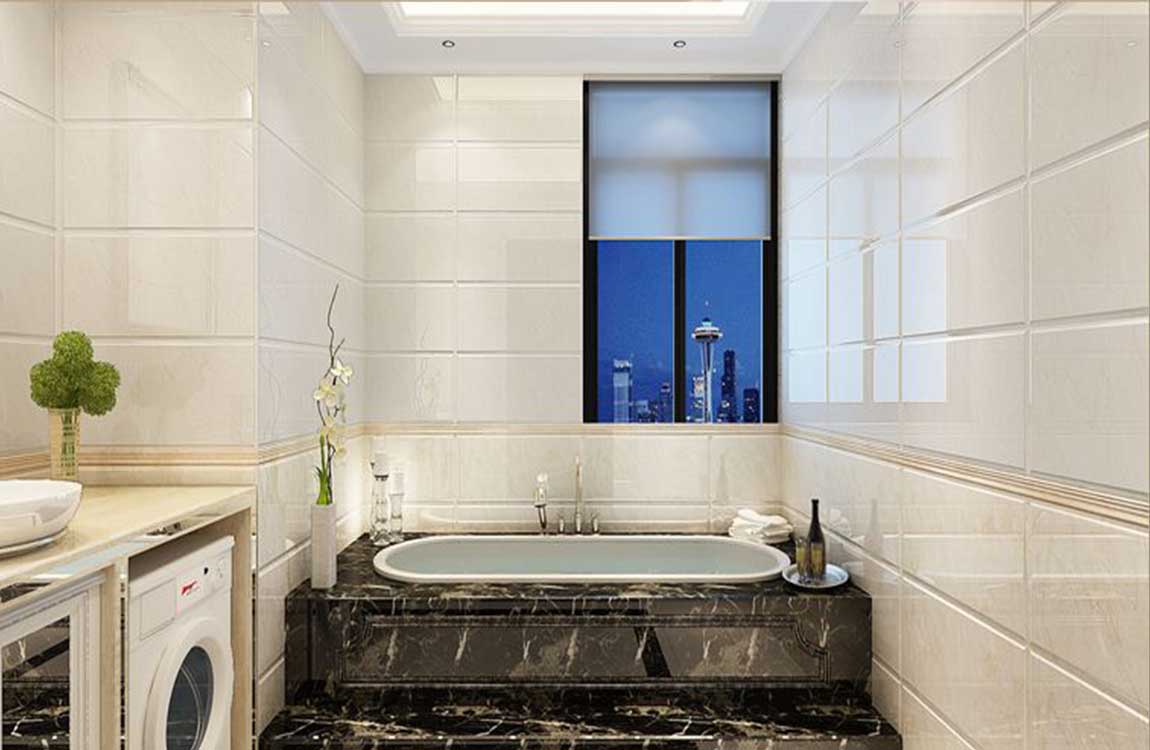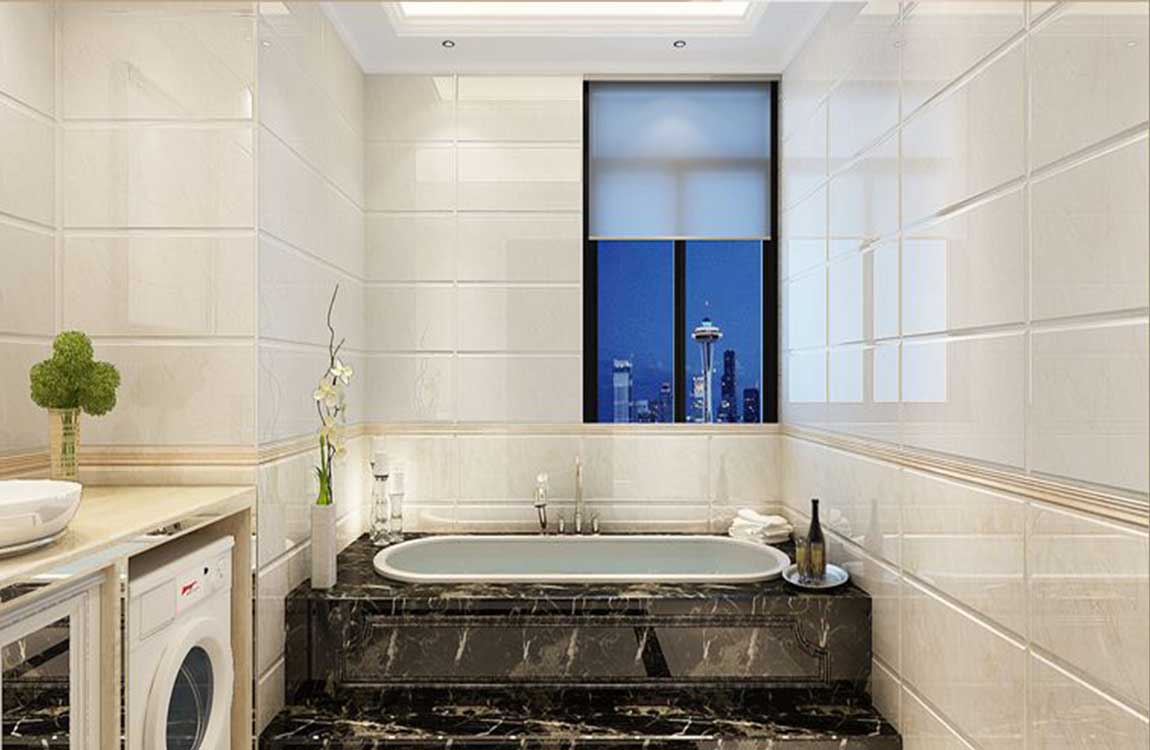 Avoid cleaning with abrasive materials. Your wood or composite tiles may become slightly scuffed over time. These scuffs may disappear on their own, so avoid trying to remove them with abrasive cleansers (like sandpaper or pressure washers). If you place salt or ice on your tiles in the winter, clean it off as soon as the hazardous weather passes. Ice and salt can damage the tiles if they sit on them for very long.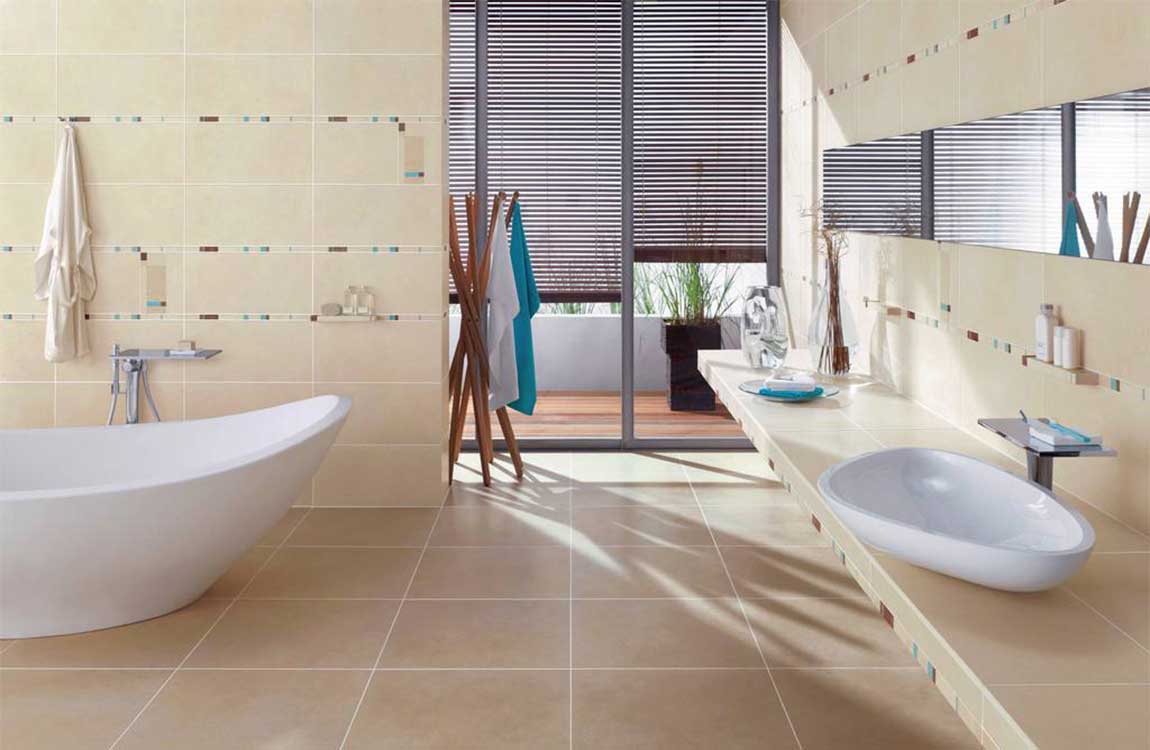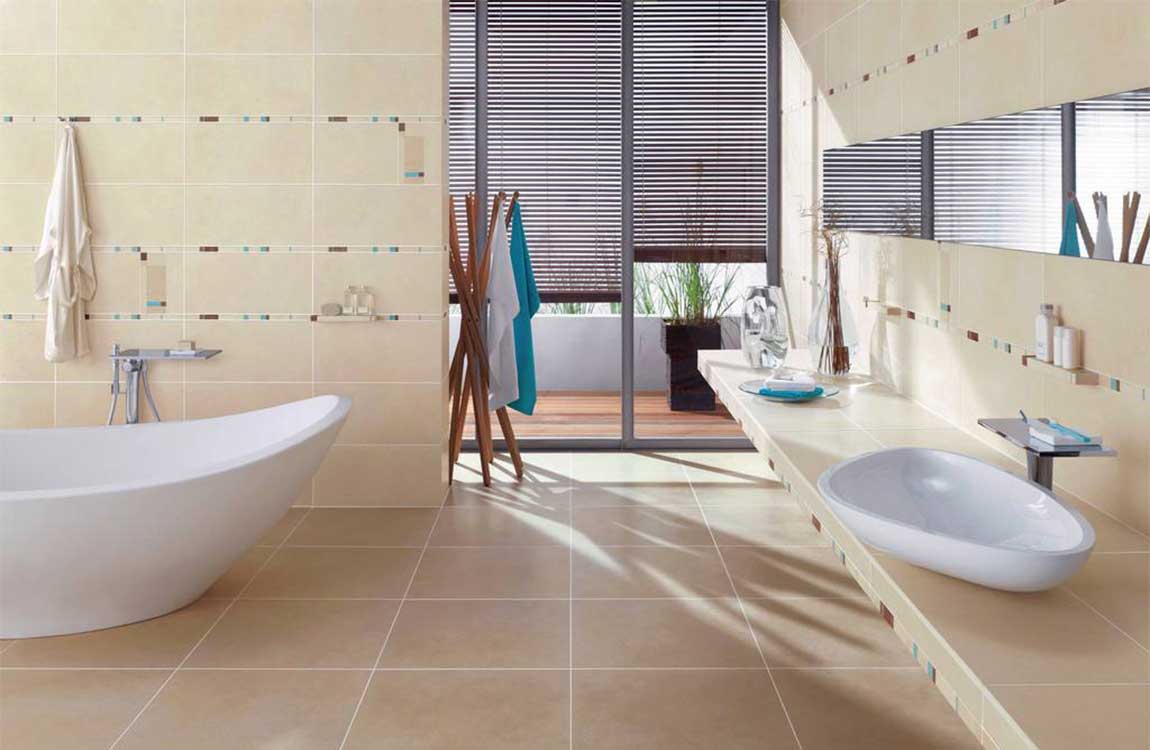 You'll need to change the water several times and keep rinsing until the soap residue is completely removed. Stone tiles tend to fade in color over time due to sun exposure, so use a stone enhancer and sealer to protect them. Make sure you find one that is safe for outdoor use.
https://baranaceramic.com/wp-content/uploads/2019/07/How-to-Clean-Outdoor-Tiles-1.jpg
750
1150
administrator
https://baranaceramic.com/wp-content/uploads/2017/01/logo-3.png
administrator
2019-07-17 08:00:32
2019-07-15 10:47:09
How to Clean Outdoor Tiles?