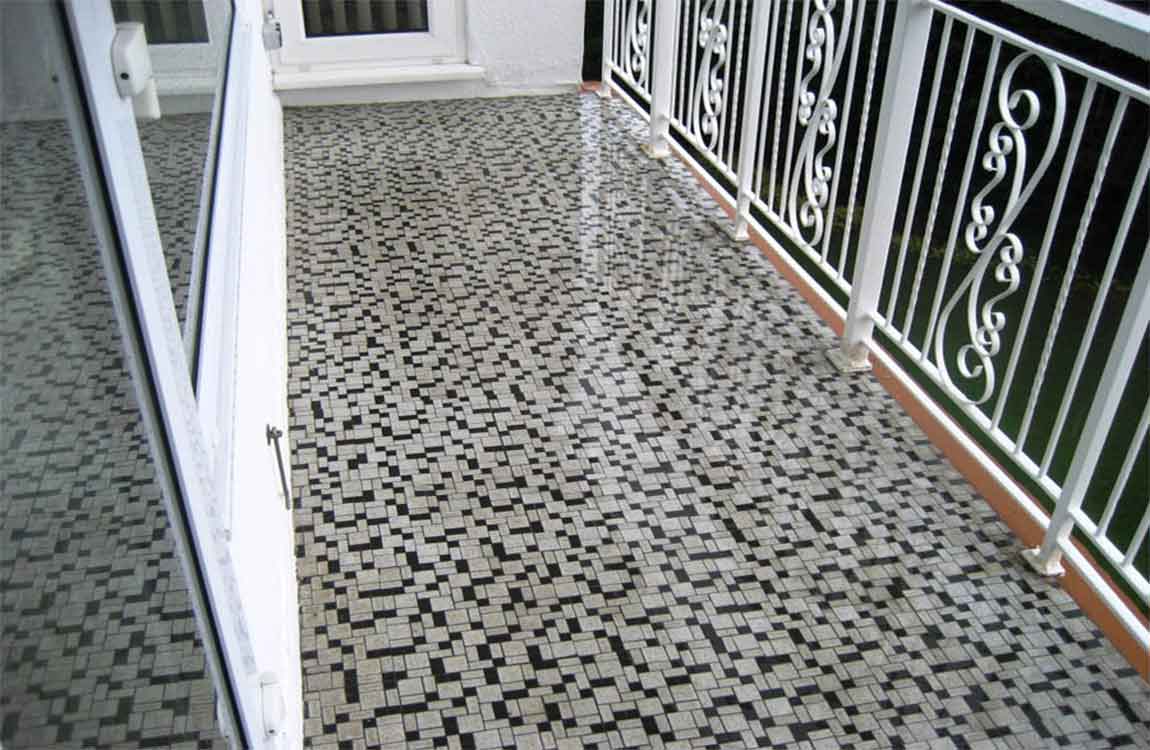 Try water alone for mild mildew. If you clean regularly, mildew is probably mild. A small film of mildew covering grout does not require special cleaners. For this mildew, stick to simply scrubbing water between the tiles. This should be enough to get rid of unwanted mildew. If mildew does not come out with water alone, you may need a stronger cleaner.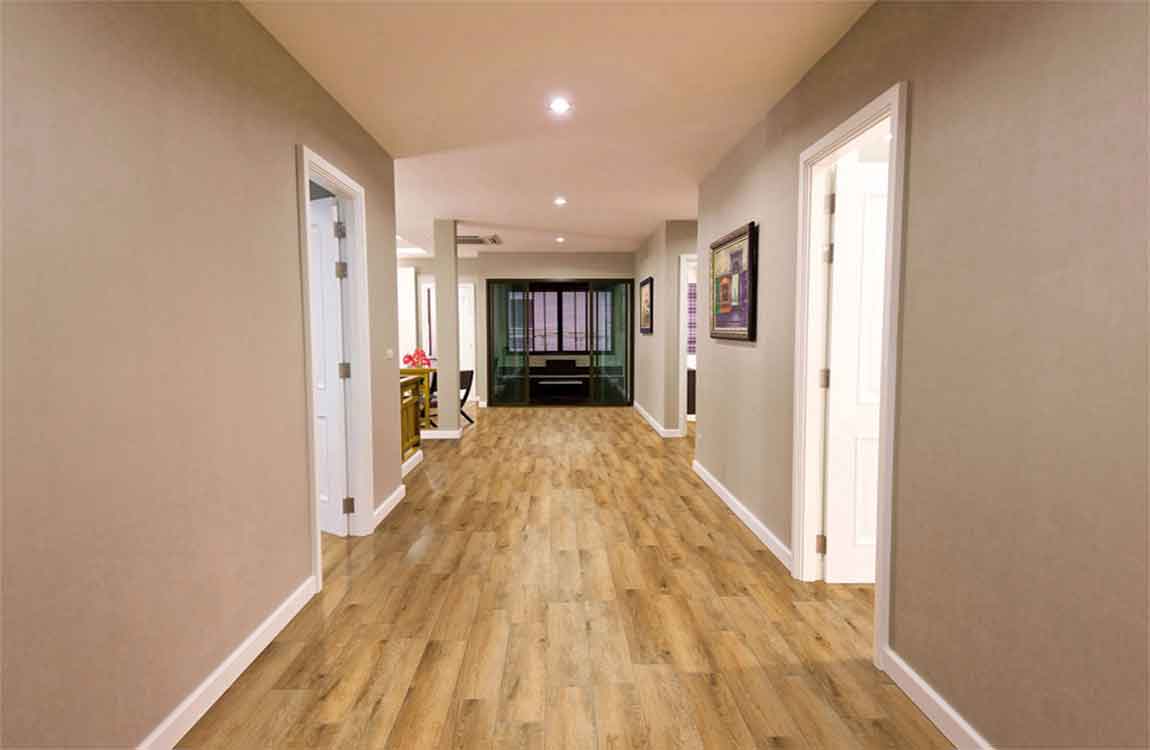 Use bleach for intense build up. Mildew that is built up over time requires a cleaner. Bleach is the best course of action to remove mildew. You can buy bleach online or at a local department store. As bleach is dangerous if ingested, make sure to store it in a safe place away from children and pets. Wear gloves when handling bleach. Mix your cleaning solution. In a bucket, mix three parts water with one part bleach.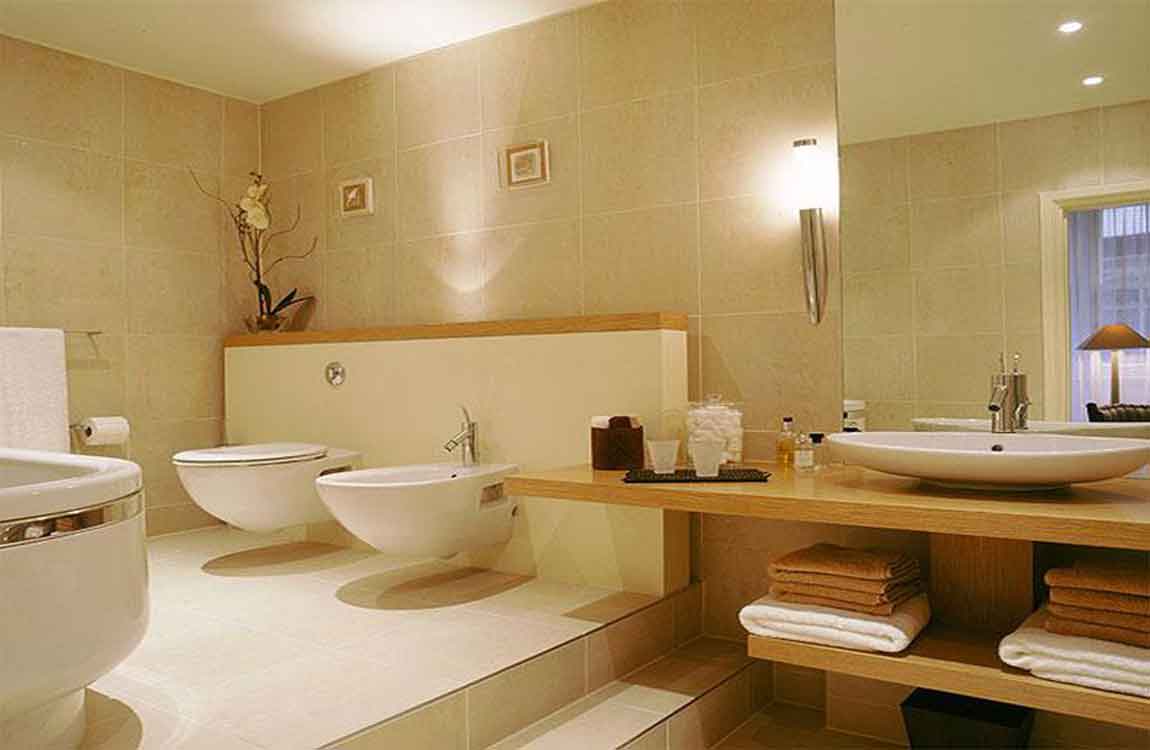 The precise amount of bleach and water you need depends on how much mildew you're cleaning. Make sure to mix bleach in a well-ventilated area. Spritz on your solution. Place your bleach solution is a spray bottle. Spritz a liberal amount of the solution over tiles, focusing on where you see built up mildew. Let the solution sit for about 15 minutes before continuing with the cleaning process.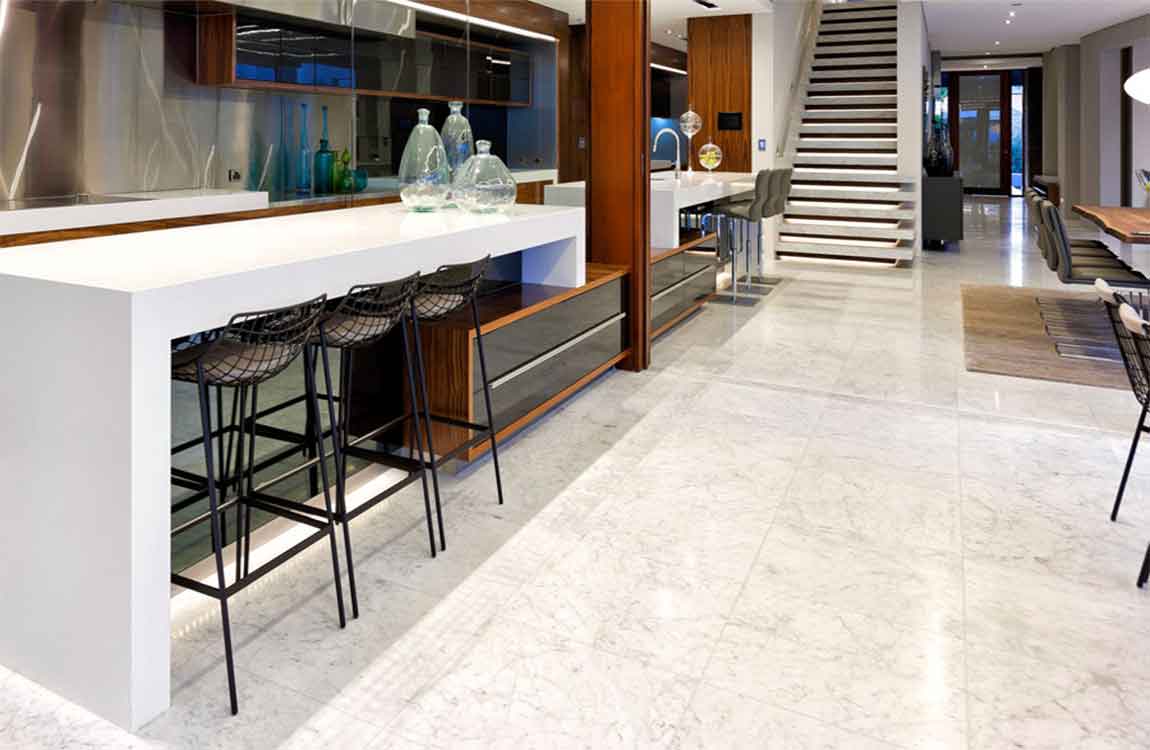 Use an ammonia solution. Mix 3.5 cups (828 milliliters) hot water, ¼ cup (21 grams) baking soda, 1/3 cup (80 milliliters) ammonia, and ¼ cup (60 milliliters) vinegar. Pour the mixture into a spray bottle. Wait 60 minutes, then spray the grout you wish to clean. Use a scouring sponge to remove the dirt from the grout. Wipe the grime away with a damp rag.
https://baranaceramic.com/wp-content/uploads/2019/10/Choosing-and-Applying-Your-Cleaner-1.jpg
750
1150
administrator
https://baranaceramic.com/wp-content/uploads/2017/01/logo-3.png
administrator
2019-09-23 08:00:36
2019-10-10 09:31:32
How Choosing and Applying Your Cleaner?