Decoration style and ceramic tile Collocation: 1, fashion simple style
Fashion minimalist style is now the most common style of home decoration, its characteristics are simple and lively, practical and generous, in the design layout is based on simplicity. This style collocation tile should be as far as possible to choose the color elegant simple color tiles, polished tiles color is very good.
Decoration style and ceramic tile Collocation: 2, Mediterranean style
Mediterranean style has always been dominated by romance, in the tone of blue, white, yellow and other colors, the Mediterranean style decoration with tiles should be sub light antique tiles, mosaics and other tiles most suitable.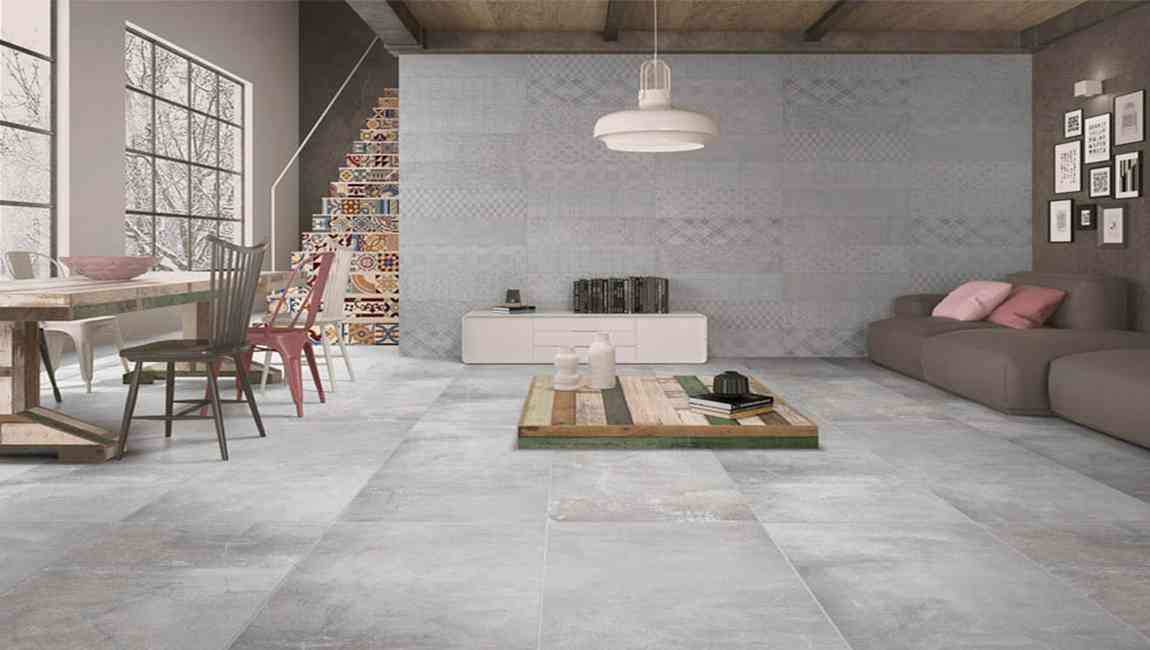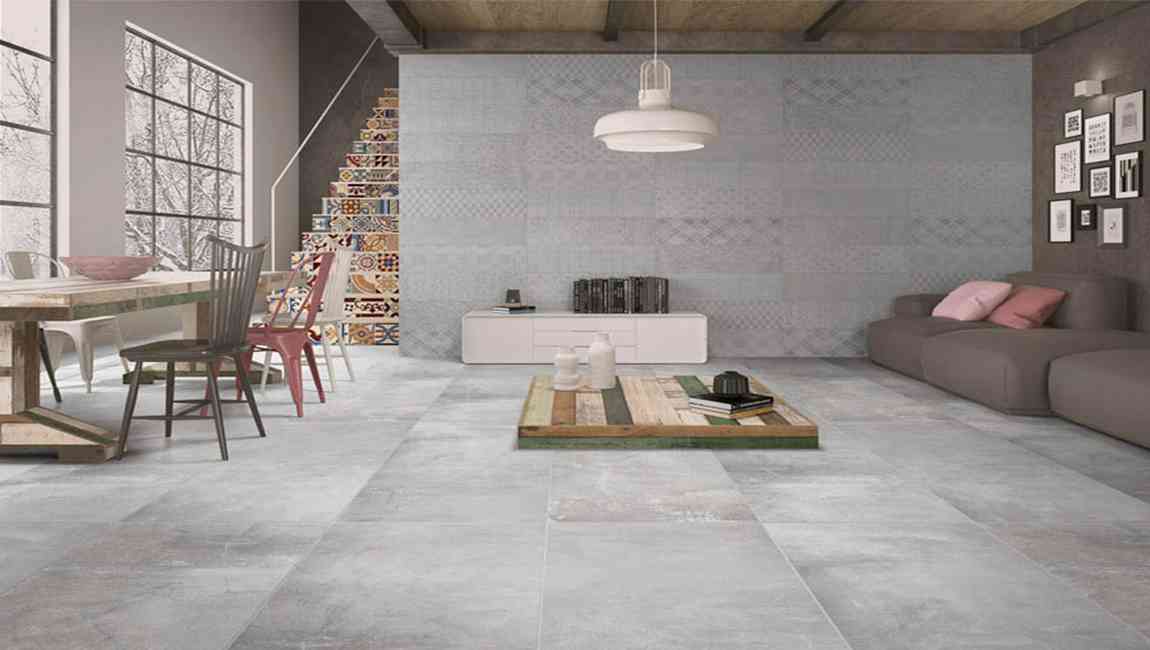 Decoration style and ceramic tile Collocation: 3, modern European style
Modern European style both European style and modern fashion sense, so in the choice of tiles, white marble, such as shallow imitation marble tiles, imitation marble texture, imitation stone tile is the best choice.
Decoration style and ceramic tile Collocation: 4, classical European style
Not many in China love classical European style family, but there are also people who love the atmosphere of classical European style luxury, so the choice of soft color, uniform texture, delicate, light imitation stone tiles in the classical European style decoration, color should not be too deep not shallow, the best is yellow or light brown mid tone.
Decoration style and tile Collocation: 5, pastoral style
Pastoral style emphasizes the return to nature, reflect the nature's vicissitudes and the ancient sense of reality, the tiles can choose to wood texture color wood tile or antique brick, wood effect, reflect a kind of elegant decoration style.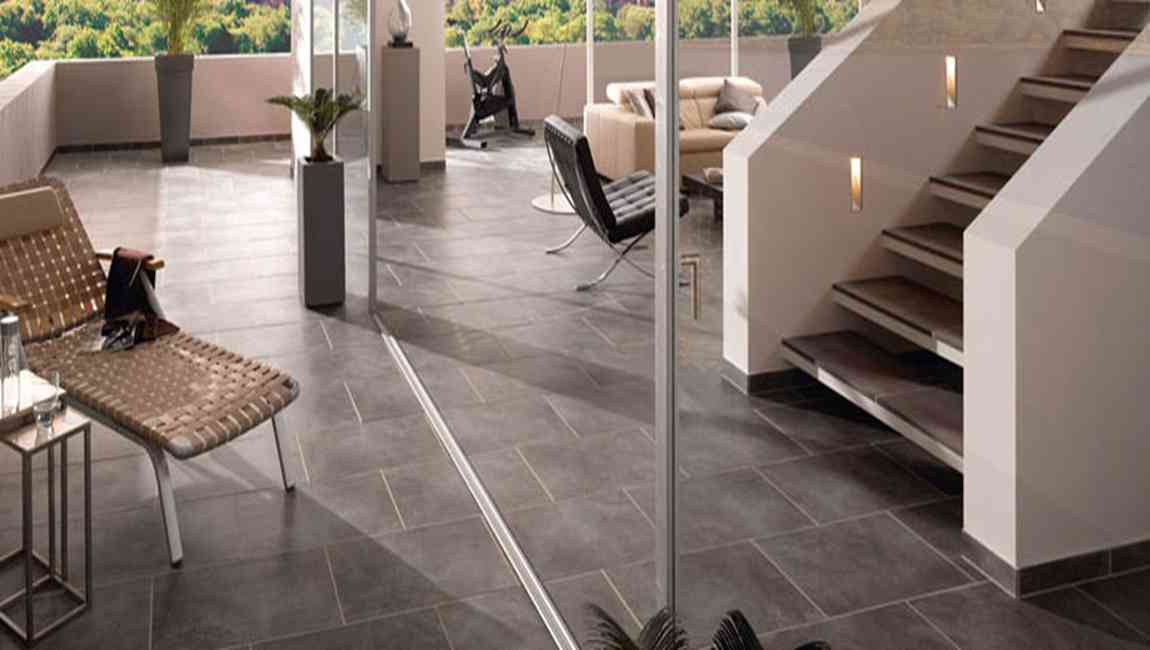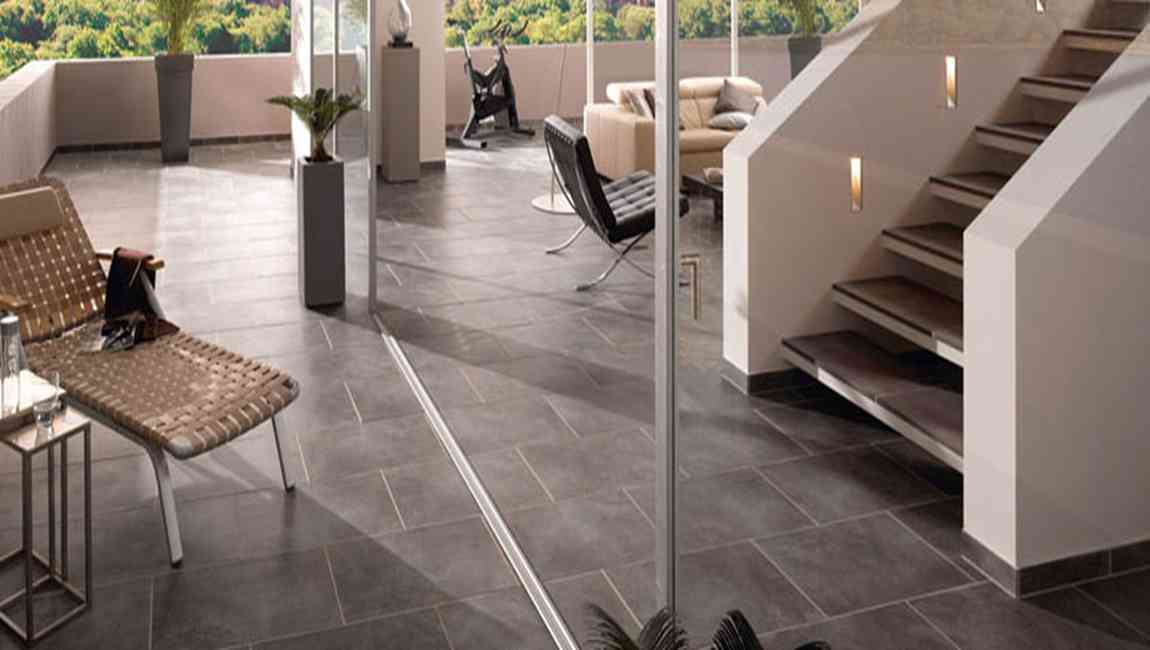 Decoration style and ceramic tile Collocation: 6, mix and match style
Mix and match style is generally more pursuit of individuality, so tile collocation can casually, if is more simple style in tile collocation can be selected on a light coloured, this time can be a slight exaggeration, color collocation a little complicated imitation stone tiles, can make the entire space not because unity is simple and empty.
Home Furnishing tile decoration in the selection is a technical work, to carry out collocation according to their Home Furnishing decoration style, different style tile selection collocation is different, so in the choice of ceramic tile on everyone to pay attention to their own Home Furnishing decoration style, if you are blind to buy when buying tiles and do not consider the style of decoration, the last the whole family decoration effect will be very bad.
https://baranaceramic.com/wp-content/uploads/2017/10/Ceramic-Tile-And-Decoration-Style-Must-Match-With-Ceramic-Tile-Coup-1.jpg
600
900
administrator
https://baranaceramic.com/wp-content/uploads/2017/01/logo-3.png
administrator
2017-10-20 09:04:00
2019-11-27 09:41:59
Ceramic Tile And Decoration Style Must Match With Ceramic Tile Coup