Modern antique brick is a nostalgic expression
Modern antique brick is a kind of natural and antique to a nostalgic state of performance, so that the entire space to create an antique flavor. The modern antique brick has several basic characteristics, is a modern antique brick reflects a natural taste in color; it is two in the color does not like other products so bright, reflect a kind of introverted cultural atmosphere, it will create a cultural atmosphere of the space; three is difficult to mold process get the biggest play in other products, but in the antique brick body can use many sophisticated technology to the performance.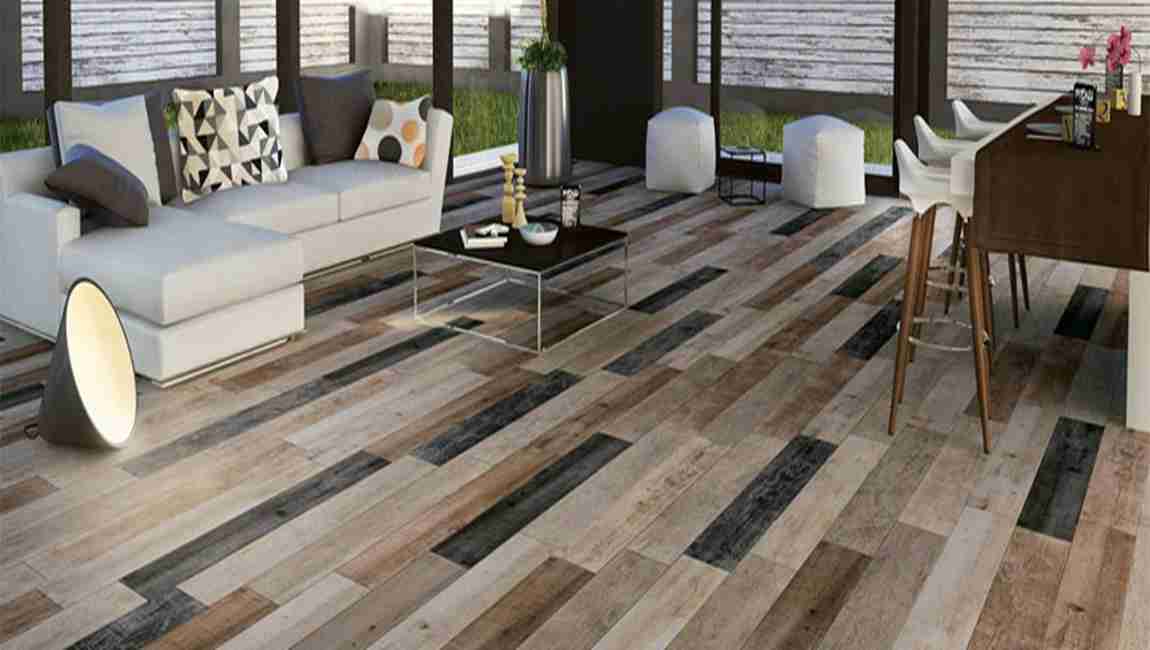 Create space for fashion petty bourgeoisie
Modern Antique brick is suitable for all sorts of collocation. For example, Italy has adopted the most popular blank design in China, using metal edging to close edges, while forming a mashup on the material. Through the mix, the entire space will not be like the whole shop tiles are not so rigid, pixel tiles so dull, this mix of jumping the whole spatial sense of fashion and young feeling very well, but also with a little taste of the petty bourgeoisie, is by domestic designers.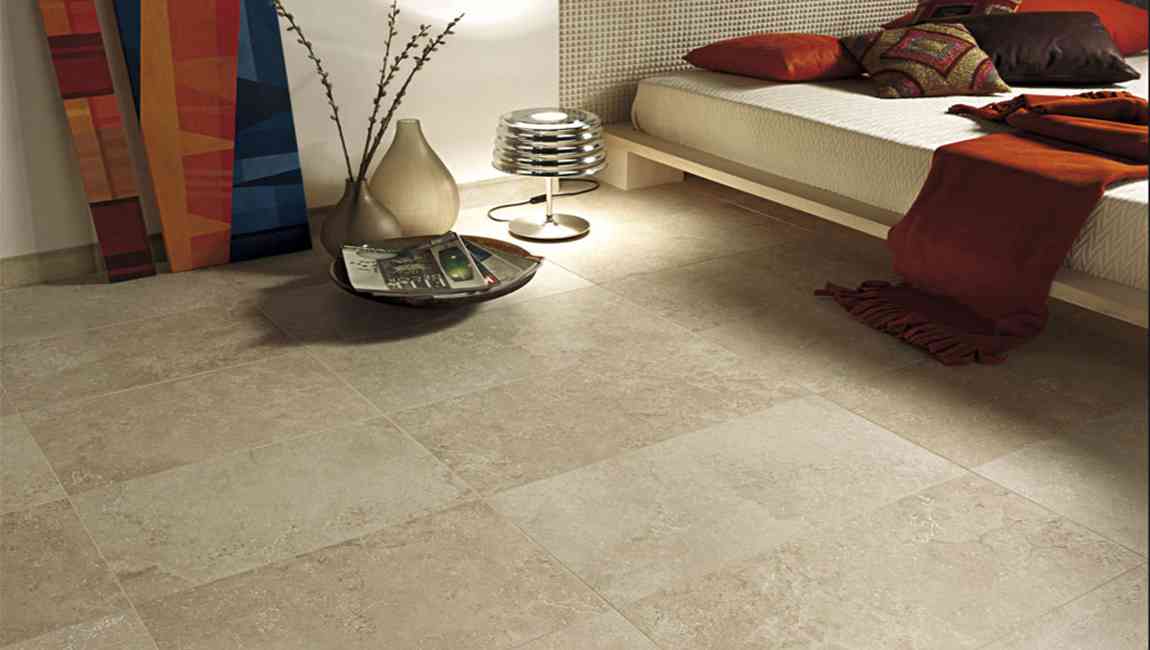 Mix modern Antique brick, create fashionable space
The modern antique brick in color and features, suitable for collocation in the family bathroom, living room, balcony and other places, will create a simple and pure feeling, is currently in the domestic popular style tiles.
https://baranaceramic.com/wp-content/uploads/2017/10/Mix-Modern-Bricks-And-Create-Fashionable-Space-1.jpg
600
900
administrator
https://baranaceramic.com/wp-content/uploads/2017/01/logo-3.png
administrator
2017-10-11 03:19:06
2018-11-02 06:22:25
Mix Modern Bricks And Create Fashionable Space