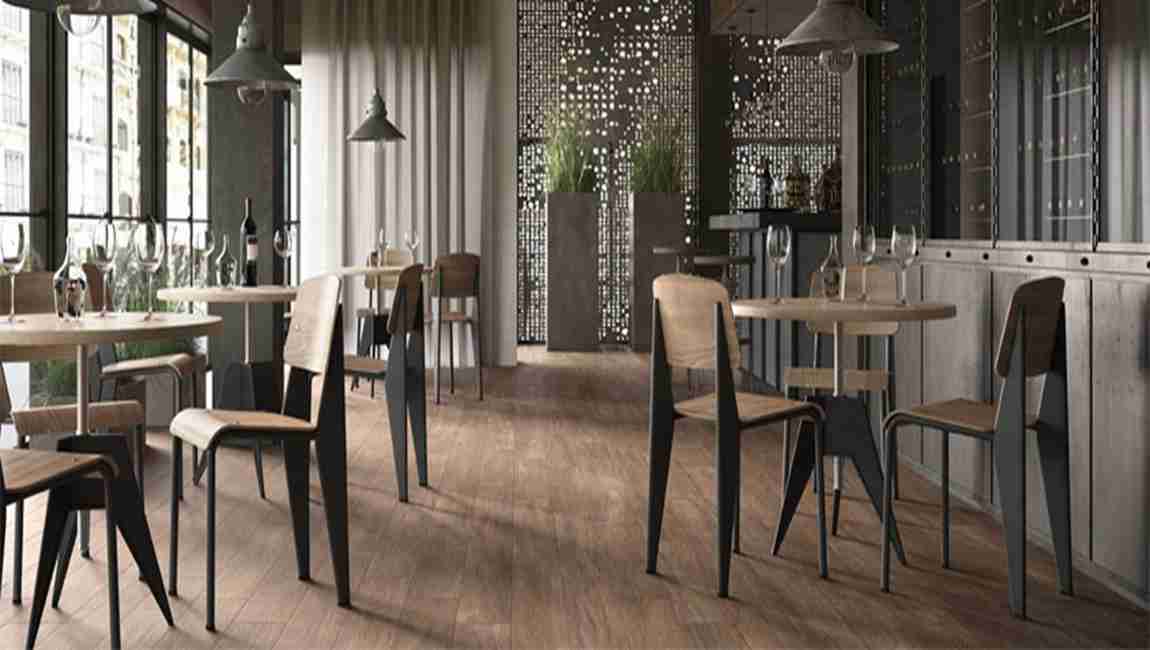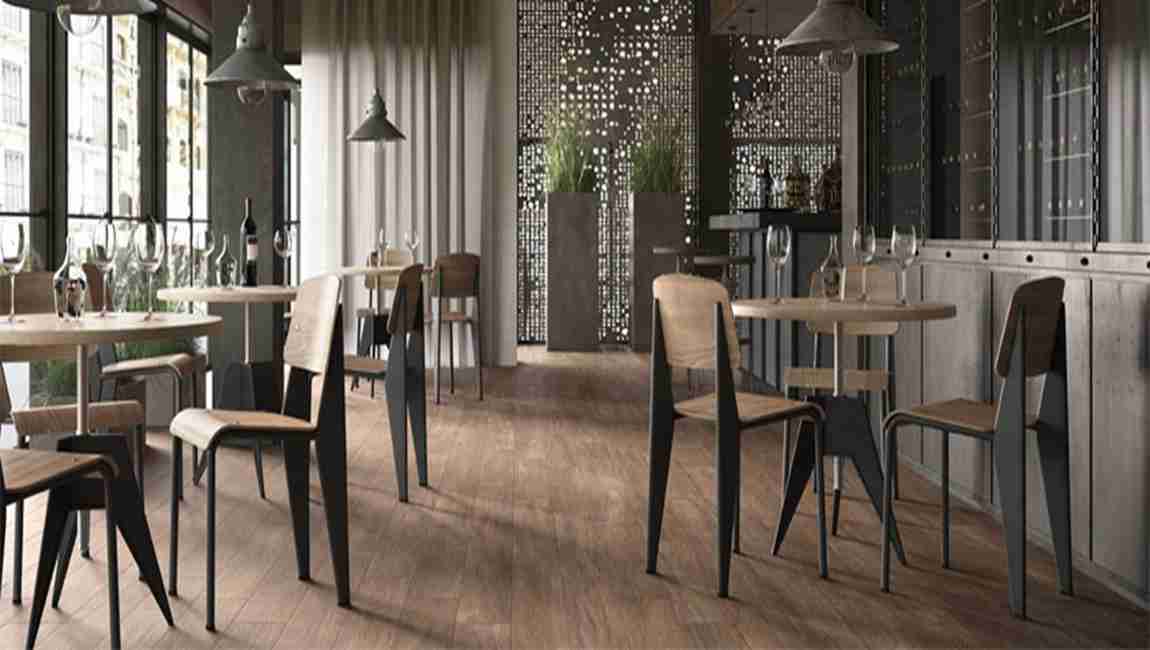 Environmental protection performance concerns, wood brick obvious
Consumers in the choice of ground decoration materials, the importance of environmental protection. Research has learned that wood grain bricks imitate wood fine lines, easy to clean, and flame retardant, non corrosive features. Compared with the floor, the wood grain brick has long service life and wear resistance. Therefore, wood grain tile is to meet the needs of the vast number of consumers.
The design of wood brick products exceeds wooden floor and integrates with nature
In recent years, is imported wood brick tile brand, had to jump out of this category, not only to the nature of the wood as the object of imitation, product forms have become more integrated, the outside elements or wood texture elements into the design of the original wood blocks. The wood brick of the future will no longer be a simple grain, texture, ceramic tile, it will be more diverse and integrated in the texture effect, and the product will be more diversified and diversified.
Wood tile has longer service life and easier maintenance
Wooden floor in the maintenance of the premise of properly, the service life is generally in 8-10 years, without maintenance, 2-3 years will be the effect of degradation, and wood brick service life is very long, paving post use 20, 30 years is not a problem.
Wood brick prices are more stable
From the market demand and sales point of view, in recent years, wood brick sales in steady growth. On the one hand, the application and promotion of wood flooring have been deeply applied to consumers, which makes wood brick more acceptable and recognized. On the other hand, wood brick with its outstanding decorative effect and product characteristics, the wooden floor plays an alternative, as well as the role of adding short board. Wood brick has become a new trend in the consumption of building materials.
https://baranaceramic.com/wp-content/uploads/2017/06/Wood-Brick-Than-Wood-Flooring-Highlights-Will-Be-The-New-Trend-Of-Consumption-1.jpg
600
900
administrator
https://baranaceramic.com/wp-content/uploads/2017/01/logo-3.png
administrator
2017-06-12 02:52:49
2019-09-03 05:51:18
Wood Brick Than Wood Flooring Highlights, Will Be The New Trend Of Consumption