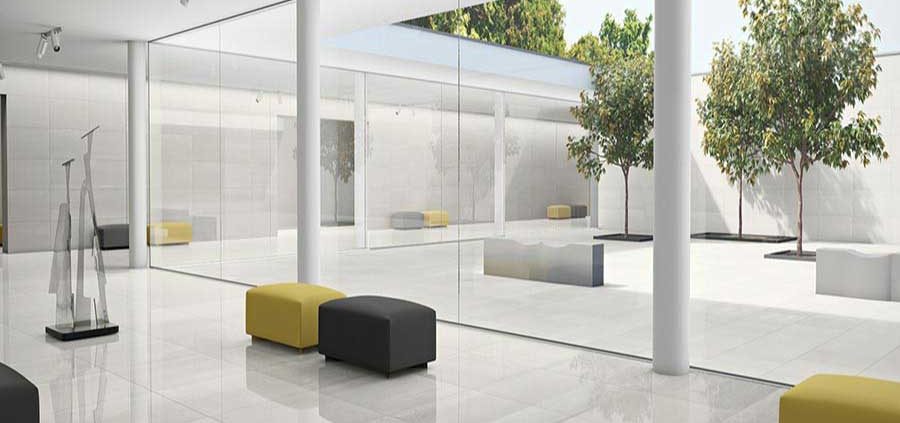 After being used for a long time, there will always be some stains on the tiles, especially the white tiles. It needs to be cleaned at this time. There are a lot of tips on the cleaning of floor tiles.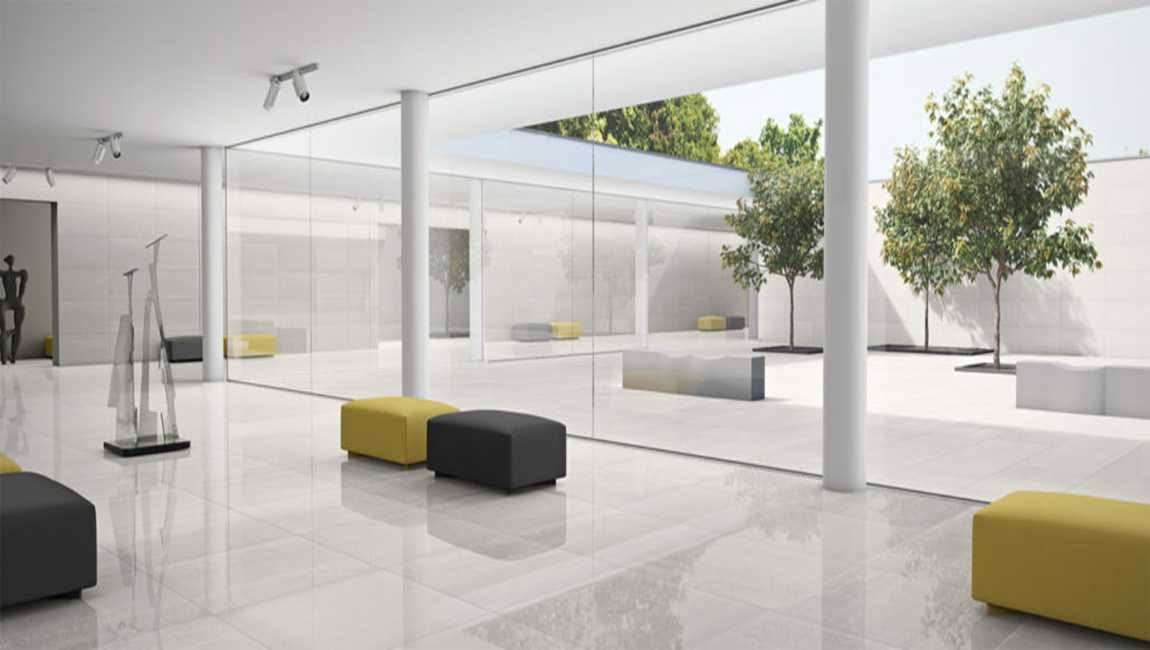 There are many detergents for daily cleaning of floor tiles, such as cleaning, soap and so on. These detergents also have acid-base properties, and different stains need different detergents. Acidic cleaning agents can remove tiles surface cement marks, stubborn stains, scale and so on. Alkaline cleanser can remove dirty oil and wax on the surface of home tiles. If they are not used, they may not only achieve the purpose of cleanliness, but also damage the tiles design.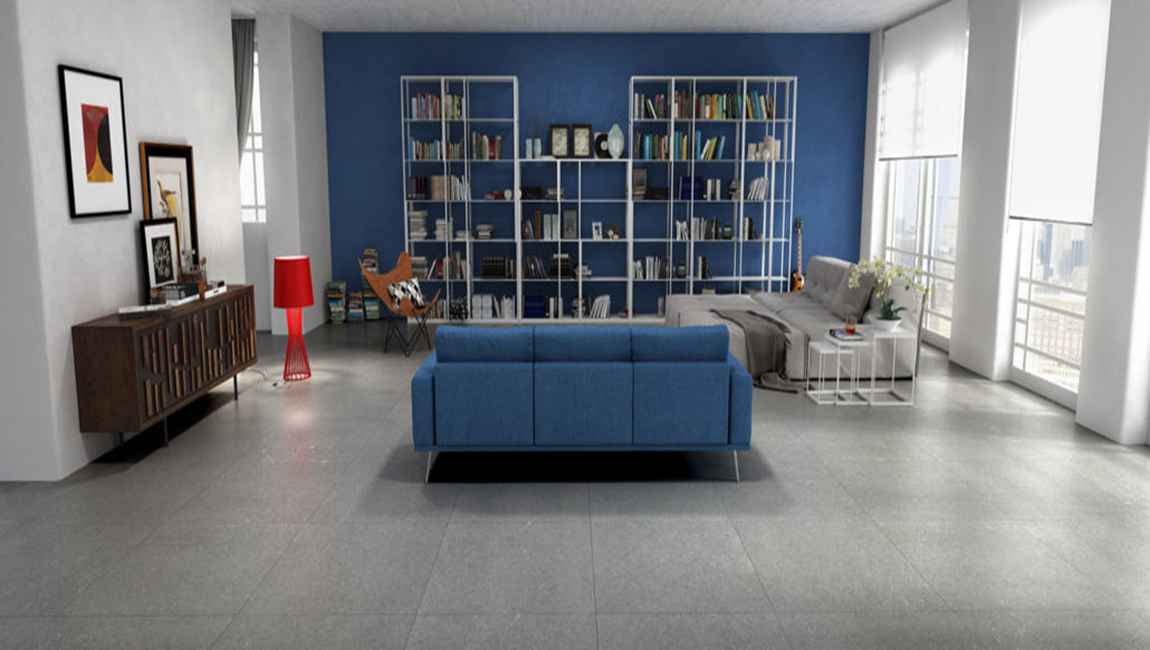 Cleaning stains and dirt on floor tiles, such as tea stains, soy sauce, ice cream and so on, we suggest that you choose bleach to clean up. You can soak the rag in the bleach for a while and then wash the tiles. Clean floor tiles surface oil pollution, paint can be cleaned with alkaline detergent, when used, it needs to wipe more than a few times, because some stains stay for a long time, it is difficult to remove.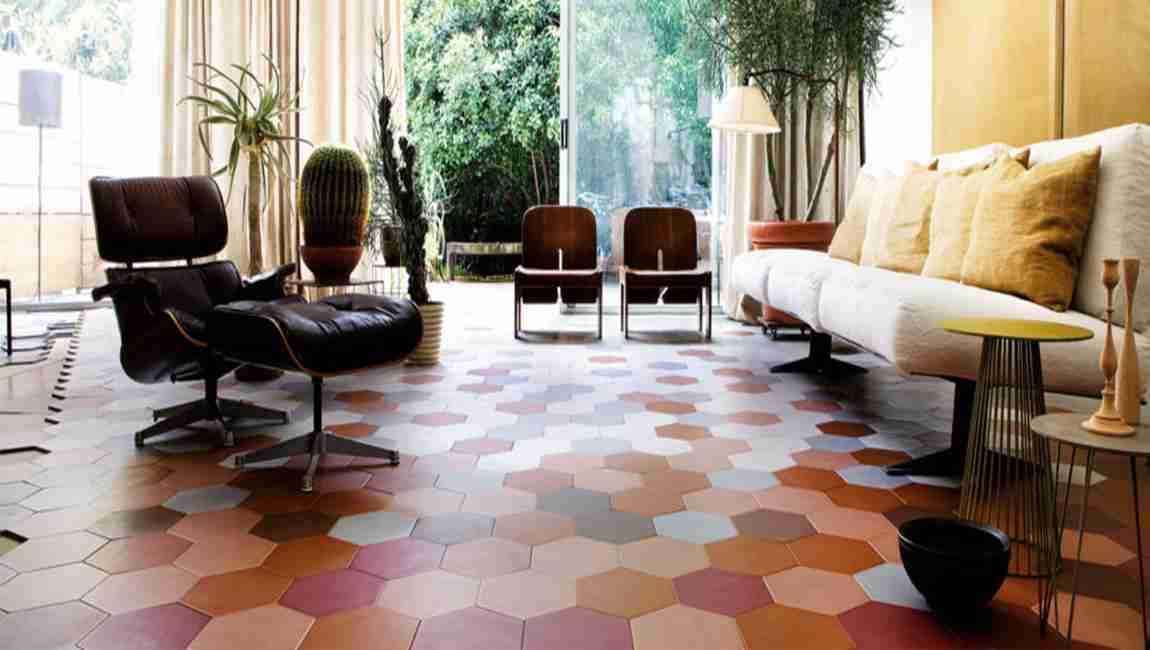 Clean the wall tiles surface of mildew, such as ink, can also use bleach, only smear at the stain, wipe after a few minutes, you can remove mildew. If scratches are found on the bathroom tiles, toothpaste can be applied to scratches, and then dry cloth can be used to wipe them out. If the mosaic tile time has been yellow for a long time, it can be scrubbed with toilet cleaner. The ground can be sold in supermarkets because of removing the offset printing on the tiles on the ground.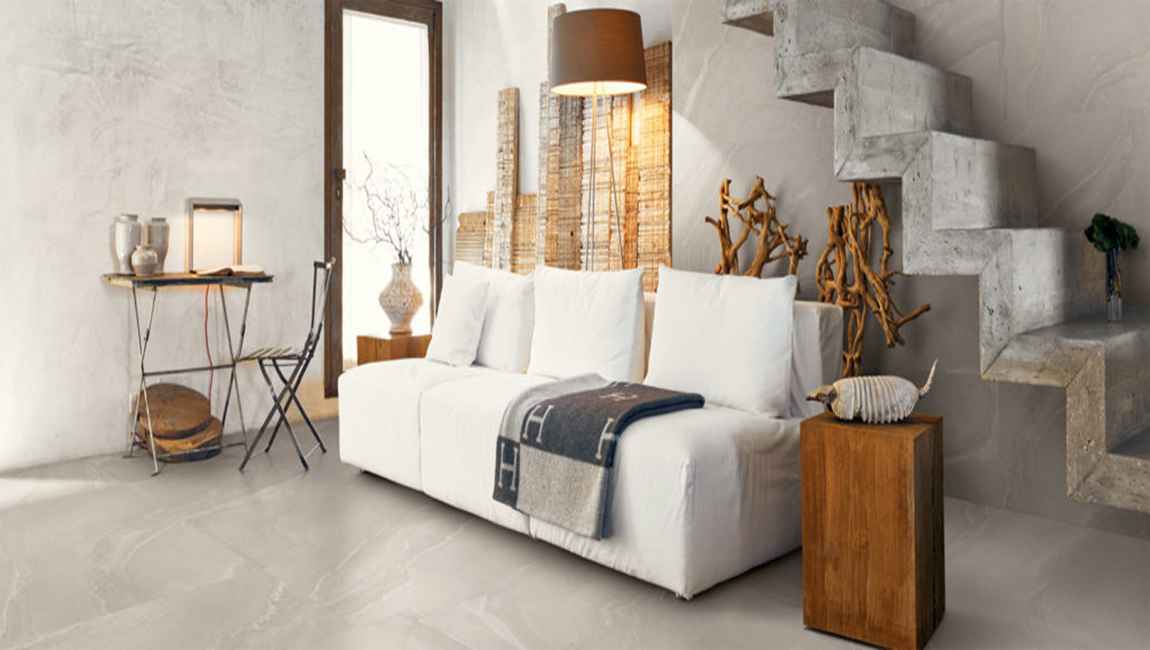 At home with polished tiles to decorate the wall or the balcony, the living room ground, to keep the polished marble  tiles surface gloss, can be regularly waxed, four or five times a year can be. The floor tiles clearance to often brush waterproof agent to prevent the growth of mold.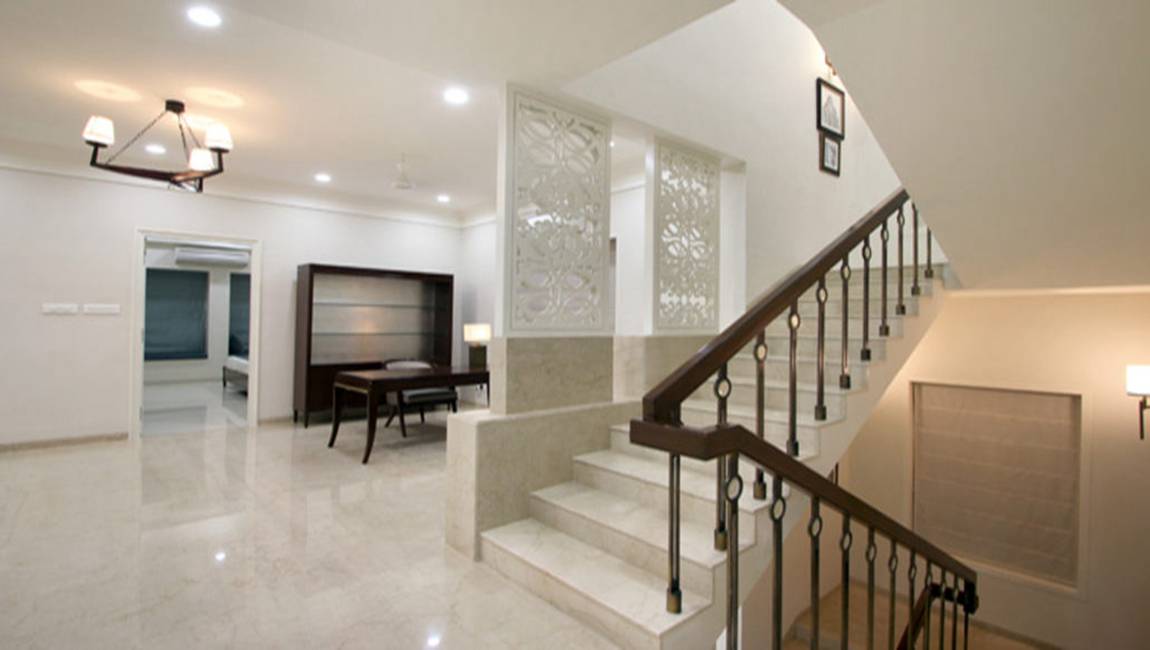 While cleaning the wall tiles, we should also pay attention to protecting our hands, because the acid and alkali can not only remove stains from floor tiles, but also burn the skin. Read the instructions before reading the acid-base, use the gloves before the bleach, and bleach should be fully dissolved in the proper temperature water before they can be used.
https://baranaceramic.com/wp-content/uploads/2018/08/Tiles-clean-trick-make-the-home-tiles-clean-as-mirror-1.jpg
600
900
administrator
https://baranaceramic.com/wp-content/uploads/2017/01/logo-3.png
administrator
2018-08-02 01:08:21
2019-11-27 09:59:37
Tiles clean trick: make the home tiles clean as mirror