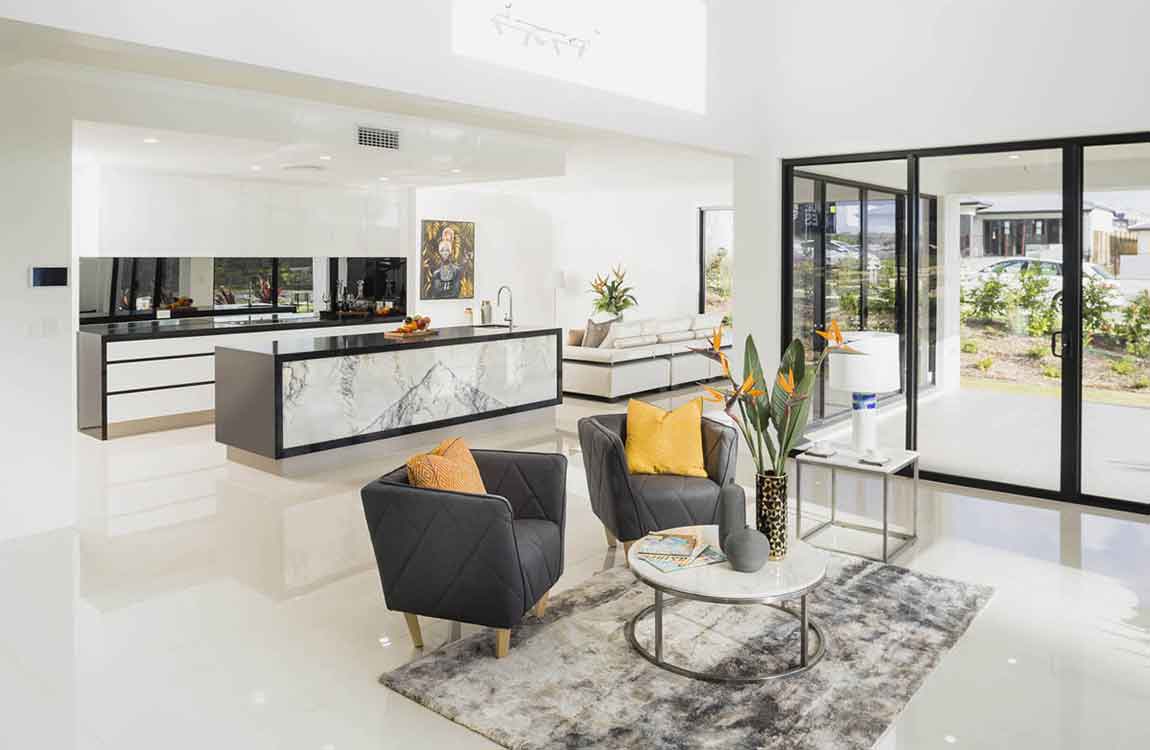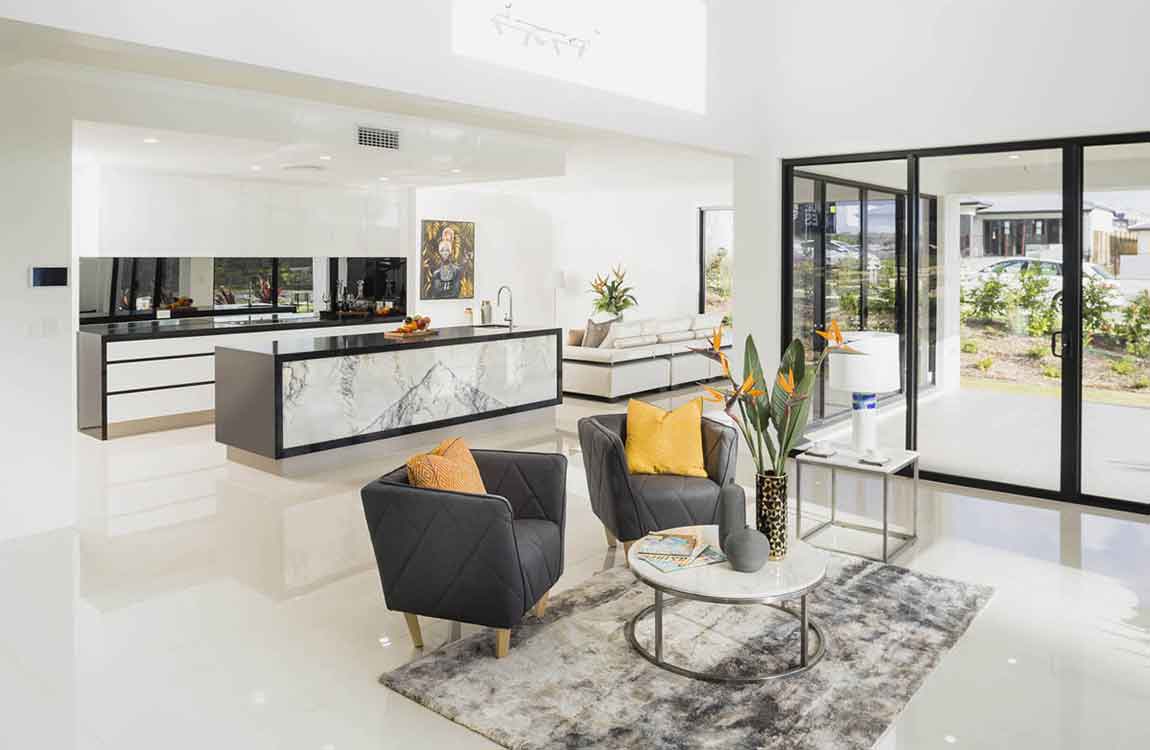 Clean the active areas every day. Floors with large usage, such as kitchen floors, need to be cleaned every 1-2 days to keep clean. Remember that darker floors look more resistant to dirt than lighter ones. Areas with less activity need to be cleaned twice a week.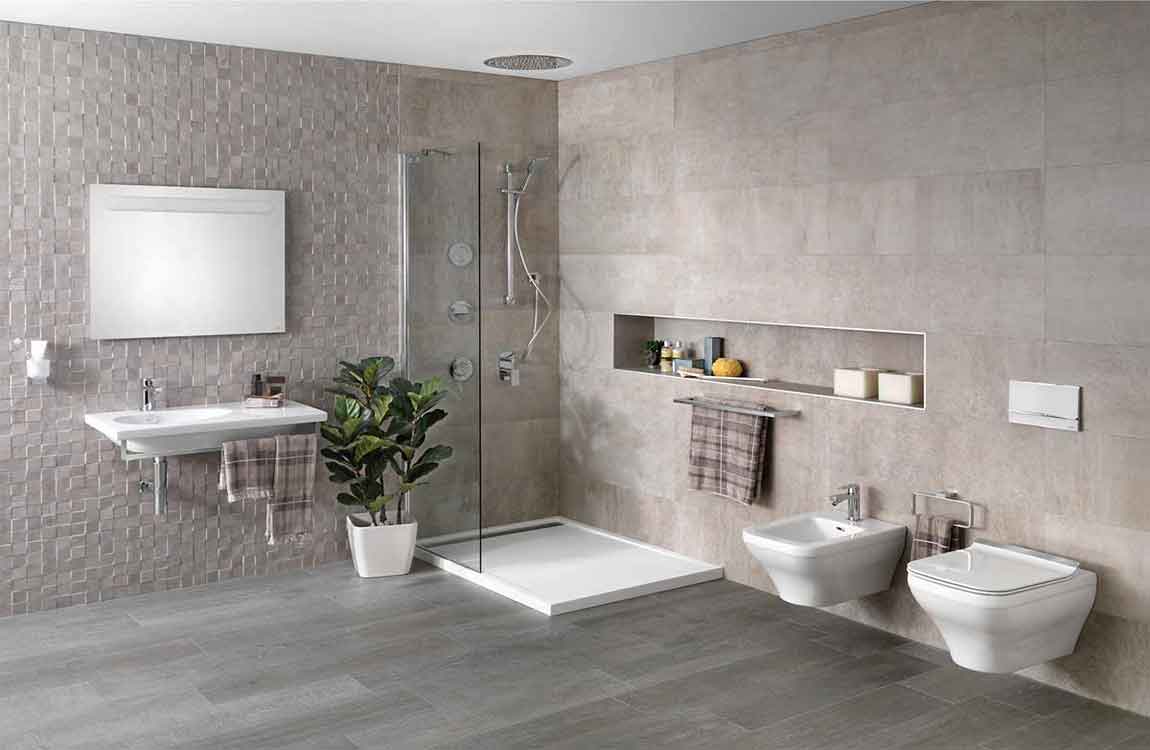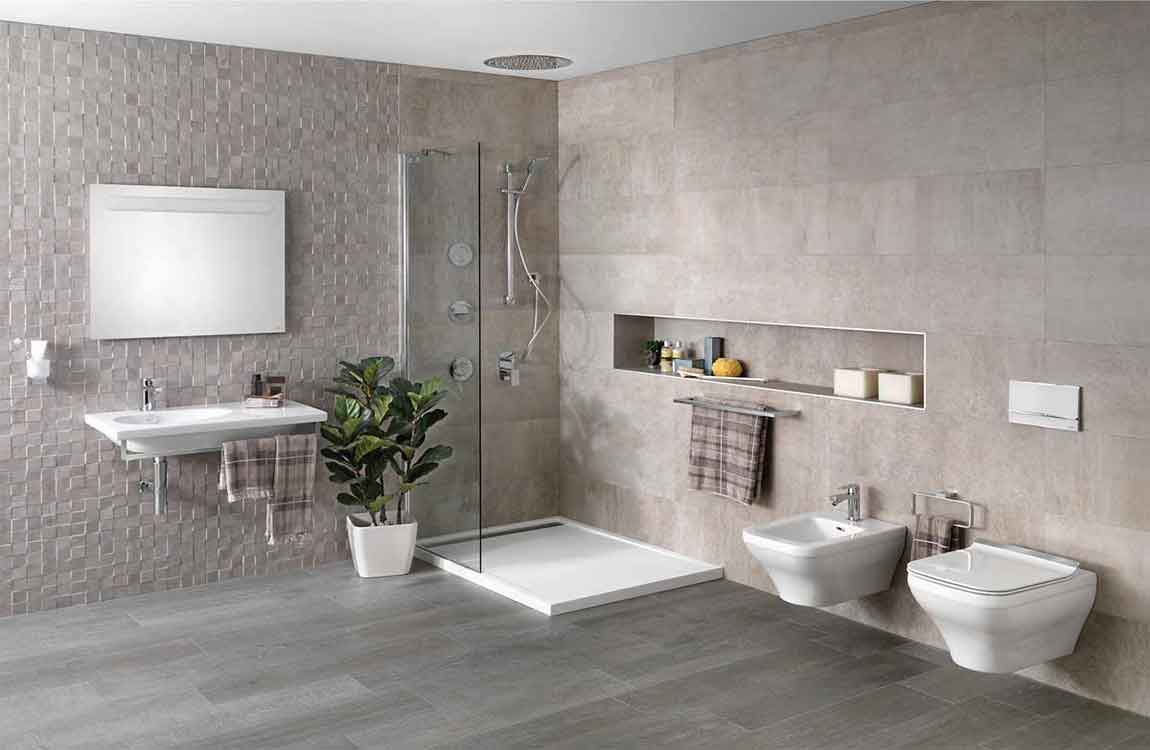 Start from a corner and sweep toward the exit. Select the corner furthest from the exit and plan how to get around any furniture to the exit. Start by cleaning the corner, then clean out and tidy up the room at the door.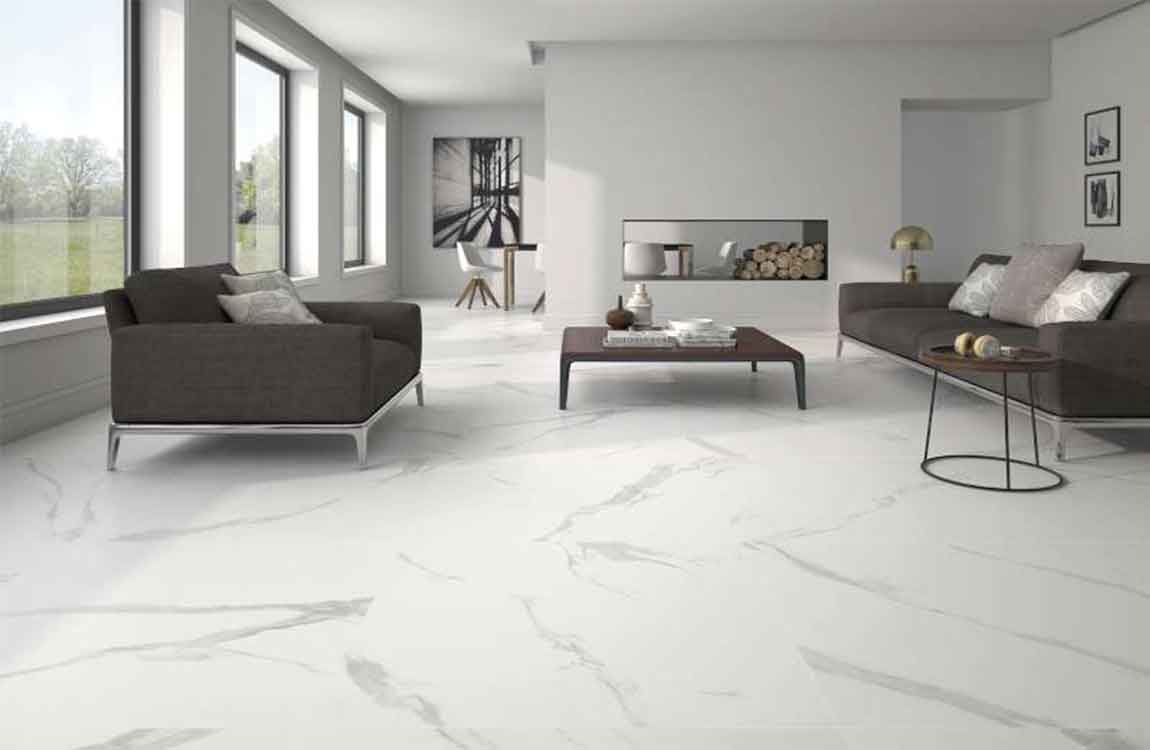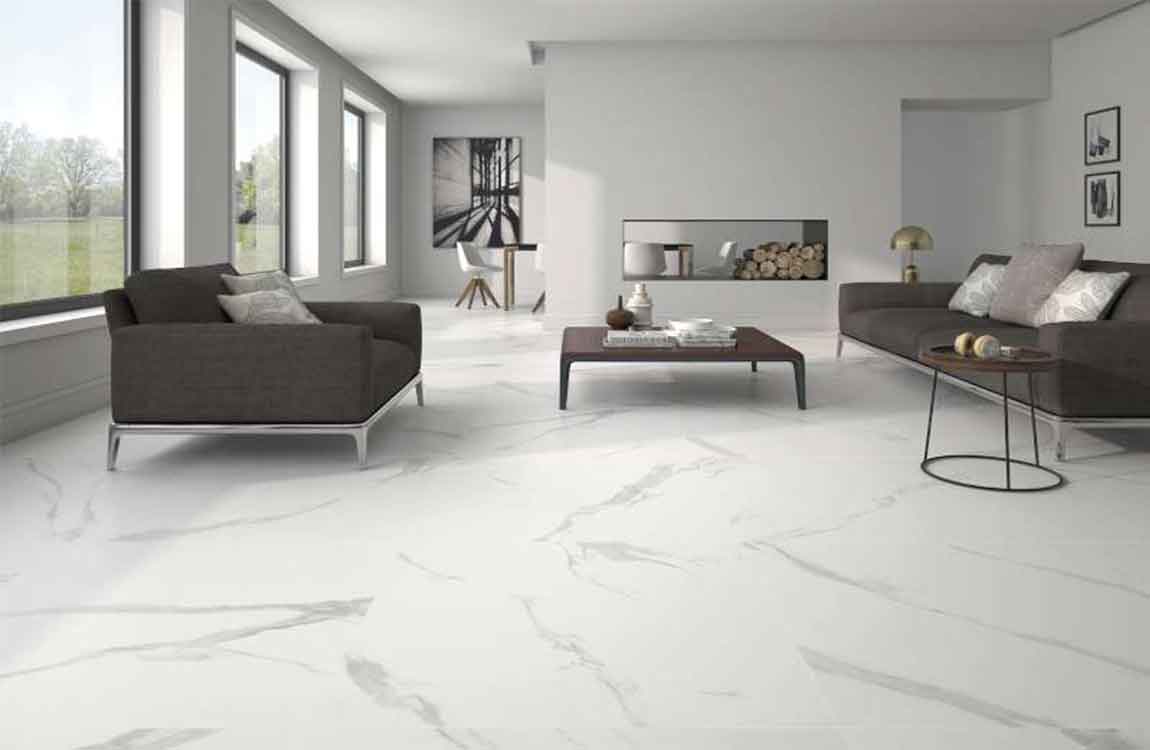 Clean every corner of the room with a small broom. Divide the room into four parts and clean it with a short broom. Keep a pile of swept dirt in each area, and create a new pile of dirt in another area. Don't litter all over the place, it will make the floor dirtier.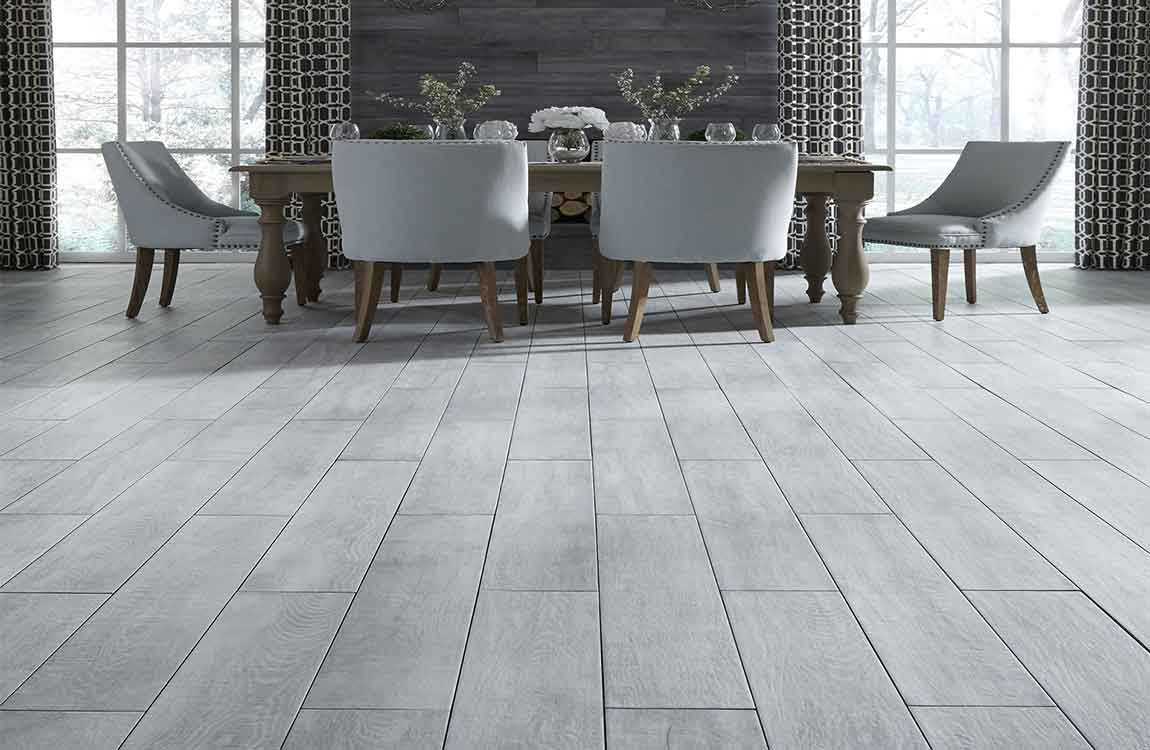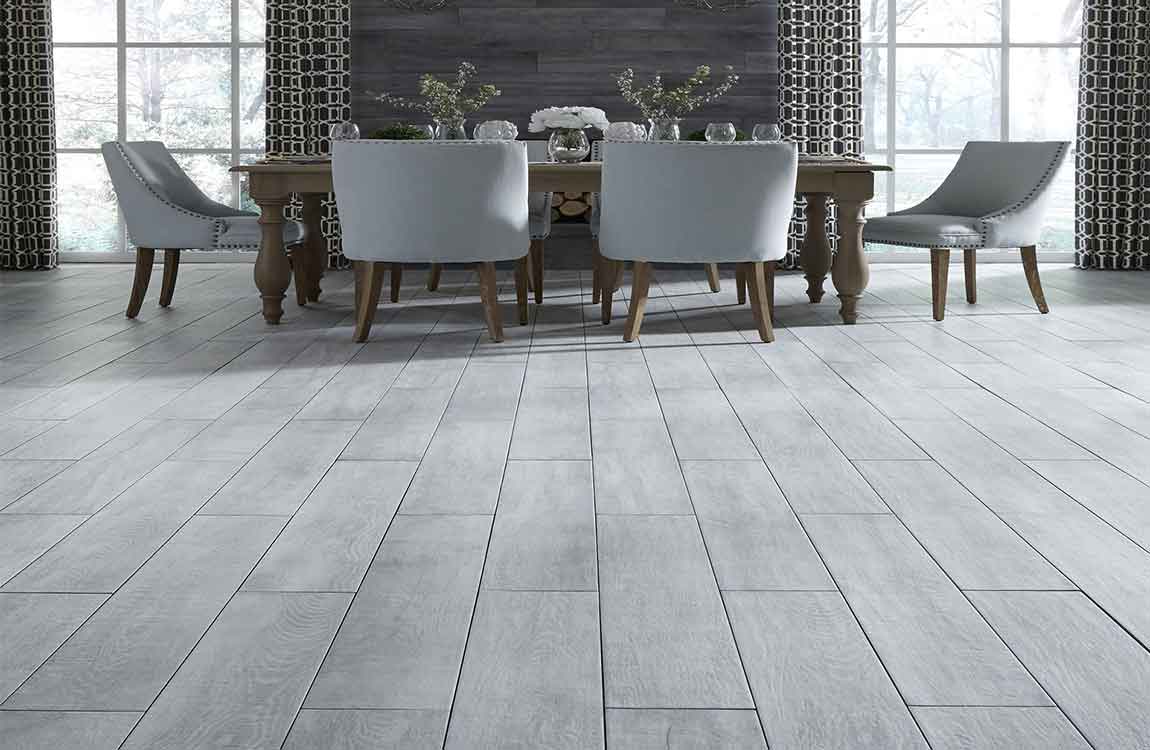 Finally, clean up the garbage with a dustpan. After cleaning the room, clean up every part of the garbage. If a small line of dirt is left on the dustpan, it can be wiped clean with a wet paper towel.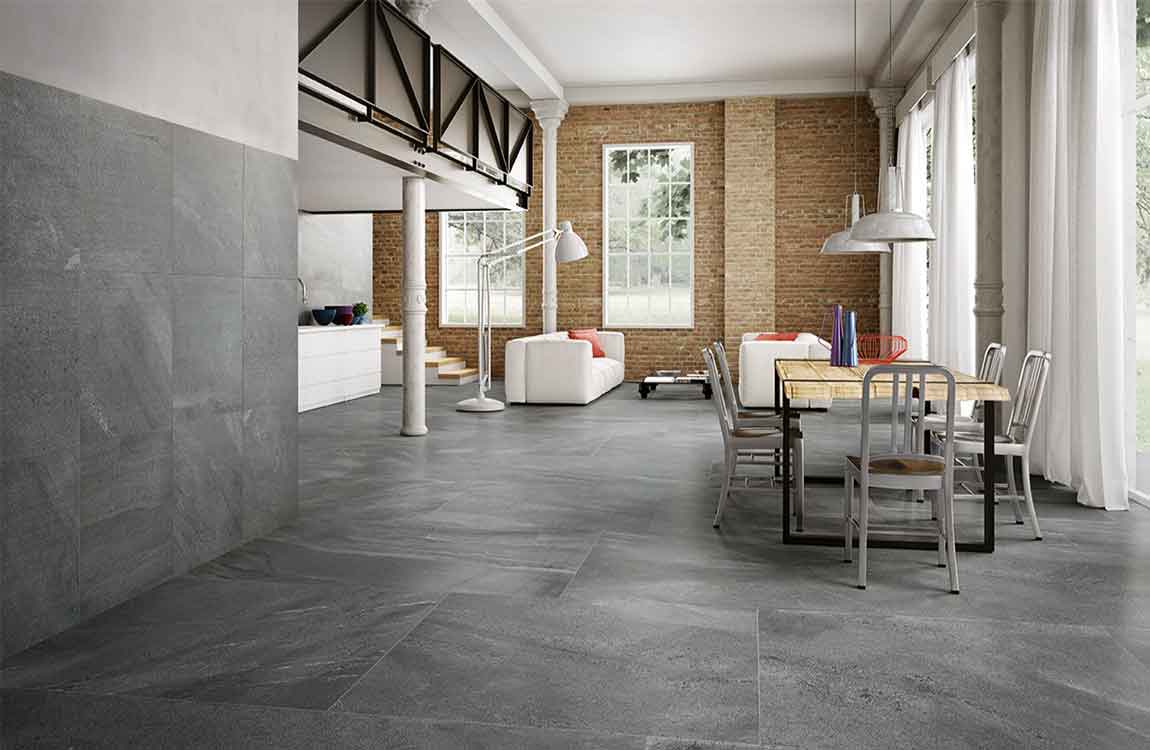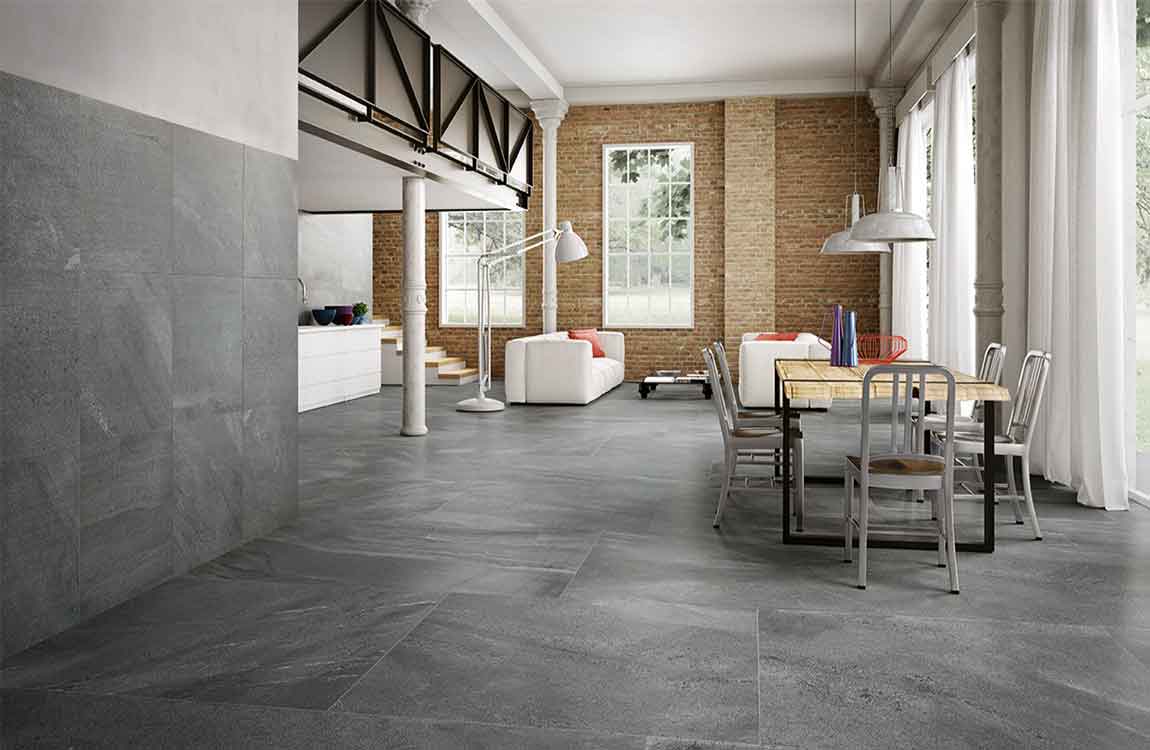 Use a clean, in good condition broom. A clean broom is the key to making sure it really cleans the floor, not adding more trash. The mane should all be in one direction. If the broom hair is crooked, buy a new one.
https://baranaceramic.com/wp-content/uploads/2019/08/How-Cutting-Installed-Tiles-5.jpg
750
1150
administrator
https://baranaceramic.com/wp-content/uploads/2017/01/logo-3.png
administrator
2020-03-02 08:00:40
2020-02-28 09:58:53
Sweep the Floor Before Clean the Tile Floor