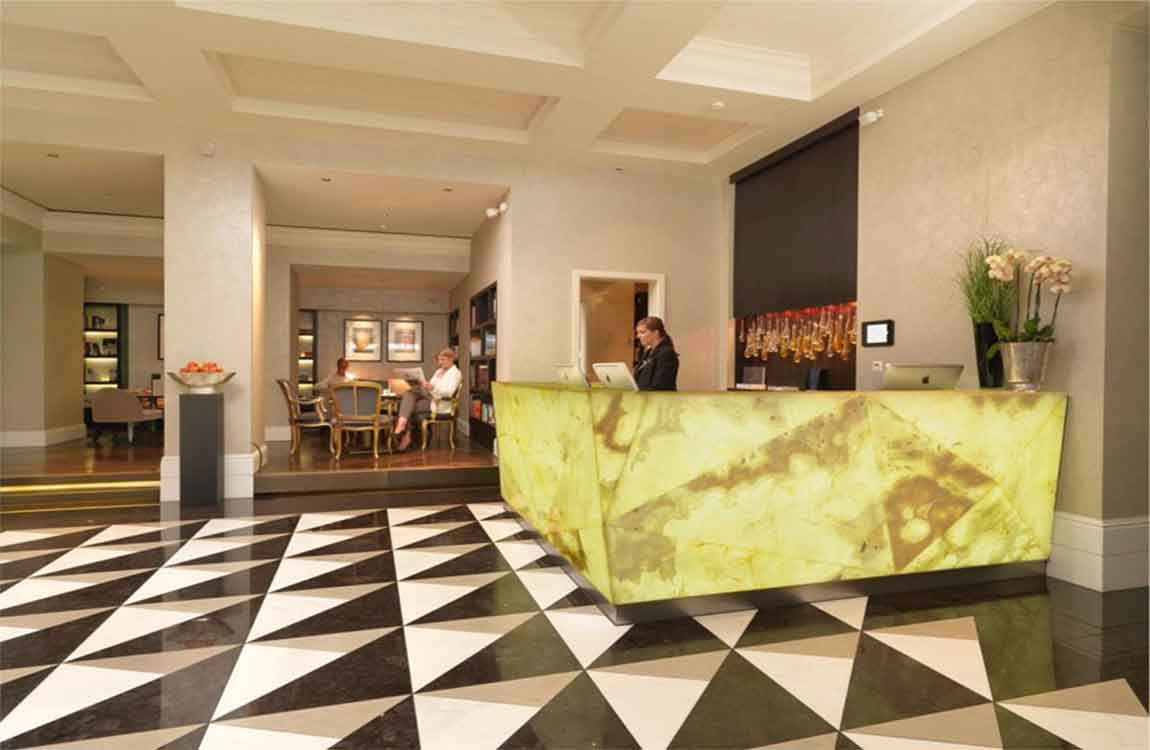 If you choose it right, your wood flooring will last you for years to come. Decorating your home will be a lot easier as well, since beautiful floors make for an excellent base for truly outstanding interior design. By learning how to decide between different types of wood flooring and how to adjust the final touches to match your decor, make sure you choose the best option for your home.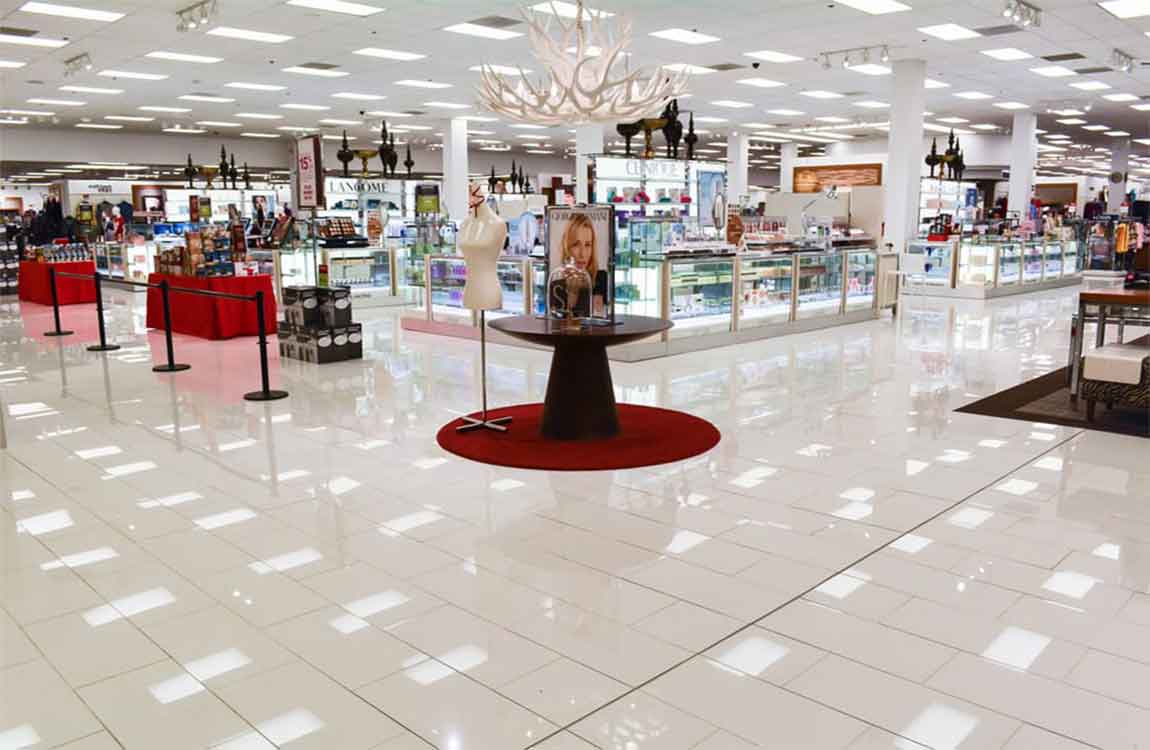 Look for labels on the nail slots in each panel. These slots are often marked with letters to help installers line up rows of panels properly. The vinyl panels are pretty thin, so don't put the nails in too tightly. Pound the nails in so they're about even with the upper lip of each panel. That way, the panels can expand and contract as the weather changes.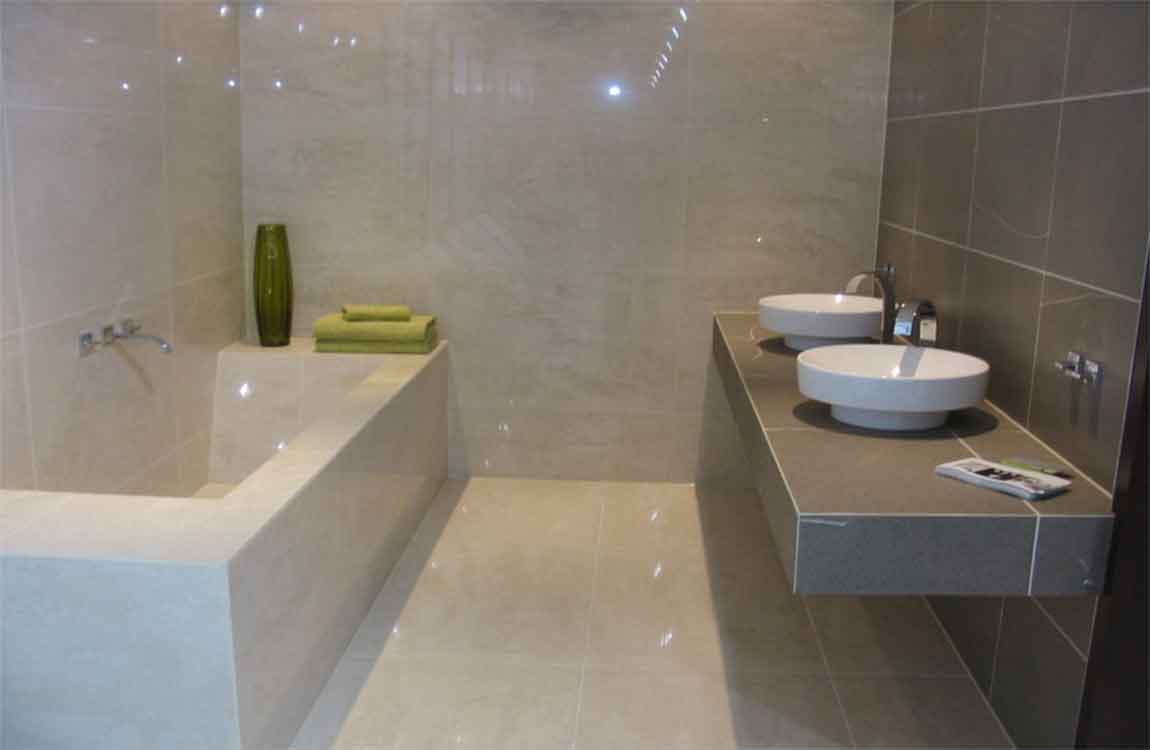 Attach a top strip to prevent water from seeping behind the vinyl. Use a snap-lock tool to punch a hole every 16 in (41 cm) over the upper furring strip. Set a vinyl strip or J-channel over the strip. Grip the strip between tin snips to guide it onto the vinyl panels. Secure it in place with more galvanized siding nails.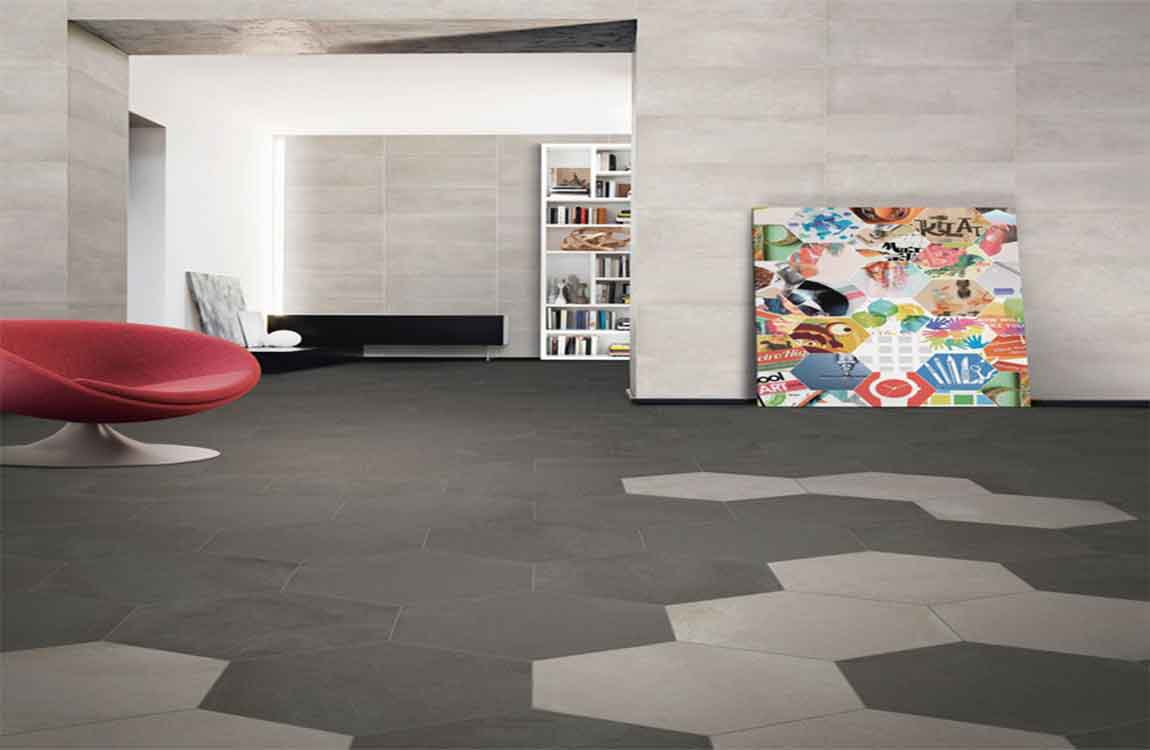 These are the only nails visible in the siding. Consider adding some primer and then painting over them with water-resistant latex paint. Keep the layer of mortar the same depth throughout the wall so the stone veneer fits evenly on the wall. Consider scratching the mortar with a scarifier, a metal rake, or another tool to improve the finished bonding.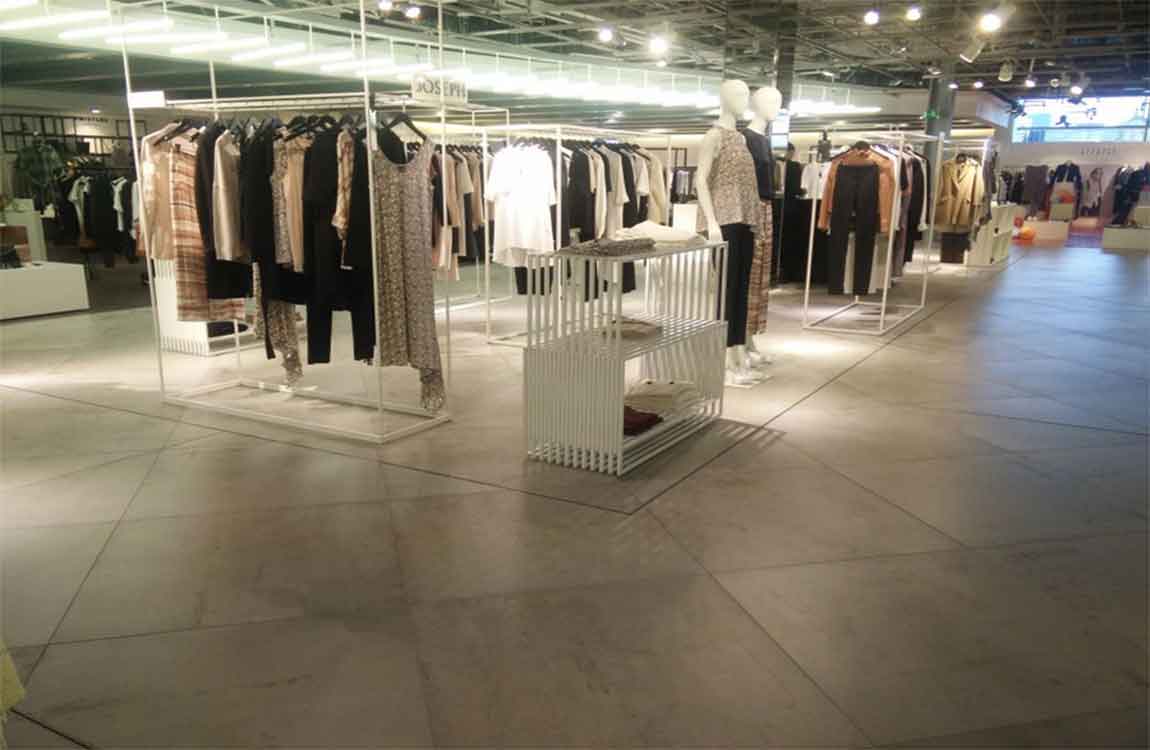 Arrange the stone panels on the ground in front of the wall. The panels fit together like puzzle pieces, but you have to assemble them first to ensure they go together. Spread them out face down on the ground and push the pieces as close together as possible to eliminate gaps. Create the finished pattern you want your wall to have.
https://baranaceramic.com/wp-content/uploads/2019/12/How-to-Select-Wood-Flooring-2.jpg
750
1150
administrator
https://baranaceramic.com/wp-content/uploads/2017/01/logo-3.png
administrator
2019-12-18 08:00:09
2019-12-16 10:11:46
How to Select Wood Flooring