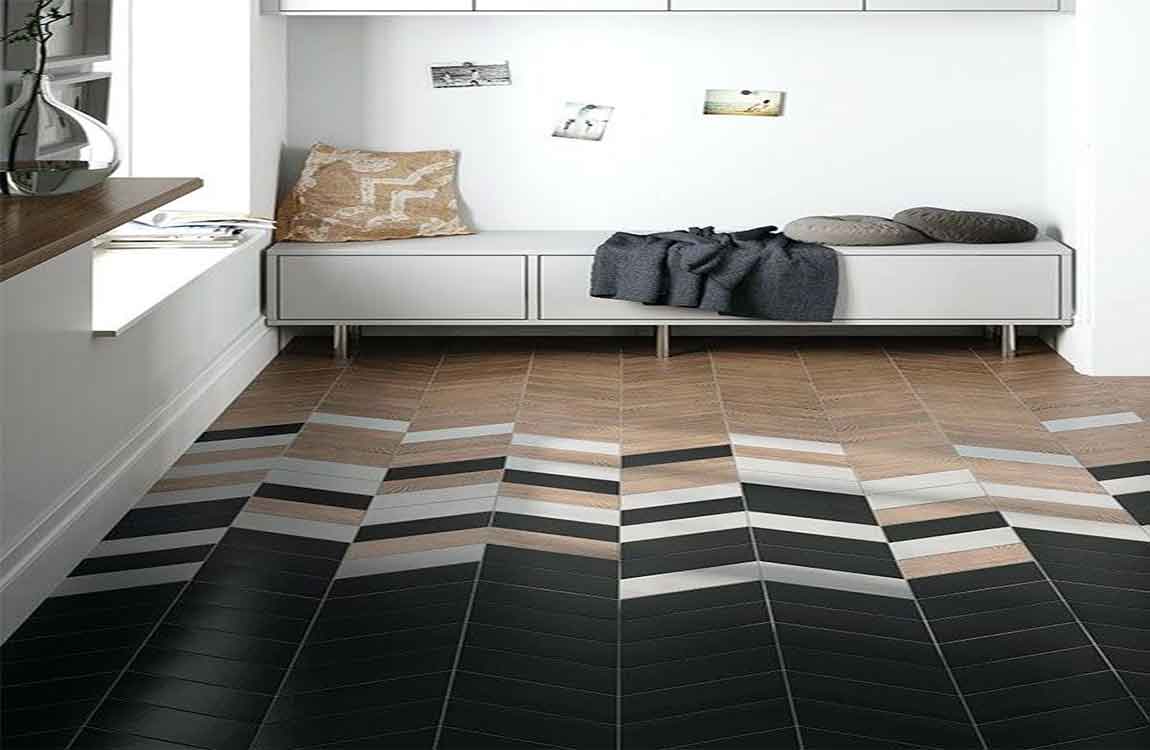 Install the full tiles surrounding the toilet first. Take your time planning out your tile pattern and creating grid lines on the subfloor so that you need to make as few angular/circular tile cuts as possible. When you're tiling around an already-installed toilet, plan out your pattern so that at there is at least 2 in (5.1 cm) of space between the base of the toilet and the edges of any of the tiles you'll be laying around it.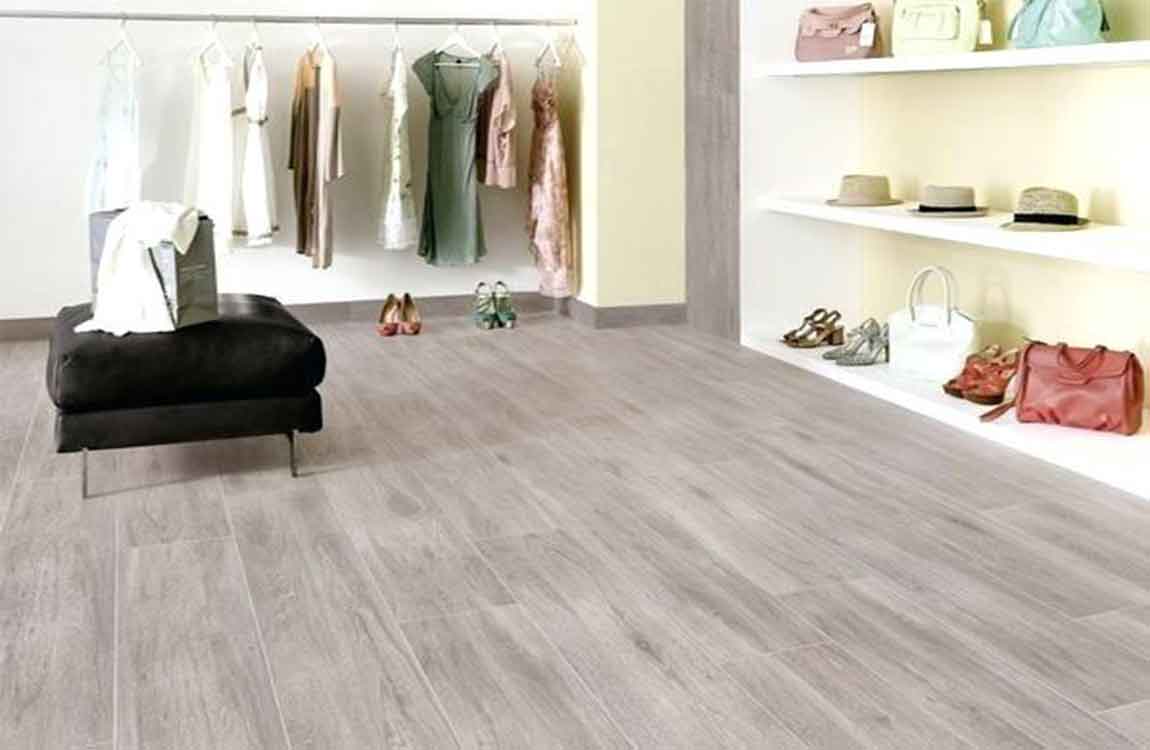 You'll usually save time (due to a greater margin for error with your tile cuts) if you remove the toilet, tile the floor, and then reinstall or replace the toilet. However, tiling around an existing toilet may be preferable in some cases. Tiling around an installed toilet is easier if the base rests flush against the wall behind the toilet.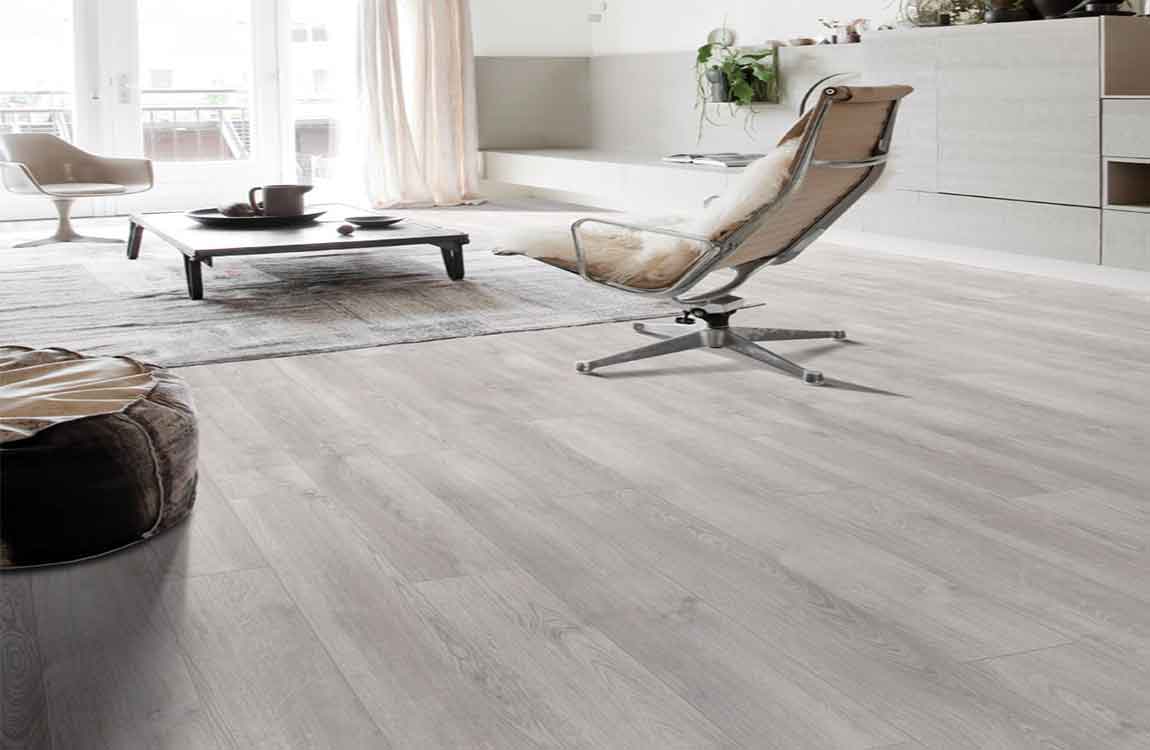 If you have to tile all the way around the base, including the small space between it and the wall, strongly consider removing the toilet, tiling around the toilet flange, and reinstalling the toilet. Create sheets of paper that are the same size as a whole tile. Simply cut the paper to match the size of the tile—for instance, 16 by 16 in (41 by 41 cm).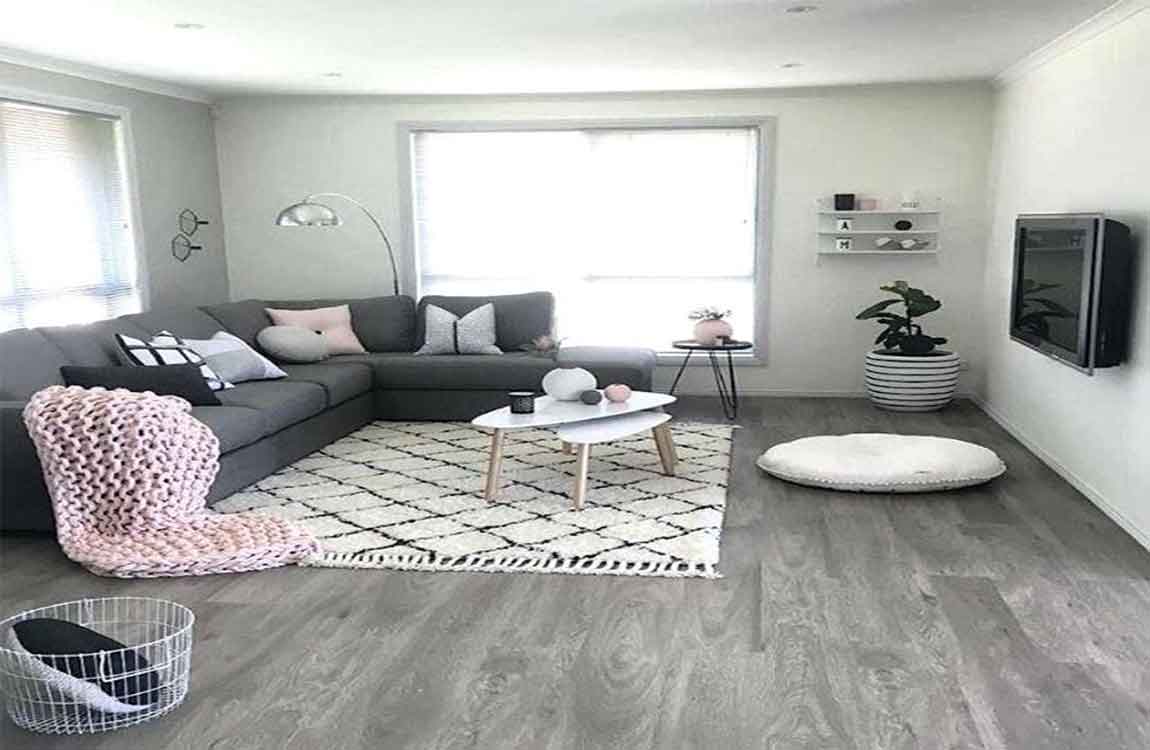 Cut one sheet for each tile you'll need to lay around the base of the toilet. Estimate your tile cuts and cut parallel slits in the paper in these areas. Visualize how each tile will fit around the toilet base, and estimate which parts of each tile will need to be cut away.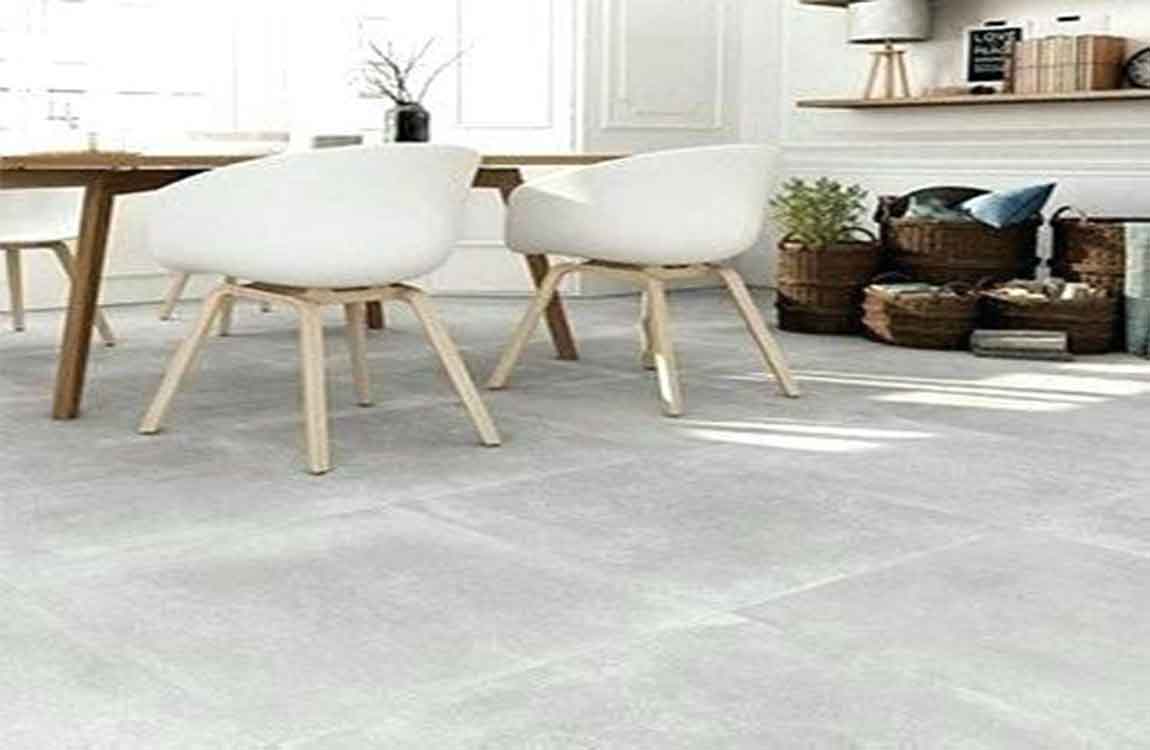 Transfer these estimates to the corresponding sheets of paper, and use scissors to cut parallel slits that are about 0.25 in (0.64 cm) apart in the areas that will need to be removed. When doing so, it's better to overestimate the area that will need to be removed than to underestimate.
https://baranaceramic.com/wp-content/uploads/2019/08/Cutting-Tiles-Around-an-Installed-Toilet-5.jpg
750
1150
administrator
https://baranaceramic.com/wp-content/uploads/2017/01/logo-3.png
administrator
2019-08-23 08:00:56
2019-09-03 05:43:52
How Tracing and Cutting Tiles Around an Installed Toilet?