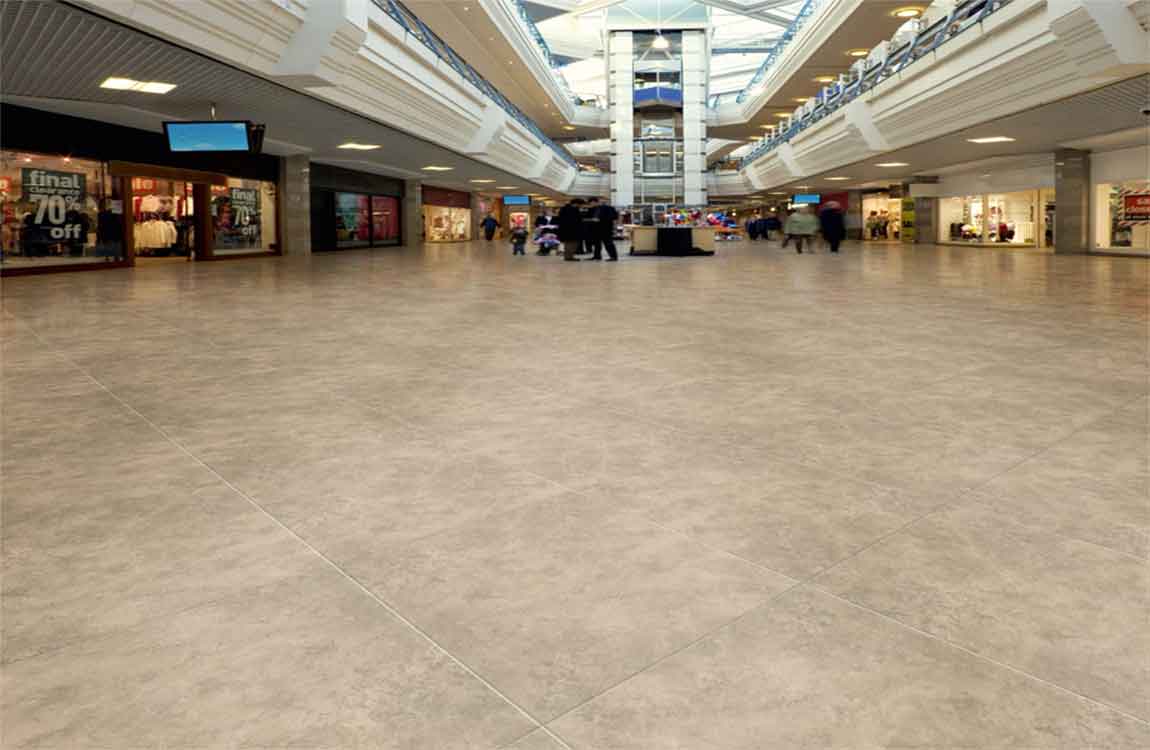 Consider staining the wood if you want it to be more eye-catching. This is a great choice if you're not going for a natural look or you're not content with the color of your preferred wood species. Wood stain comes in a wide range of shades. Depending on what shade you use, you can either pronounce the original wood color or create a completely new look.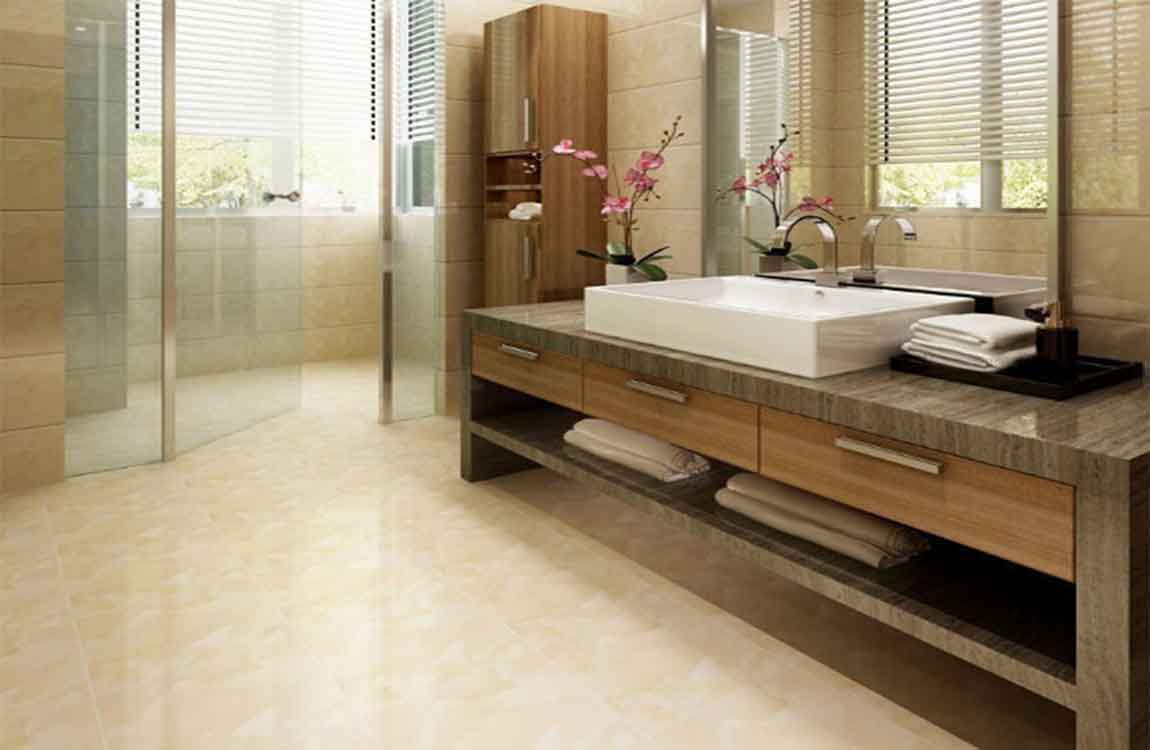 In modern interiors, dark charcoal and similar shades are used to make wood floorings look striking. Choose oil-based finish if you want to cut down on expenses. This type of finish is among the most commonly used. Apart from being affordable, oil-based finish is quite durable as well. It gives an amber glow, no matter the color of the wood itself.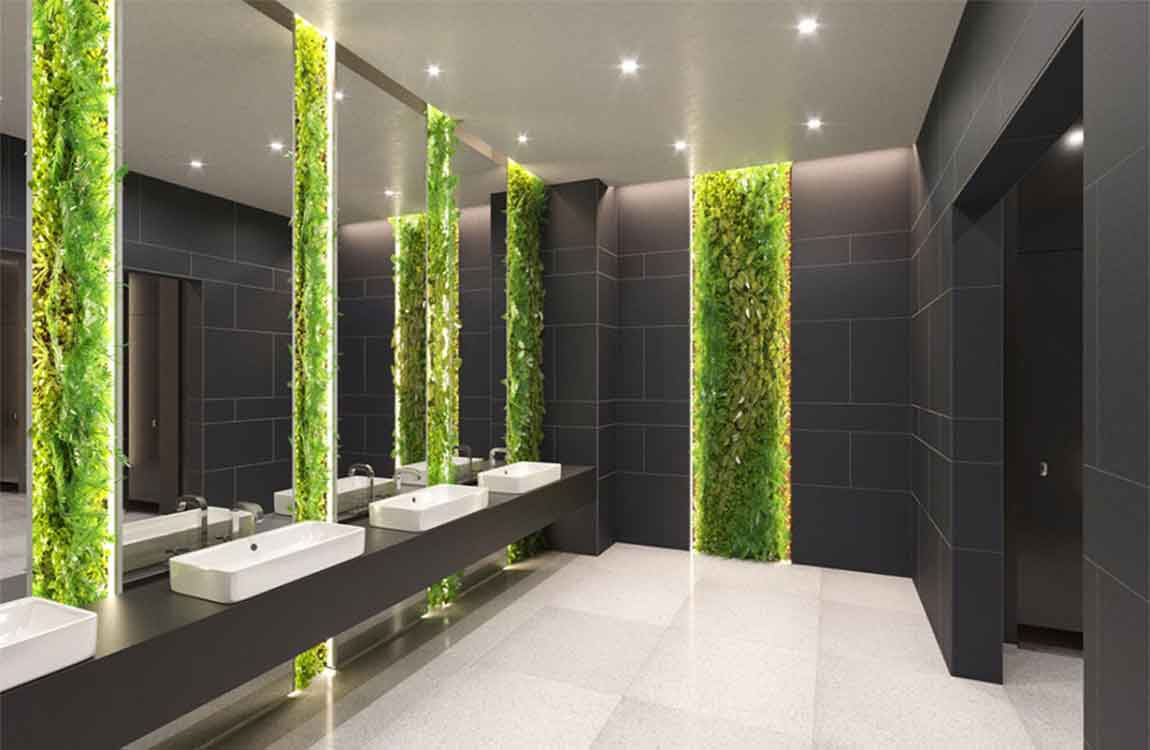 Opt for moisture-cured finish if you want a high level of moisture resistance. Apart from being more resistant to moisture than any other type, this finish is highly durable in general. It comes in a variety of shades, so you can easily adjust it to the wood species of your choice. The shades range from completely clear to amber.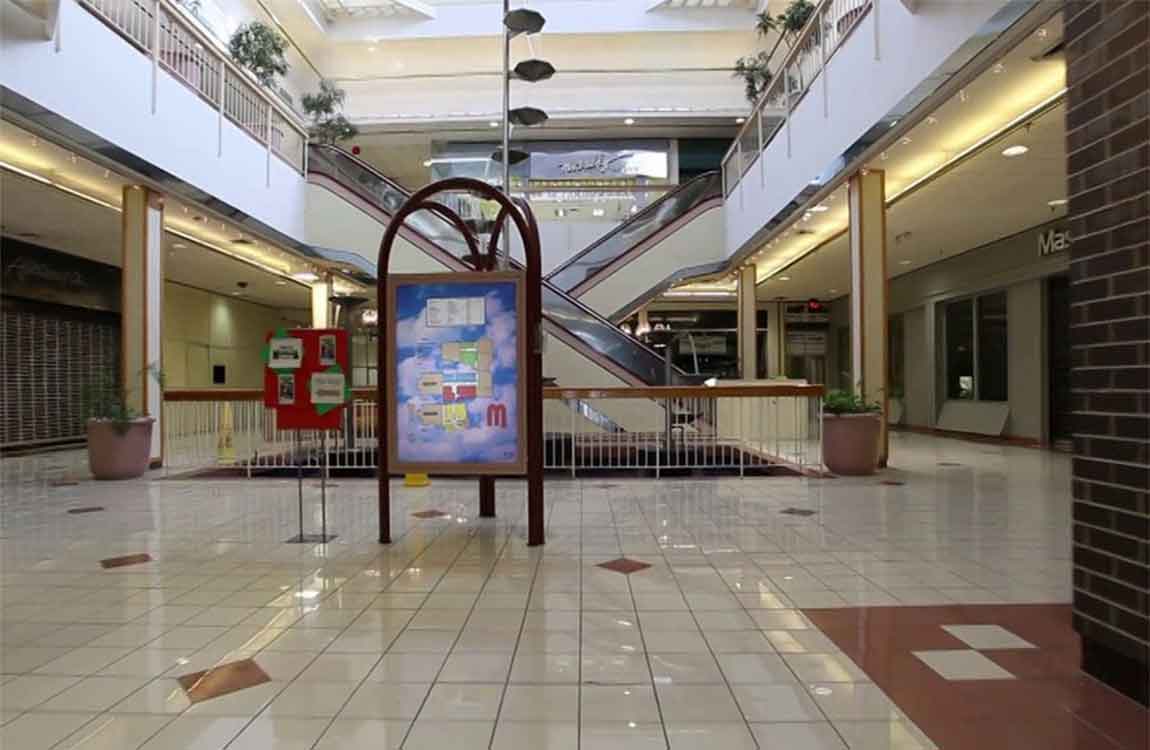 Go with natural oil finish if you want an extra durable top coat. Unlike most other types of finishes, which stay on the surface, natural oil finish penetrates into the wood. By doing that, it creates a protective interior layer. That's also why it's among the most durable finishes out there. In general, oil finishes are easily scratched. However, those scratches are a lot less noticeable than the scratches you make on other types of finishes.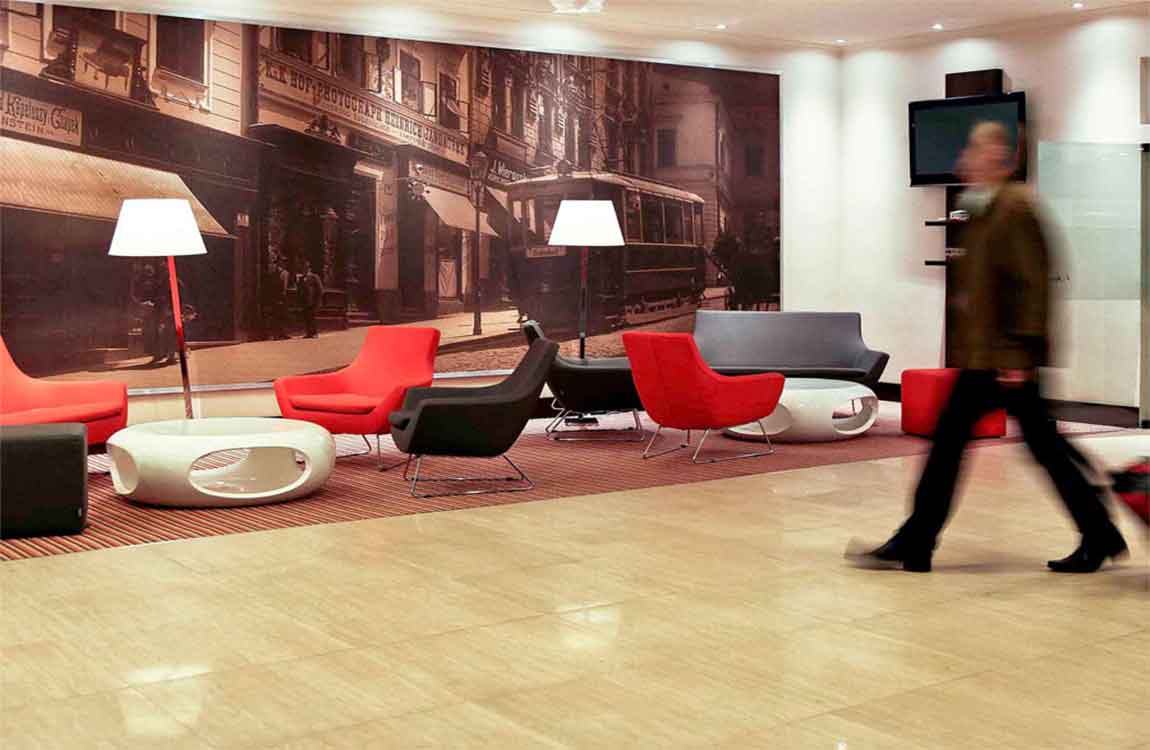 Choose sheen level. Unlike the type of finish, sheen only affects the appearance of wood. You can choose from matte, satin, semi-gloss, and gloss finishes. While matte reflects the least light, gloss is the shiniest.
https://baranaceramic.com/wp-content/uploads/2019/12/Select-Wood-Flooring-2.jpg
750
1150
administrator
https://baranaceramic.com/wp-content/uploads/2017/01/logo-3.png
administrator
2019-12-16 08:00:17
2019-12-16 10:13:03
Deciding on the Select Wood Flooring