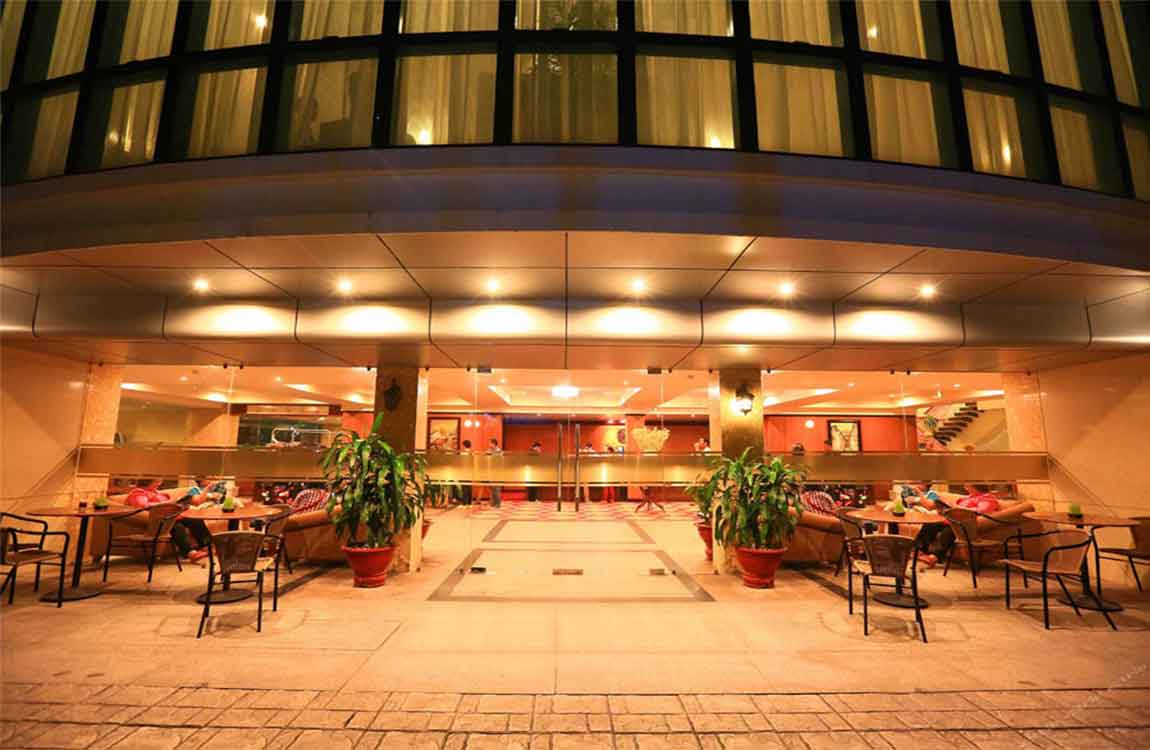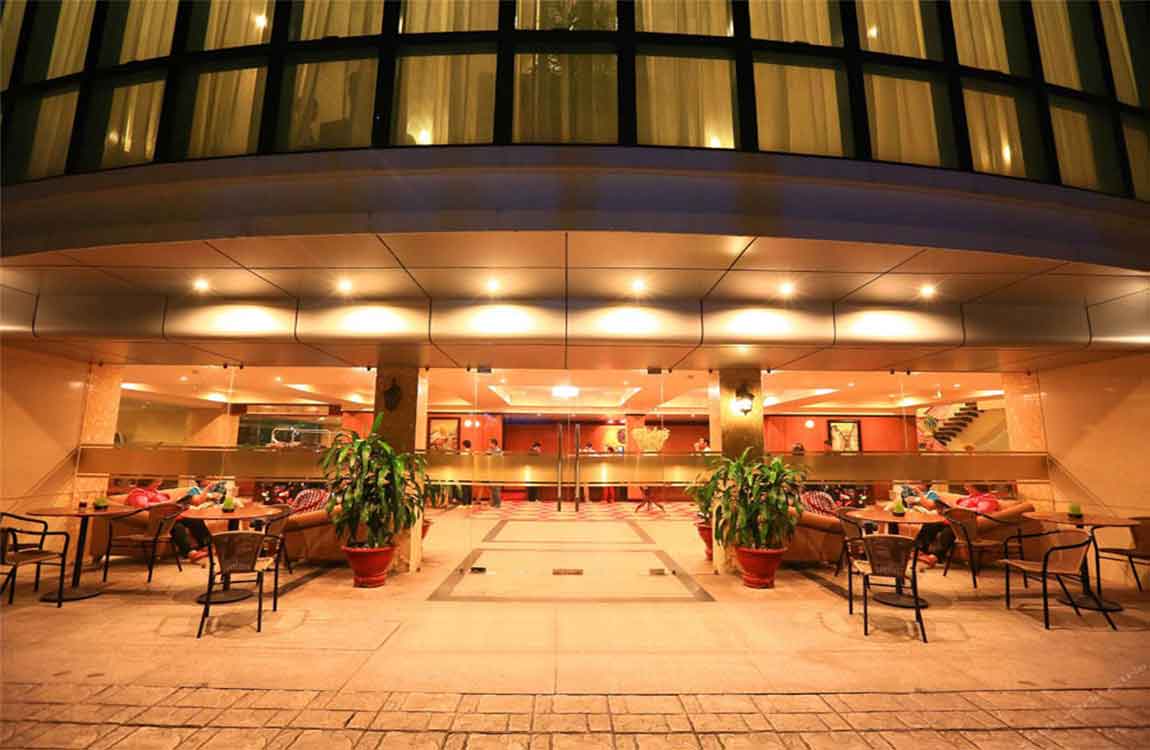 Since the surface of glass is very smooth, it's important that the setting materials have a strong bond. Materials with a high polymer content have a high bond strength, ensuring that the glass maintains its spot in the installation.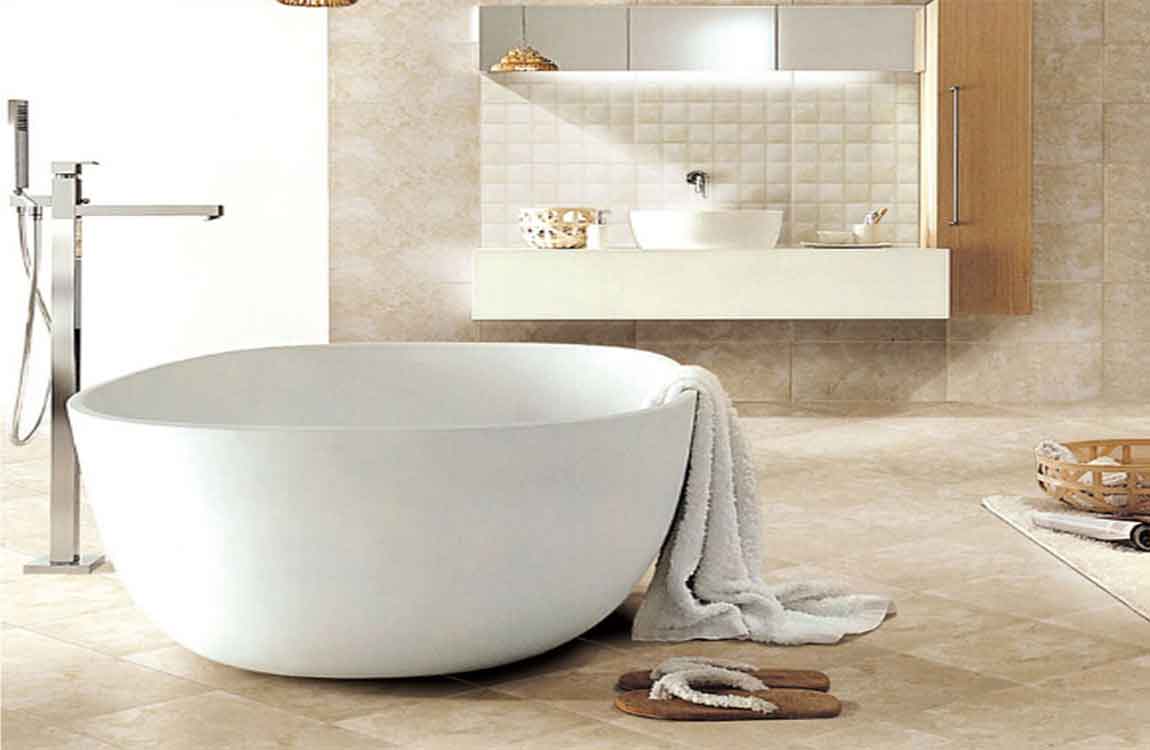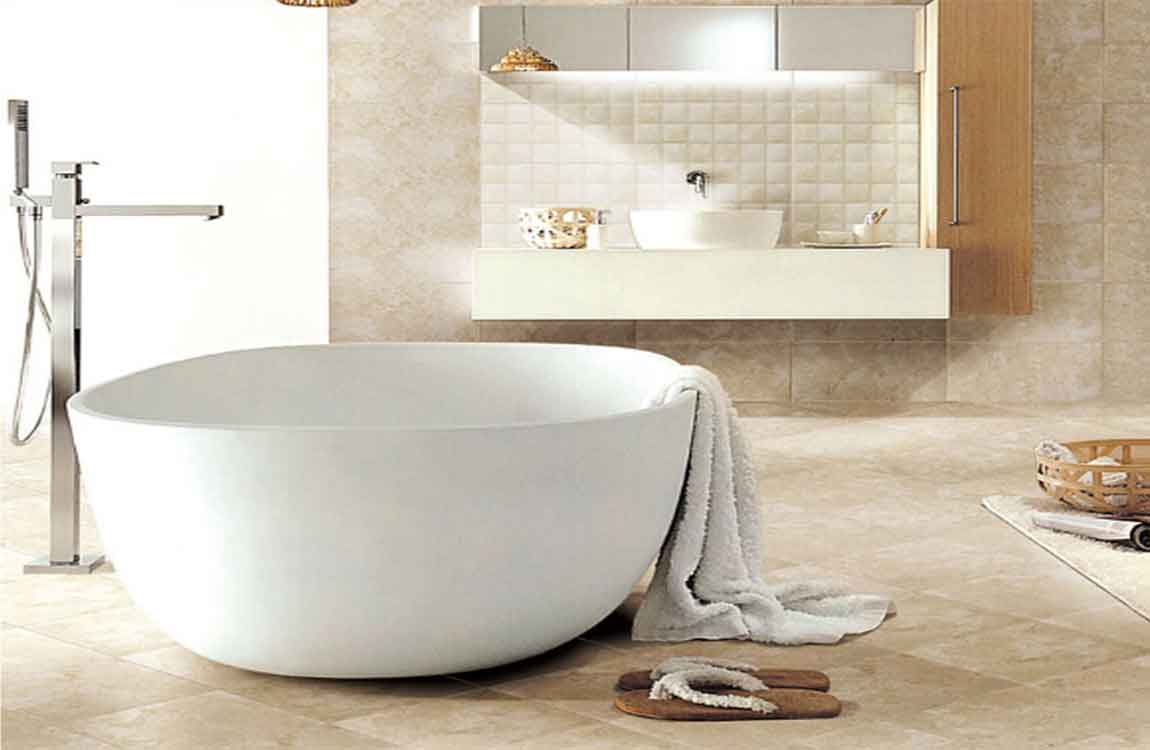 Another installation concern is the glass-making method: small, boutique glass tile makers may not manufacture their products to meet industry standards due to surface treatments or tile backings. Metallic and painted backings will not bond well to cement-based mortars and may come loose. Similarly, mesh backing can trap water beneath the tile, weakening the bond or creating mold.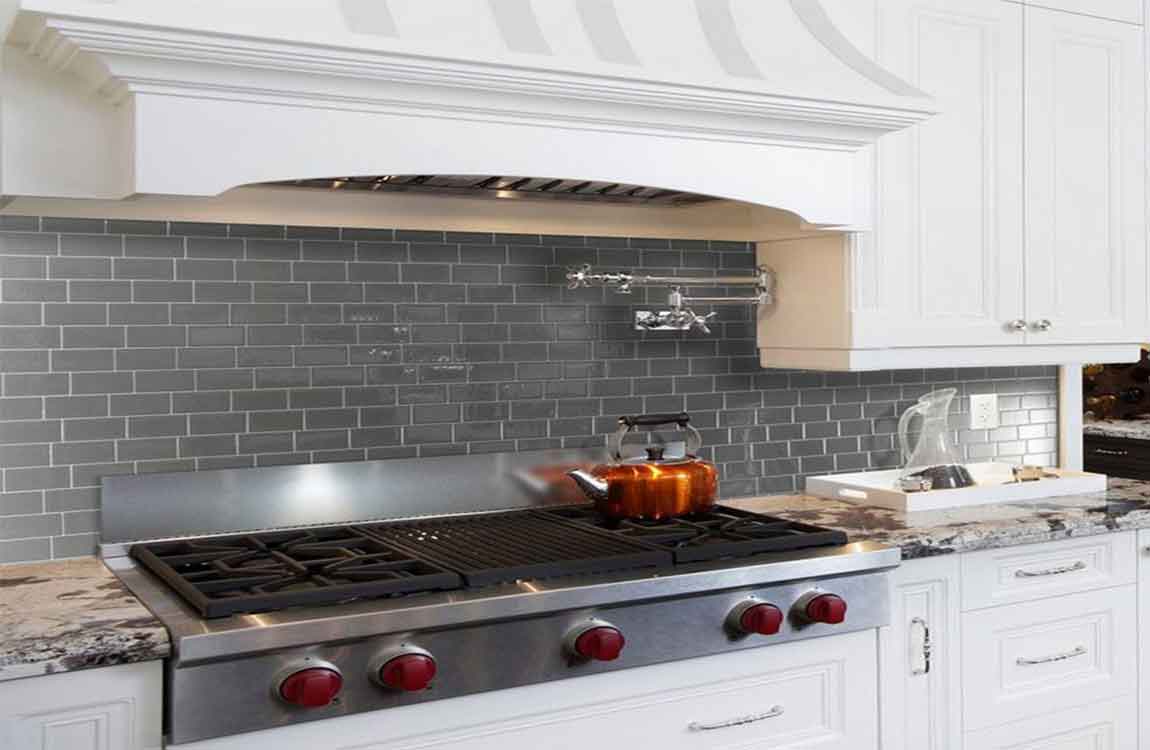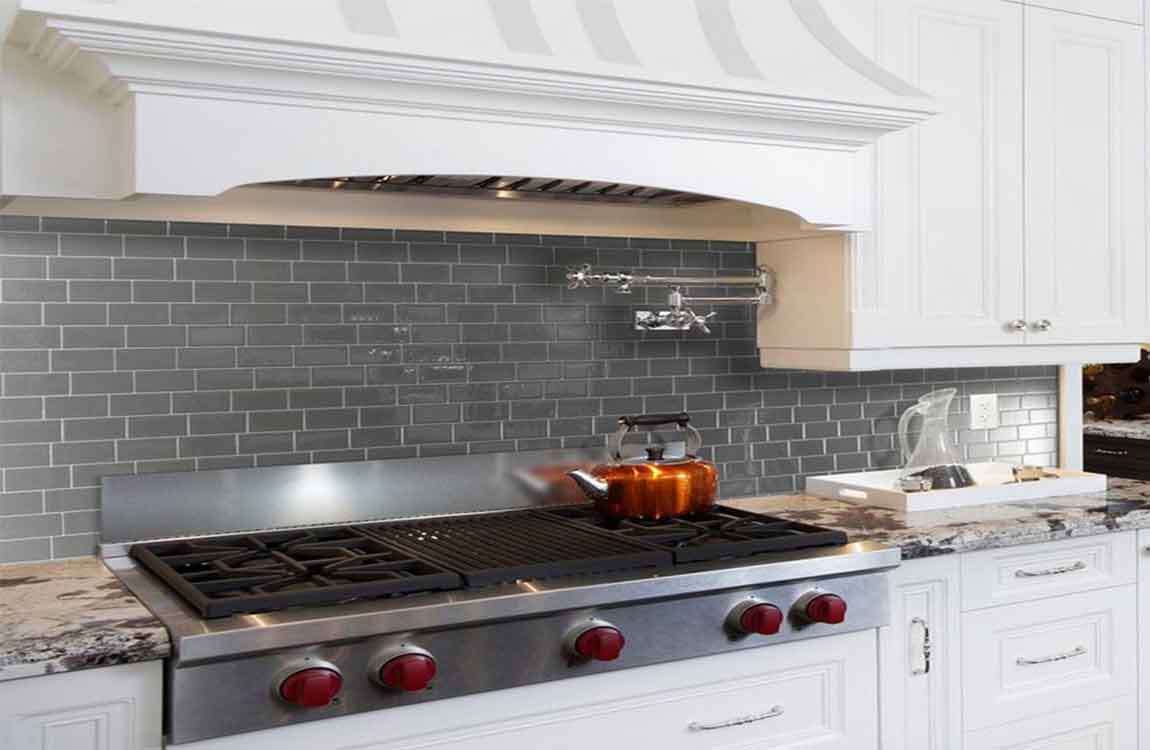 Make sure to create a mock-up to test the tile installation materials before proceeding with the full-scale project. Protect glass tile installations from temperature variance. Glass tile installations occasionally fail as a result of exposure to sunlight or other forms of heat.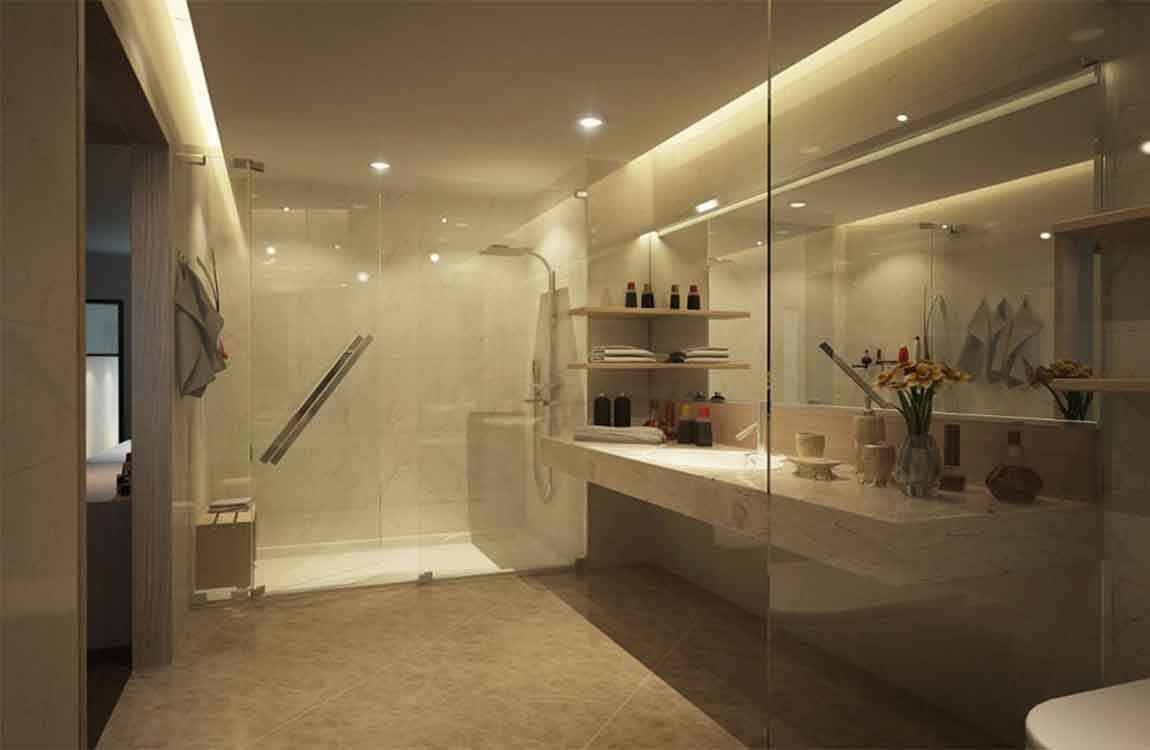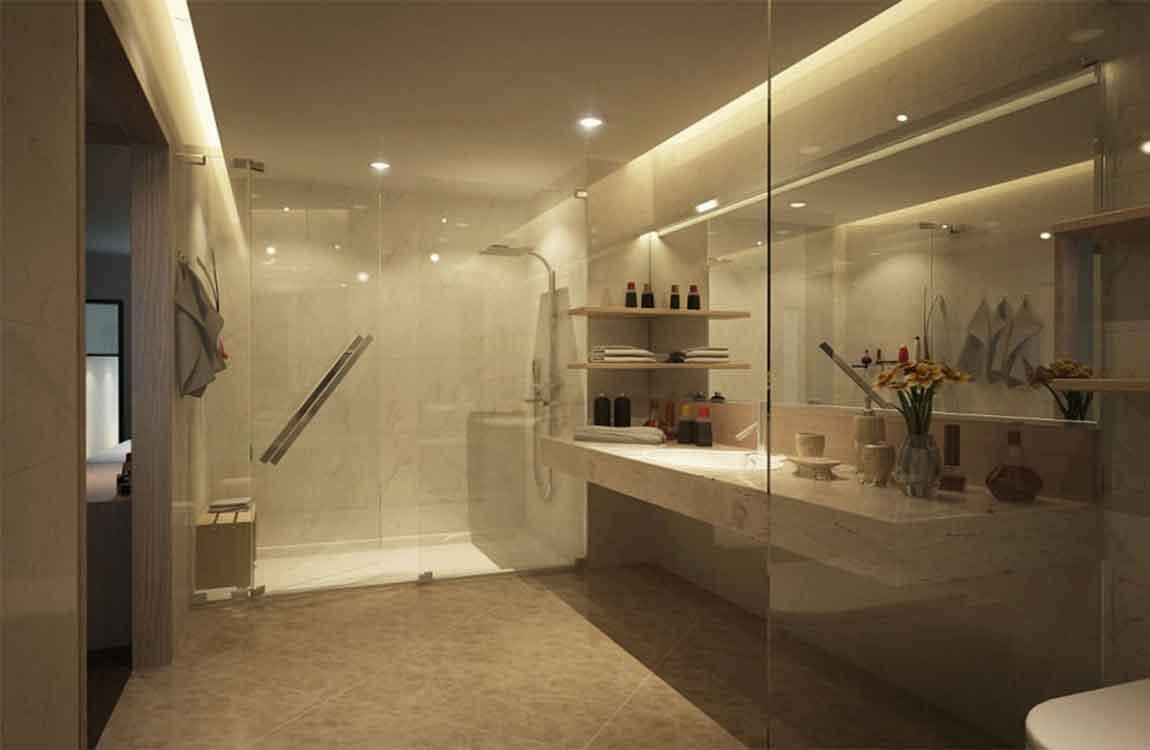 Glass tile and cement setting materials expand and absorb heat at different rates, which can lead to cracks in the finished surface. Once again, the polymers in the mortar will help to absorb some movement, but silicone caulk should also be used to create movement joints that can handle the flexing tiles.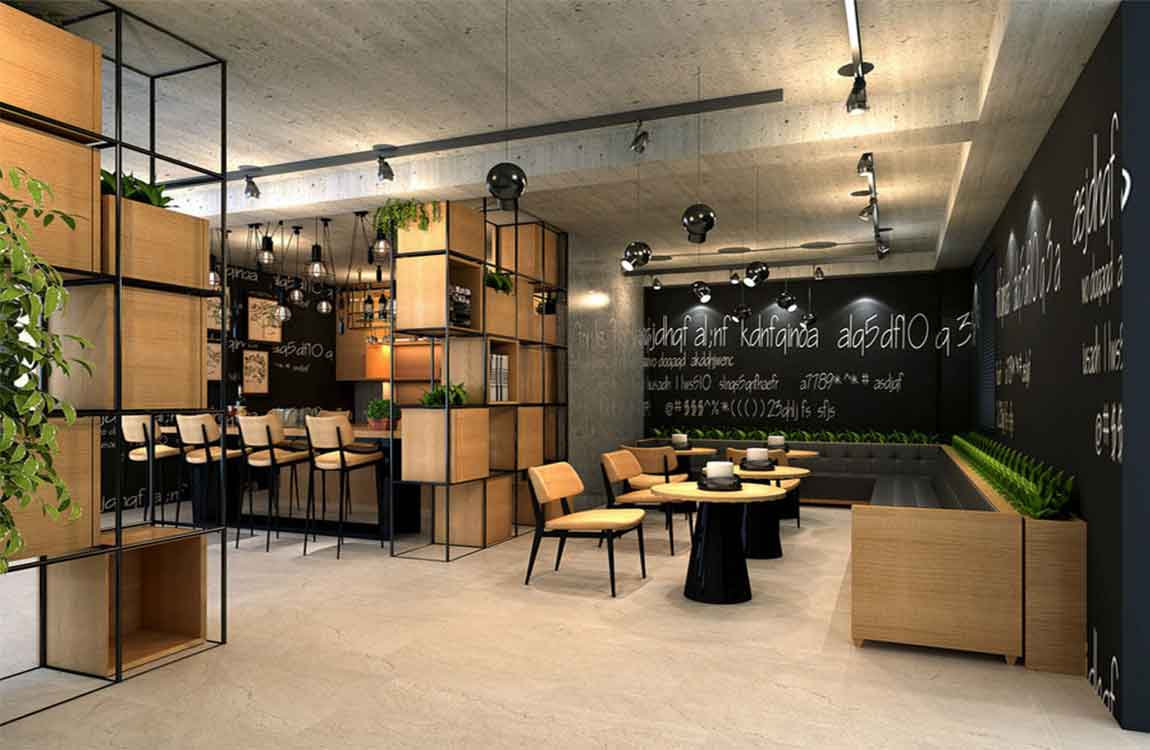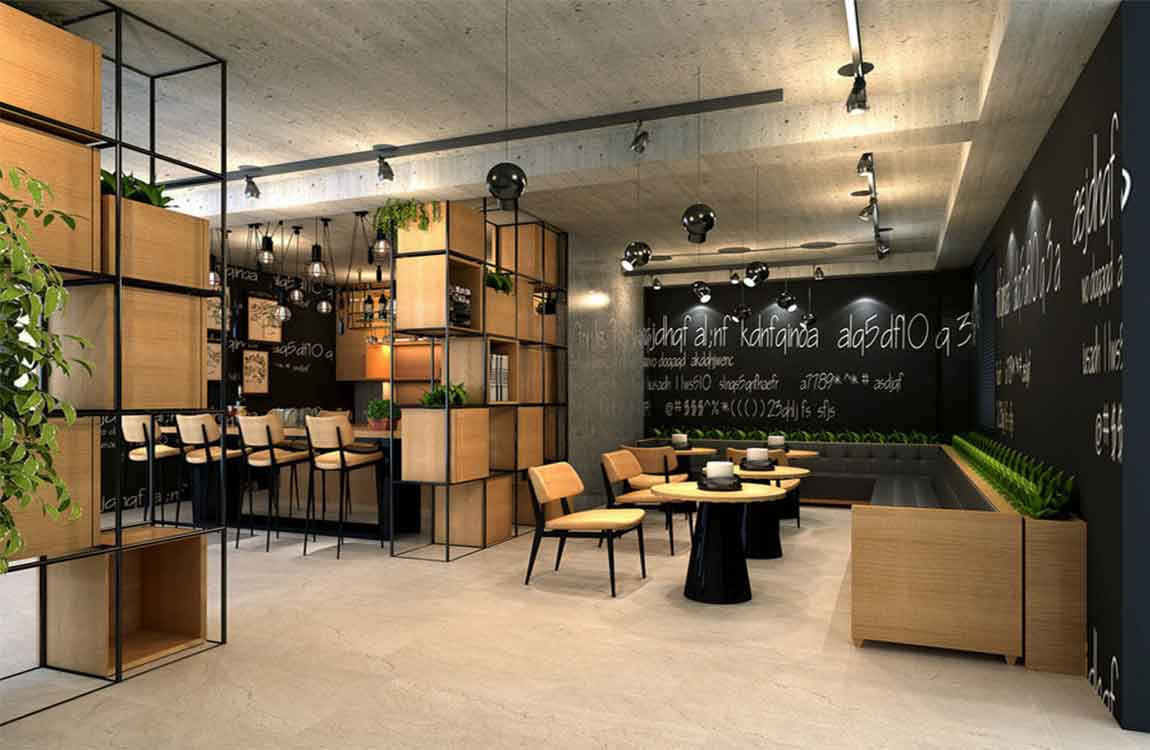 Tile nippers look and work like giant fingernail clippers, and are an essential tool for any tile job. Standard nippers will cut ceramic and porcelain tiles, but you may want to use specialty nippers for glass tiles or fragile stone tiles (like slate). Wear safety glasses so shards of tile don't get into your eyes, and sturdy work gloves to protect your hands from sharp tile edges.
https://baranaceramic.com/wp-content/uploads/2019/09/Create-a-strong-bond-5.jpg
750
1150
administrator
https://baranaceramic.com/wp-content/uploads/2017/01/logo-3.png
administrator
2019-09-03 08:00:55
2019-09-03 05:38:56
How Create a strong bond?