Pour equal parts vinegar and water into a spray bottle. You can make as little or as much vinegar cleaning solution as you desire. Pour the vinegar and water into a spray bottle. Add lemon or essential oils. You can add fragrance to your vinegar cleaning solution with lemon or essential oils. Try adding the juice of ½ a lemon, or 15 drops of an essential oil like lavender or peppermint.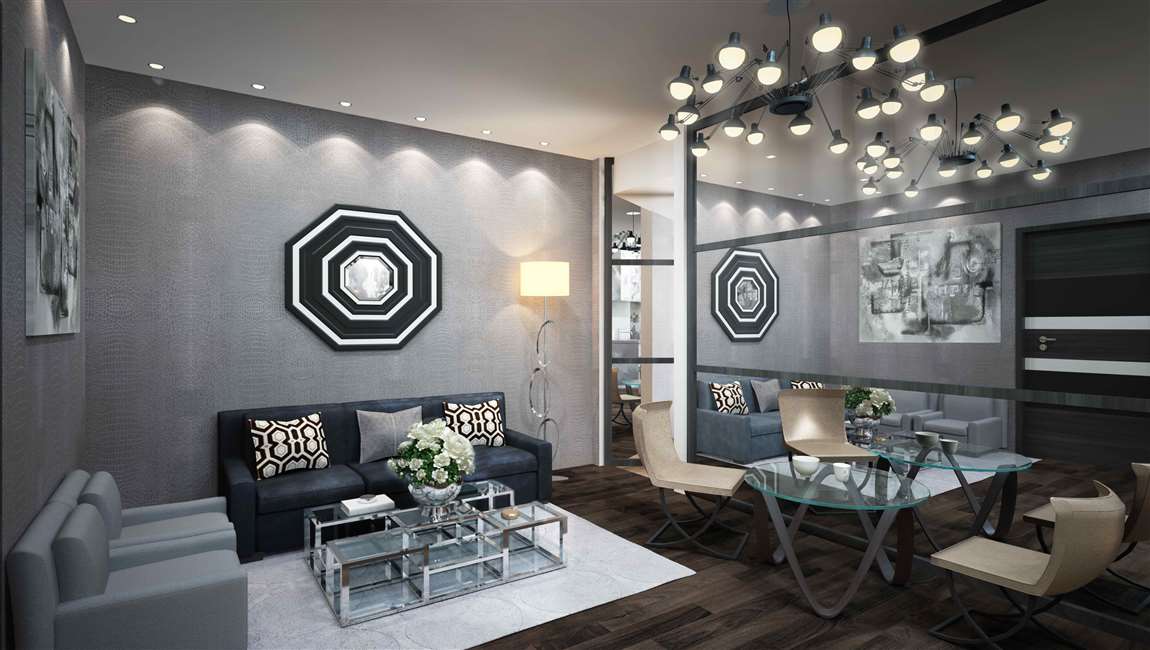 Shake to combine. Once you've added all the ingredients to the spray bottle, screw the nozzle on the bottle. Then shake the bottle to thoroughly combine the ingredients. Spray the wood tile with the solution. Spray the wall tile thoroughly with the vinegar cleaning solution. Make sure you saturate the tile design surface with the solution.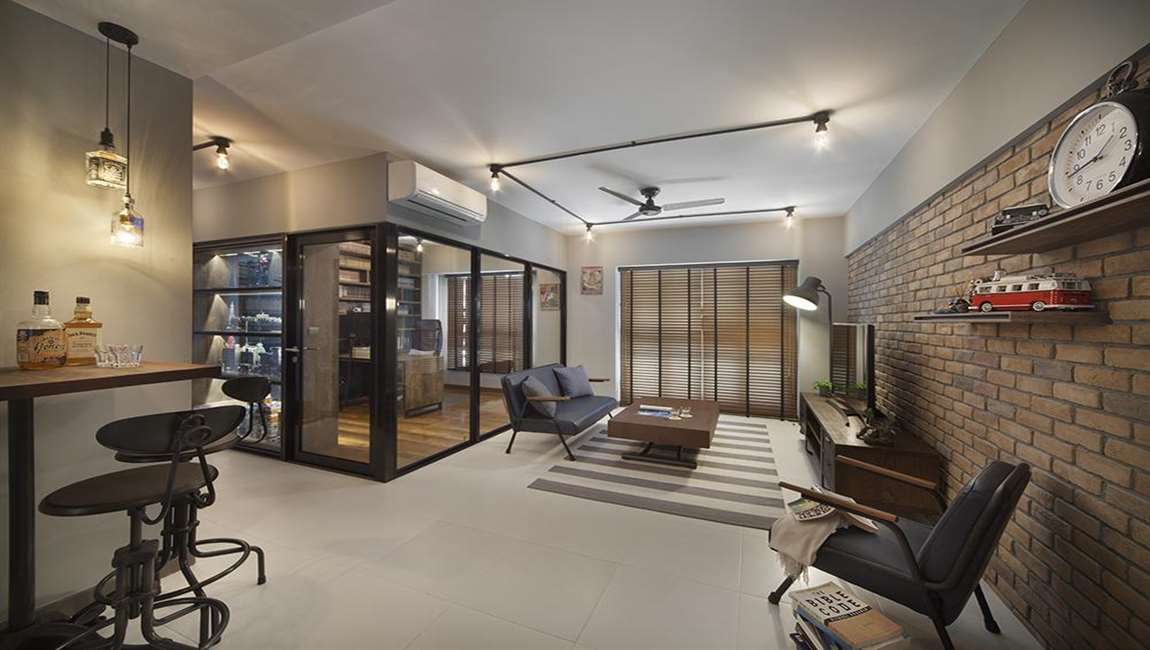 Allow the solution to sit. Once you spray the porcelain tile surface with vinegar cleaning solution, allow the solution to penetrate the grime on the tile. Let the solution sit on the tile for 1-5 minutes, depending on the level of grime you need to remove.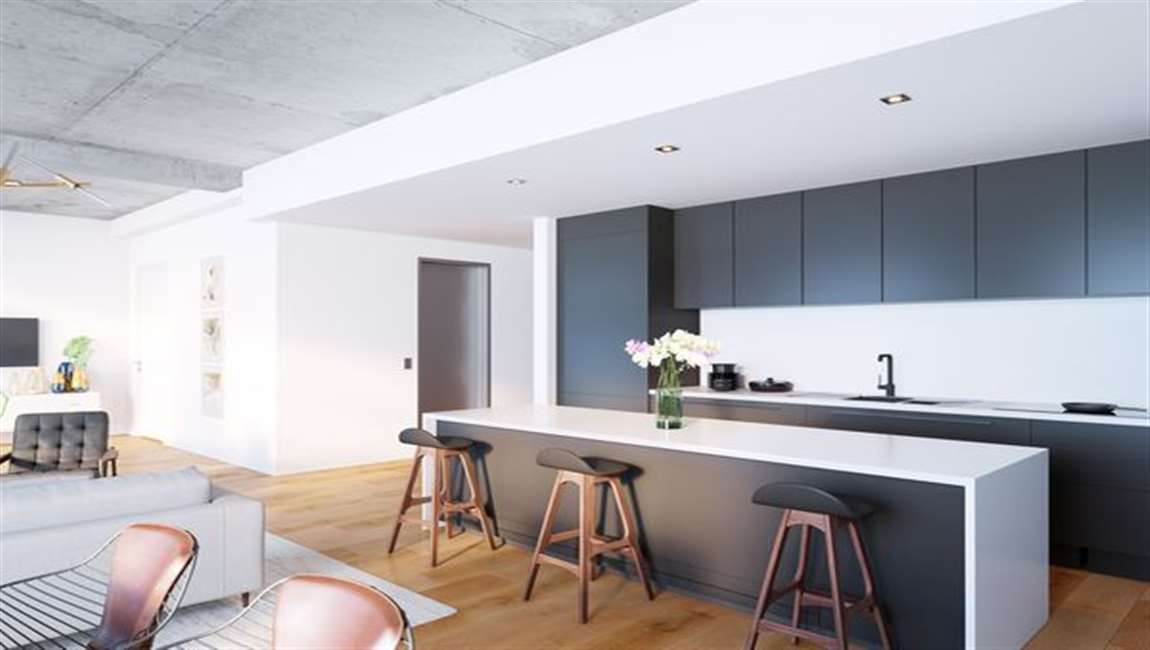 Rinse with water. After you allow the vinegar cleaning solution to sit on the wood marble tile surface, rinse the surface with clean water. You can pour water directly on the tile surface, or you can wipe the cement tile surface down with a clean, wet cloth.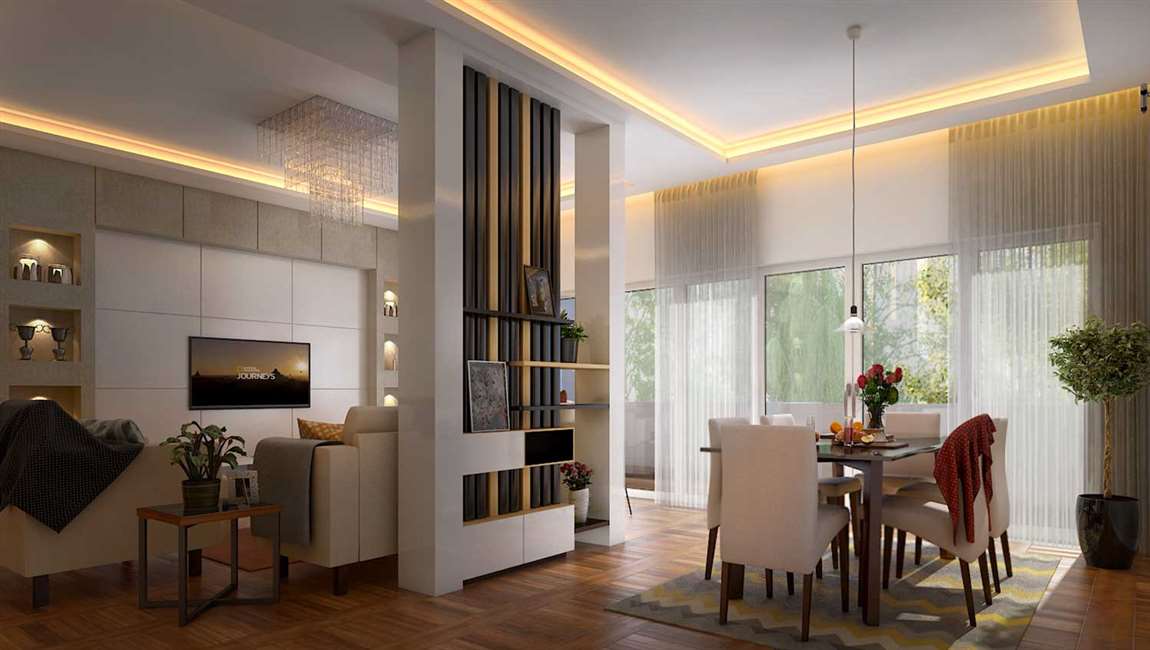 Use a vinegar and baking soda paste to work out any tough stains. If there are still visible stains on the surface, then make a paste using baking soda and vinegar. Mix 3 parts baking soda with 1 part vinegar to form the paste. Then apply the paste to the stain with a sponge and work it around using firm pressure. Use a wet paper towel to remove the leftover paste after you are done.
https://baranaceramic.com/wp-content/uploads/2018/12/How-to-Cleaning-Countertops-Backsplash-and-Bathrooms-Tiles-with-Vinegar-3.jpg
650
1150
administrator
https://baranaceramic.com/wp-content/uploads/2017/01/logo-3.png
administrator
2018-12-25 09:33:53
2018-12-20 09:42:48
How to Cleaning Countertops, Backsplash, and Bathrooms Tiles with Vinegar?