The first is material selection, ceramic tile has a variety of materials, divided into glazed tile, brick, polished tile, glazed tile, mosaic of several categories. Mosaic, because of its small, colorful and easy to decorate in the bathroom small space to foil the atmosphere. Among them, the glass mosaic is the most eye-catching. In the kitchen, living room and other large number of public space, the first choice is matt glazed tiles, it can create "fashion" effect. At present, many brands have rich colors matt glazed tiles for consumer choice.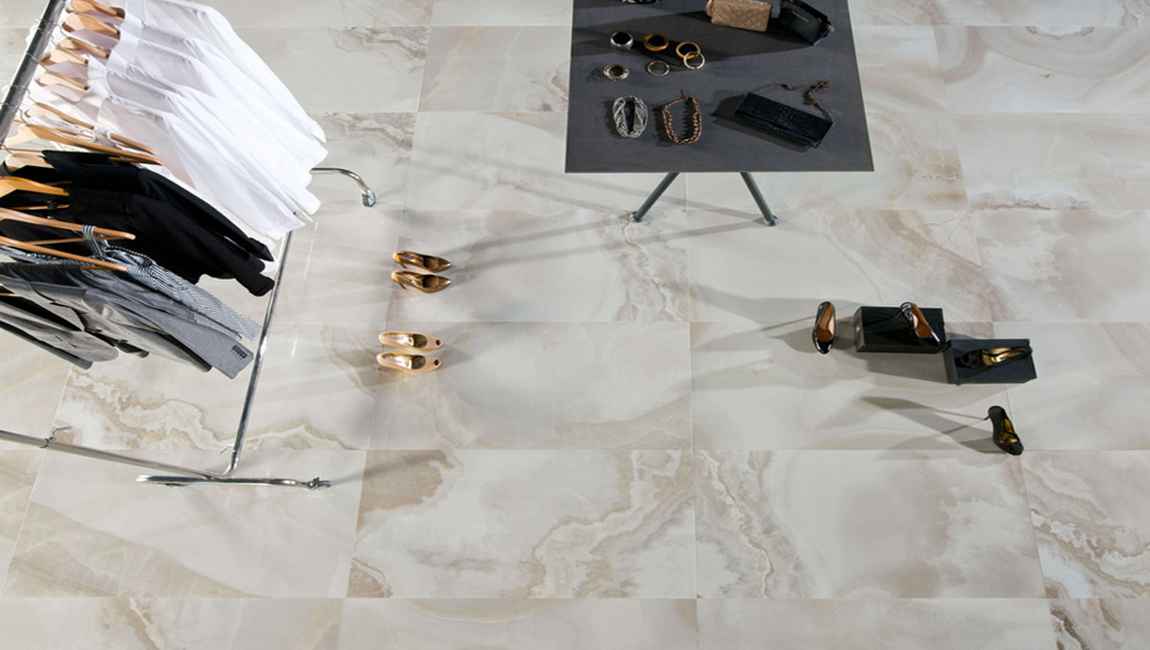 Then you should consider the tile fashion and your overall home fashion is adjusted, whether with your personal distinctive personality. As long as we get rid of the old tradition of blindly and blindly purchasing ceramic tiles, "ceramic tiles are also fashionable", only consumers spend more time on some illustrations and collocation consultation, and more efforts should be made to design and overall coordination.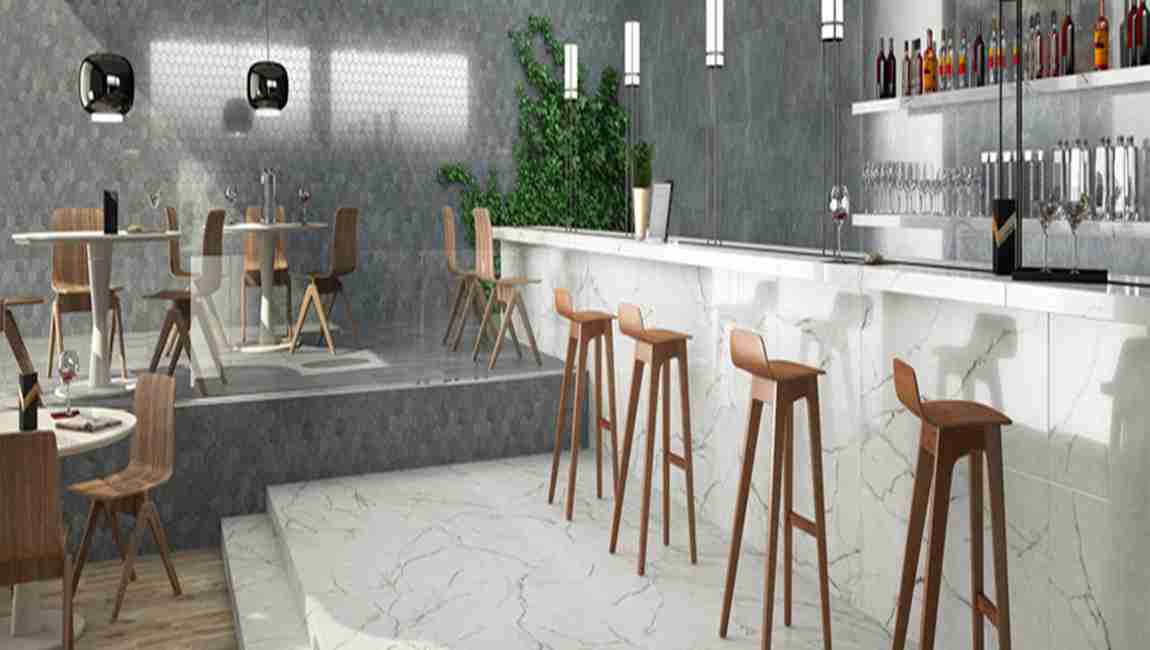 More importantly, we should have the concept of tile decoration. A wall tile looks beautiful alone: pure background, bright pattern. Can be densely packed repeatedly after laying a good wall, often dazzling, disorganized, visual impact is too intense. So the choice of tile also need to report the "decoration" starting point. Consumers can also refer to the business model with the legend of the model, or choose to let the business effect according to your creative professional advice and advice. The number of businesses offering such consultancy services has increased.
https://baranaceramic.com/wp-content/uploads/2017/10/Several-Tips-For-Tile-Selection-1.jpg
600
900
administrator
https://baranaceramic.com/wp-content/uploads/2017/01/logo-3.png
administrator
2017-10-26 09:51:20
2018-11-02 03:37:46
Several Tips For Tile Selection