In the modern Home Furnishing decoration has become the protagonist, and tile antique is a classical decoration of popular art design, personality plus antique and elegant technique for the whole space showing the noble and fashionable breath.
First, from the style, antique tiles are generally seven romantic Europe, Africa, Egypt, the original mysterious ancient India style, elegant China, Babylon Kingdom series, each series has its characteristics out of the ordinary, popular in Europe and China is romantic elegant antique brick series. The color and color collocation, decision style and personality, is currently the most popular antique tiles the styles of monochromatic brick and tile, monochromatic brick mainly for large cracks, and then as an ornament for local decorative tiles, general tiling patterns are hand painted, its surface is glazed, with fashion the sense of retro, elegant and delicate.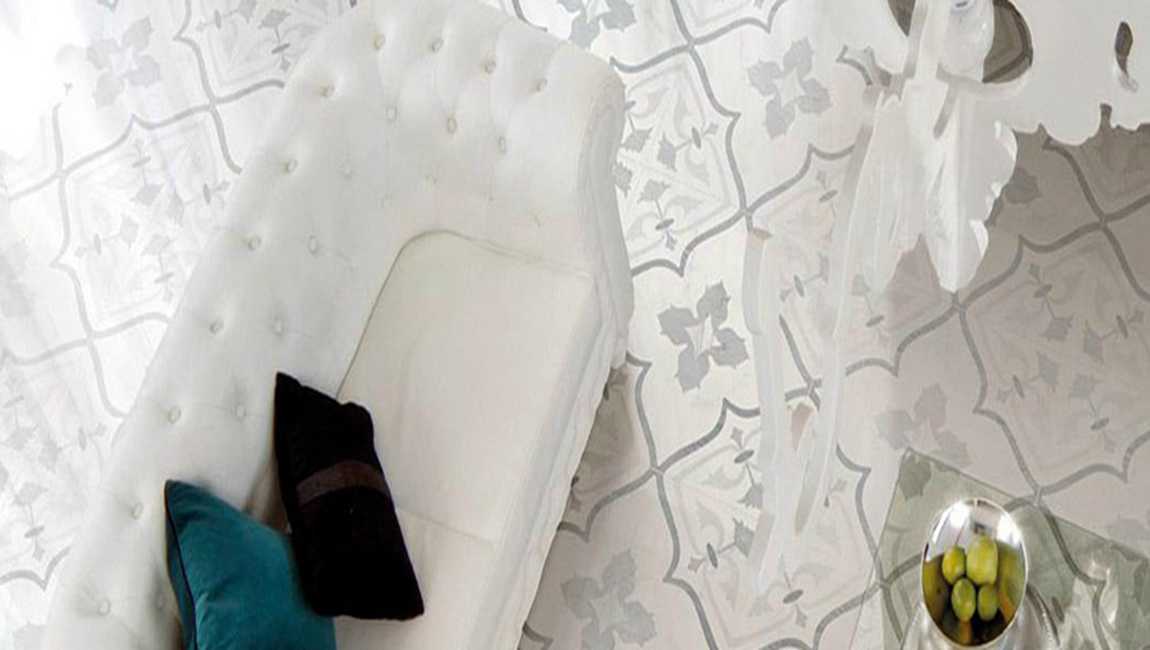 The most important is to be optimistic about the quality of antique tiles, usually we can from the measured absorption rate, listen to the percussion sound, and look at these brick surface scratch tolerance to identify the pros and cons of antique tiles, measuring the water absorption rate of the simple operation is a cup of water in the back of the tile, spread so quickly that the water absorption rate is high; good product crackled hand percussion, namely the use of hard glazed brick draw will not leave traces, and the same batch of tile color difference is very small, shiny texture.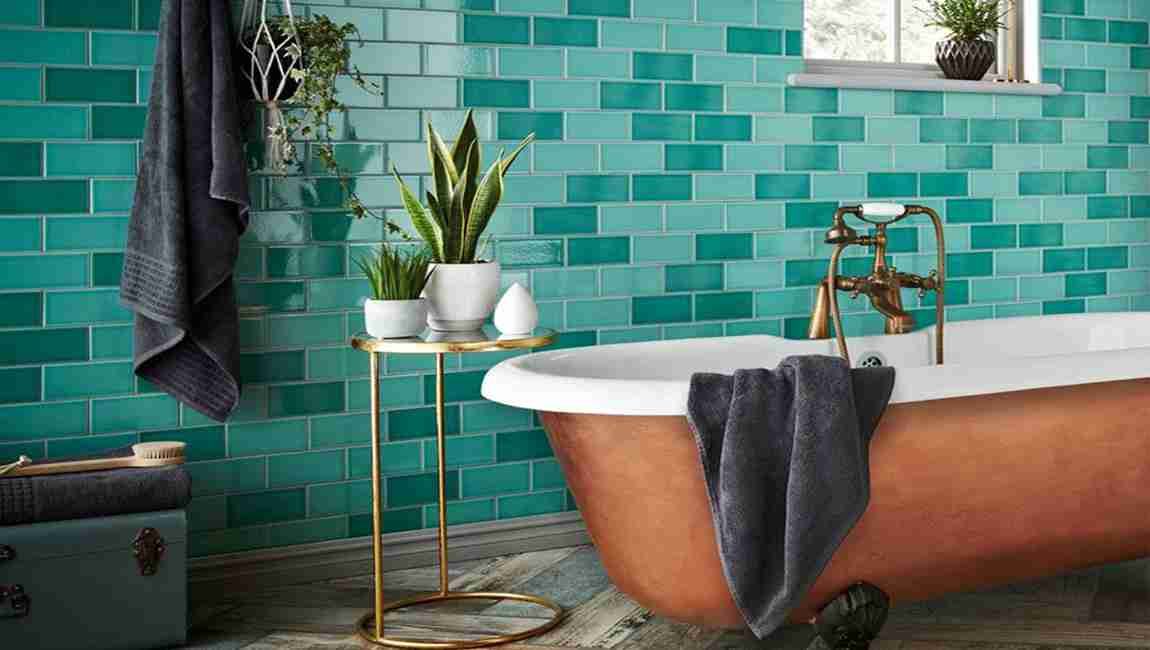 These simple selection of antique tiles skills you learned? If you learn, you should also pay attention to the maintenance of antique tiles Oh, good things must cherish. Matt tiles have poor oil resistance, and can be cleaned with neutral detergent when cleaning; and the surface of glazed tile has no pores, so it is not necessary to wax in daily maintenance so as to avoid the slippery surface of the tiles.
https://baranaceramic.com/wp-content/uploads/2017/10/Purchase-Antique-Tiles-Tips-1.jpg
600
900
administrator
https://baranaceramic.com/wp-content/uploads/2017/01/logo-3.png
administrator
2017-10-23 09:53:50
2018-11-02 06:06:29
Purchase Antique Tiles Tips