1, scrub marble tiles, do not use steel wire ball and other hard objects, generally with a wet cloth can remove surface stains.
2, the bathroom marble tiles if rust, dirt, soap and smear greasy, can buy detergent paste clean detergent paste is not expensive.
3, ceramic tile crevice can use brush dipped in a little decontamination cream to remove dirt, in order to prevent water seepage and mold growth, can brush waterproof agent in the crevice.
4, move heavy furniture, what are also a little bit careful, do not drag away, so as not to scratch the tiles surface layer.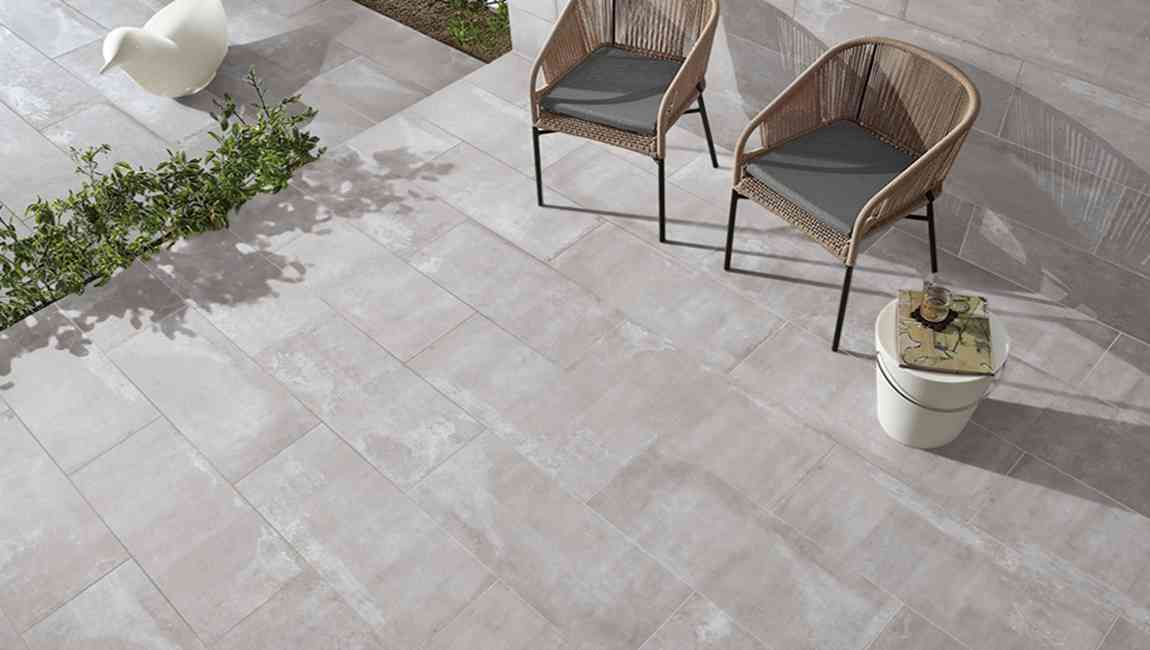 The problem of maintenance of natural marble caused by everyone is due to the natural property of natural marble itself. Because of its loose material, easy to absorb water, stains, very sensitive to scratches and damage. Especially on the ground daily walking wear, if there is no regular maintenance care, it will lose luster, become gray, and even touch feel rough.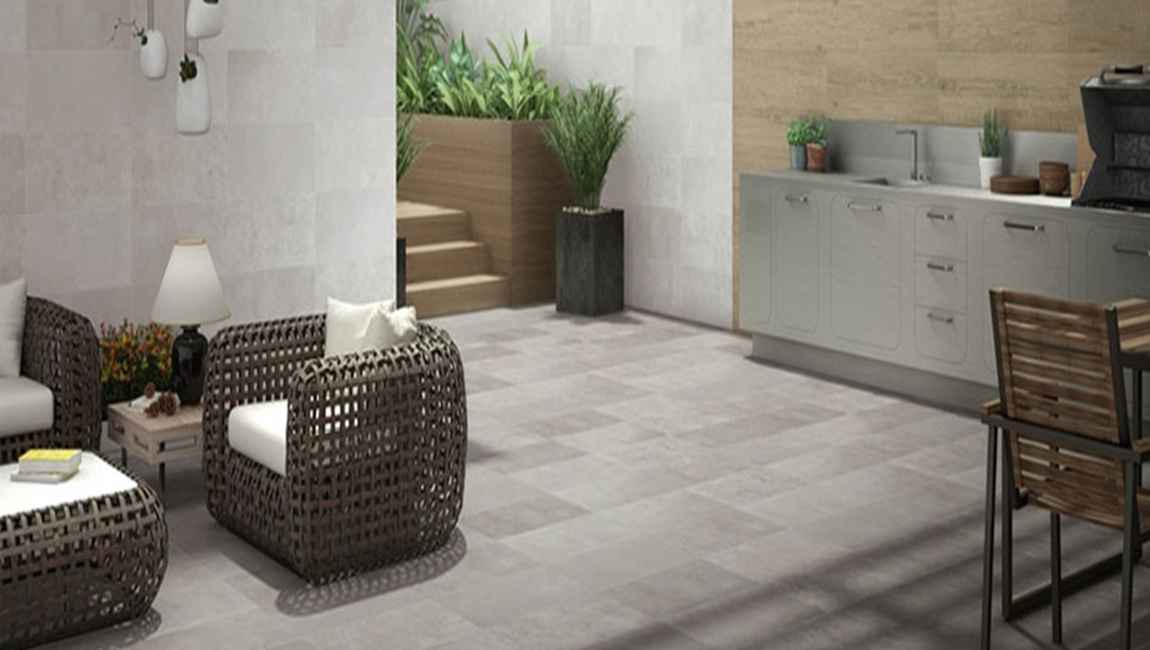 But unlike the marble tile tile properties, high density, high hardness, not easy to scratch, not water, corrosion resistance, stain is only on the tile surface, do not penetrate to the inside of the brick aesthetic.
https://baranaceramic.com/wp-content/uploads/2017/10/Marble-Tile-Home-Maintenance-Cheats-1.jpg
600
900
administrator
https://baranaceramic.com/wp-content/uploads/2017/01/logo-3.png
administrator
2017-10-24 10:40:48
2018-11-02 06:04:12
Marble Tile Home Maintenance Cheats